NFC or the Near Field Communication is a data sharing tool which is been integrated into almost all devices such as camera, smart TV s and most importantly in the smartphone. It lets you share or transfer data or content from one mobile to another. However, both the devices should have NFC activated in order to make this work. This is just a two devices communication where the devices should be kept very close to each other and the distance should not be more than 4 inches.
NFC alone is capable of sharing a small amount of data but Android beam technology is the stuff that will allow you to share videos, photos, apps etc. through the NFC technology. While many of you are aware of this tool, still there are many who have very little knowledge on NFC. So, in this article, we will explain in detail that how to use NFC on Android.
It is also important to mention that the uses of NFC is not just limited to data sharing rather it is designed to do something more such as mobile payment, NFC tags etc. We will cover everything in this article.
See also: How to use Cortana on Android
How To Use NFC On Android: Data Sharing
Before starting to use NFC, ensure your Android device has NFC technology. This can be checked by heading towards the settings menu. So go to Settings > More and look for the option NFC and Android Beam. If this option is present there, then this Android device is NFC enabled. Once you are confirmed of that, next comes it uses.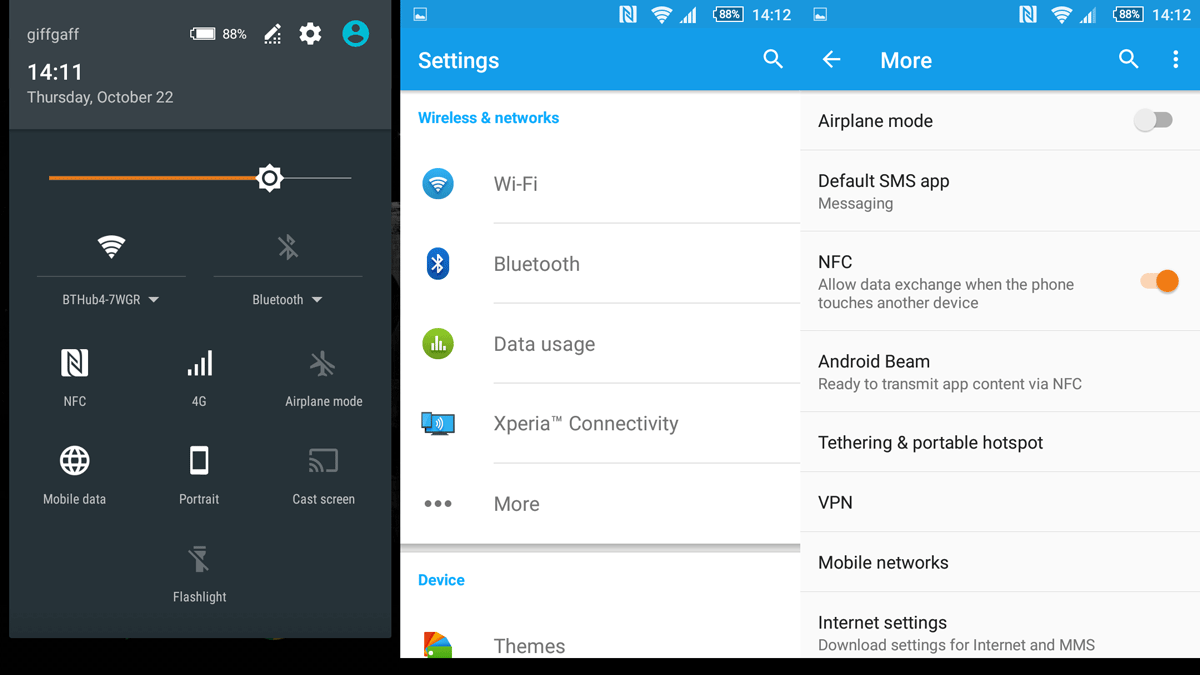 Follow the step here to start data sharing between two Android devices.
First activate the NFC and Android Beam in both the devices by going to Settings >  More.
Once enabled, open the content which is to be transferred in the sender mobile.
Keep both the devices back against each other.
You will hear a sound as the devices detect each other.
Next, you will notice that the sender mobile is shrinking into a thumbnail and it will show an option 'Touch to Beam'. Touch that option.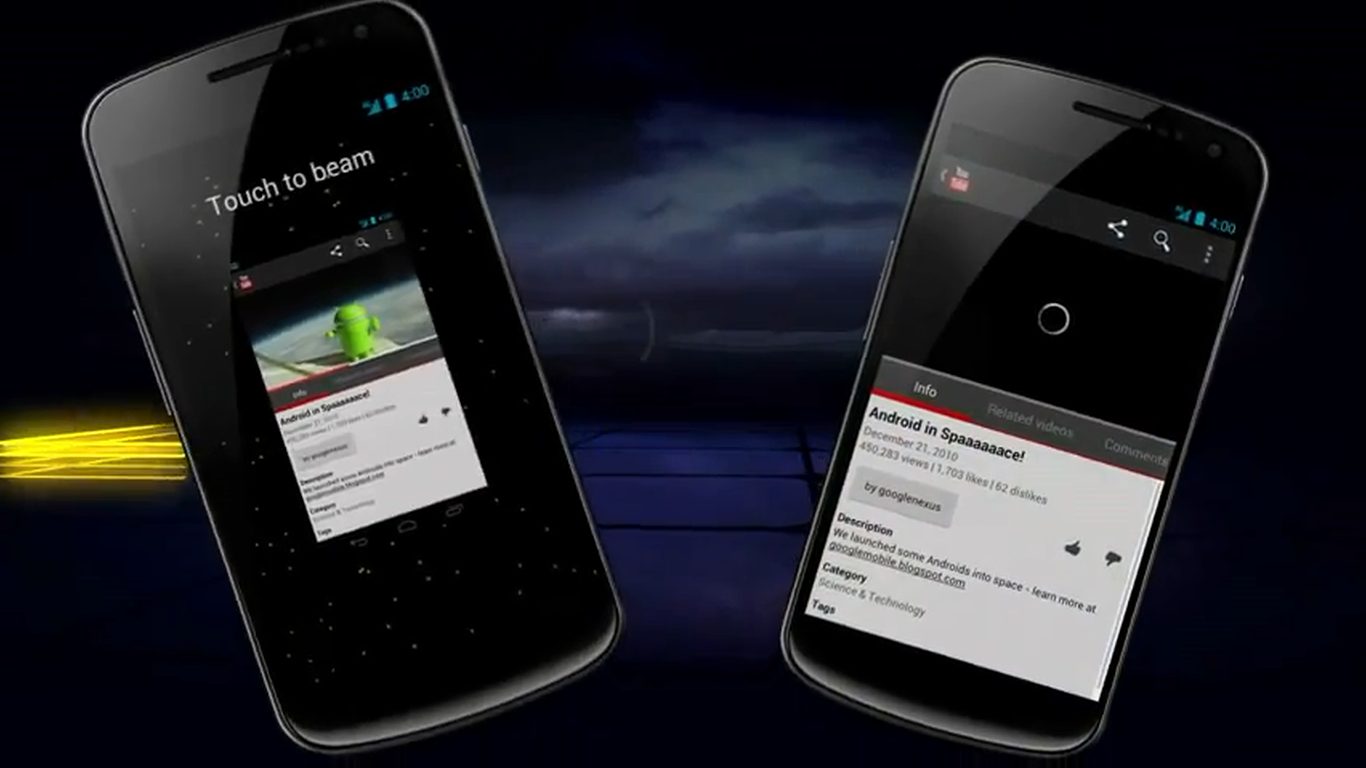 The beaming will start and a sound will confirm that.
You will again get an audio confirmation upon completion of the beaming. That's it. The data or file, whatever you were transferring, has been transferred successfully.
How To Use NFC On Android: Mobile Payments
Another great use of NFC in the Android device is mobile payment. It should be mentioned here that NFC is primarily popular for its uses as mobile payment. It facilitates contactless payments easily and quickly. What you are required to do is save the credit card details on your Google Wallet and just touch the Android phone in the register to make the payment. That's it.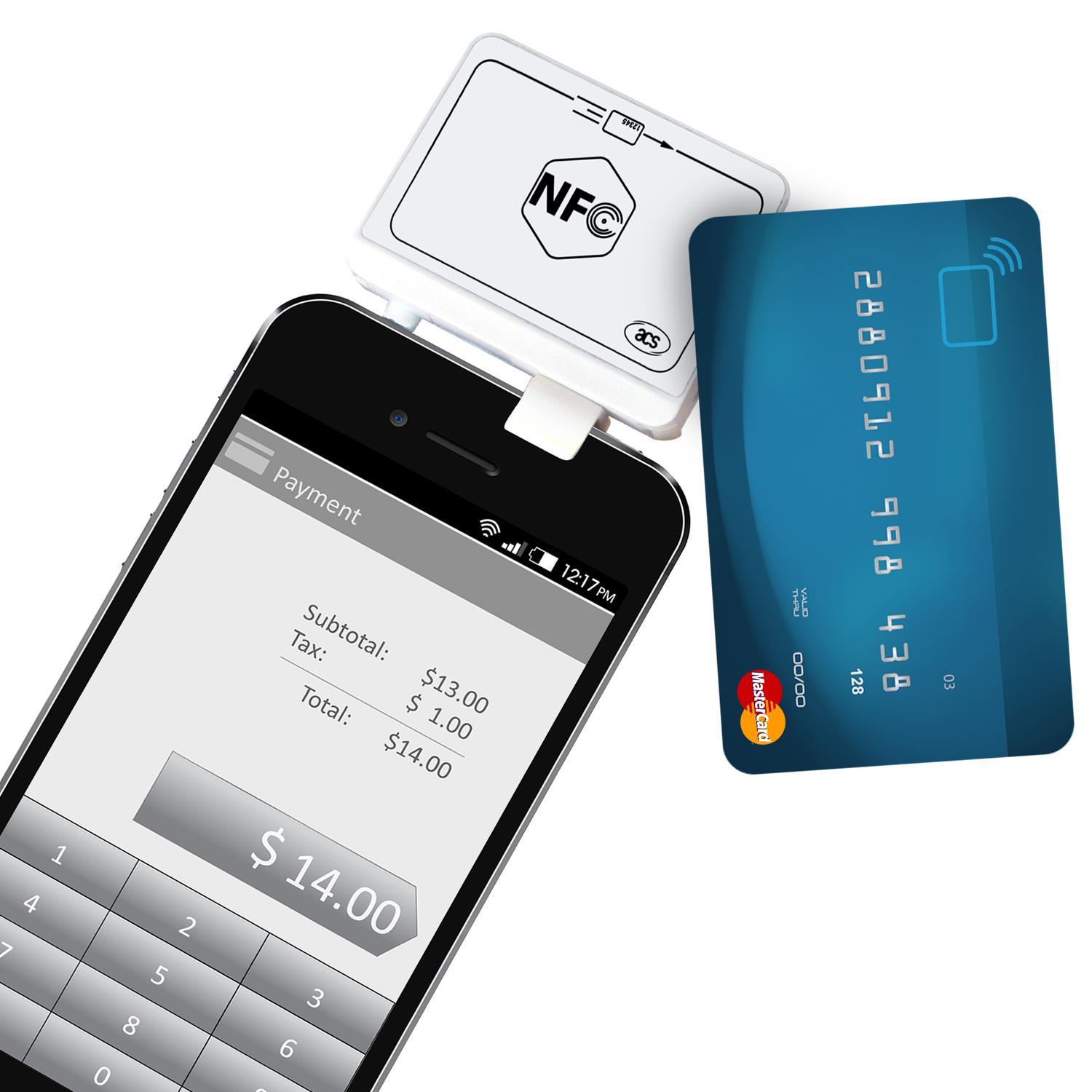 How To Use NFC On Android: Use NFC tags
The other use of NFC technology is NFC tag. NFC tag is nothing but a small chip that can be programmed to store certain information or tasks which can be executed at the proper time. For example, the NFC tag can be programmed to perform certain tasks such as setting alarm, dimming the screen at bedtime, launching an app etc. However, it requires a reader app that can read the data stored in the tag. Such apps are available in the Play store, just go and get one to use NFC tag.
So, you have now learnt the process to use NFC on Android. Just ensure if your Android device is NFC enabled and then start using it to make life easier.