Got your new iPhone? Now you must all be excited to use it and flaunt it among your peers. iPhone might come with a plethora of setups that any new user would be entitled to complete. It might become quite overwhelming for the first time users to set up the various settings and get their iPhone going. Here is the list of things to do on new iPhone. Take a look at the great tips for the first time iPhone users. Have a read.
See Also: 5 Tips to keep your iPhone safe and secure
List Of Things To Do On New iPhone
Create an Apple Account
If you are confused about what to do with new iPhone, then setting up your Apple account should be the first step towards using your new iPhone. To avail the benefits of several apps and features present in your iPhone, you would need to set up an Apple account. Once you would start your iPhone, you will be prompted to create the account. You can proceed with the same by following the steps as mentioned. To create an Apple account, you would need to provide a valid email address. If however, you already have an iOS device and an Apple ID, then sync the same with iCloud. This will restore the data from your iOS device into your new iPhone.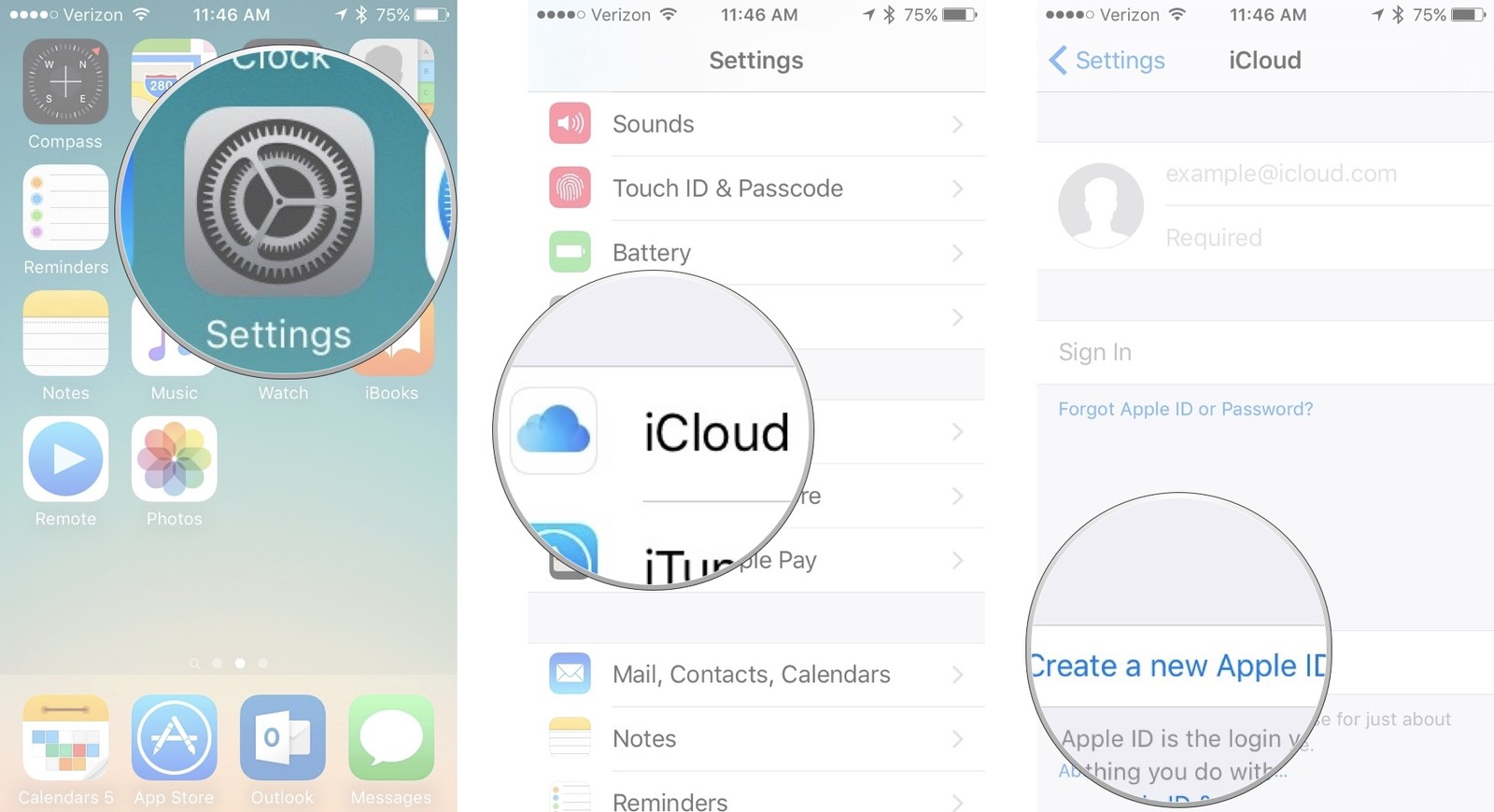 Set Up an Email Account
Once you have set up your Apple account on your iPhone, the next step would be set up your email account. You can select the Mail app to activate the email account on the new phone. You just need to select the particular email service provider and then proceed with the activation by entering the valid email address as well as the password. However, if your email account is not linked to the ones provided in the list, then you can select 'Other' option. Now, you would need to enter the email service provider information manually.
Addition of Info
To set up an iPhone, you would also need to provide the personal information to the iOS device. For this, you can launch the Contacts section and then click on the '+' sign for the creation of a new contact. Then you would need to provide the personal information like name and various others. This will help the Siri in recognizing you. If you would like the feature on your phone where by typing "Home" in the Maps feature or by asking Siri to follow the command "Take me Home", you can get all the direction you need, then you can specify this information as well for keeping as a reference in your phone. By scrolling down, you can also spot some additional fields like work, home or other addresses such that you can achieve a more casual conversation with Siri.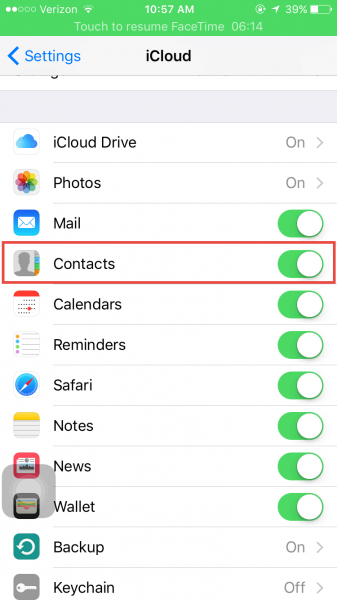 Customize/Personalize Your Contacts
In addition to creating your contact list, you can even customize the same. In addition to adding the just first name, phone number and several others, you can also add the address or the birthdates of your contact members. Once you enter the individual's birthday or details like anniversary, then these would reflect on the Calendar app. By storing their addresses in the contact info, you just need to type their name in the Maps or you could even ask Siri for the location to the house.
Use the Platform of iCloud
There are two major reasons for using Apple's iCloud: one that it creates a backup of the vital content present in the phone and second it can also allow you to share the content on your phone in a seamless manner across the other iOS phones or devices.
Synchronization of the iOS devices with iCloud: You can get the iCloud settings by going to Settings and then iCloud. Under this icon, you will be provided with several items with which you can allow the synchronization of your iPhone to other iOS phones or devices.
Back up content with iCloud: You can save important content on the iCloud. For photos, you can use another way to create backup like Dropbox, external HDD, etc.
Make Use of 'Find My iPhone'
When you are in the iCloud settings section, you must ensure that 'Find My iPhone' menu is turned on. This is another vital thing to do on new iPhone. If in case, you have lost your iPhone, then you can locate the same with the help of a map or your system can even play some sound (when silent also), lock it, erase it, send a text message to other person who might have picked your phone or even prevent other individual from activating your iPhone. In addition to this, the users can also see the battery life of their phone or if it is getting charged or not.
Make Use of 'Find My Friends'
While setting up your new iPhone, you can access the 'Find My Friends' app for locating your friends and close family members. This is under the condition that they too have an access to iPhone. You can add/include the contacts in your phone of whom you would like to trace the location. The contact persons would receive a request for allowing you to trace their location such that you can access their location in a better manner.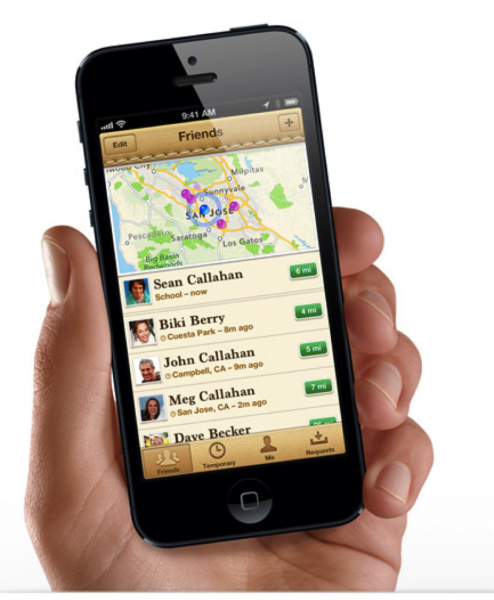 Configure the Social Networking Settings
In order to set up an iPhone, you would also need to configure your phone to the major social networking settings. You can activate the sharing settings and can also turn on or off the notification settings for the social networking sites like Facebook, YouTube, Twitter and various others.
Owning an iPhone is a great feeling. Once you have bought the new iPhone, you need to know what to do with new iPhone. The new iPhone versions have a plethora of exciting features and interesting apps that can help you having a great time with your new smartphone. All you need to do is to set up an iPhone as per the required settings that can activate your phone and will let you have an endless experience of fun and knowledge.
Join our newsletter 🎉
Subscribe to our newsletter and never miss out on what's happening in the tech world. It's that simple.
Latest Tech News

Exclusive Tech Deals