X
Our Editorial Process
Each year more than 60 Million users visit Technobezz to solve a problem or research a product. Our goal is that everyone finds what they are looking for, and that is why we cover a variety of products, problems, and solutions on our website.

Writing an article that contains a lot of valuable information may seem simple. But when the article is written, the story doesn't end. We are constantly updating the content so that you can always get up-to-date and accurate information.
---
Technobezz's Editorial Guidelines
Siri is the first popular digital assistant that came into the world in 2011. Its presence was phenomenal because she could understand and talk like a human. Even though Siri can't understand and answer everything we ask, Apple made it quite useful. There are some secret commands for Siri you may not know yet. Continue reading below to find some of these commands.
Secret Commands Of Siri
1. Hey Siri
As you know, you can access Siri by pressing the home button for 2 seconds (Or the Side Button). It can also be accessed through the "Hey Siri" feature.
This feature is helpful when your hands are busy and unable to hold the iPhone. For example, you are cooking, or your hands are not clean. You can call Siri without making your iPhone dirty. First, you must enable the "Hey Siri" feature on your iPhone. To do so, go to Settings >> Siri & Search and turn on Allow Hey Siri.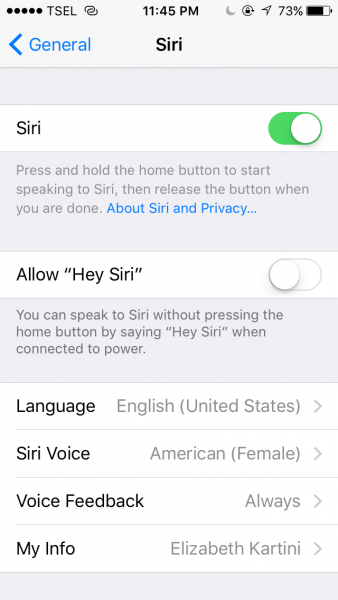 2. About Birthdays
You can ask Siri about the birthday of someone on your contact list. Mostly, the contact is connected to Facebook or Twitter. You have to ask Siri: "When's (name) birthday?". Siri will inform you. You can also ask about an interesting birthday gift for that person.
3. Find My Photos
Searching for photos is different than looking for a document because sometimes we have to search it one by one. Siri can help you find it by asking her specifically about the photo you want to find. For example, "find the photo with my husband in Bali last year."
4. Remember This
This feature is very helpful in reminding you of something you need to do. For instance, you got an SMS from your college but were in a hurry to meet your boss. You can ask Siri to remind you about that SMS later. After you access Siri, say: "Remind me of …", and Siri will add it to Reminders with a link back to the app and the specific content.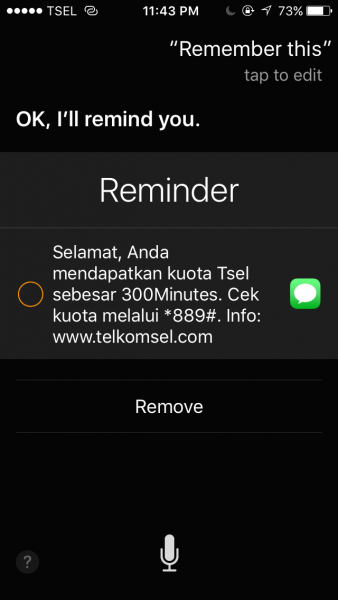 5. Use A Speaker Phone
If you are driving a car and not using the headset and have to call someone from your iPhone contact, Siri can help you do that. For example, you can say something like this:" Call my husband on speaker."
6. Do Not Disturb
Enabling the "Do Not Disturb" feature is not a big deal. But sometimes, when you are in bed, you feel too lazy to hold the iPhone. You can say: "Hey Siri, turn on, do not disturb," and she will activate the Do Not Disturb feature. You can do something similar to enable Airplane mode.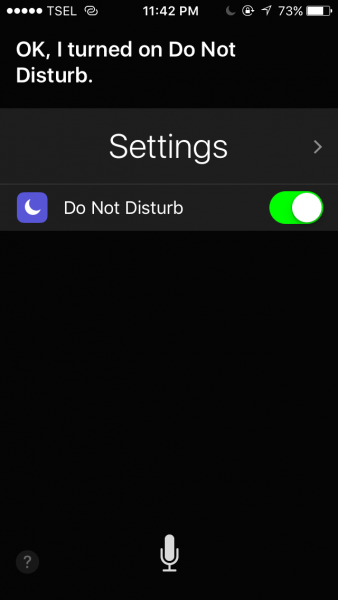 7. Math Problems
Siri can help you in doing the fast counting. Supported by Wolfram Alpha, Siri can answer simple and even complicated math equations. Instead of using a calculator, you can use Siri to calculate the restaurant tip percentage. You can ask Siri: "What's the tip for $20?".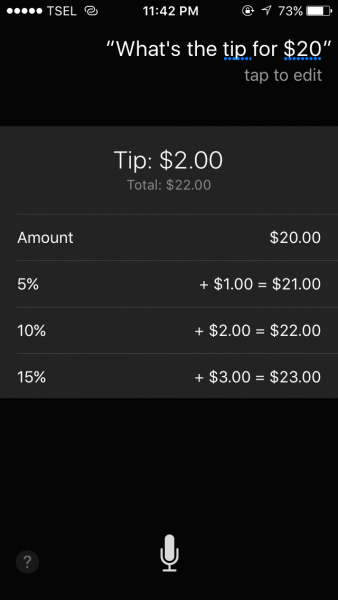 8. What's the trending topic?
You can rely on Siri to find what's trending today. You have to say: "What's the trending topic today?" and Siri will give you the Twitter trending topic. Isn't that great?
9. Call Me
Siri can memorize your name by saying: "Hey Siri, call me Elizabeth / (your name)." She will always greet you by that name. Moreover, Siri can remember your partner's name, which also exists in your contact list. So, whenever you need to call your husband, just say: "Hey Siri, call my husband."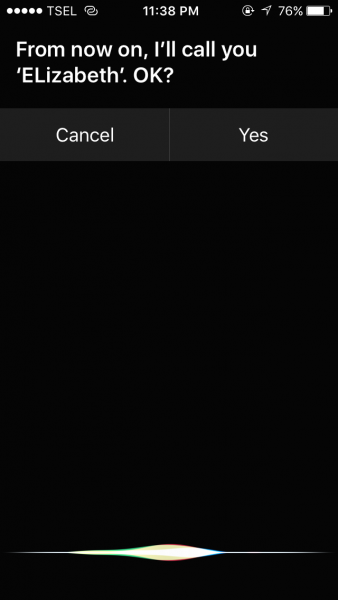 10. Fact Check
Checking the facts is interesting, and sometimes we need that. For instance: "Who starred in the Harry Potter movie?". Siri will use Bing or Wikipedia to get that information.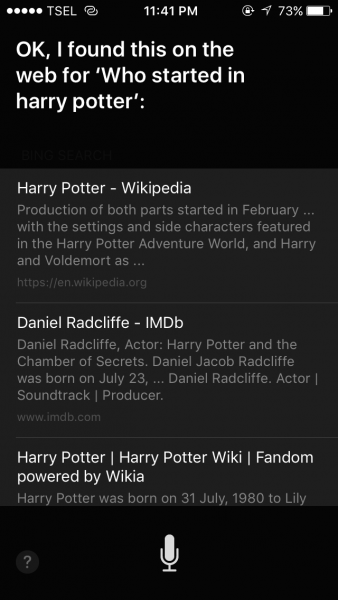 Was this article helpful?
This helps us improve our website.