What to do if all of a sudden your iPhone says no SIM Card installed, Invalid SIM, or SIM failure? This question troubles many users and can occur on all iPhone models. When one of these error messages appears, you won't be able to send or receive text messages, make calls, or use your mobile data plan. Many people want to know what causes these issues.
There are a couple of reasons why these messages may appear. A glitch in the software is one of them. If the SIM card is damaged or not placed correctly, you may see one of the errors. The issue may appear after an iOS update and if the device came in contact with water.
We suggest that you contact your carrier to ensure that you have an active plan. If everything is fine and your plan is active, try the solutions below.
See also: How To Fix No Service On iPhone
What to do if your iPhone says "Sim Failure"?
iPhone Sim Failure error is one of the most common SIM-related issues. We will share several effective solutions for you to get rid of this annoying error message.
Quick Tips
Solution No.1: Toggle Airplane Mode
Let's start with the simplest solution. If you have ever experienced iPhone WiFi issues, cellular data, GPS, or Bluetooth problems, you know that toggling the Airplane mode can fix the issue.
Go to Settings and turn Airplane mode On. Leave it on for 15-20 seconds then turn it off.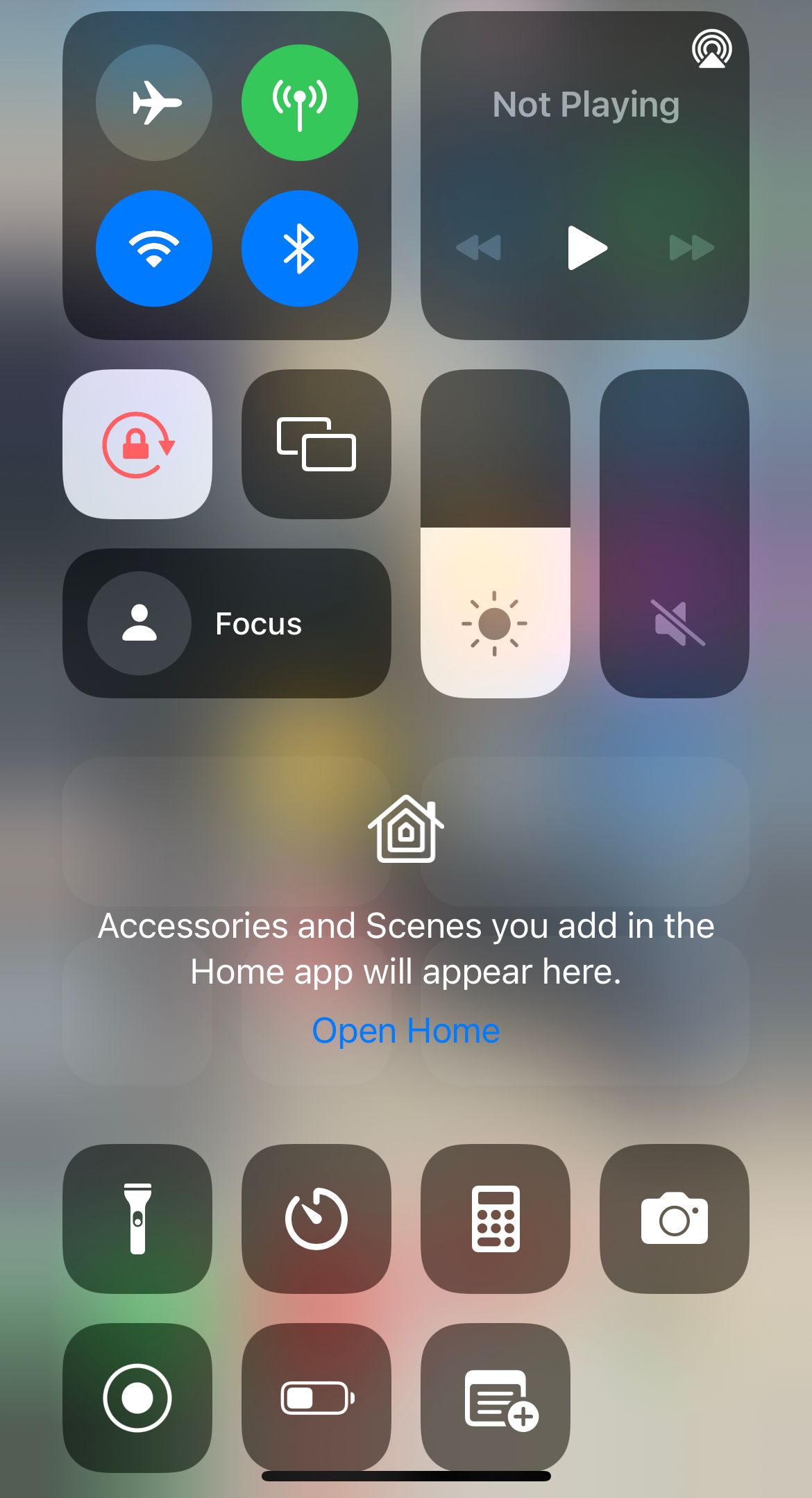 Solution No.2: Reboot your iPhone
When was the last time you rebooted your device? You know that phones can act strangely sometimes.
Press and hold the sleep/wake button and drag the slider once it appears, or press and hold the power and volume down buttons for newer devices.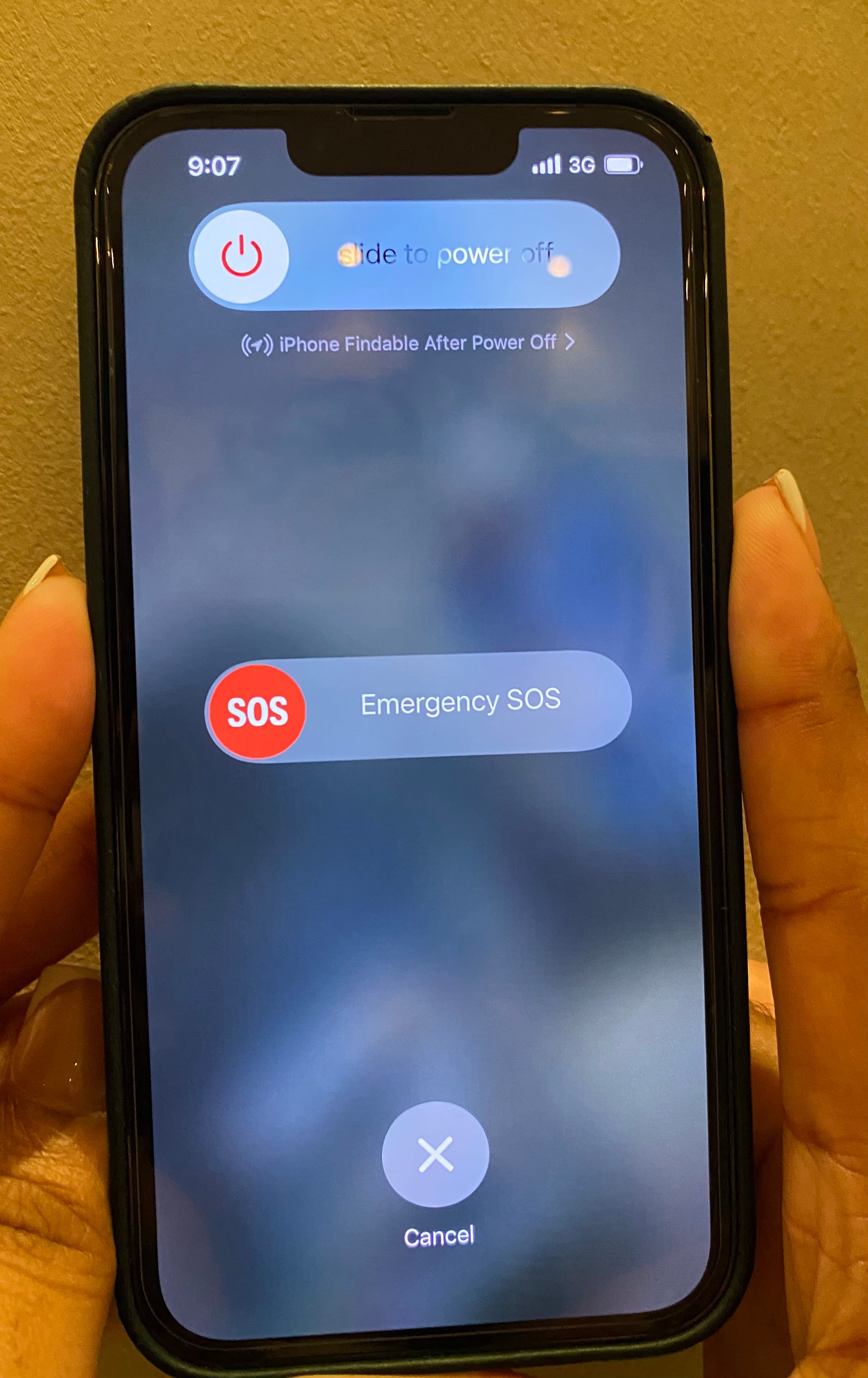 Solution No.3:
Ensure that your SIM card is inserted correctly.
Reinserting the SIM card is something you should try. Turn off your iPhone and remove the SIM card. If there is dust in the tray or on the card, wipe it off carefully.
Make sure the SIM card is not damaged. If your SIM Card is damaged, you will have to contact your carrier for the SIM card replacement. No damage to the card? Place it back in the tray and turn your phone on.
Here is Apple's guide on removing the SIM card from your iPhone.
Solution No.4: Try another SIM card
If you tried the previous solution and it didn't work, try another SIM card. Turn off your device, remove your SIM, and place another SIM card in the tray. Power on your iPhone and see if the error message appears. If not, your SIM card is causing the problem. Contact your carrier for the card replacement.
Solution No.5: Carrier settings update
When you update the carrier settings, the issue is resolved in many cases. Navigate to:
Settings
Tap on General
Tap on About
If the carrier settings update is available, you will be asked if you would like to update then now—tap Update.
You may also read: How To Fix iPhone/iPad Won't Download Or Update Apps.
Solution No.6

. Call your carrier

Ask them if there is an issue with the carrier network. Otherwise, ask them for a SIM card replacement.

See also - What Is ESIM And How To Activate It On iPhone With Your Carrier
Solution No.7: Reset network settings
What's next? You can reset your network settings. This is a handy solution for various connection-related issues.
Resetting the network settings will restore network settings to factory defaults, so you will have to enter your WiFi password and pair them with other Bluetooth devices.
Go to Settings > General > Transfer or Reset iPhone > Reset > Reset Network settings.
Enter your passcode.
Tap Reset all settings to confirm your action.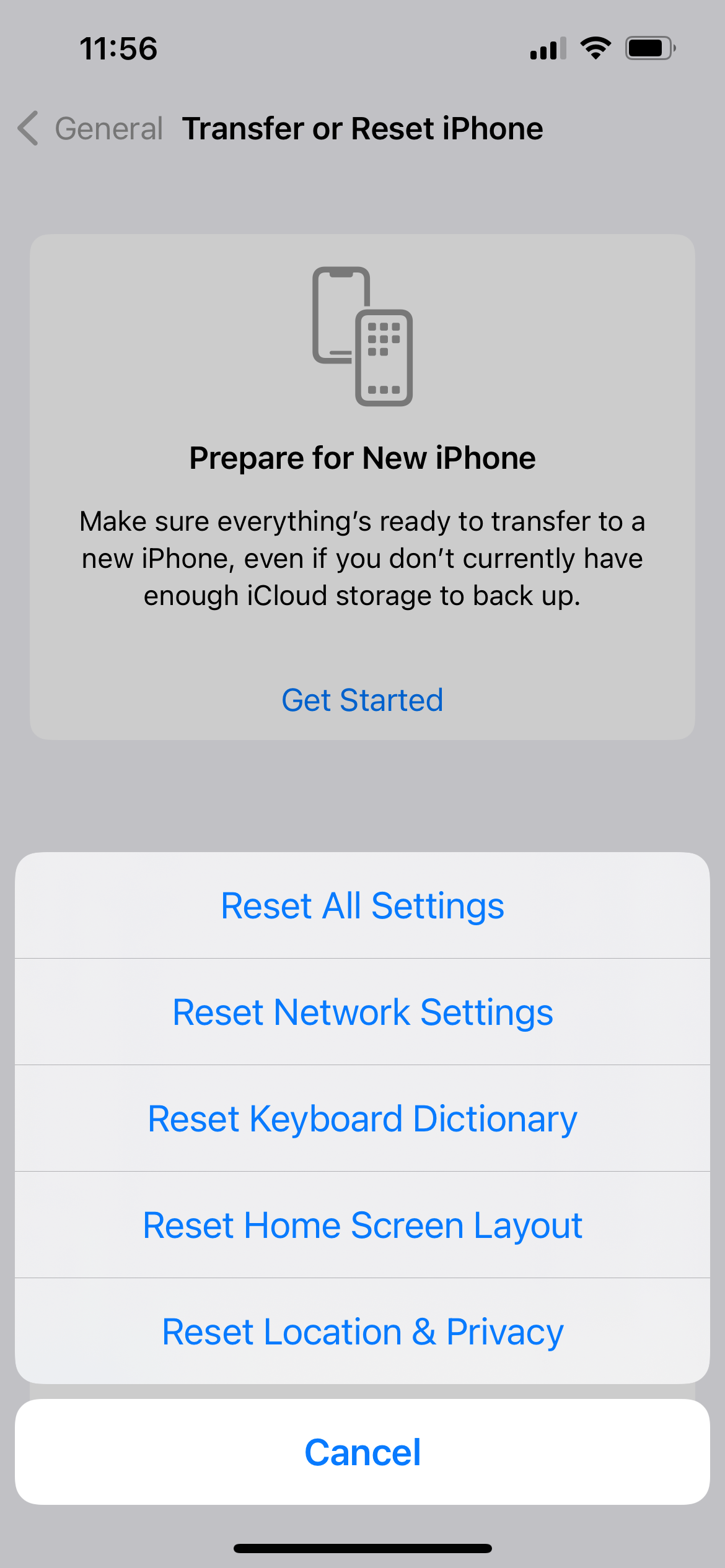 Solution No.8: Upgrade your iPhone to the latest version of iOS
Have you installed the newest version of iOS? If not, do it now. Before we start, make sure your device is charged or connected to a power source. Connect to a Wi-Fi network.
Go to Settings > General > Software Update.
Tap Download, Install or Install Now (if you have already downloaded the latest version of iOS).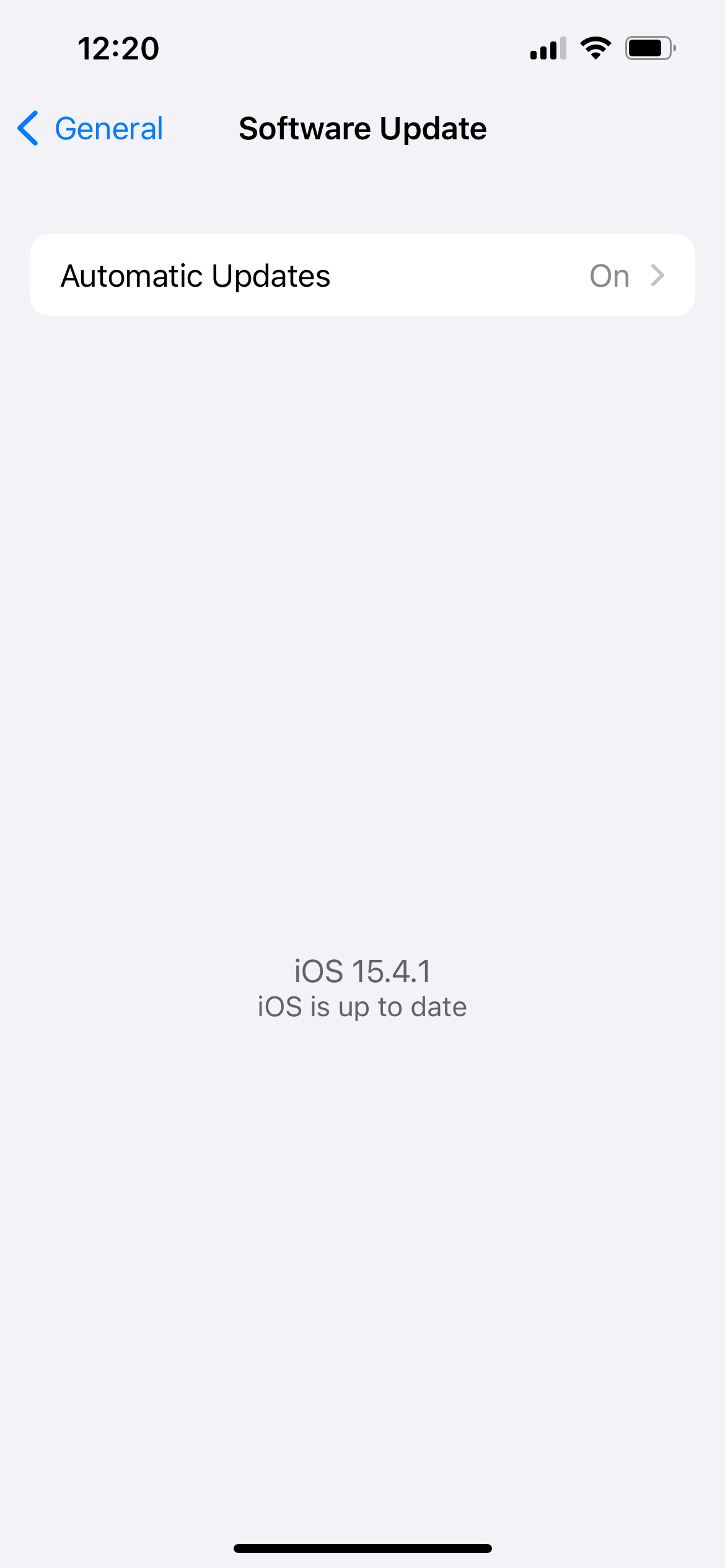 See also - How To Fix The SIM Card Not Provisioned MM#2 Error On Android
SIM card failure after water damage
We all know water is one of the biggest enemies of any smartphone. If your iPhone came in contact with water, you need to turn it off first, unplug all the cables, and wipe the water off. What many of us forget to do is to pull out the SIM card.
If you don't do that, water will damage your SIM card. Even if you can turn your iPhone back on and the phone works, you may notice one of the error messages. While you can try the solutions we have mentioned here, you will probably have to contact your carrier for a SIM card replacement.
See Also - APN settings for AT&T, Verizon, T-Mobile, Boost Mobile
Join our newsletter 🎉
Subscribe to our newsletter and never miss out on what's happening in the tech world. It's that simple.
Latest Tech News

Exclusive Tech Deals