The Google Play store is filled with so many apps and it also includes some of the best Android apps for toddlers as well. So, if you are looking for the best apps for your kids, this article will help you lot. You don't have to search the Play Store. Just click on the link below the app you like and download it.
See Also: Top best child-tracking apps
10 Best Android Apps For Toddlers
Kids Place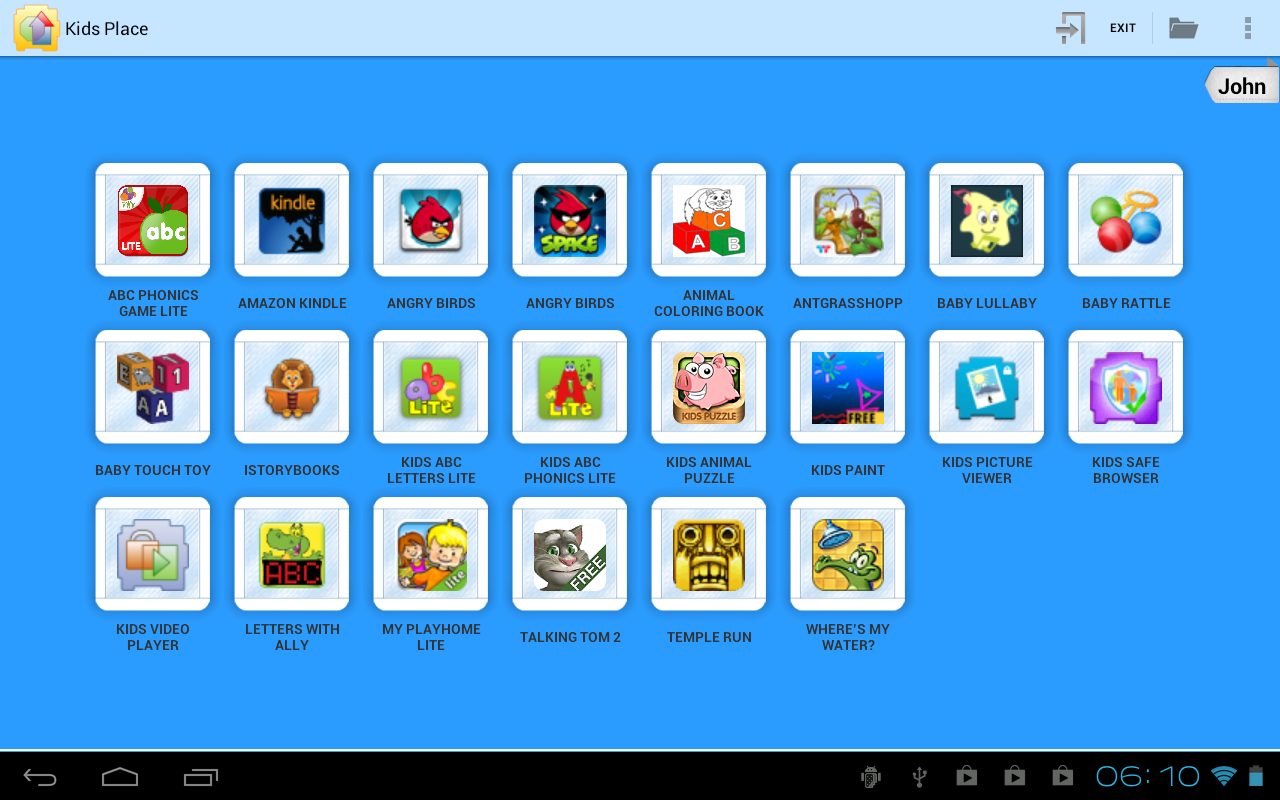 This is one of the best Android apps for toddlers that is not just a single app rather it is actually a custom app launcher that has bundles of kids app. It allows the parents to set numerous limitations such as blocking of in-app purchase, prevention of any other app installation, limiting the use of a particular app through the timer feature etc. with all these you will get this app absolutely for free, so what's more to expect?
ABC Kids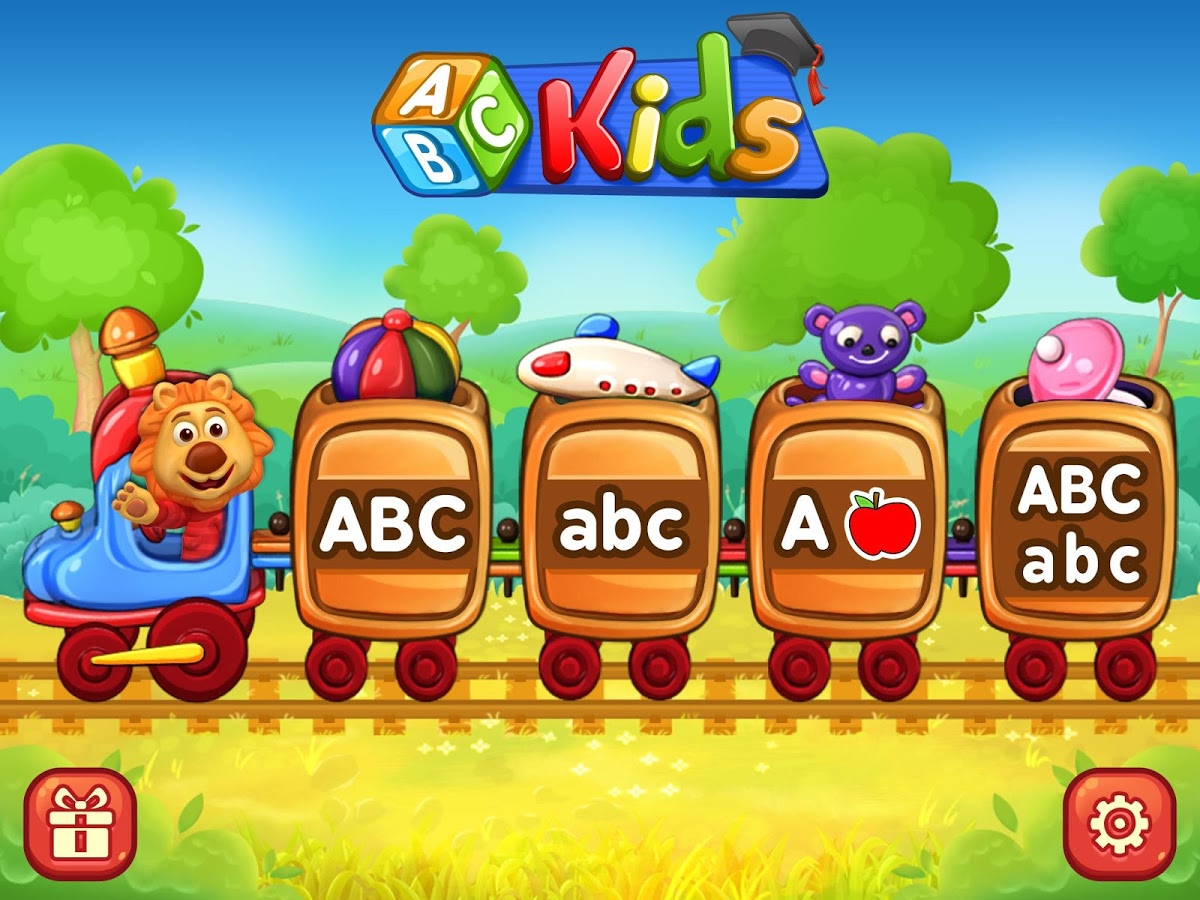 Another excellent app for your kids that will help them learn the ABCs the fun way. What toddlers need to do here is to draw a letter and the app will say what that letter is. Also matching is another interesting thing here that requires kids to match the capital letters with the lowercase letters. The app includes colorful animals, environments etc. which all together keep your kids busy. This app is free and there are no in-app purchases.
Petting Zoo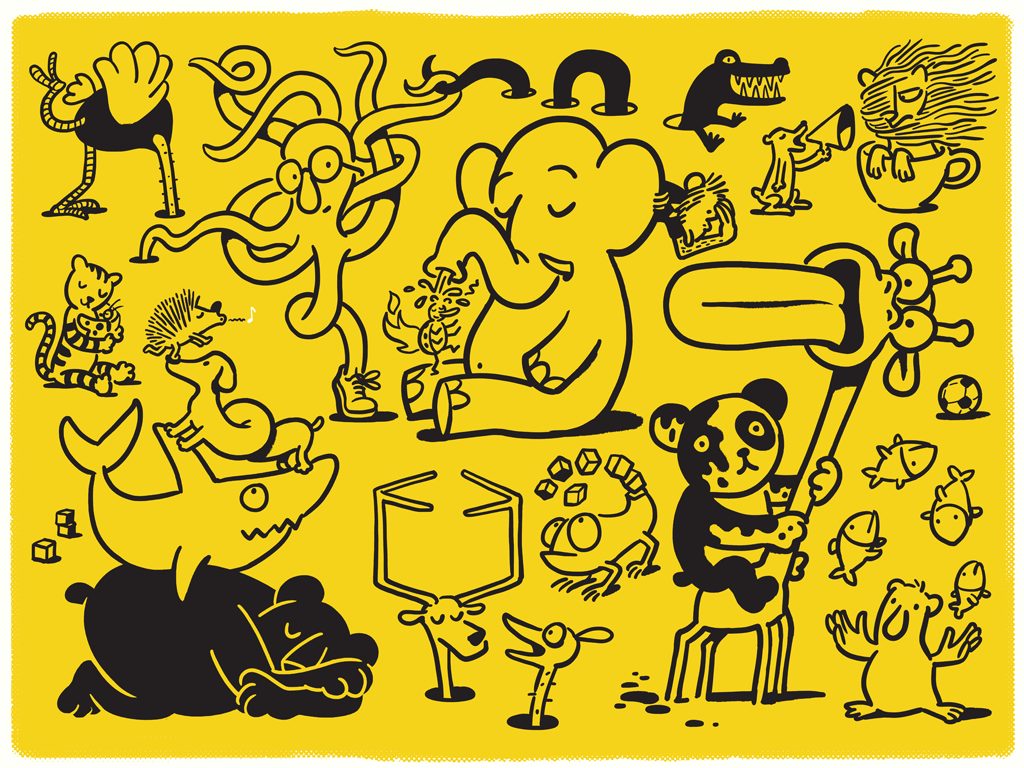 Teach your kids about the animals through this app. As the name suggests, this app is full of cartoon animals that come to life and you can play with them to enjoy some quality time. There are include dogs, elephants, cats etc. This app is highly interactive and is perfect to teach your toddlers about the animals the funniest way. It is available for both the platform Android and iOS.
Peekaboo Barn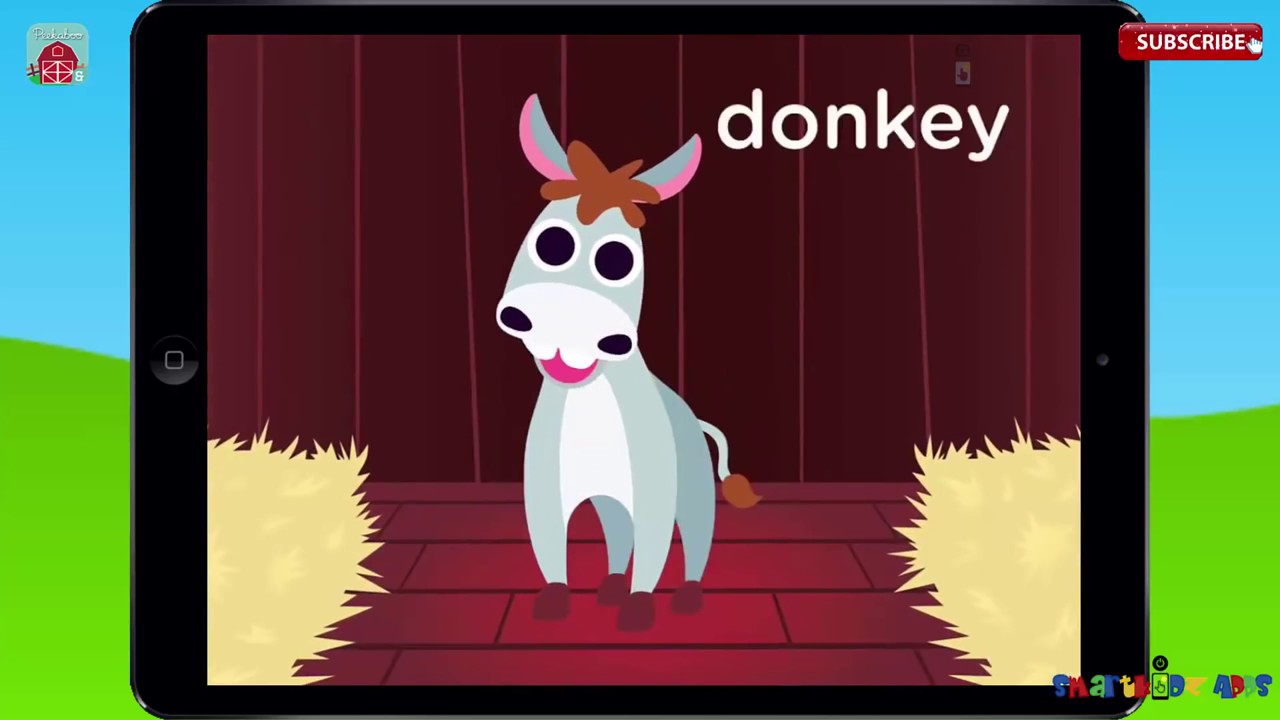 Another good and useful Android app for the toddlers that will allow them to learn more about animals in a very interactive way. It is all about the animal names and their sounds. The best part of this app is that you can set the name of animals in your language. So, if you wish to teach your kids Spanish, set that language and that's all. Also, another option in the settings menu allows the parents to control the in-app purchase and ads for others apps.
Drawing For Kids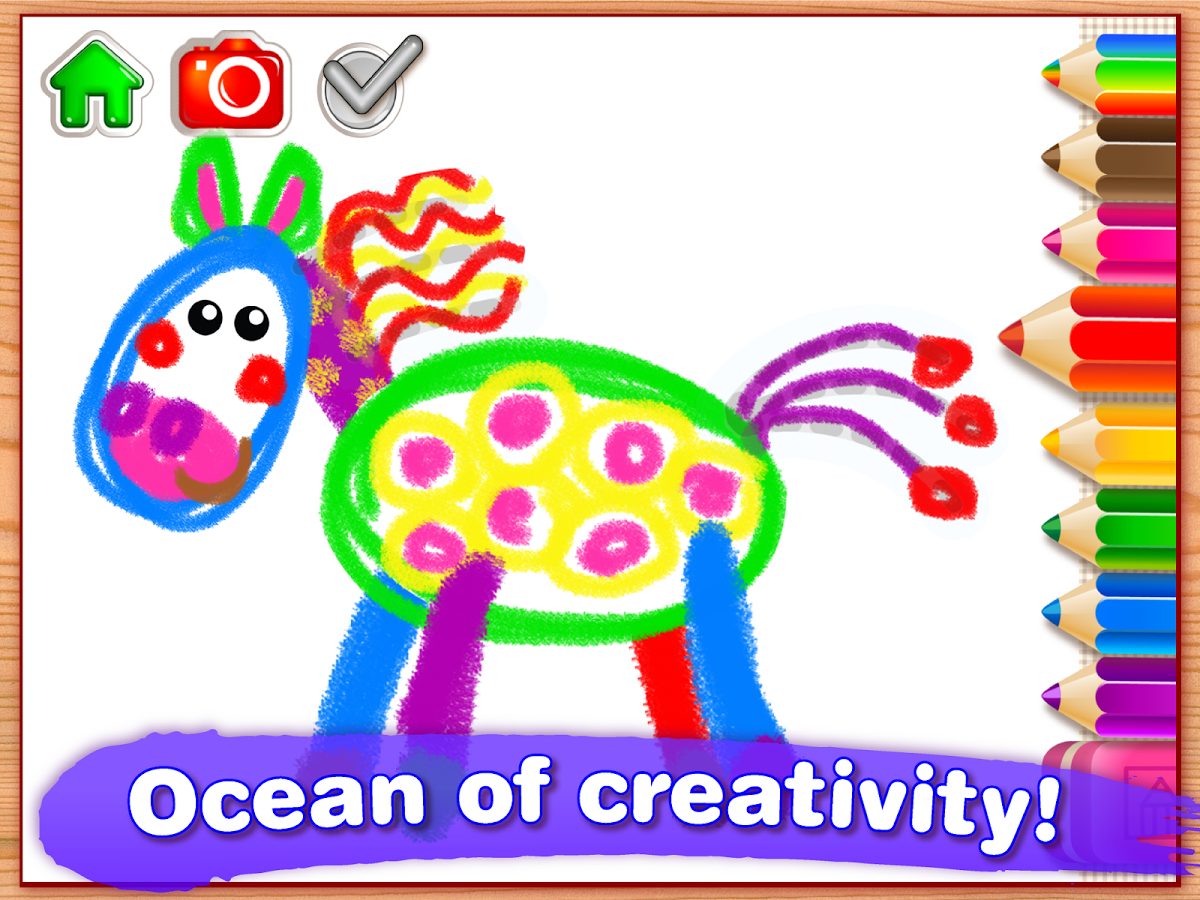 Inspire your little one through this free app. This is a completely free app which allows your toddler to trace numerous animals. It also includes interactive fun animations along with sound effects which altogether can keep your kids busy all through the day. This is a fun app to help your baby to spend some quality time. So, get this app and let your kid get involved in a more creative action.
YouTube Kids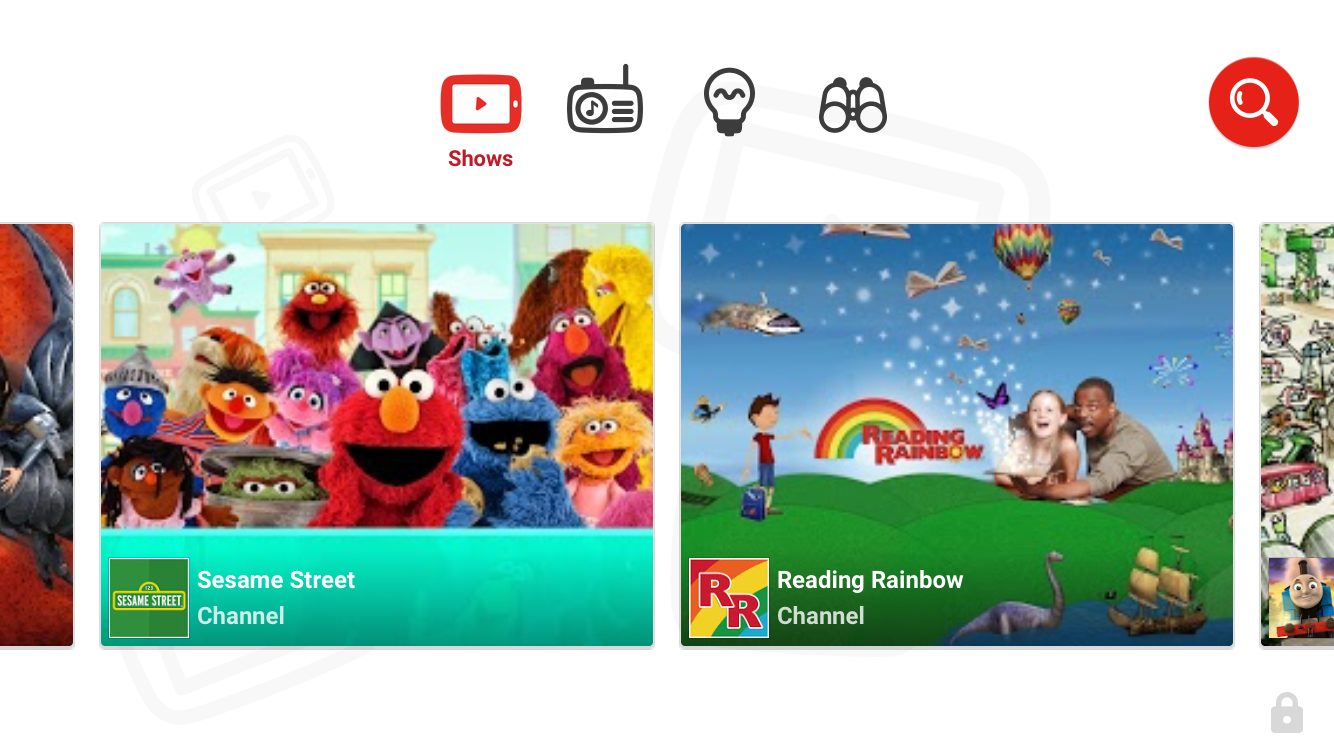 One more pretty great app for the kids where you will find all kind of shows, music, videos and channels for the kids. The content is very entertaining and is just appropriate for the kids. However, this is a paid one and you will be required to spend a few bucks to get it on the smartphone or tablet. The interface is designed for the kids with the big button and easy navigation. The content filtering feature allows you to choose what your kids can access.
Avokiddo Emotions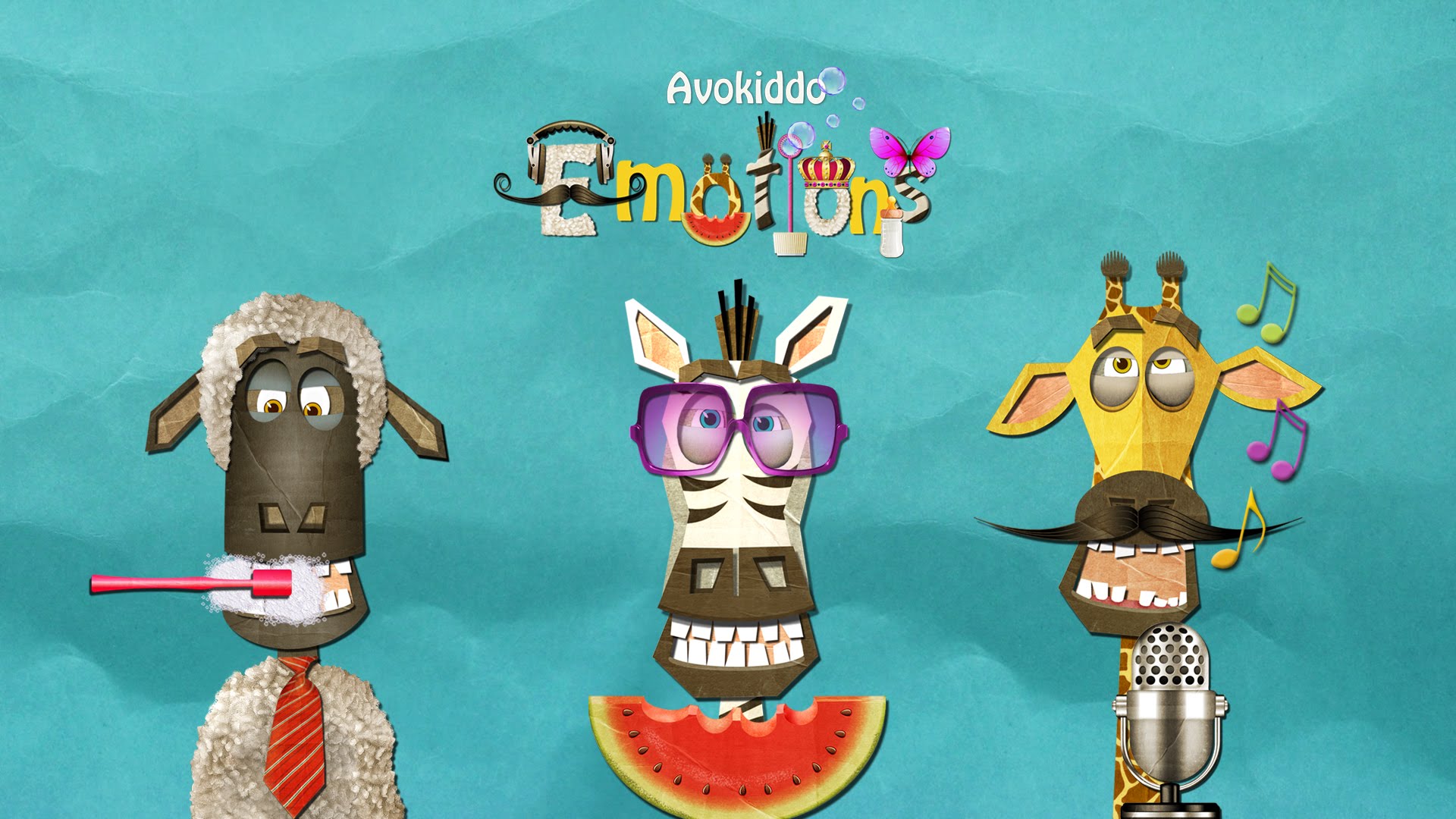 Do you wish to teach your kids about body language and emotions? Well, then this is a great app for that. The kids can have great fun with this game while they will also be able to learn about the body language. This app has four animals, a giraffe, a sheep, a moose and a zebra. What you have to do here is interact with those animals with different kinds of props available such as clothes, food, toys etc. When you interact with them with such props, the animals will respond differently with a smile, frown, cry etc. This is an animated game but it is not a free app and you need to pay some amount to get it.
Kids Puzzles Puzzingo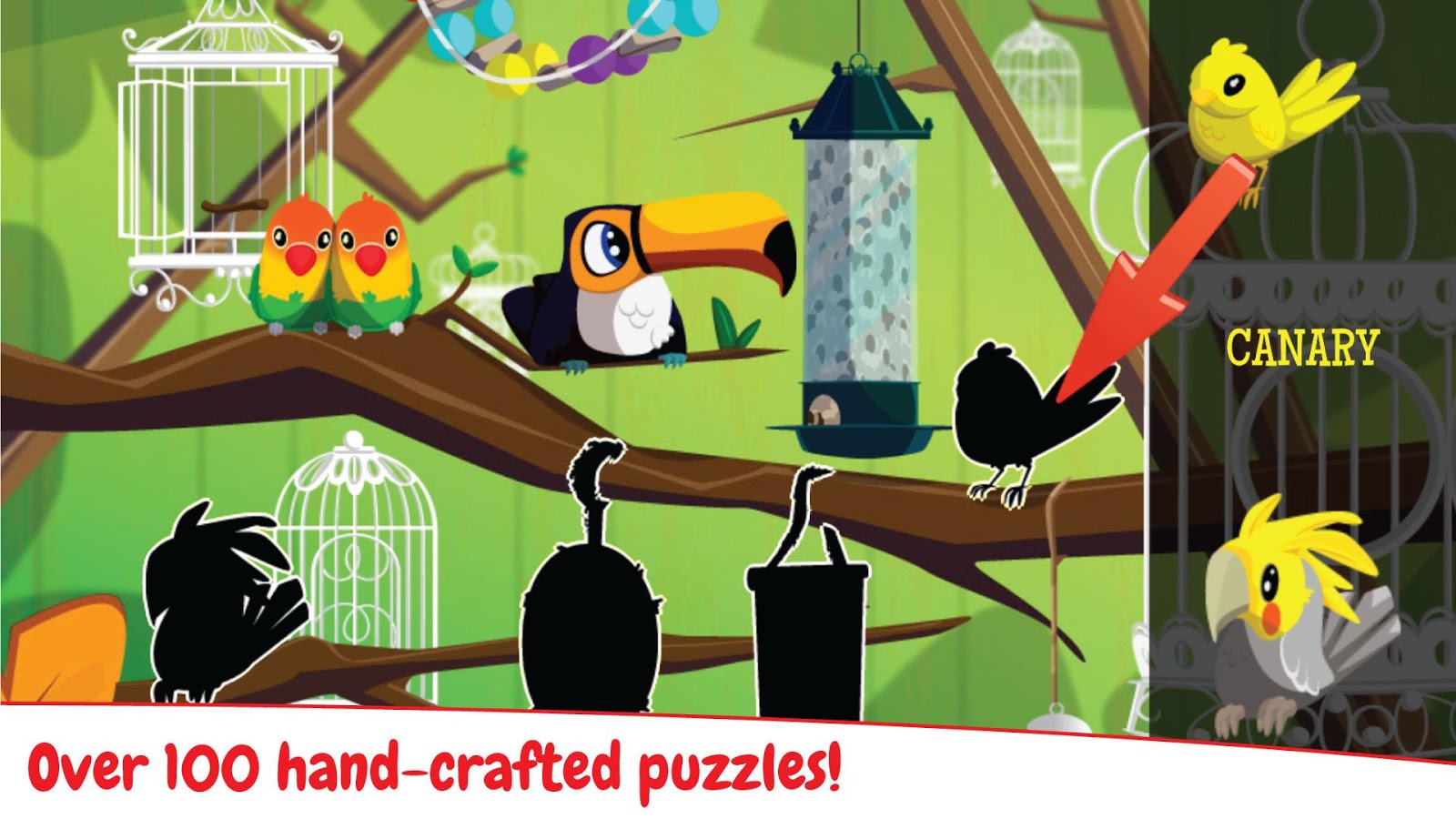 This is a puzzle game for kids where they are required to drag things and place them in the proper area. It has six categories such as toys, numbers, alphabet, farm animals, jungle animals and sea creatures. Your kids can unlock them as they keep going. They need to identify stuff and need to place them in a black shape. The louder toys have proper sound effects while the animal's shape has their appropriate animal sounds. This is a paid game.
Download Kids Puzzles Puzzingo
Funny Food Games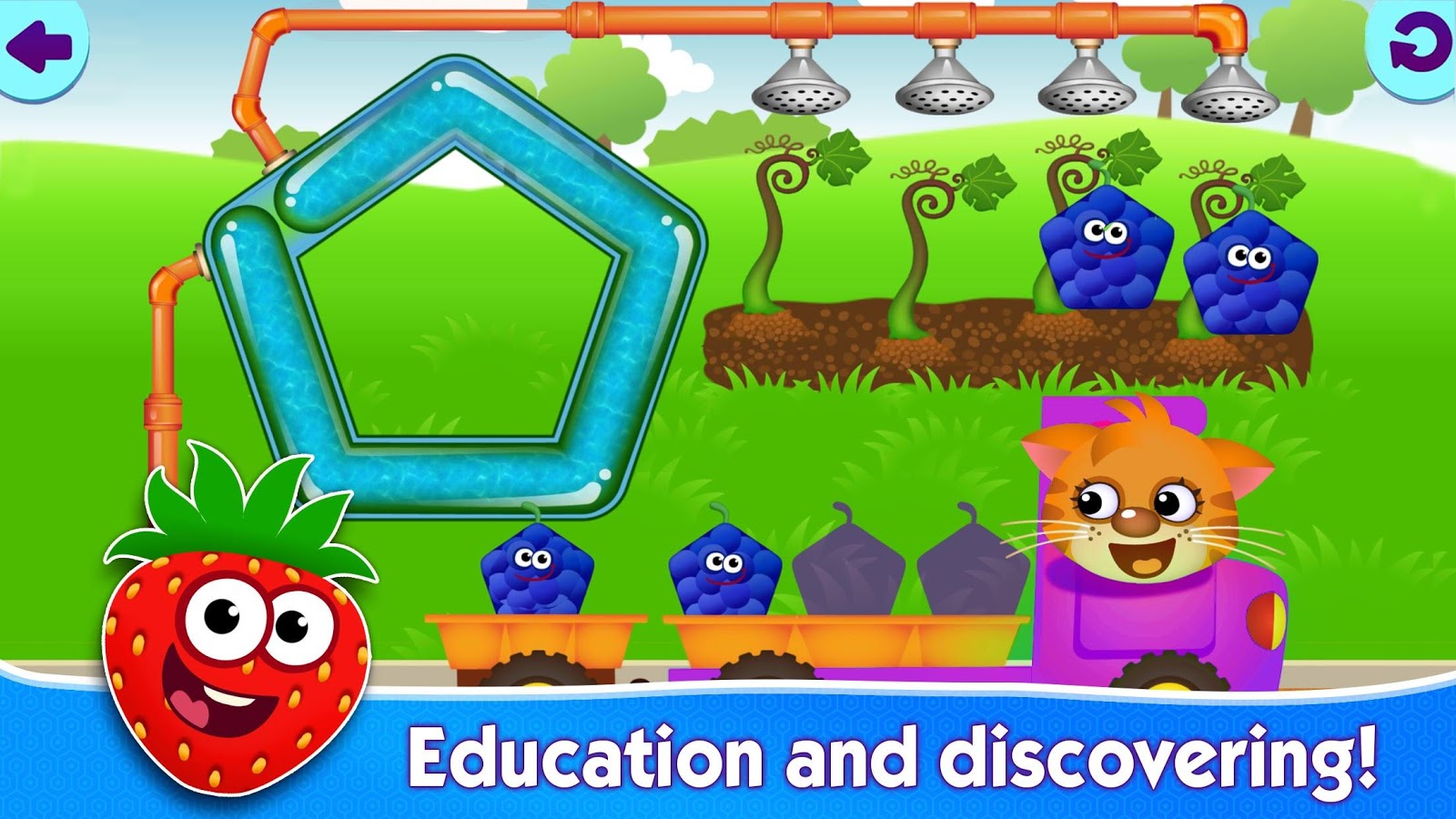 Another on the list of the best android app for toddlers that is actually a collection of numerous games. It has 17 games, 10 educations concepts, and the best part is all those games can be played online whenever you want. The games are about memory, food, puzzles, shapes, animals etc. So, your kids will be able to learn many things from just one game.
Endless Alphabet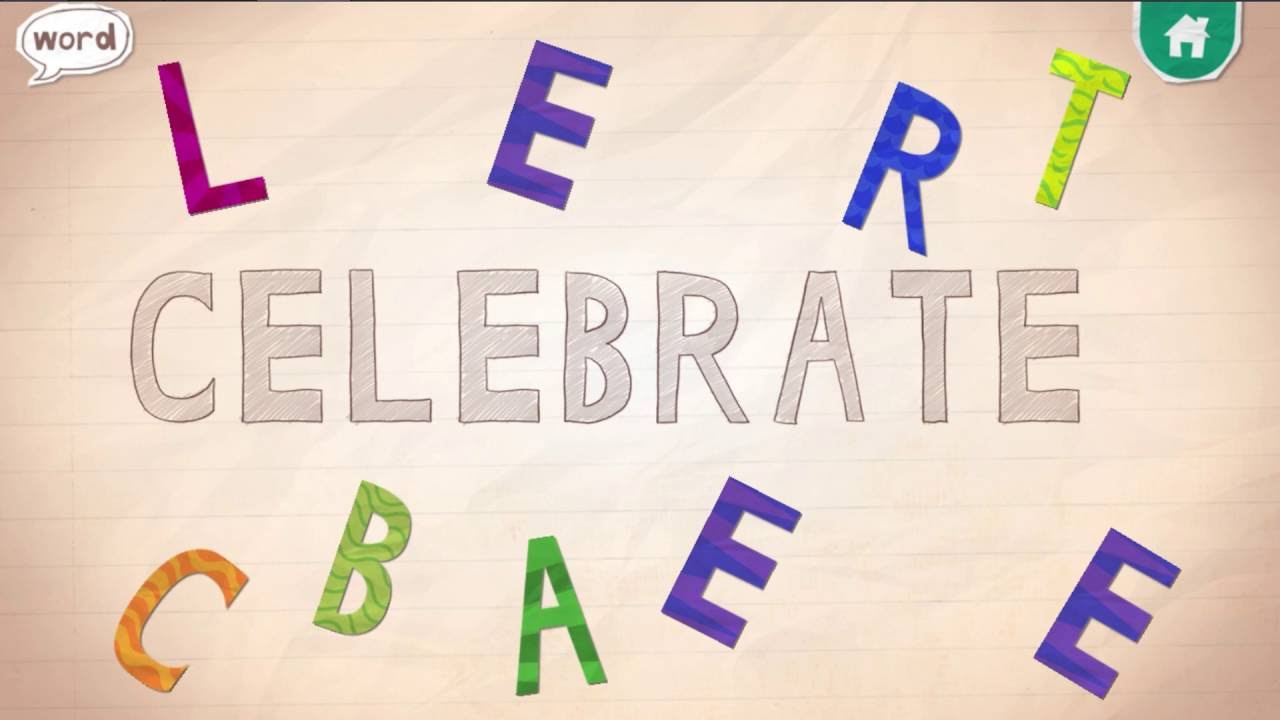 If you are wondering what is the best way to teach your kids about letters and words, then this app is just what you are looking for. Yes, it will introduce your kids to the letter and words in a very funny and interesting way. A word's meaning is represented to them by short animations. However, it is suggested to go for the in-app purchase of the app as the free version has just seven words and animations while the in-app purchase will unlock 100 words along with the animation. The price is negligible. So, you can get it to teach your kids letters and words the funniest way.
These are the 10 best Android apps for toddlers that you can get on your Android device. Most of the apps listed here are paid ones. Others cost some money, but none of these is expensive. Most importantnly, your little ones will love them!
See Also: Top best games to play on Galaxy Note 8
Join our newsletter 🎉
Subscribe to our newsletter and never miss out on what's happening in the tech world. It's that simple.
Latest Tech News

Exclusive Tech Deals