Samsung Galaxy Note 8 is one of the best Android smartphones which carries a big 6.3 inch AMOLED display, a highly functional and fast Snapdragon 835 processor and a good amount of RAM. All these features indicate that this device is just perfect for enjoying all the high-end games. The display of Note 8 has 2960 x 1440 resolutions which make every small detail highly visible. So, if you are wondering what games can be better enjoyed on this device, read the article thoroughly. We have listed here the top best games to play on Galaxy Note 8.
See Also: Top best apps for iPhone 8 and iPhone 8 Plus
7 Best Games To Play On Galaxy Note 8
Vainglory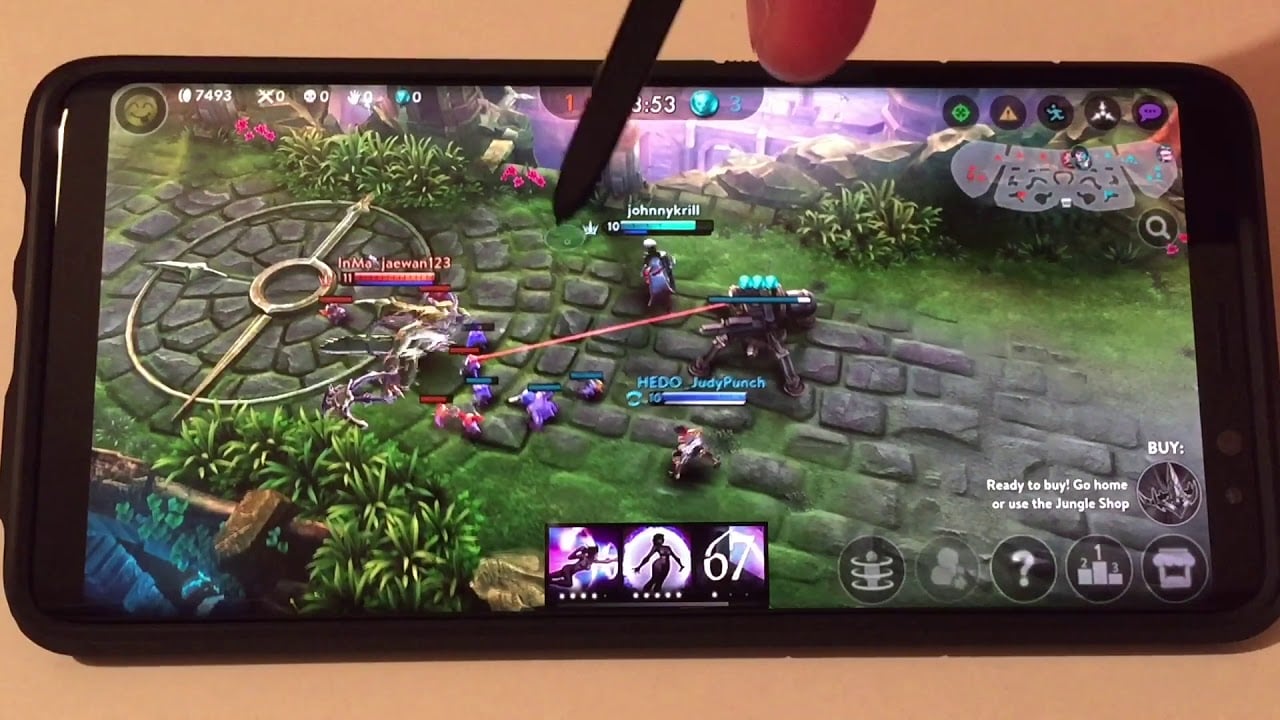 Vainglory is an amazing battlefield game that can be enjoyed greatly on the bigger screen like the Note 8 has. This game lets you choose the character of a hero from around 30+ characters available and then you need to command the battlefield. The hero needs to take care of other teammates as well along with destroying the enemies. Different game modes are available from a simple one to the competitive. So, you can choose the one you desire. There is also a chance to win a reward in the multiplayer online battle arena game.
WGT Golf game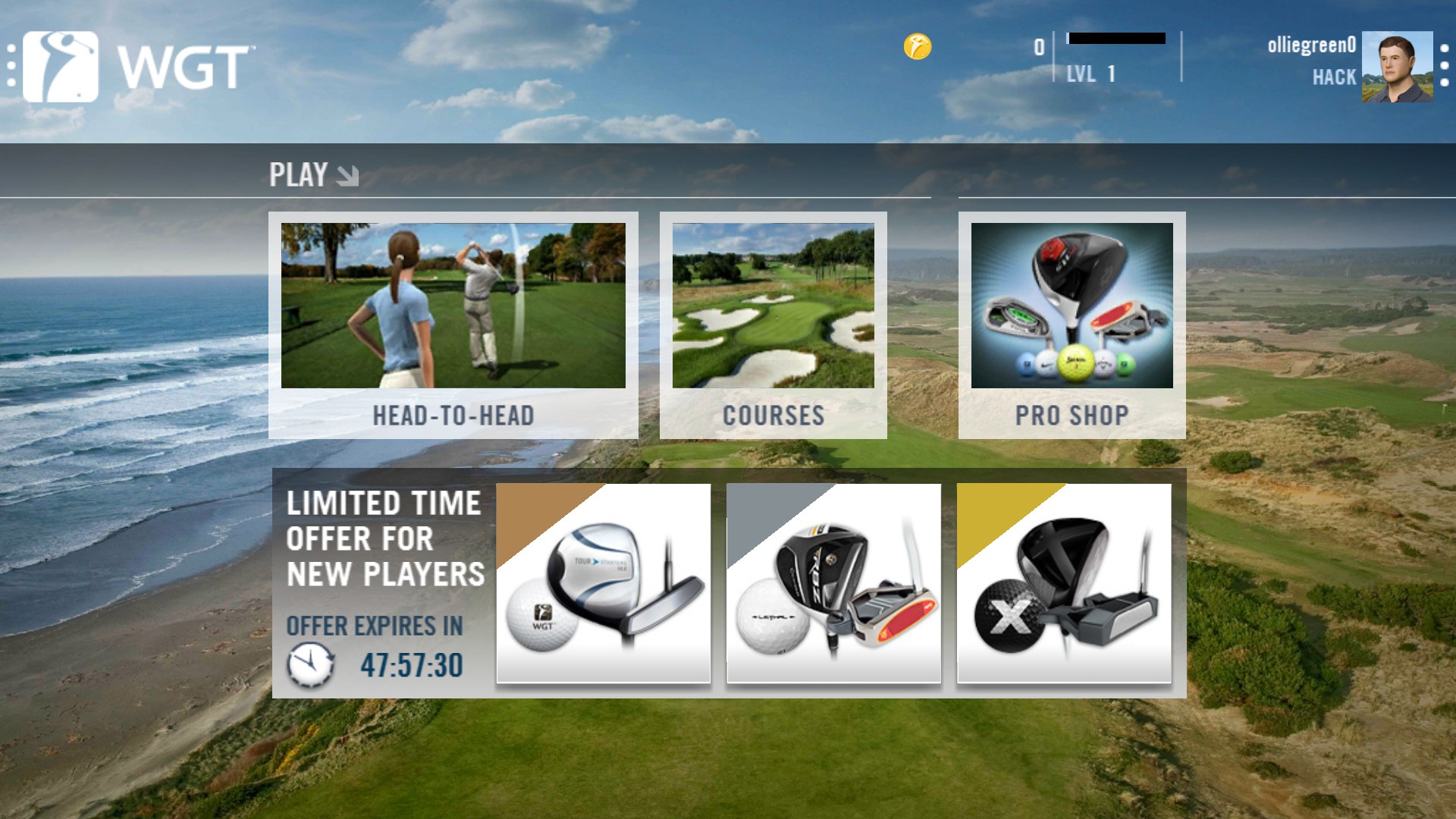 If you are a diehard fan of the Golf game, the WGT Golf game is the best option for you to enjoy on your new Note 8. This game comes with several challenges and lets you gain an amazing experience. Things are highly enjoyable in this game while the big 6.3-inch screen with higher resolutions makes the game much more smoothing. It has multiple game formats that let users choose from a full set of virtual golf equipment starting from woods, drivers, wedges, putter, balls etc. All the realistic golf swing options such as full, punch, chip, flop etc. are also included in the game.
Injustice 2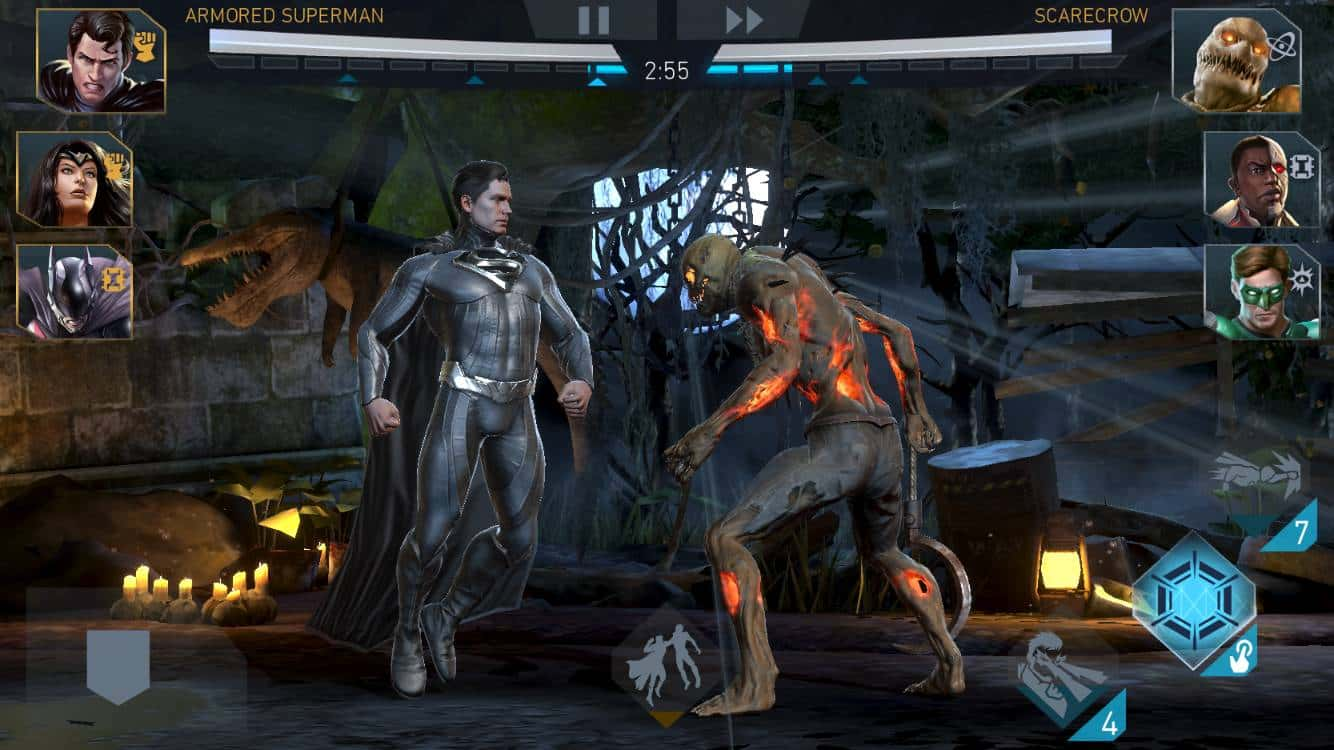 A mobile fighting game which never let you feel monotonous anyhow for a single moment. This is a complete fighting game between the Superman and Batman. The powerful processor of Note 8 ensures you will never face any kind of lag during the game. Everything, starting with the fighting style, new characters, looks of the heroes, villains are really enjoyable. The game has several exciting modes that you need to cross over time and become the ultimate DC fighter.
Wind-up Knight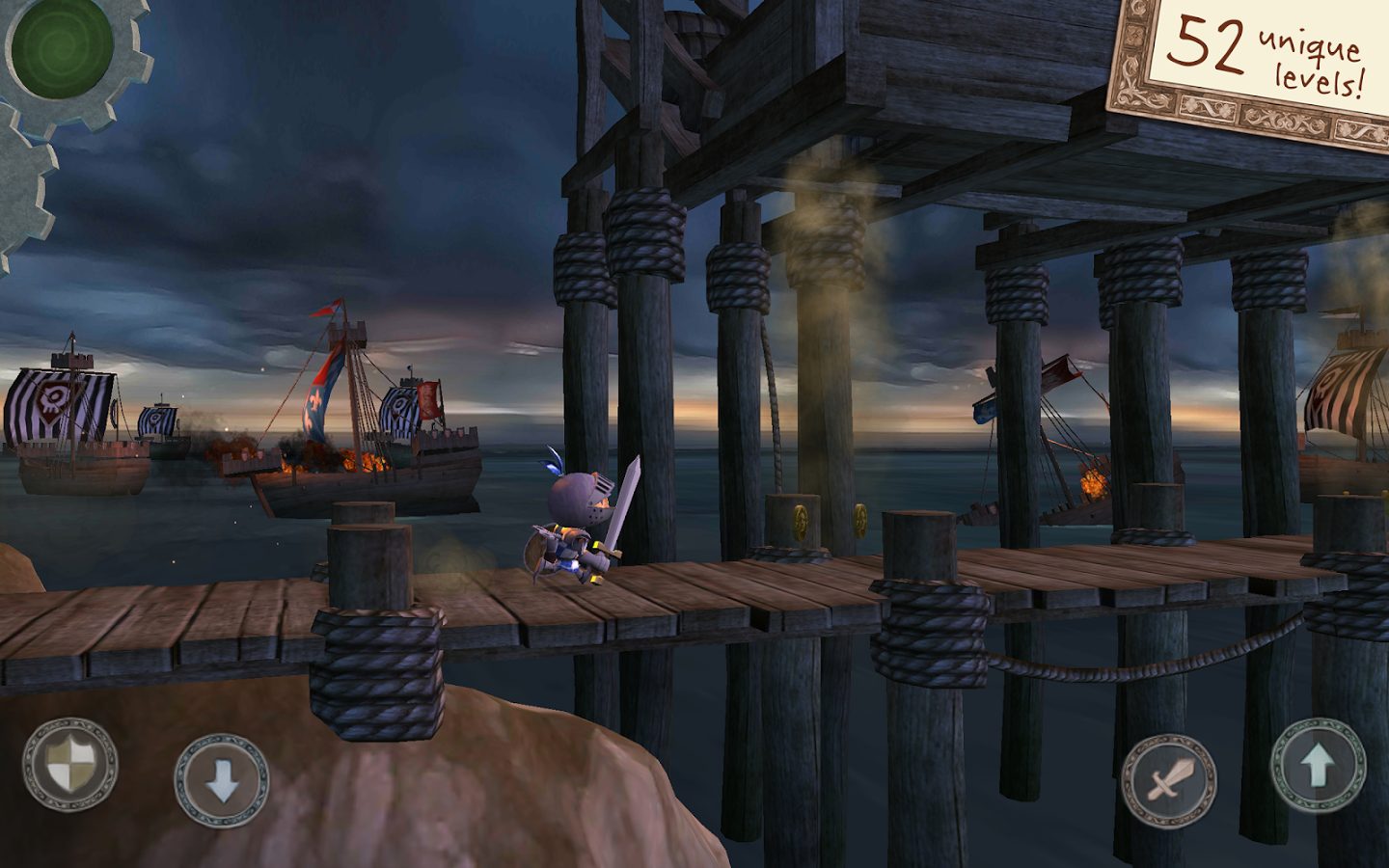 An amazing game to enjoy on the big screen of Note 8 that delivers the console-like experience. This is a pure adventure game where you need to rescue a princess from the clutch of evil Black Knight. The game contains 50 levels and you need to face several challenges to cross those big levels to rescue the princess. This action-packed game has several cool moves such as side walling, double jump, rolling, dive ad rolling etc.  You are allowed to customize the characters and unlock several new weapons and armors as you move on the game.
The Walking Dead: A New Frontier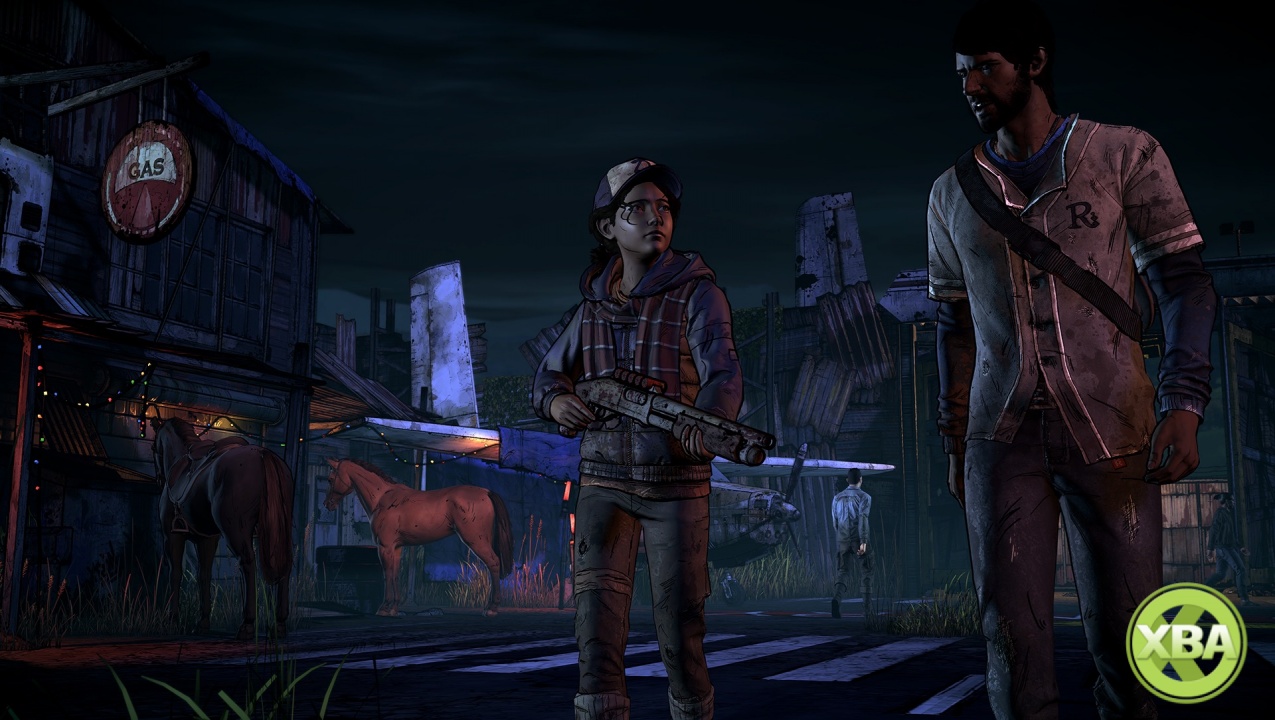 Another on the list of interesting games to play on Galaxy Note 8. This is a Telltale adventure game where you will be able to enjoy the comic book style on the bigger display of Galaxy Note 8. This is a story of a young girl Clementine who has faced unimaginable loss. Also, there is a young man in the story whose name is Javier, He is hardly searching for his family that was taken from him. In the journey, the duo is bound to meet and their fate is tied together.
Download The Walking Dead: A New Frontier
Skullgirls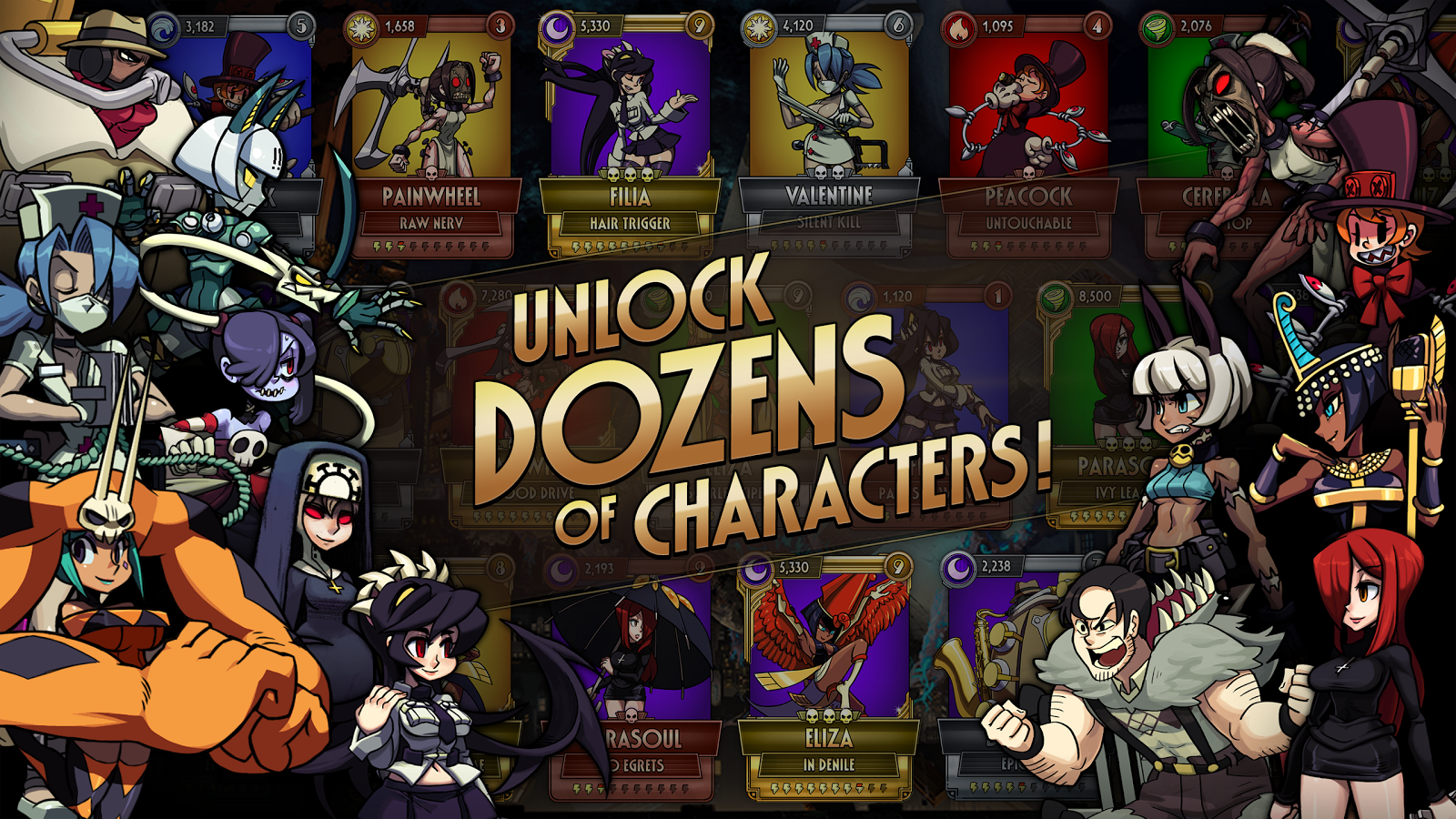 This is definitely one of the best games to play on Galaxy Note 8 which is a 2D fighting RPG wrapped with very unique and colorful characters. And you need to collect, upgrade and customize the mysterious skullgirls from here. It has numerous characters and you can collect them with time to customize the way you want. And finally, make it perfect for your playstyle. The game involves stunning 2D animations where all the characters are hands drawn.
Bully: Anniversary edition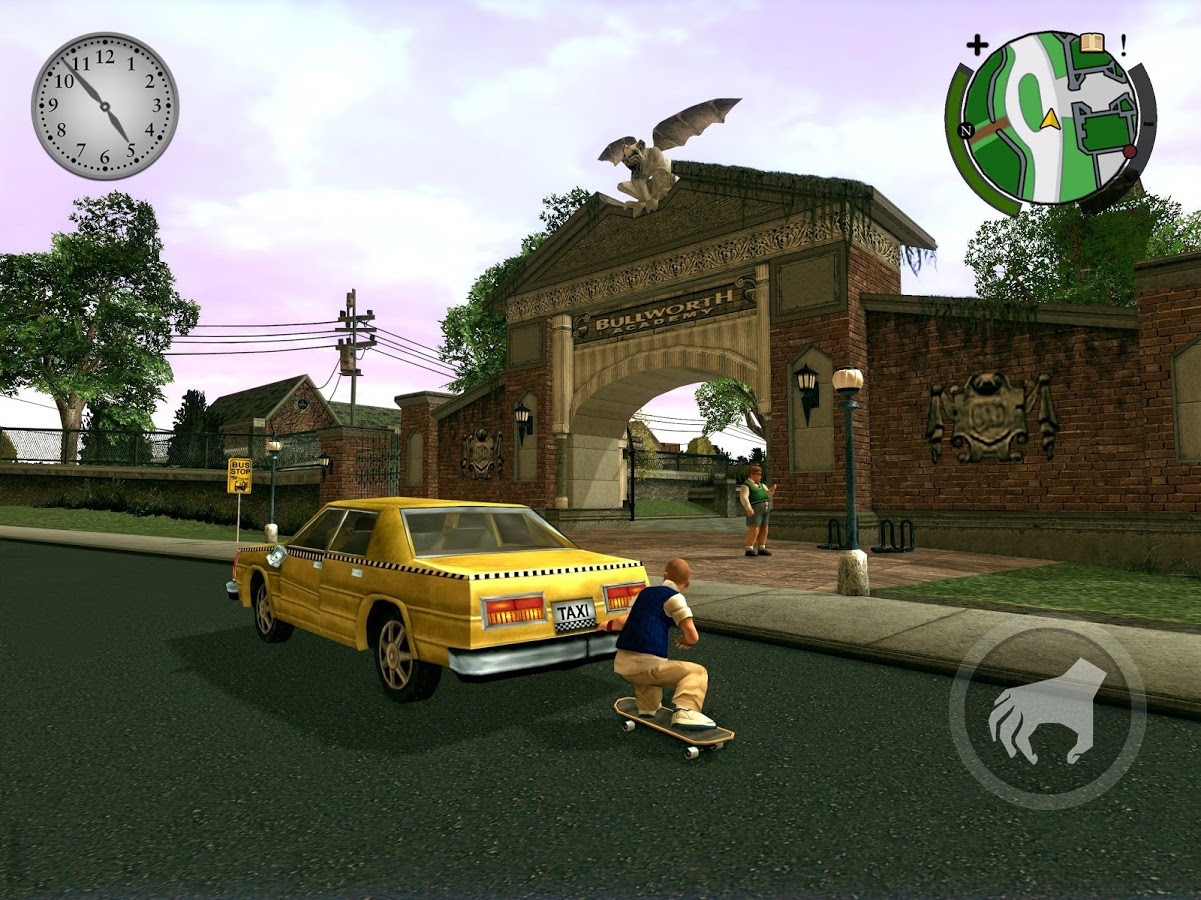 One of the best games to mention on our list that can be enjoyed smoothly in your Galaxy Note 8. Here you will play the character of a 15-year-old boy Jimmy Hopkins. He is very mischievous and navigates the social hierarchy of the school Bullworth Academy that is corrupt and crumbling. What you will be doing here is stand up to Bullies, get picked on by the teachers, play pranks, lose or else win the girl and then survive the worst school somehow for a year. The game involves excellent graphics, numerous characters, classroom mini-games, shadow and particle effects, dynamic lighting etc. which altogether are highly enjoyable.
Download Bully: Anniversary edition
These are the 7 best games to play on Galaxy Note 8. Most of the games mentioned here are completely free and are available in the Play Store. So, just get them on your brand new Galaxy Note 8 and enjoy to the fullest.
See Also: Top best child-tracking apps
Join our newsletter 🎉
Subscribe to our newsletter and never miss out on what's happening in the tech world. It's that simple.
Latest Tech News

Exclusive Tech Deals