Advantages And Disadvantages Of Spotify
If you are considering trying one of the music streaming services, one of the names that will undoubtedly appear is Spotify. It is one of the best and most popular options for music streaming.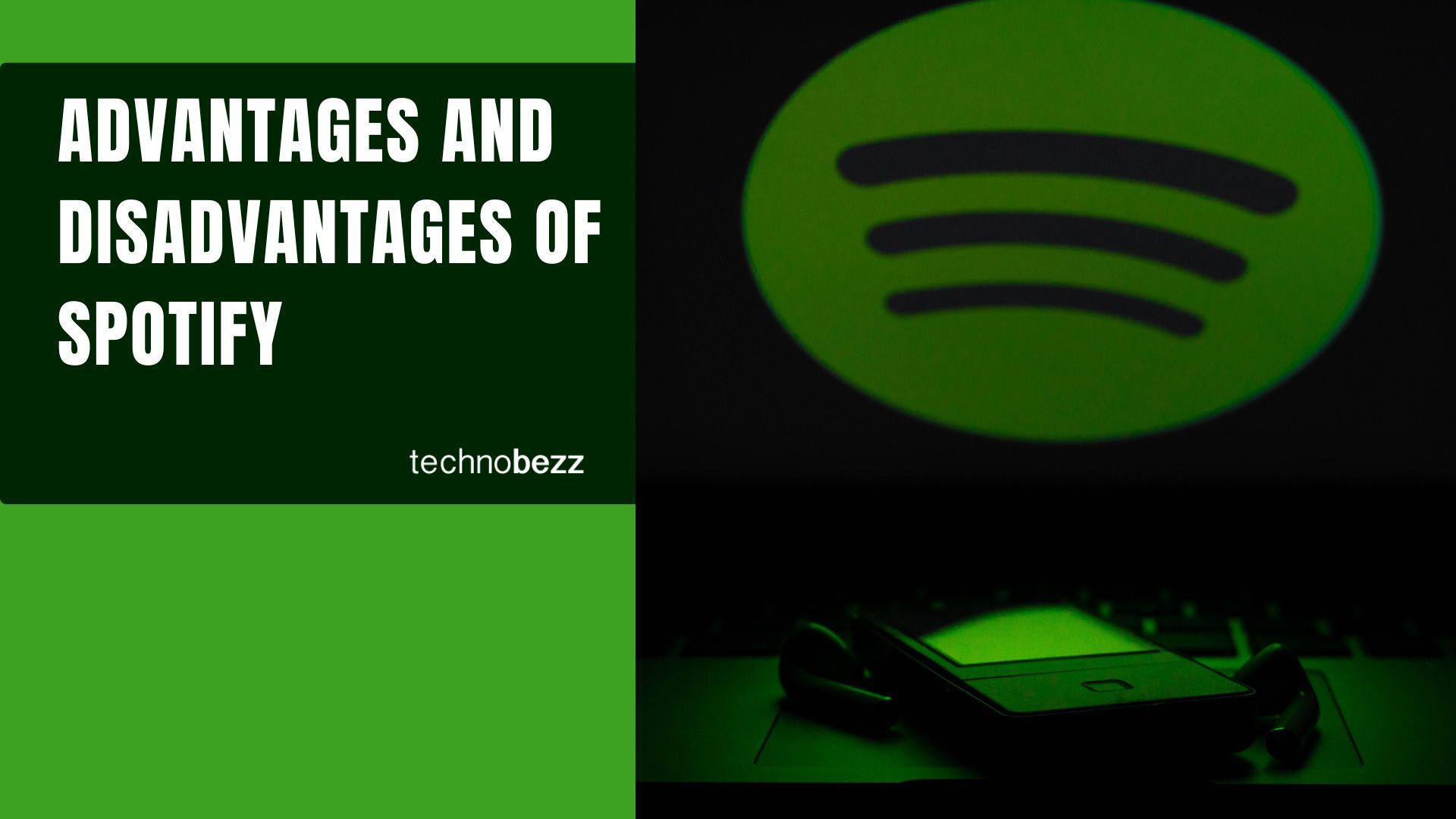 If you are considering trying one of the music streaming services, one of the names that will undoubtedly appear is Spotify. It is one of the best and most popular options for music streaming.
The competition in this field is intense, but Spotify has built its reputation. It has millions of users worldwide who don't even think about switching to similar services such as Google Play Music or Apple Music. Want to know more about it? You are in the right place as we will talk about Spotify's advantages and disadvantages.
See also: Pros And Cons Of Google Play Music.
Advantages and disadvantages of Spotify
We have already talked about other music streaming services and the perks of using them, including Apple Music, Google Play Music, and Pandora. Now, let's see the pros and cons of Spotify.
Advantages of Spotify
We are going to list the pros of Spotify first.
Spotify Free and Spotify Premium
Let's start with the fact that Spotify offers free and paid membership. Logically, with Spotify free, you won't be able to enjoy many of the features that the Premium option provides. However, you can listen to the music you love on the go, create your playlists, discover new music, share the music and the playlists with your friends, and more. However, you can enjoy the whole Spotify experience if you subscribe to Spotify Premium. We are going to talk about it in the section below.
Spotify Premium Features
I've already mentioned what to expect if you choose Spotify for free. We will now list some cool Spotify Premium features. You can listen to music when you are offline, access more than 30 million songs, travel to other countries with the music you love, have an ad-free experience, and play Spotify through your TV or car.
Different Spotify Premium membership plans

Spotify offers different membership plans. You can go for an individual plan for $9.99 per month, or you can choose a family plan for a price of $14.99, which is a pretty cool deal. The great thing is that Spotify offers a special membership plan for students with a 50% discount. In other words, if you are a student, you can go for a student membership for $4.99 per month.
You can learn more about Spotify membership plans here.
Free trial
If you have been using Spotify for free or have never used Spotify Premium before, you will get a one-month free trial as a first-time user of the premium service. The first month free goes for the individual plan. This gives you plenty of time to learn more about Spotify, see what it offers, explore all its features, and decide if you want to pay for the service every month. You can cancel your membership at any time as there is no contract.
Use it in the web browser, on your iPhone, or your Android device.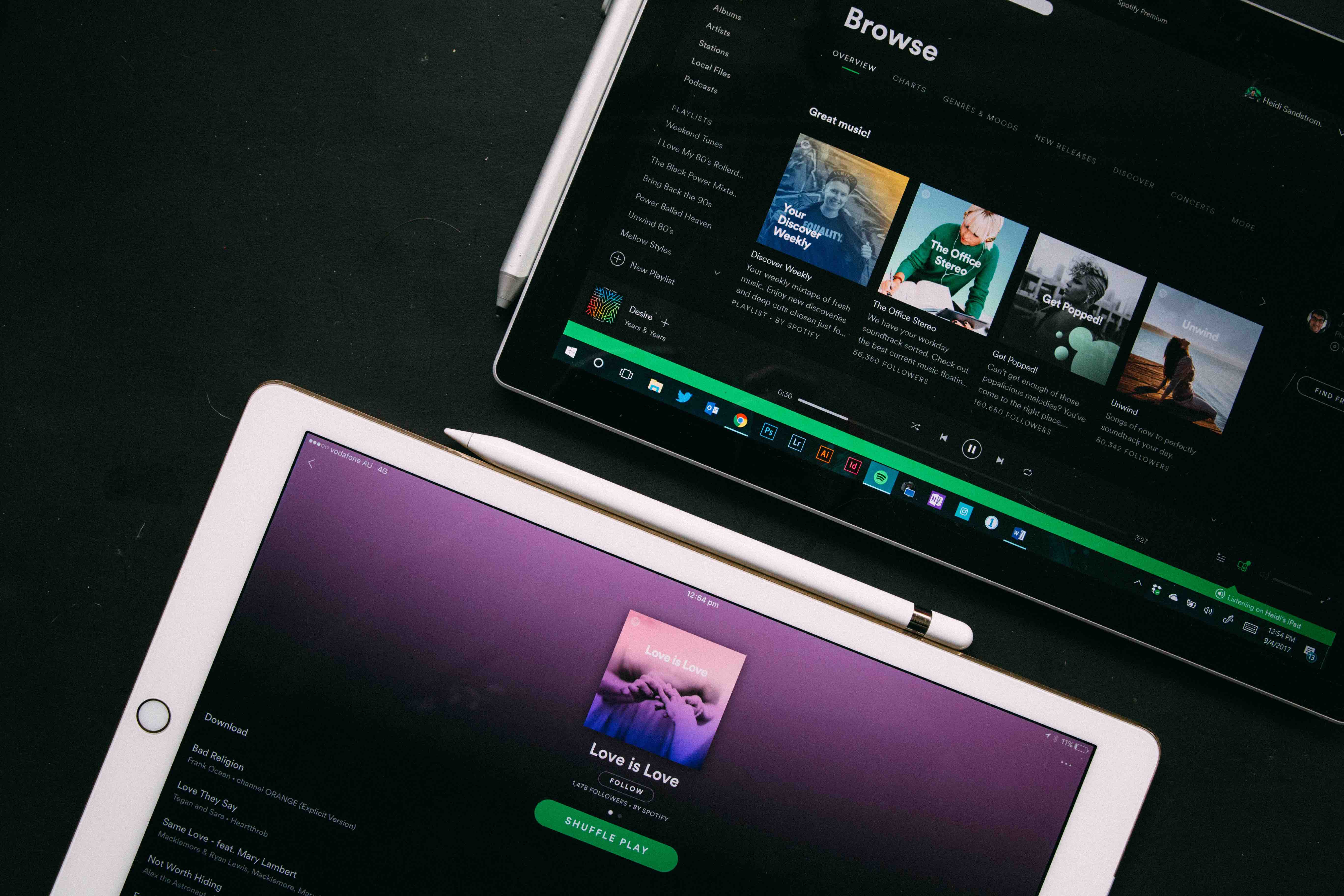 You can use Spotify in your web browser. You can download and install the Spotify app if you want to listen to your favorite music when you are on the go or traveling.
Simple to use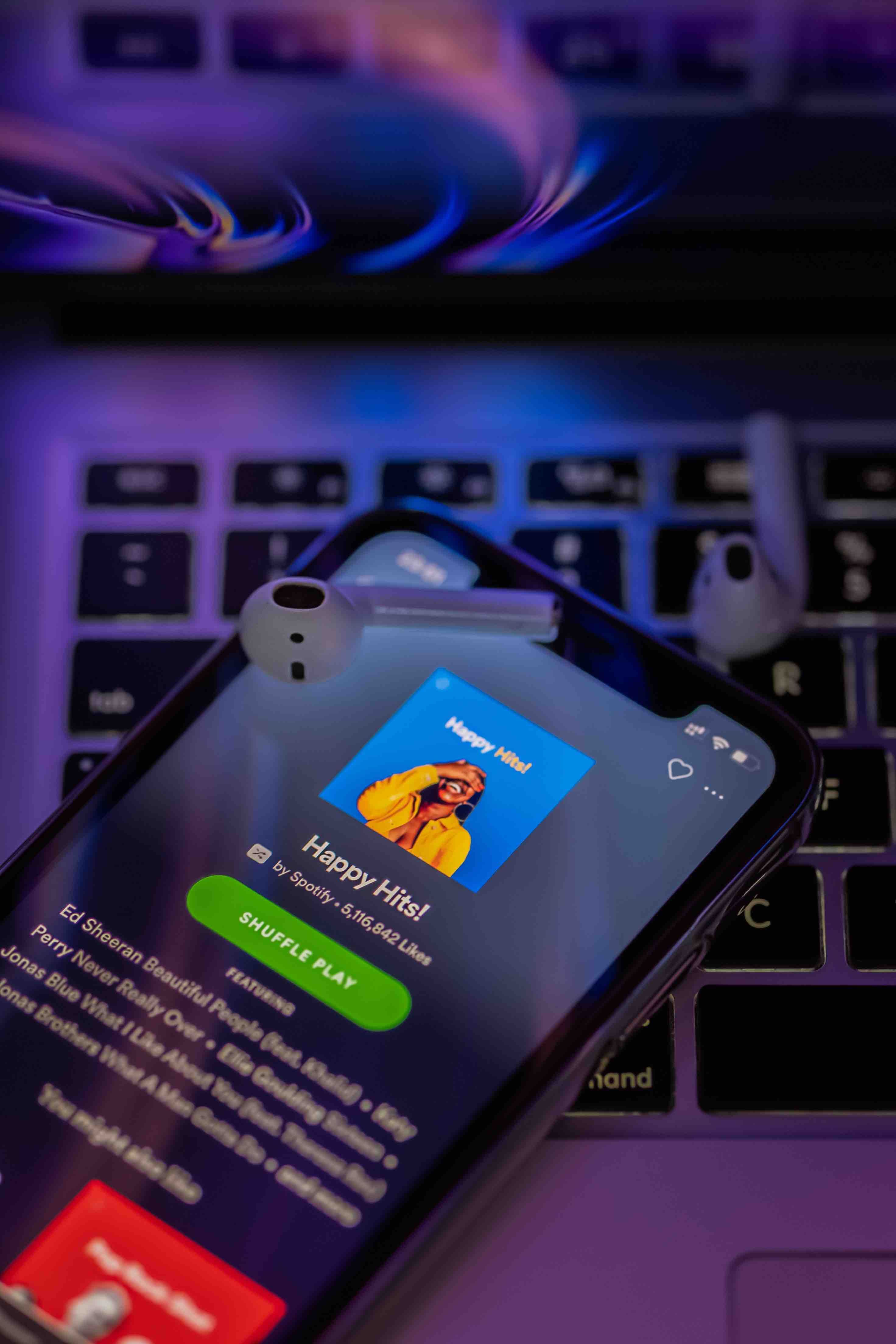 When it comes to Spotify, everything is so simple. You will easily find everything you need, organize your playlists, explore new music, listen to the radio, and more. Exploring all its features and the things it offers is quite an enjoyment.
Disadvantages of Spotify
There are some cons of Spotify, but nothing that huge. Let's see what it is.
Available in a limited number of countries
One of the most significant flaws of many video and music streaming services is that they are available in a limited number of countries. This goes for Apple Music and Hulu; unfortunately, it also goes for Spotify. If you love how this service sounds, make sure you can use it. Click on this link to see the list of countries in which Spotify is available. Only those who see the country they live in on the list can sign up for Spotify.
These are the advantages and disadvantages of Spotify. It has many perks, which is why millions of people enjoy using it. We always love to hear from our readers, so if you have already tried or used it regularly, feel free to share your thoughts in the comment section below.
ABOUT THE AUTHORS
Elizabeth
Elizabeth is your trusted Apple product expert with a wealth of knowledge and experience gained from her tenure as an Apple authorized personnel. She's also a seasoned mobile phone, Samsung, and Android expert. With a keen eye for detail and a passion for all things Apple, Samsung, and Android, she is dedicated to providing you with accurate, reliable, and up-to-date insights. Count on Elizabeth to be your go-to source for expert advice on navigating the world of Apple technology, Samsung devices, and the Android ecosystem.
Bogdana
Bogdana is your technology expert, backed by a strong foundation in consumer electronics and a range of qualifications that make her a trusted source in the tech world. With a deep understanding of the latest advancements and a passion for simplifying complex concepts, Bogdana is your go-to authority for demystifying technology and keeping you informed about the ever-evolving digital landscape. Trust her to deliver reliable insights and expert guidance to help you navigate the world of consumer electronics and beyond.