Samsung Galaxy S6 will be released on March 1, before the Mobile World Congress in Barcelona, and until then we will do a preview of what we'll see. Out of all the rumors that Samsung has fueled lately, knowingly or not, we kinda know what to expect from this smartphone. We will also see a version with curved edges, called Samsung Galaxy S6 Edge.
This preview for Samsung Galaxy S6 gathers all the rumors about the most expected smartphone since the beginning of the year. Maybe iPhone 6 S will be expected than the S6, but its release comes in fall. The Samsung Galaxy S6 will have a hands-on preview shortly after the presentation at MWC 2015, and a review for the Galaxy S6 will be posted on Technobezz, most likely at the beginning of March.
This week Samsung has reduced the number of teasers for Samsung Galaxy S6, but the operators in the United States did not hesitated to provide more information. John Legere, Director of T-Mobile, has published a picture of the Edge version of the Galaxy S6 on his Twitter account, saying that the smartphone will be included in an offer from the company he leads. Such pictures have been provided by AT&T and Sprint as well. This confirmed the screen's curvature.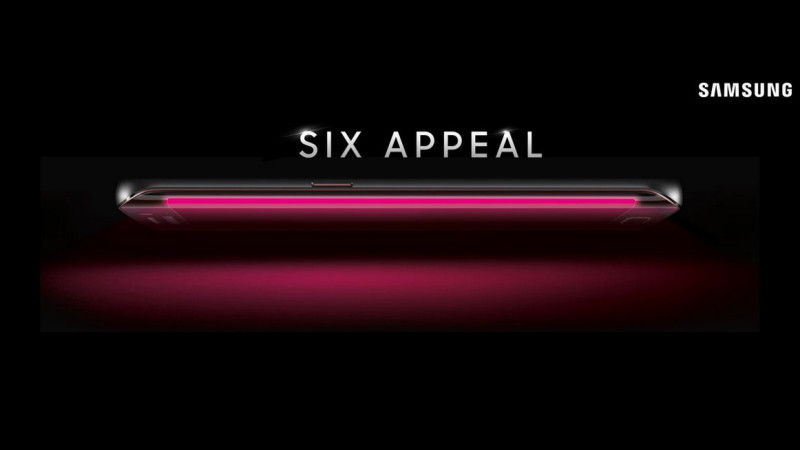 We already know that Samsung Galaxy S6 will have a design that is similar to the Galaxy Note 4 and Galaxy A5, ie aluminum will become an essential component in the image and strength, and the plastic will be of better quality, if present. If you have disliked the last three Samsung Galaxy models, then it will be a smartphone very changed in this aspect. When it comes to Samsung Galaxy S6 Edge, it will have similar functionality to Note Edge.
The display will extend off the edge to give you an extra utility in applications that notify you when you do something on the main screen, or it can present you a summary of information and you can also view basic data without unlocking the phone. Several sources who launched rumors lately claim that there will be a version of a classic Edge phone.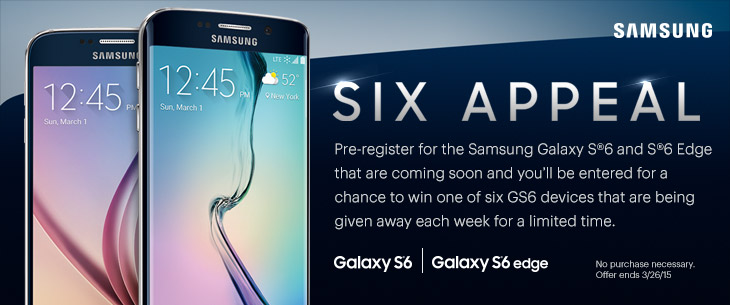 Also in terms of design and construction, pictures of the alleged Galaxy S6 and Galaxy S6 Edge came to surface via the XDA forum. The person who made the pictures said it's a slim smartphone with a general look more attractive than the old Galaxy S and the back will be made of glass and not plastic. It would be the first Samsung smartphone that uses glass on the back, a feature seen only on smartphone models from Sony and Apple (iPhone 4 and iPhone 4s).
However, Samsung Galaxy S6 will have a unibody body , meaning it will not allow access to the battery, and the microSD card slot will be removed. It is expected, however, a model with 128GB of storage , where the microSD card case becomes redundant but of course , the price will be higher.

Samsung Galaxy S6 price
Samsung Galaxy S6 will be presented on March 1 at MWC 2015 but it will become available for sale in stores by the end of the month. The preorder period, as shown in the "Six appeal" image from above, will end on 26th of March, 2015.
How much Samsung Galaxy S6 costs? As it is a smartphone with a premium look and construction, the price will not be lower compared to previous years. It is expected to cost around 750 euros in Europe and probably $750 in the US – this would be the 32GB version, and the most expensive model would be the 128GB model which will be priced at around 950 euros. However, these are estimated prices and will vary from country to country.
As technical features, it is clear that they will be the best. The screen on the Samsung Galaxy S6 will be 5.5 inches at 2K resolution, 3 GB RAM, and the camera will still have 16 megapixels, but it will be improved in terms of image processing in low light conditions. About the Galaxy S6 processor it is unclear whether it will be just a Qualcomm (ie Snapdragon 810), only the Samsung Exynos, or both will be used based on region, as other phones produced by Samsung.
I am #TheNextGalaxy. See how I give more time to others at #Unpacked.https://t.co/zfYs03p90P

— Samsung Mobile (@SamsungMobile) February 17, 2015
The operating system will be Android Lollipop and the interface will be one made by Samsung itself. However, the good news is that Samsung gives up to many of its applications that came pre-installed on Galaxy phones (and other models). Finally, you must know that Samsung will rely on wireless charging more than it ever did before.
The first smartphone to feature a wireless charger was the Palm Pre, a resounding failure of the company, but it was done in 2009. First time Samsung tried it, they integrated it in Galaxy S4, but with a special battery cover. Now everything is integrated in Galaxy S6 charging mechanism, and the component that goes into a socket comes into the box. The fact is, that neither 2015 will be the year of the wireless charging but more like a marketing strategy to increase the interest.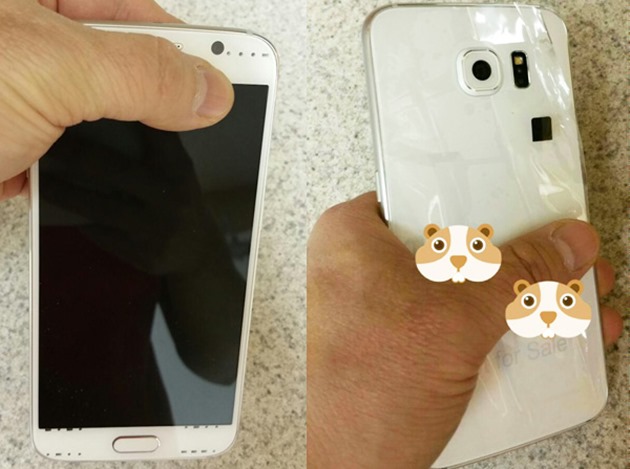 Also Read: https://www.technobezz.com/forums/topic/samsung-galaxy-s6-and-everything-we-know-about-it-excellent-camera-and-wireless-charging/
Join our newsletter 🎉
Subscribe to our newsletter and never miss out on what's happening in the tech world. It's that simple.
Latest Tech News

Exclusive Tech Deals