X
Our Editorial Process
Each year more than 60 Million users visit Technobezz to solve a problem or research a product. Our goal is that everyone finds what they are looking for, and that is why we cover a variety of products, problems, and solutions on our website.

Writing an article that contains a lot of valuable information may seem simple. But when the article is written, the story doesn't end. We are constantly updating the content so that you can always get up-to-date and accurate information.
---
Technobezz's Editorial Guidelines
Nothing can beat the excitement of playing an adventure game, and the
Nothing can beat the excitement of playing an adventure game, and the Play Store has a wide variety. If you like to play adventure games in your free time and are unsure about which one you would enjoy the most, then here is a list of the best adventure games for Android.
See also: Top Best Offline Android Games.
List of Best Adventure Games for Android
Dead Effect 2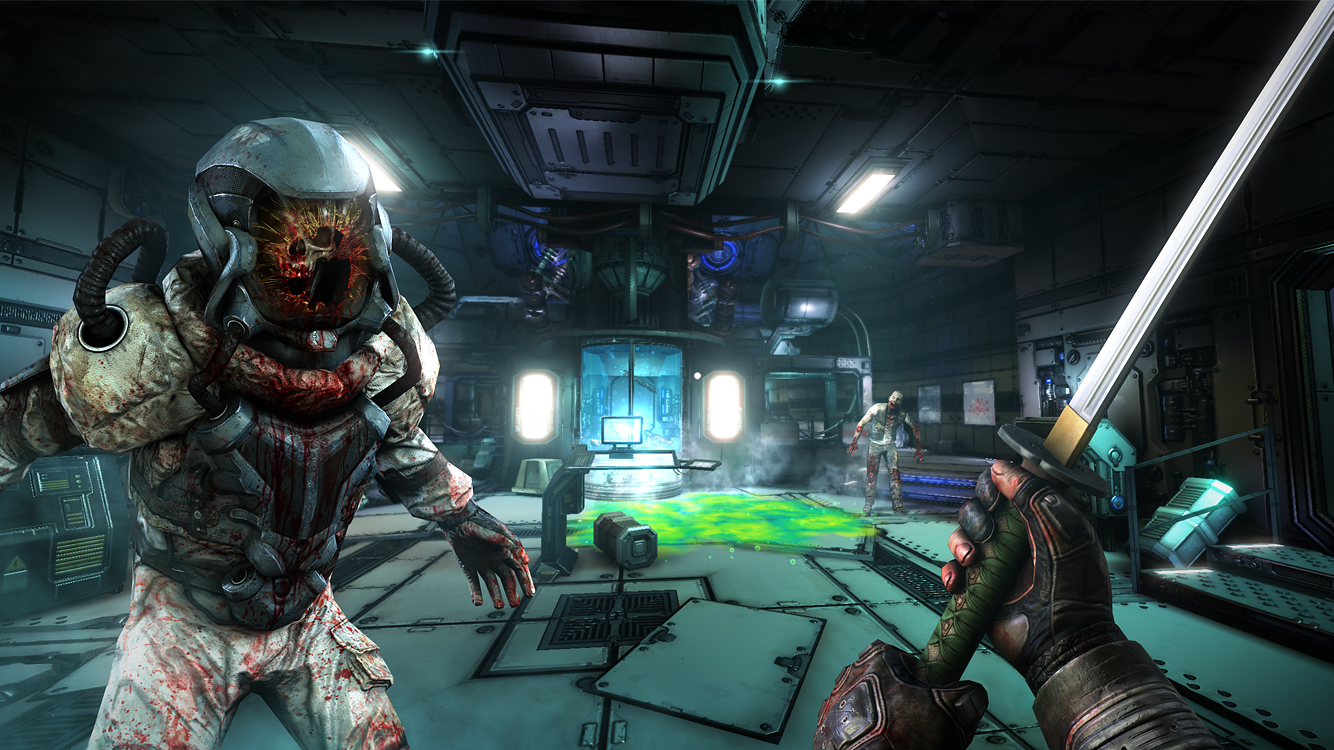 This action sci-fi shooter game offers console class action to its users. There is a storyline you need to follow, and within it, you will train and grow in your character. You can gather and upgrade the weapons that you have. You also get high-tech body implants with various functions and features. A cool fact is that professional voice artists do the sounds and the narration.
The Walking Dead No Man's Land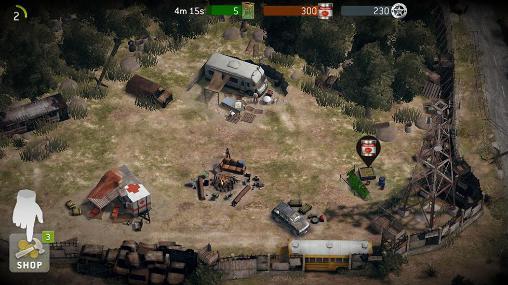 In this game, all the characters from AMC's The Walking Dead, including Daryl, Rick, Michonne, Glenn, Maggie, and others, are present. This is a thrilling game with action in every move you take. You will have to select your team who will have to go on missions. You need to take care of the shelter, food, and water. Also, you will solve puzzles and increase your group and keep them safe. There are weekly challenges, outposts, and much more. Every character has his/her unique fighting style and specialty in using a specific weapon.
Download The Walking Dead No Man's Land
The Wolf Among Us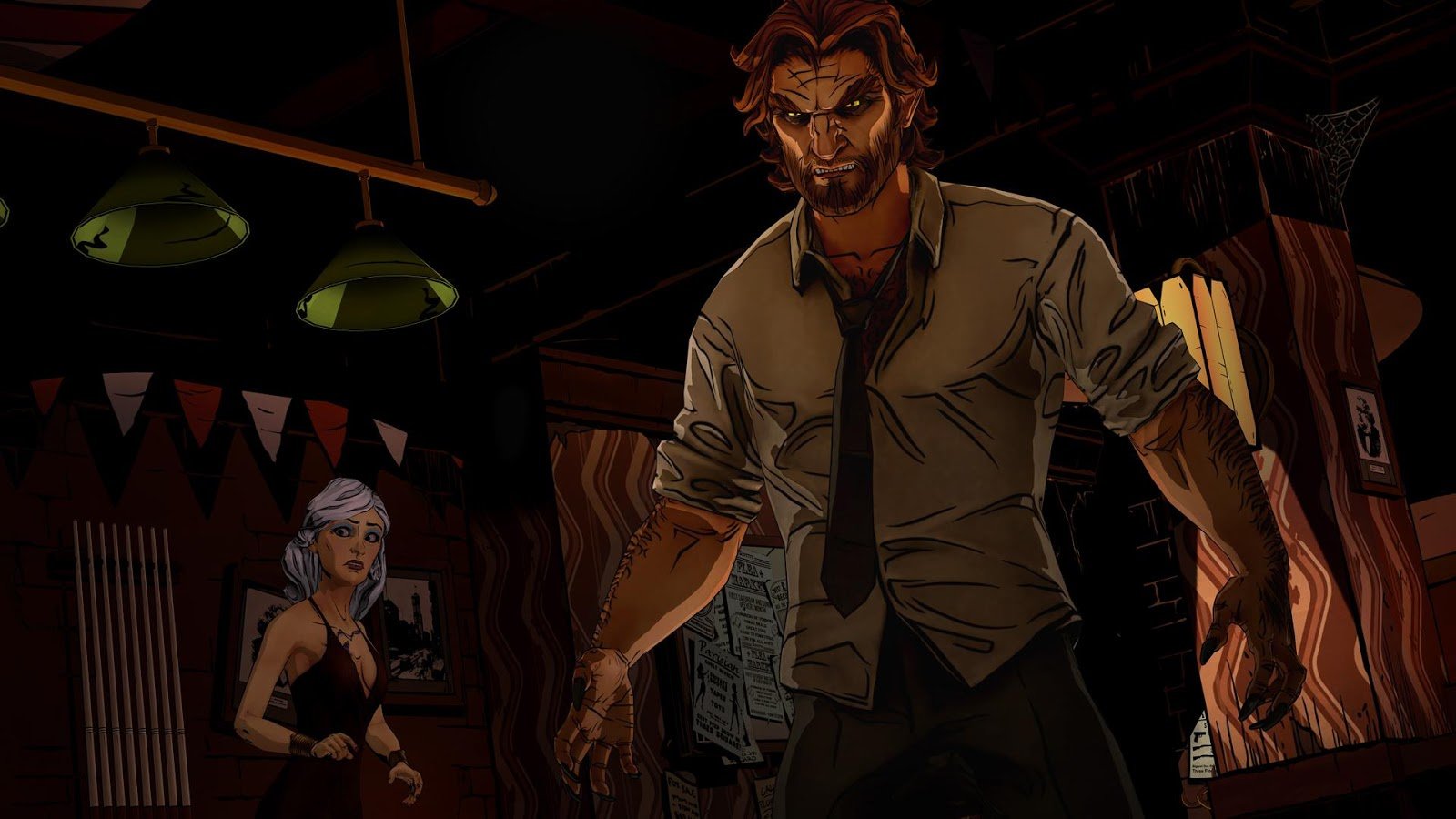 This is one of the best adventure games for Android. It comes from the creators of The Walking Dead. The characters from fairy tales have escaped into our world. This game is based on fables, and your decision can lead to different consequences. Bigby Wolf is the character you control. You are investigating the murder of a woman and collecting all the evidence. These can be examined from the inventory later on.
Game of Thrones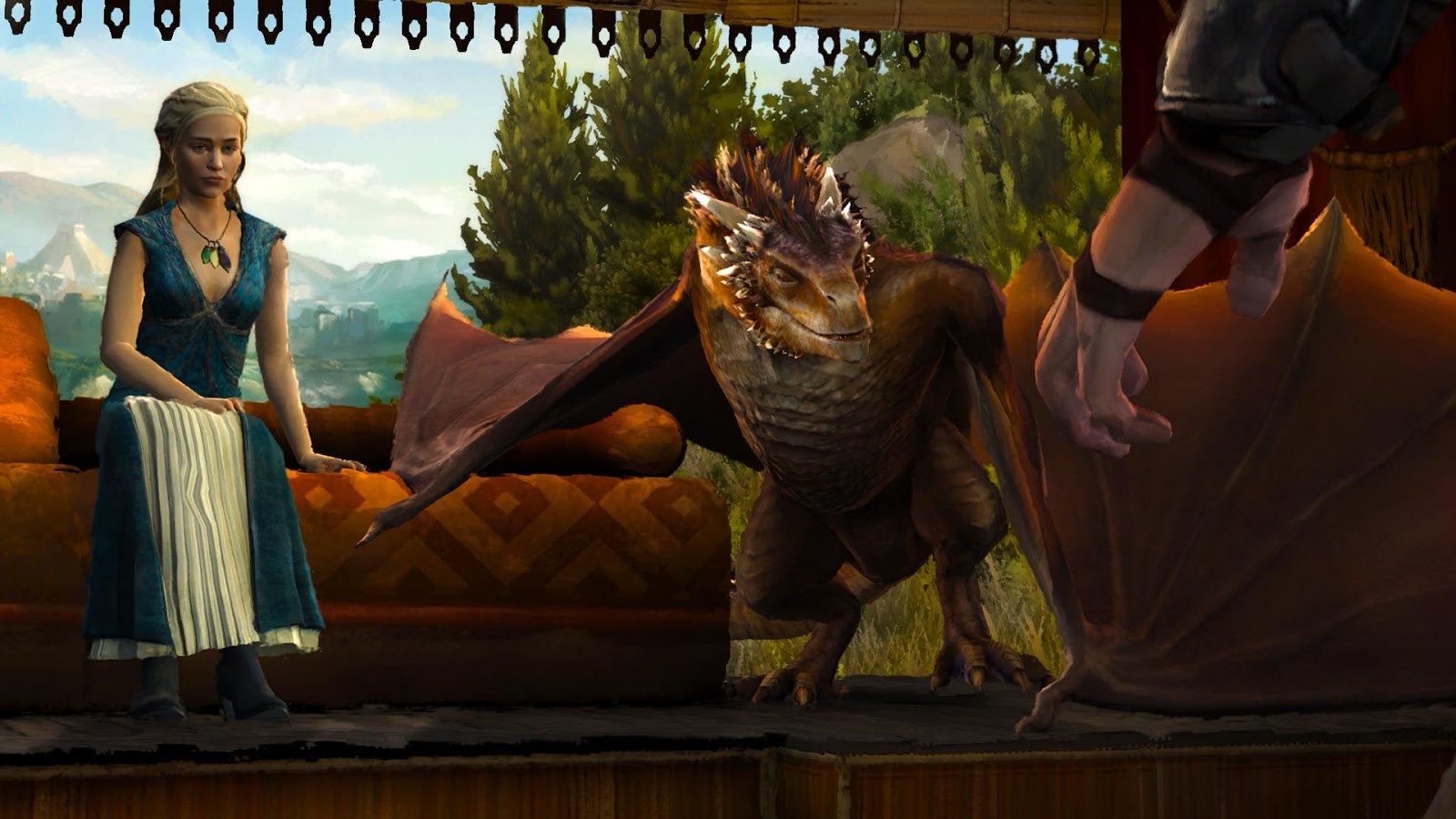 This one is a perfect game for those in love with the series. One of the most famous shows on HBO can now be played as a game. The story is about the House of Forrester from the north of Westeros and speaks of their loyalty to the Starks from Winterfell. The entire game is set in six episodes, each more exciting than the last. The Five Kings are seen fighting amongst each other as war encroaches, and seven kingdoms are torn up amongst their gory battles. You can take the role of different characters in the Forrester household, and your decisions will decide the fate of the war.
Batman – The Telltale Series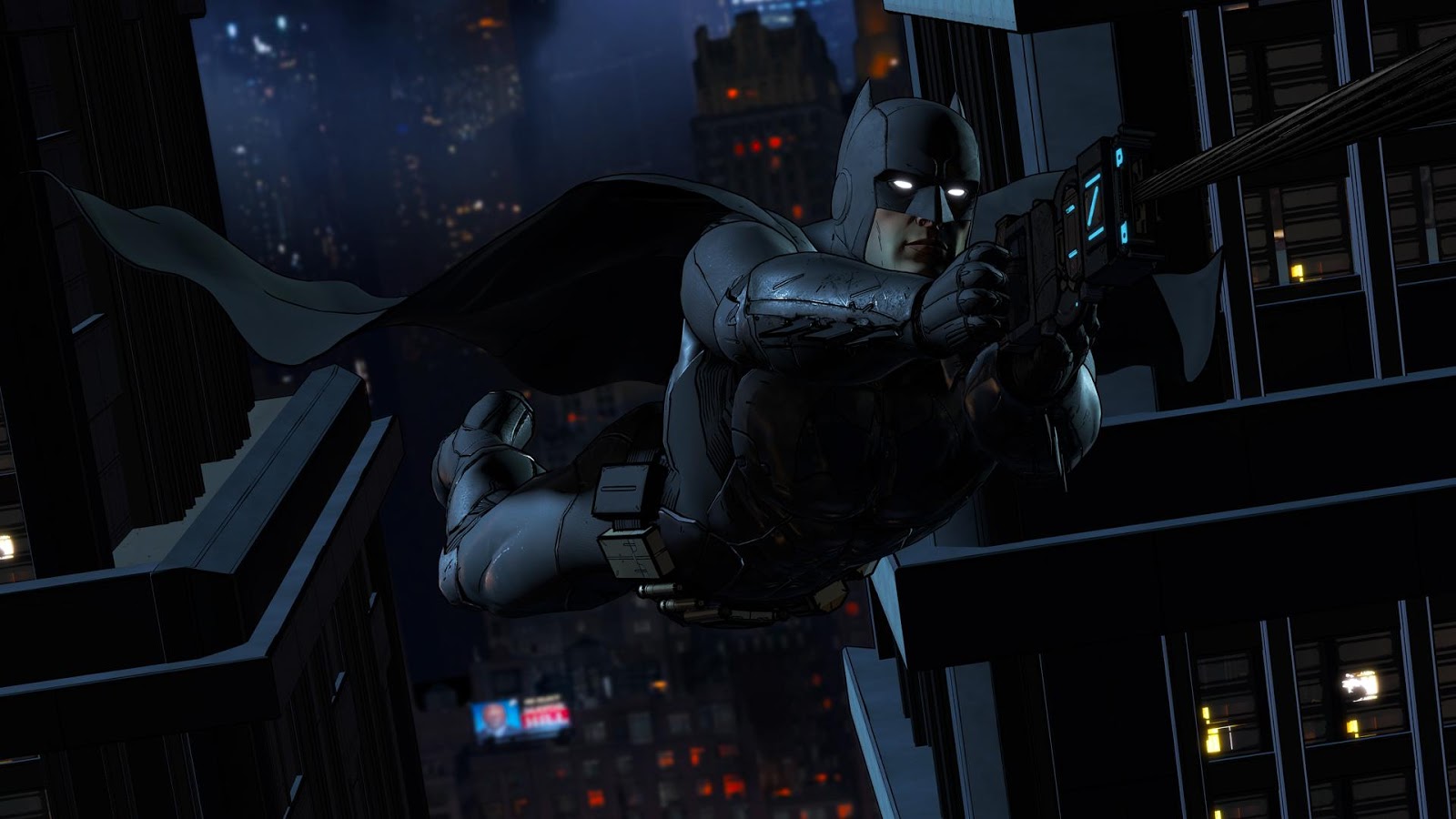 You can now enact the role of a rich and handsome Bruce Wayne, who is Batman. The game has been set in a way that the player would have the choice to turn to Batman or Bruce Wayne. The game was created in the background when Bruce Wayne had recently decided to become Batman. Some investigations let the character use their skills to take the storyline forward. There is one free episode included in the game.
Download Batman – The Telltale Series
This War of Mine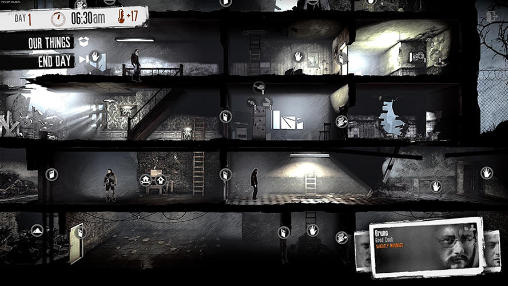 You are a civilian in this game who, along with others, is trying to save a besieged city. Snipers and scavengers will not let you leave your hideout. Food is scarce, and medicines are less. You must take care of the survivors, leave at night slowly on a mission, and wade through locations to collect items that will let you stay alive. You need to design your own weapons and also control your survivors. It is an entirely new story where you are not the one with guns or weapons; instead are trying to survive a dire situation.
To The Moon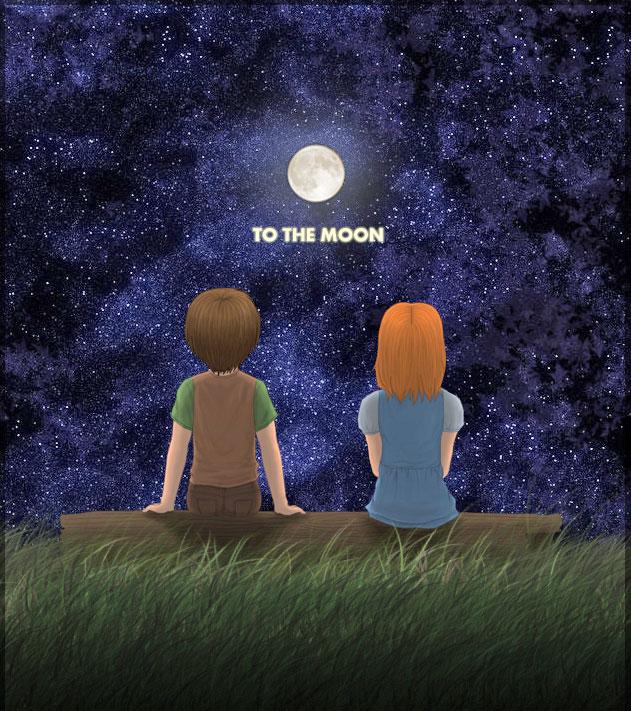 The gameplay involves the life of Johnny and his memories. Johnny has to look for specific objects and gather energy from them to strengthen his memory and then look deeper into his memory to find a lost part of it. This is something about his childhood. You, as Johnny, would have to look around his house at times for particular objects that connect to your memories. If the player cannot gather enough energy, he/she cannot move ahead with the game. As items are collected and the player has seen all his memories, they can connect the parts of the story. Moreover, Johnny can manipulate memories and change objects, events, and characters, so he believes that he has accomplished his dream of going to the Moon. This adventure game is quite different from the others that involve weapons, inventory, etc.
Lara Croft Deus Ex G
The game is based on the Tomb Raider franchise. As Lara Croft, you must navigate the different levels of solving puzzles to move to the next level of the story. There isn't an extraordinary story or anything; however, like the movie, you can expect a lot of adventure. What's more, there are turrets, puzzles, drones, enemies, and guards who you need to take down. There are more than 50 puzzles in the storyline of this game.
Download Lara Croft Deus Ex GO
Samorost 3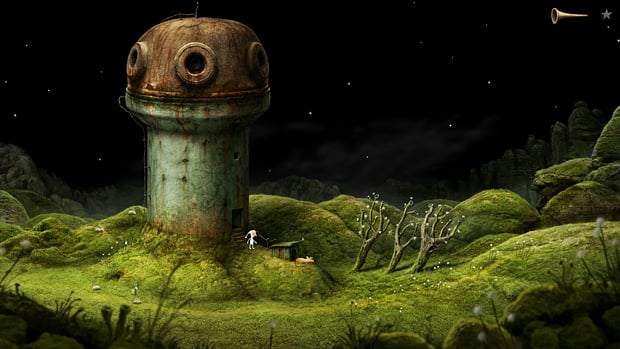 The creators of Botanicula and Machinarium have created this game. This is the most adventurous game of all three Samorost series. It is about a magical flute that falls around the Gnome's home and wants to know where it came from. The journey is around the cosmos, and he meets an engineer who asks him to build a rocket. The Gnome then flies to different planets and asks the other creatures of those planets about the flute he has discovered. He ultimately discovers that the flute belongs to four monks, but the peace among them has been broken. The Gnome will now go to an evil monk and perform actions that will set things right.
Every game is unique and will keep you amused. Enjoy playing!
Read also- Top Best Android Games For Kids.