X
Our Editorial Process
Each year more than 60 Million users visit Technobezz to solve a problem or research a product. Our goal is that everyone finds what they are looking for, and that is why we cover a variety of products, problems, and solutions on our website.

Writing an article that contains a lot of valuable information may seem simple. But when the article is written, the story doesn't end. We are constantly updating the content so that you can always get up-to-date and accurate information.
---
Technobezz's Editorial Guidelines
If your Samsung Galaxy S20/S20+ is not connecting to your PC, there are a couple of simple things you may try to fix this problem. Fixing an issue of this kind may seem complicated, but it is quite the opposite. The steps are pretty simple, and you can go through them quickly. Without further ado, let's jump into some solutions.
See also: Samsung Galaxy S20/S20+ won't download apps – How to fix it.
Samsung Galaxy S20/S20+ not connecting to PC? Try the following
The S series always brings the best phones, but even the best ones can fail from time to time. If the Samsung Galaxy S20 is unable to connect to the PC, there are several fixes to the issue, so be persistent and have a little patience. Things should get back to normal pretty quickly. Before trying anything else, ensure the USB cable isn't damaged or broken. Also, try using another port.
Start with a forced restart. Follow these steps. Simultaneously press and hold the Volume down button and the Power key. Hold both buttons for around 15 seconds. Your device will turn off completely and will reboot.
Restart your computer.
Update the software on your phone. Before starting, ensure the phone's battery is over 50 %. Go to Settings > Software Update and tap Download and install.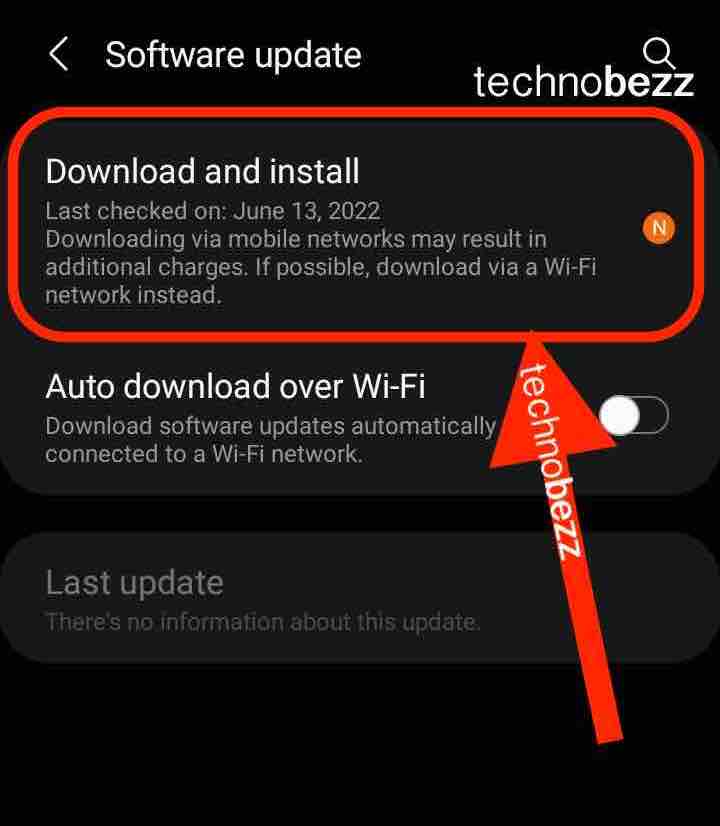 Get Smart Switch. Click on "Get it on Windows." Install the app by following the on-screen steps. Wait for the installation to be completed. Once the process is done, try reconnecting your phone to your PC. If it successfully connects, open the app, click More > Preferences > Backup, select the items you want, and click backup.
If Windows updates are available, restart your PC.
Wipe the cache partition. Turn your S20 off. Press the Power key and Volume up when the phone is off. Hold both and wait until the Android logo appears. Next, navigate to the Wipe cache partition using the volume buttons and confirm it using the Power button. Highlight Yes with the volume buttons, then confirm with the Power key. Let the process complete. You'll see the option "Reboot system now." Confirm the reboot using the Power button.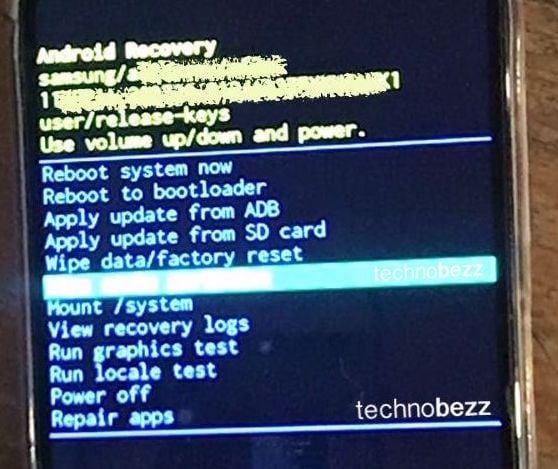 Perform a factory data reset. If you tried all of the above, but the phone still won't connect to your PC, it is time for a fresh start. First, backup the files and when you are done, follow these steps: Go to Settings > General Management > Reset > Factory Data Reset > Reset. The process may take a while. Please wait until it is complete. Once it is all set, you must follow the on-screen guide to set up your phone as a new device.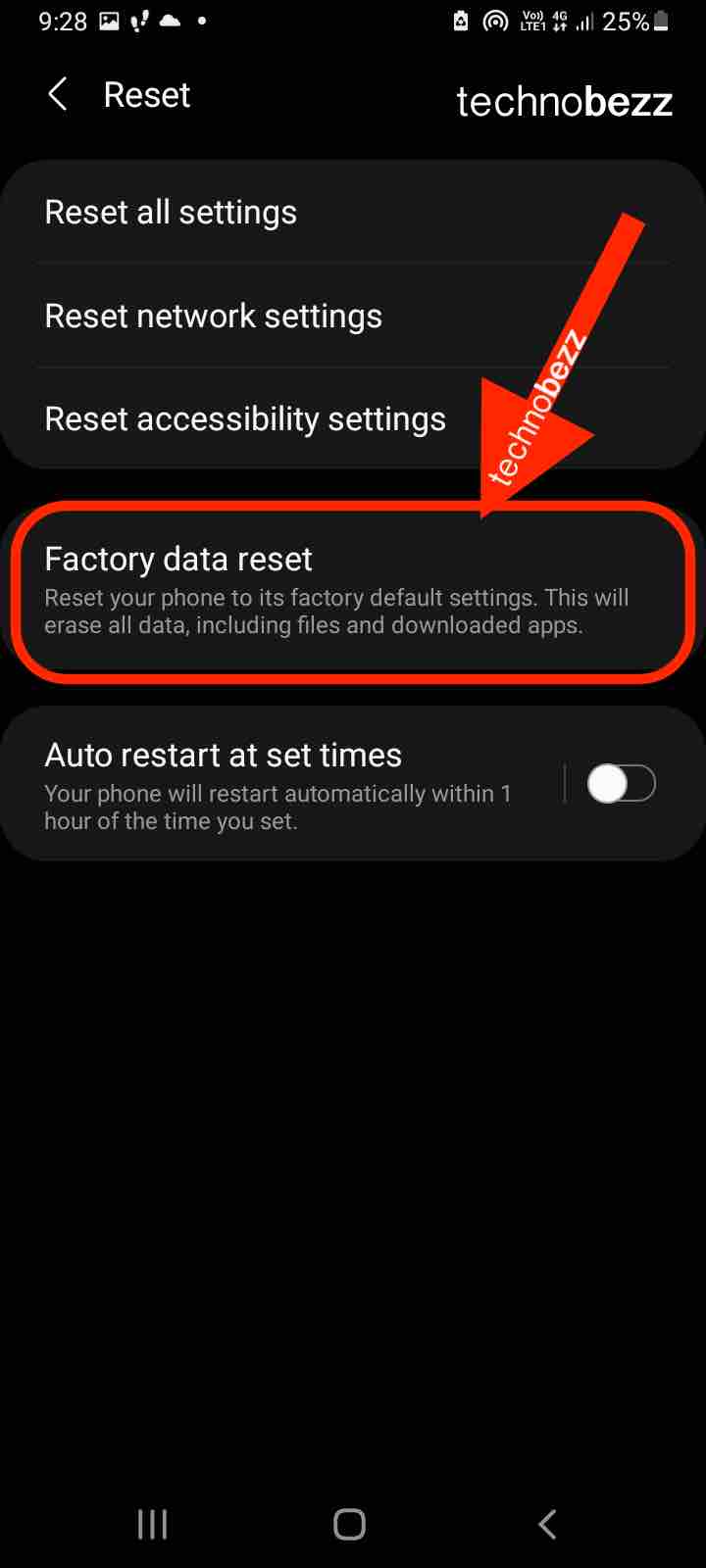 You may also read: Samsung Galaxy S20/S20+ wireless charging not working – How to fix it.
Was this article helpful?
This helps us improve our website.