According to the rumors, Meizu Pro 6, the upcoming device from Meizu will have the same LCD display as Samsung Galaxy S Edge series, wherein its display and glass has the edge design on both sides. This rumor started when the leaked image, allegedly Meixu Pro 6, appeared on the Internet that shows the front and back side of the device.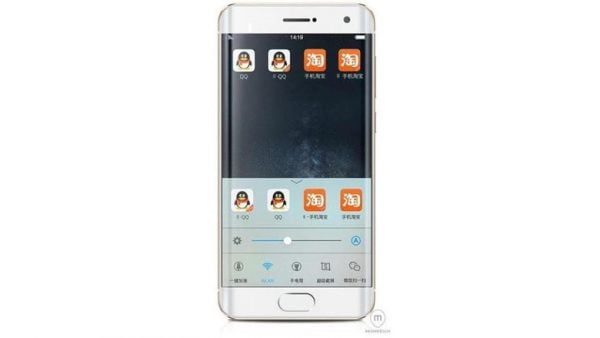 On its back side of the device written "M", likely an abbreviation of Meizu. It seems that Meizu wants to follow Xiaomi with "Mi" sign on their device, to make it looks simple. Its front side is similar to Samsung Galaxy S6 Edge than S7 Edge, in which the top of display glass is flat. As we know S7 Edge has a 2.5D glass design. Meizu has a bit round and bigger home button while Samsung is smaller.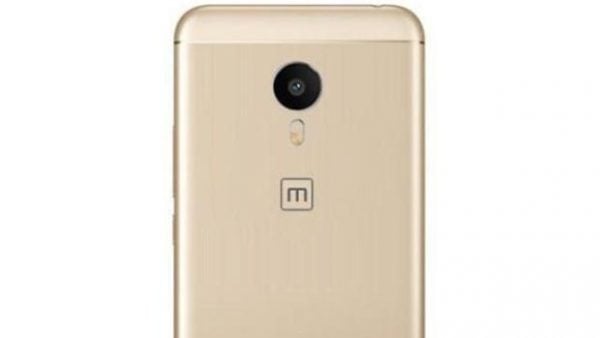 According to the rumor, Meizu Pro 6 will adopt Exynos 8870 processor from Samsung. It's similar to 8890 but has a lower clock speed. For the memory, this flagship will come with 4GB of RAM. There is no additional information regarding this upcoming Meizu Pro series, but if we see the timeframe of Meizu Pro 5 release date last year, it supposed to become available in October 2016. However, with a tighter competition this year, and the fact their biggest rival has just released Xiaomi Mi 5, they will probably release Meizu Pro 6 earlier.
The other news: Snapdragon 820 CPU Has A Better Performance Than A9
Join our newsletter 🎉
Subscribe to our newsletter and never miss out on what's happening in the tech world. It's that simple.
Latest Tech News

Exclusive Tech Deals