How to reinstall Bluetooth driver in Windows 10
If you have any problems with your Bluetooth drivers, there are some easy workarounds, and you'll find them right here. Keep reading, and you'll see how simple it is to reinstall the Bluetooth driver in Windows 10.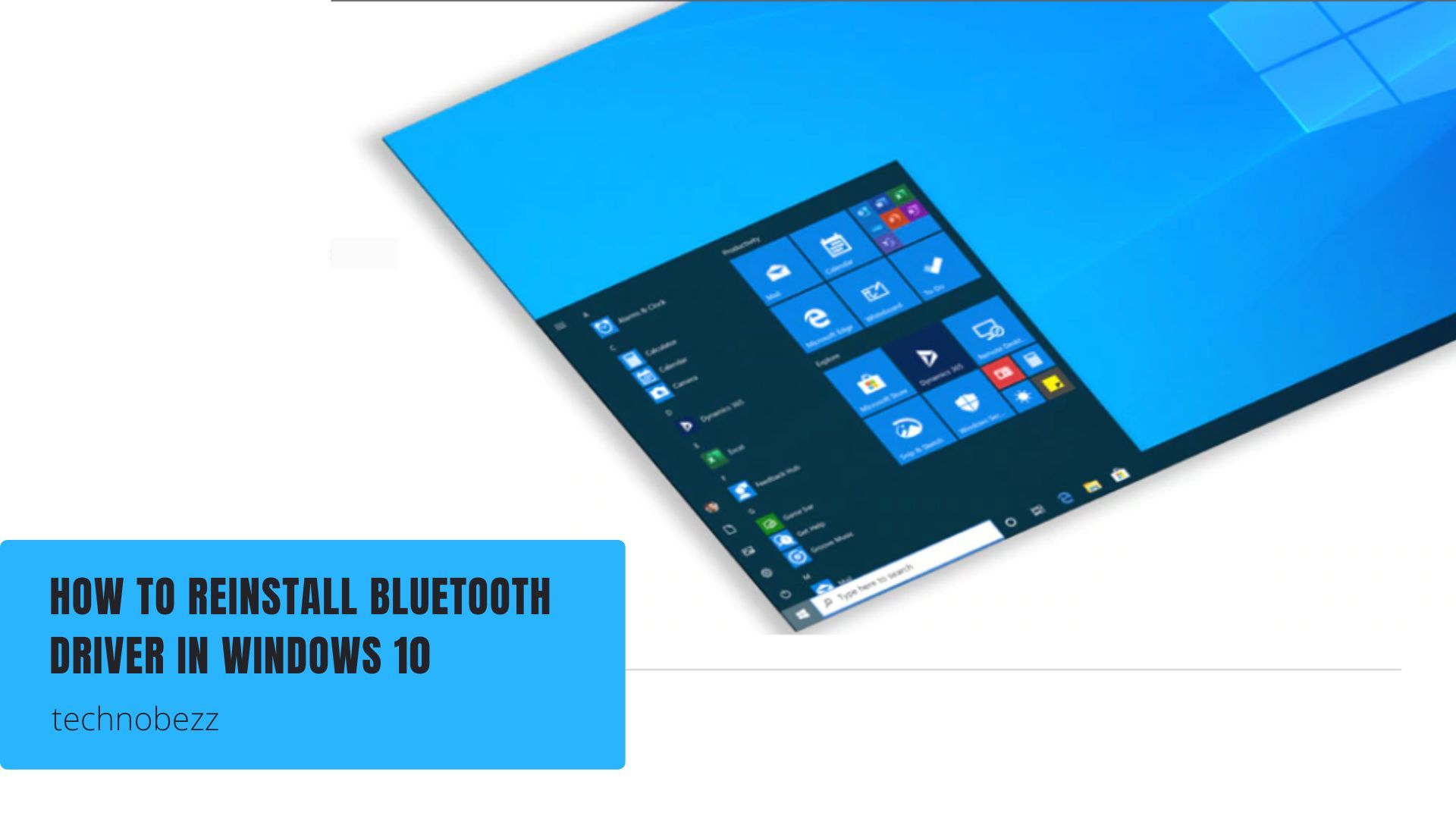 Bluetooth drivers are an essential component of your device's software. With your Bluetooth driver on your PC, you will be able to connect other devices to your computer, such as wireless headphones, cameras, or microphones.
If you are having problems with your Bluetooth drivers, there are some easy workarounds listed in this article that you can try. Keep reading, and you'll see how simple it is to reinstall the Bluetooth driver in Windows 10.
See also: How to download and install DirectX 12 on Windows 10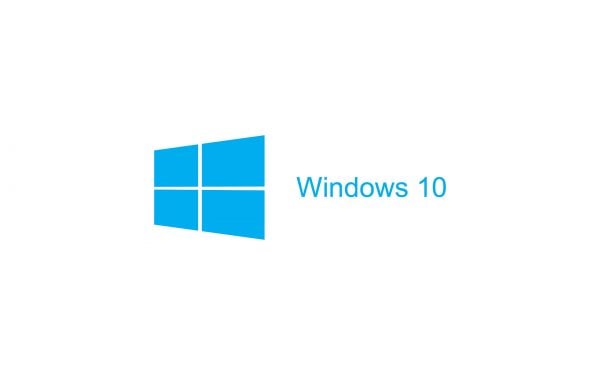 What is a Bluetooth driver?
A Bluetooth driver represents software that allows your OS, in this case, Windows 10, to communicate with another Bluetooth device. It can be a wireless speaker, headphones, and so on.
If there is no Bluetooth driver installed on the OS, or if the driver is damaged or corrupted, the performance of Bluetooth devices will be affected. A device can misbehave, or it may fail to pair with the PC. To prevent these issues, you must download and install the correct driver.
How to reinstall Bluetooth drive in Windows 10
The process consists of two parts. The first thing you'll have to do is uninstall the driver, and once done, you will install the latest one. The steps for both are below.
Steps to uninstall the driver:
First, go to the Windows logo in the bottom left corner of your PC's screen. Right-click on the logo to open the menu section. Or you can use the keyboard shortcut by pressing the Windows button and the X letter on your keyboard simultaneously.
Next, look for the Device Manager option and click on it.
Click on View and then on the Show hidden device option.
Find the Bluetooth section and click on it so you can expand the menu.
Select the Bluetooth Adapter entry and right-click on it to get some new options.
Find the uninstall option and click on it. A new window will open where you need to confirm that you are sure you want to uninstall the Bluetooth driver. Before clicking Uninstall, tick the "Delete the Driver Software for this device" option in the middle of the screen.
If you are maybe using some older version of Windows 10 on your computer, the location of the Uninstall button will possibly be located right next to the driver, so you will not need to right-click on it.
You have now uninstalled and removed the Bluetooth driver from your computer.
Note: Remember that if your automatic driver update is turned on, you will soon get the new version of the driver unless you turn it off.
Steps to install the driver again:
Once the uninstall process is done, you can install the driver again on your Windows 10 PC.
Right-click on the Windows logo icon, or use the keyboard shortcut we already mentioned, Windows key + X. Find the Settings section and click on it.
Go to the Update & Security section and click on it.
You will now have to look for the Windows Update option and tap it lightly so you can open it.
Now, you will need to find the Updates button and tick it so that Windows will start updating itself and your drivers. There is even an option to install the drivers manually and not automatically.
Once you install the driver, you'll need to run it.
You can use the shortcut on your keyboard by pressing the Windows key and the R letter to open the Run command.
You will have to search for the services.msc in that window.
When another new window opens, look for Bluetooth Support Services, click on it and wait until you see more options on your screen.
Click on Properties, find the Startup type drop-down menu, and select Automatic. Confirm this by clicking on Ok and you are done!
Of course, if you want a newer driver on your computer, you can download the latest driver update compatible with your Windows 10 version and then install that specific version.
ABOUT THE AUTHORS
Elizabeth
Elizabeth is your trusted Apple product expert with a wealth of knowledge and experience gained from her tenure as an Apple authorized personnel. She's also a seasoned mobile phone, Samsung, and Android expert. With a keen eye for detail and a passion for all things Apple, Samsung, and Android, she is dedicated to providing you with accurate, reliable, and up-to-date insights. Count on Elizabeth to be your go-to source for expert advice on navigating the world of Apple technology, Samsung devices, and the Android ecosystem.
Bogdana
Bogdana is your technology expert, backed by a strong foundation in consumer electronics and a range of qualifications that make her a trusted source in the tech world. With a deep understanding of the latest advancements and a passion for simplifying complex concepts, Bogdana is your go-to authority for demystifying technology and keeping you informed about the ever-evolving digital landscape. Trust her to deliver reliable insights and expert guidance to help you navigate the world of consumer electronics and beyond.