You must have heard that there are several apps that can identify music when you are listening to it. But do you know that the same functionality is packed with Google Now as well? Google Now is packed with lots of interesting features and find a song using the Sound Search is just one of them. Some of you, who already knew about this amazing Google Now's sound search feature, might not know that this app also helps to find past discoveries. Yes, all of them are saved; you just have to know where to look for. This cool feature of android is not known to many users.
To find a song, say, "Ok Google" or tap the search field if you are using Google Now Launcher. A music icon will pop up if any music playing around you. Touch that music icon that appears on your android device and after a few minutes all the details such as album, song, artist information and a link to the Google Play Music will be shown to you. However, in case you want to track your past findings, read on the following steps and find song history.
If you face "Ok Google" not working issue on your android, click this link and get the solutions.
Read also- How to remove the Google Search bar from the android home screen
Steps to track past songs history using Google Now on android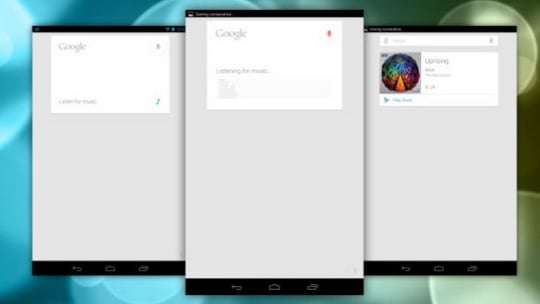 To get this feature work on your android device, the Sound Search widget needs to be added to the phone's home screen. For that, in stock Android, touch the home screen and keep holding for some time. Then select the widget section and keep scrolling until it shows you Sound Search option. Touch and hold that option to pick it up, then drag it to an empty space on the home screen.
Now the widget will be shown on the home screen of your android device. You will see a clock icon there. Touch that icon in order to view the history of all past listen for music. By touching a song, it will take you to its selection in the Google Play Music app. If you are a subscriber, then it will show you an option to listen for music in the Play Music. However, this is available only for the subscribers. If you are not a subscriber, you will have to search for that song in the Play Music app.
The search history can be erased if you want. Touch and hold the song you want to delete and then touch trash.
Ways to get the song history on the web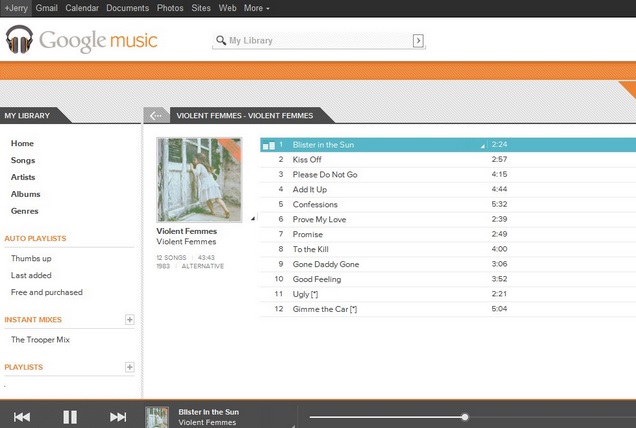 There is also a way to track or find music that you have searched previously on your android device on the web. First, you have to go to the Sound Search for Google Play. It will show you a list of all the songs that Sound Search has found, and they are saved as a Google Play music web app play list. In order to see the list, you will have to sign in to your account. If you are a subscriber of Play Music, many options are available for you. There is an option to add a song to the library, a different playlist, or you can also buy it from the Google Play Music.
Now you know how to find a song history that you listened to last week, so you do not have to wonder what was that amazing song that you played last week.
Join our newsletter 🎉
Subscribe to our newsletter and never miss out on what's happening in the tech world. It's that simple.
Latest Tech News

Exclusive Tech Deals