Technobezz is supported by its audience. We may get a commission from retail offers
Wireless charging is nothing new when it comes to Samsung as they have integrated this feature on their smartphones back in 2014. And of course, the latest device from Samsung, the Galaxy Note 8 comes with it. So, if you have recently bought a new Galaxy Note 8 and looking to buy the best wireless chargers for it, this article is for you. We have listed the best wireless chargers for Galaxy Note 8.
See also: Best accessories for Galaxy Note 8
8 Best Wireless Chargers For Galaxy Note 8
Best Convertible Wireless Charger From Samsung
Samsung Fast Charge Convertible Wireless Charging Pad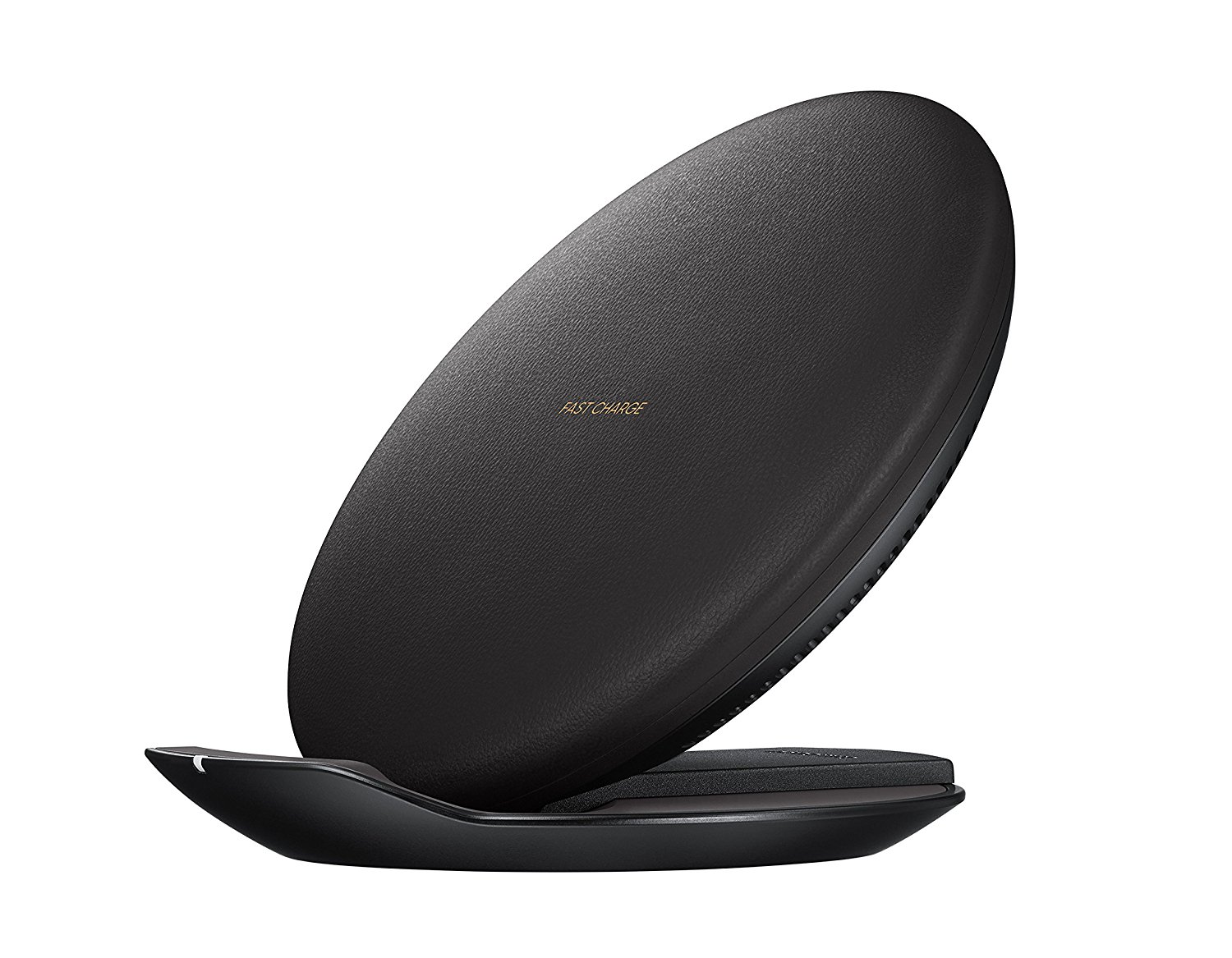 This is one of the best to mention that you can get at a very reasonable rate. Also, you are getting it from the same brand, so if you were planning to own something from Samsung only, this is the one to look for as it supports fast charge. So, your phone will be charged quickly as compared to other standard chargers. This charging pad can be converted into a stand and you can read notifications, receive calls everything without interrupting the charging. The phone can be kept in landscape and vertical mode, so you can keep it the way you want.
Stylish And Portable Wireless Charger For Galaxy Note 8
RAVPower Fast Wireless Charger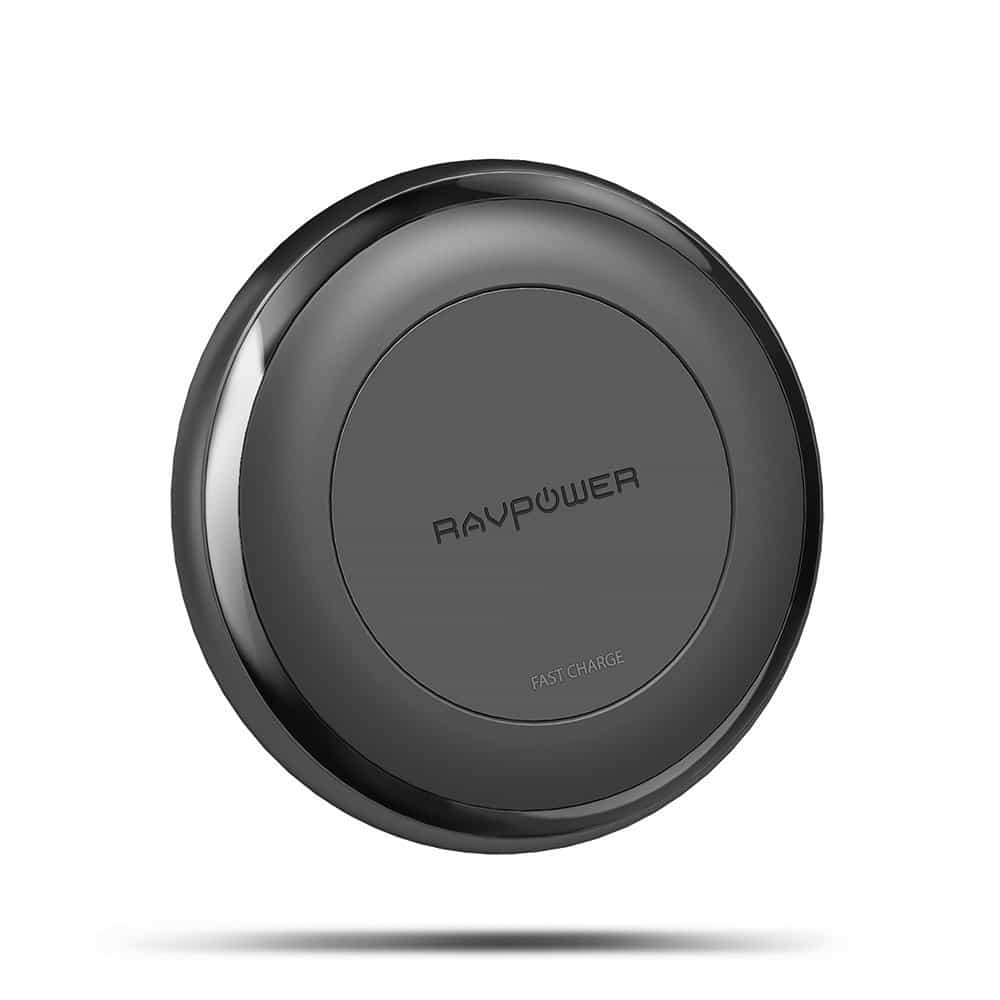 This is one of the best wireless chargers for Galaxy Note 8 that is able to charge all Qi-compatible devices. RAVPower fast charge wireless charging pad is a very stylish looking and highly portable pad that can be easily slipped into your handbag as well. The weight is negligible which makes it even more convenient to carry everywhere. It is featured with a built-in over-temperature, current, and voltage protection system. Also, there is a battery indicator that indicates if your phone is charging or not.
Cheapest Wireless Charger For Note 8
Nekteck Wireless Charging Pad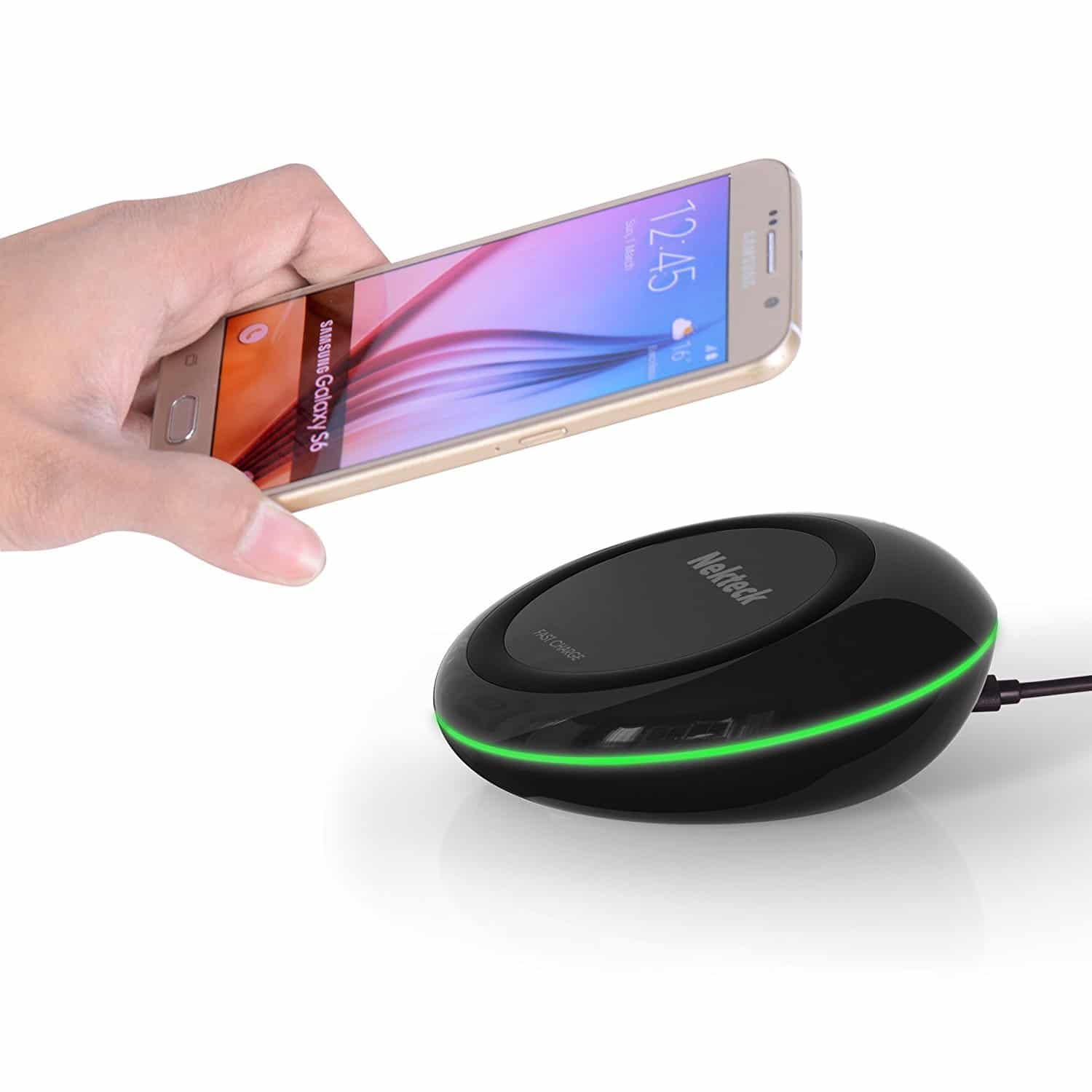 Another useful wireless charging pad for your new Note 8 is available with all the basic features to help you accomplish your task smoothly. Not just the Note 8 rather all other Qi-compatible smartphones can be charged through it. However, one drawback of this charger is that it does not support fast charging. If you are fine with that then this charger is really worth buying and it is available at a very reasonable price.
A Unique Looking Charger From Apple
Belkin Boost Up wireless charging pad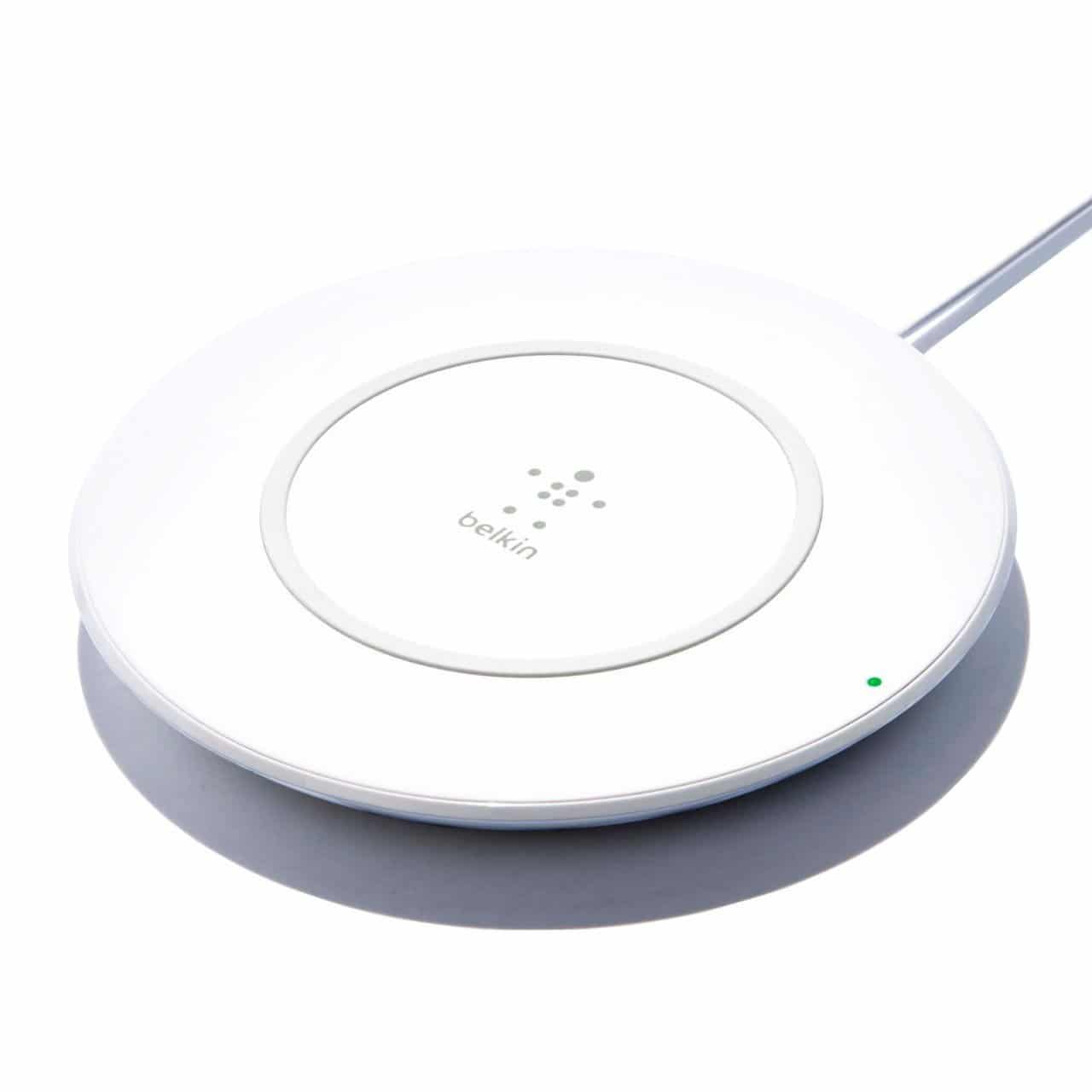 Even though this charger is specifically designed for the iPhone but this is not just bounded by it rather all Qi-compatible devices can be charged through it. So, you can have this pad to charge your Samsung Galaxy Note 8 as well. The pad looks really unique and can be placed on your table or desk easily. There is a LED indicator at the top to indicate that your phone is charging. The non-slip surface holds the phone perfectly and offers an excellent charging experience. This charger is far more reliable than other standard Qi-compatible chargers.
These are the 8 best wireless chargers for Galaxy Note 8. All the chargers mentioned here are available at very reasonable prices. So, get one that suits you the best.
See also: Best Samsung Galaxy Note 8 cases 2022
Was this article helpful?
This helps us improve our website.