WhatsApp Introduces New "Chat Lock" Feature for Enhanced Conversation Privacy
In an effort to enhance privacy within its platform, WhatsApp is introducing a new feature called "Chat Lock.".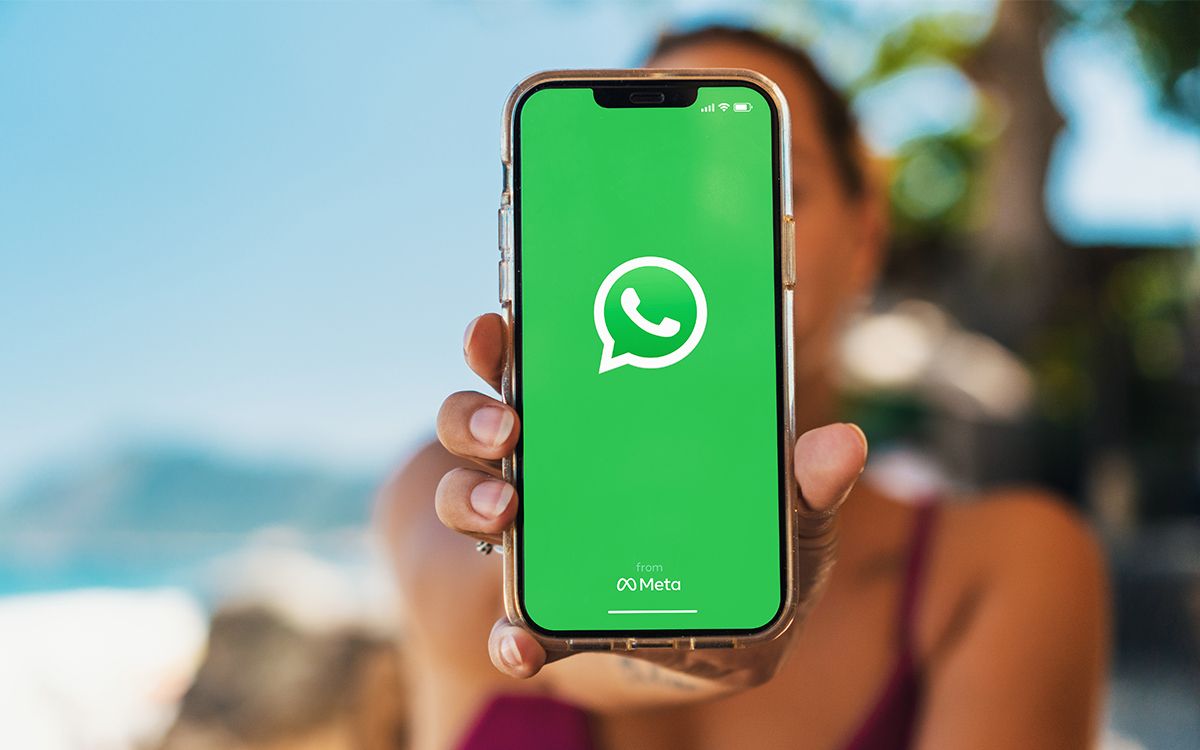 In an effort to enhance privacy within its platform, WhatsApp is introducing a new feature called "Chat Lock." This feature aims to simplify the process of keeping conversations more private by securing locked chats within a password- or biometrics-protected folder. Furthermore, notifications from these locked chats will no longer display the sender's name or the actual message content, similar to Apple's hidden photos feature for iCloud.
WhatsApp users can catch a glimpse of how the Chat Lock feature will appear in a video released by the messaging app.
While WhatsApp is already renowned for its end-to-end encrypted messages, it does not prevent someone who has access to an unlocked phone with WhatsApp open from potentially viewing messages. Chat Lock adds an additional layer of protection, particularly useful for individuals who frequently share their unlocked phones with others. Users also have the option to lock WhatsApp entirely with biometric authentication if desired.
The rollout of Chat Lock has commenced, with users now able to access this new feature. Additionally, WhatsApp has promised further upgrades in the future. In a blog post, Meta (formerly Facebook) stated, "Over the next few months, we're going to be adding more options for Chat Lock, including locking for companion devices and creating a custom password for your chats so that you can use a unique password different from your phone's."
WhatsApp users can look forward to increased privacy and security with the introduction of the Chat Lock feature, as well as the upcoming enhancements planned by the messaging platform in the coming months.
ABOUT THE AUTHORS
Elizabeth
Elizabeth is your trusted Apple product expert with a wealth of knowledge and experience gained from her tenure as an Apple authorized personnel. She's also a seasoned mobile phone, Samsung, and Android expert. With a keen eye for detail and a passion for all things Apple, Samsung, and Android, she is dedicated to providing you with accurate, reliable, and up-to-date insights. Count on Elizabeth to be your go-to source for expert advice on navigating the world of Apple technology, Samsung devices, and the Android ecosystem.
Bogdana
Bogdana is your technology expert, backed by a strong foundation in consumer electronics and a range of qualifications that make her a trusted source in the tech world. With a deep understanding of the latest advancements and a passion for simplifying complex concepts, Bogdana is your go-to authority for demystifying technology and keeping you informed about the ever-evolving digital landscape. Trust her to deliver reliable insights and expert guidance to help you navigate the world of consumer electronics and beyond.