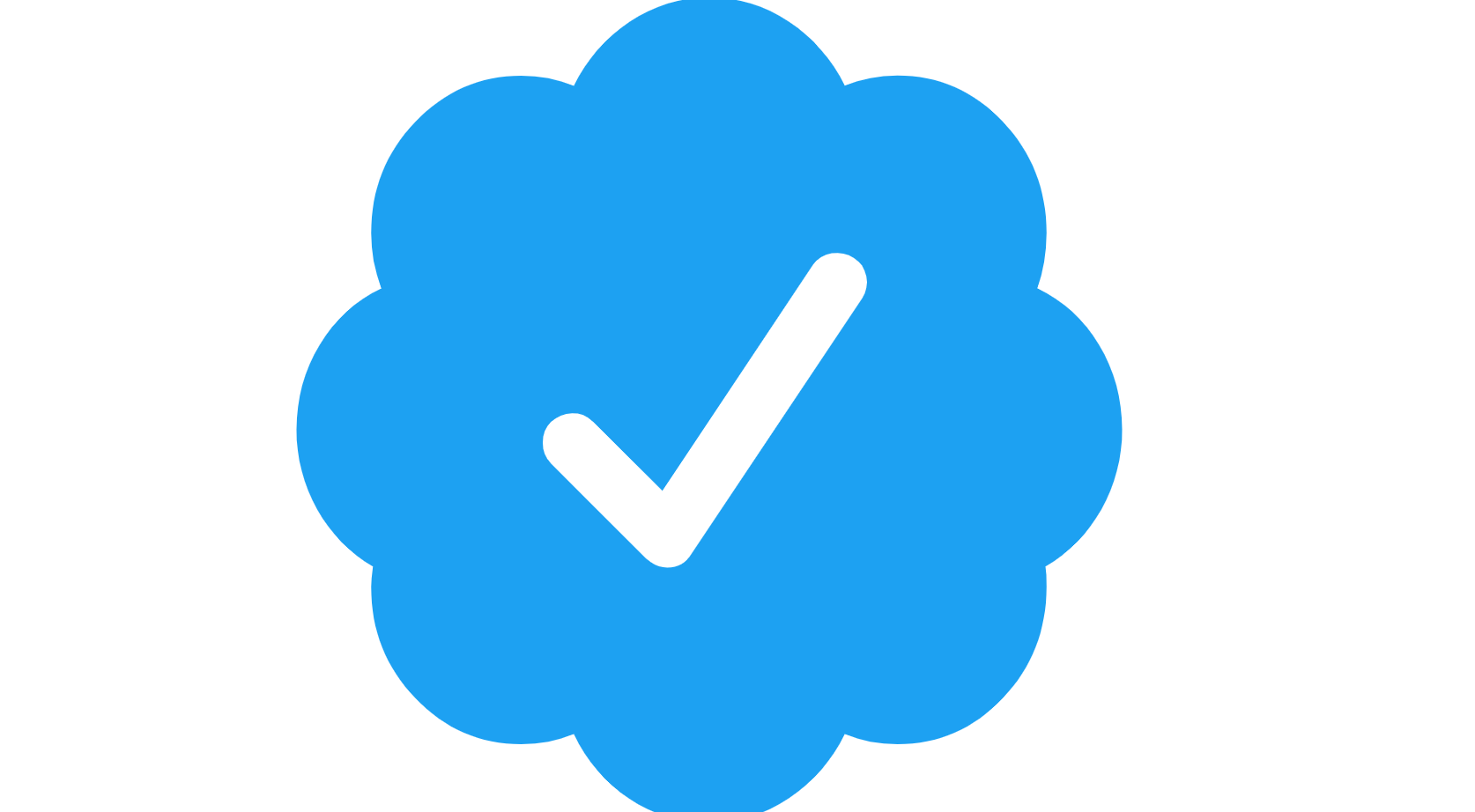 Twitter has announced that it will start removing legacy blue checkmarks from its platform on April 1st. The removal of the checkmarks has been anticipated for months. Twitter CEO Elon Musk announced in December that they would be removed "in a few months" due to the way they were previously handed out being "corrupt and nonsensical."
Before Musk acquired the company, Twitter had used blue checkmarks to verify individuals and entities as active, authentic and notable accounts of interest. Verified checkmarks were given out for free. However, users can now purchase a blue checkmark through Twitter's subscription model called Twitter Blue, which costs $8 per month. For iOS and Android users, the cost is $11 per month due to app store costs. Other checkmark colors and badges are available for purchase to denote whether an account is a business or a government, for example.
According to Twitter, purchasing a checkmark will give users access to subscriber-only features such as fewer ads on their timeline, prioritized ranking in conversations, bookmark folders, and the ability to craft long tweets, edit tweets, and undo tweets.
Legacy blue checkmark holders have seen a pop-up message when they click on their checkmark that reads, "This is a legacy verified account. It may or may not be notable." The news of the removal of these checkmarks comes hours after Twitter announced the availability of its Twitter Blue subscription globally.
ABOUT THE AUTHORS
Elizabeth
Elizabeth is your trusted Apple product expert with a wealth of knowledge and experience gained from her tenure as an Apple authorized personnel. She's also a seasoned mobile phone, Samsung, and Android expert. With a keen eye for detail and a passion for all things Apple, Samsung, and Android, she is dedicated to providing you with accurate, reliable, and up-to-date insights. Count on Elizabeth to be your go-to source for expert advice on navigating the world of Apple technology, Samsung devices, and the Android ecosystem.
Bogdana
Bogdana is your technology expert, backed by a strong foundation in consumer electronics and a range of qualifications that make her a trusted source in the tech world. With a deep understanding of the latest advancements and a passion for simplifying complex concepts, Bogdana is your go-to authority for demystifying technology and keeping you informed about the ever-evolving digital landscape. Trust her to deliver reliable insights and expert guidance to help you navigate the world of consumer electronics and beyond.