There are lots of essential apps for MacBook that can improve the usefulness of your laptop. While some are paid apps, quite a few of them are free. From entertainment to usability, we have made a list of the top apps that will make sure that your MacBook becomes more fun, easier to use and more efficient. If you have a MacBook then you must consider using these apps.
See also: How to Disable Touch Bar on MacBook Pro
List of essential apps for MacBook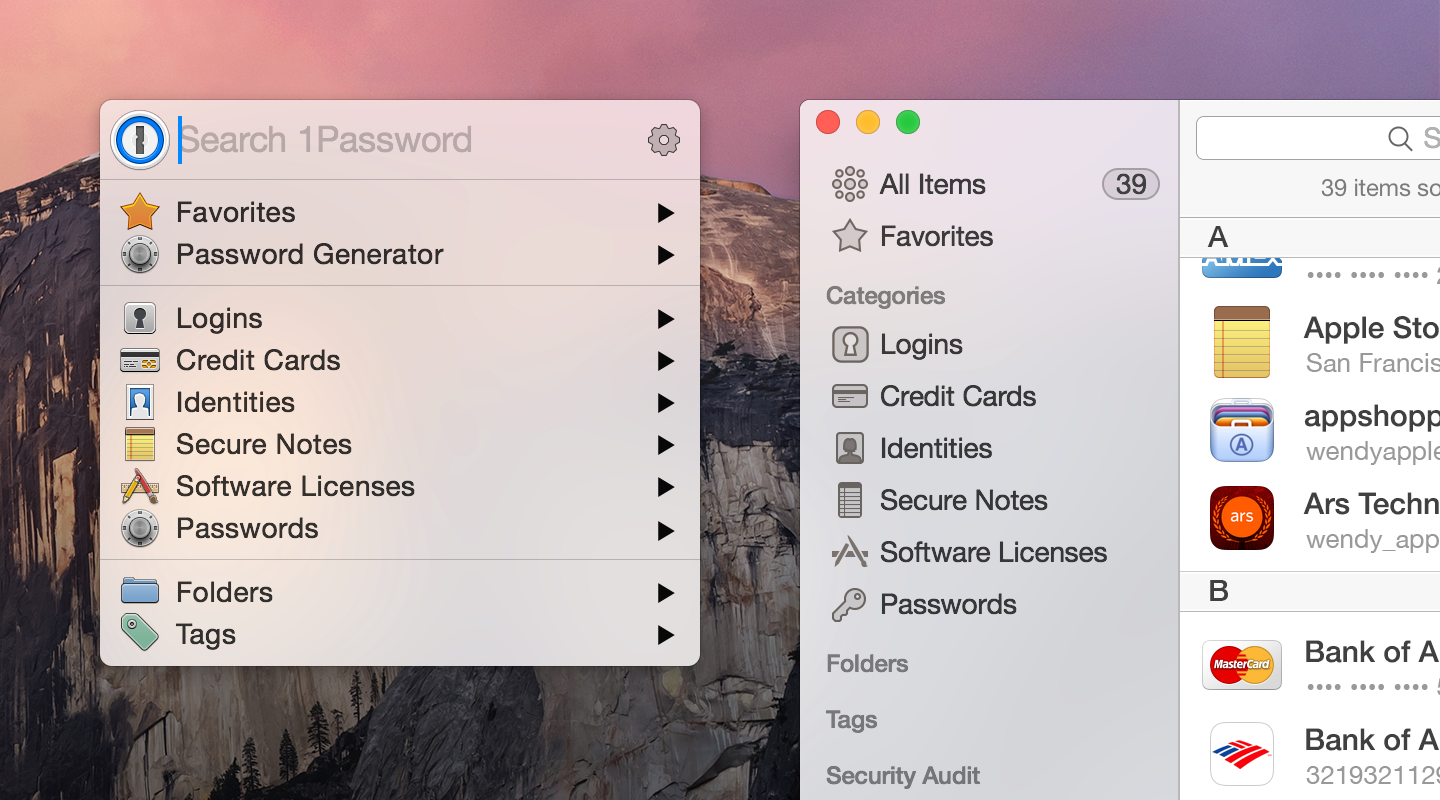 Bringing an end to all your password woes, 1Password is a brilliant app to manage all your passwords. It is the best among all the other password managing apps available on the App Store. You will be able to add all the passwords you use password to the app and then let the app meticulously handle everything so that you do not have to regularly worry about remembering different passwords. The master password for the app is all you will need. You can trial the app for a month for free. A subscription to 1Password will cost you $3 a month. You can also purchase the license for $65 and you wouldn't have to worry about monthly payments.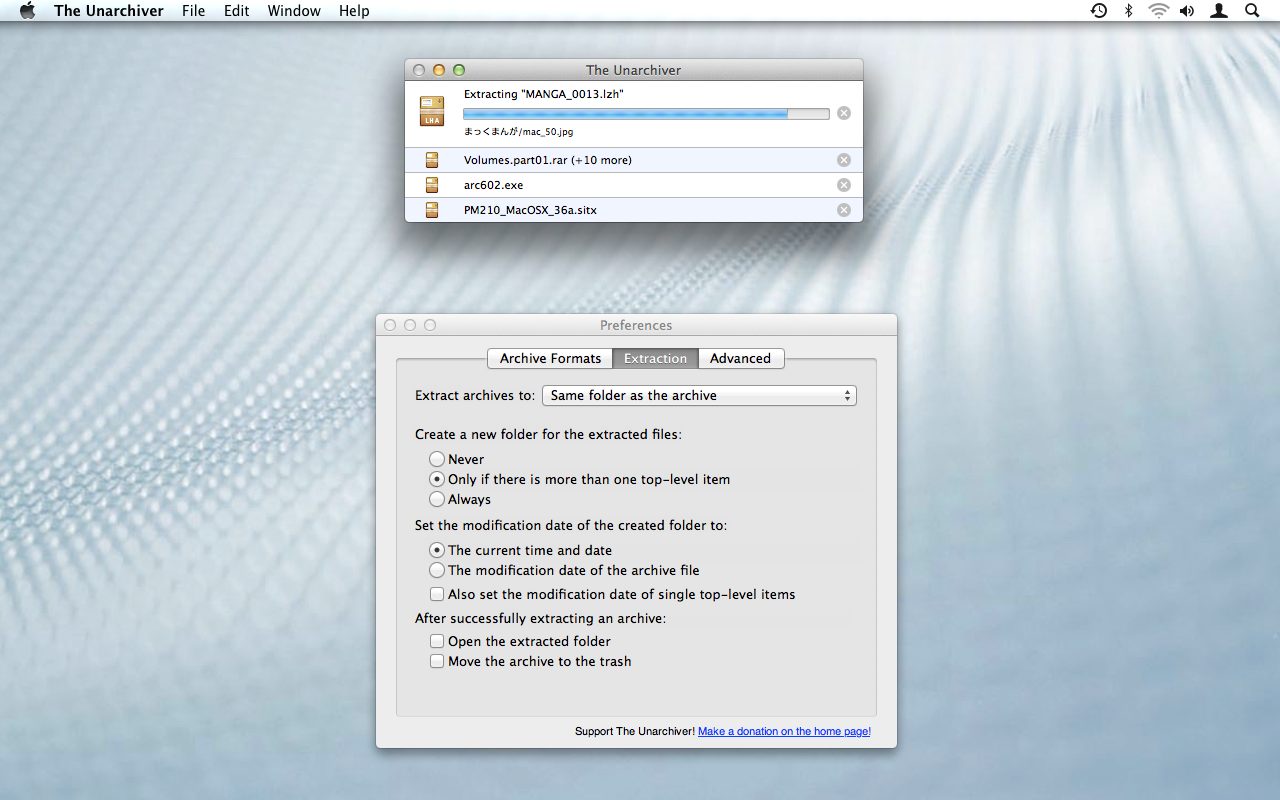 Every now and then, you may come across archived files that you will need access to. Unarchiver is a great app for opening these files. It supports most of the formats in which archived files are available including older file formats that you may otherwise have troubles opening. It is easy to use and the installation is quick. This is a free app and it is one of the best apps for archived files.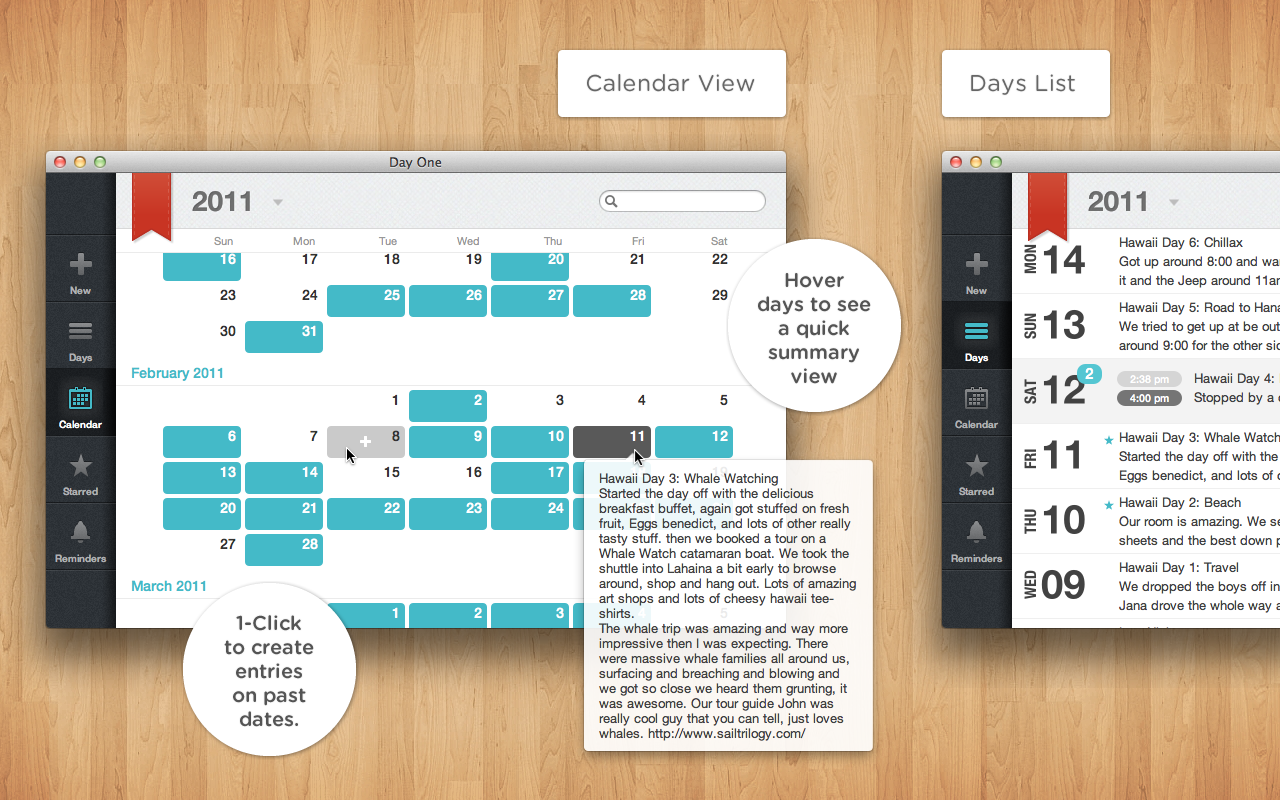 If you are fond of keeping a journal, then Day One helps you record your activities beautifully in a digital journal. You can add more than one journal and you can also use multiple photos for an entry. One of its features is a photo timeline which puts all your photos together in a timeline for you to look back on the activities you have recorded in the journal. The app gives you the option to set a reminder so that you can record your thoughts at a particular time of the day. You can tag your entries by date, time or various other custom tags. You can also add details about the current weather and your GPS location to your posts and if you would like to create tags for these then that can be done too. For $40, this app is the best journaling app on the Store.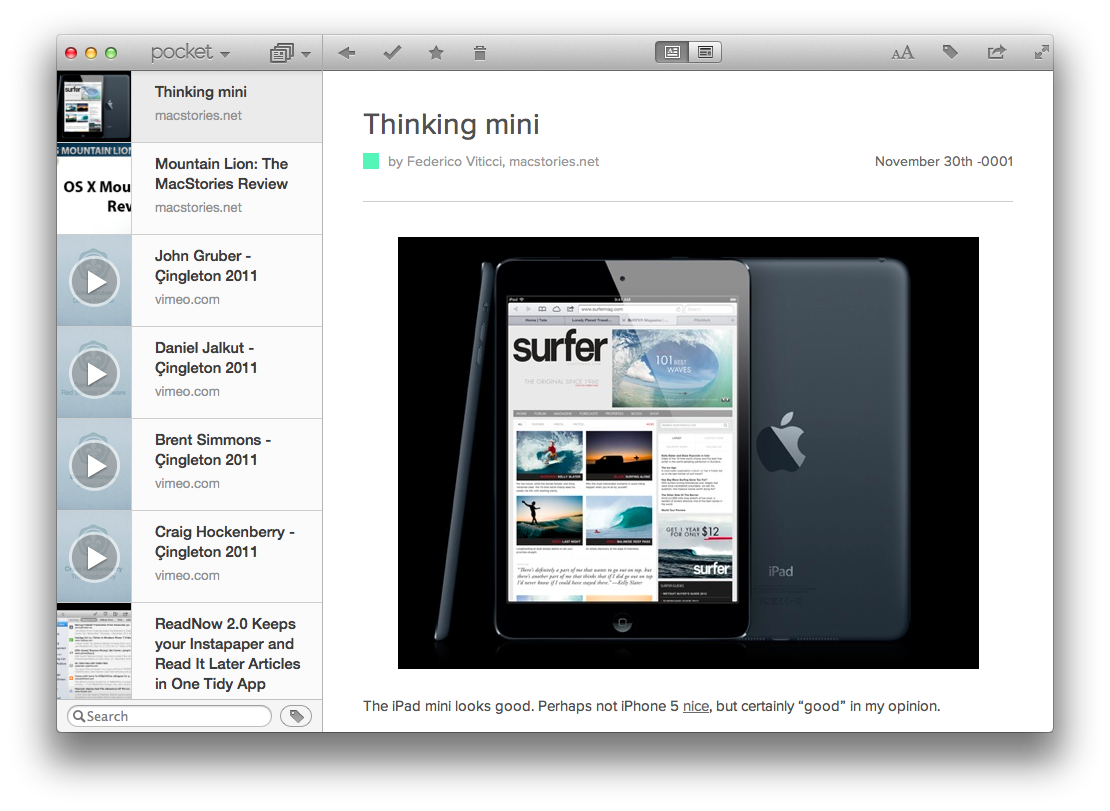 With our busy schedules and hectic lives, there are so many articles, videos or photos that we come across on the web that we would like to save so that we can give it our full attention at a later time. Pocket is a splendid time-saver app which allows you to do this so that you can go through the saved items when you have time. MacBook users with busy schedules will find this to be one of the best essential apps on their laptop. The list of saved items is presented in a neat list from where you can pick whatever you want to read or watch.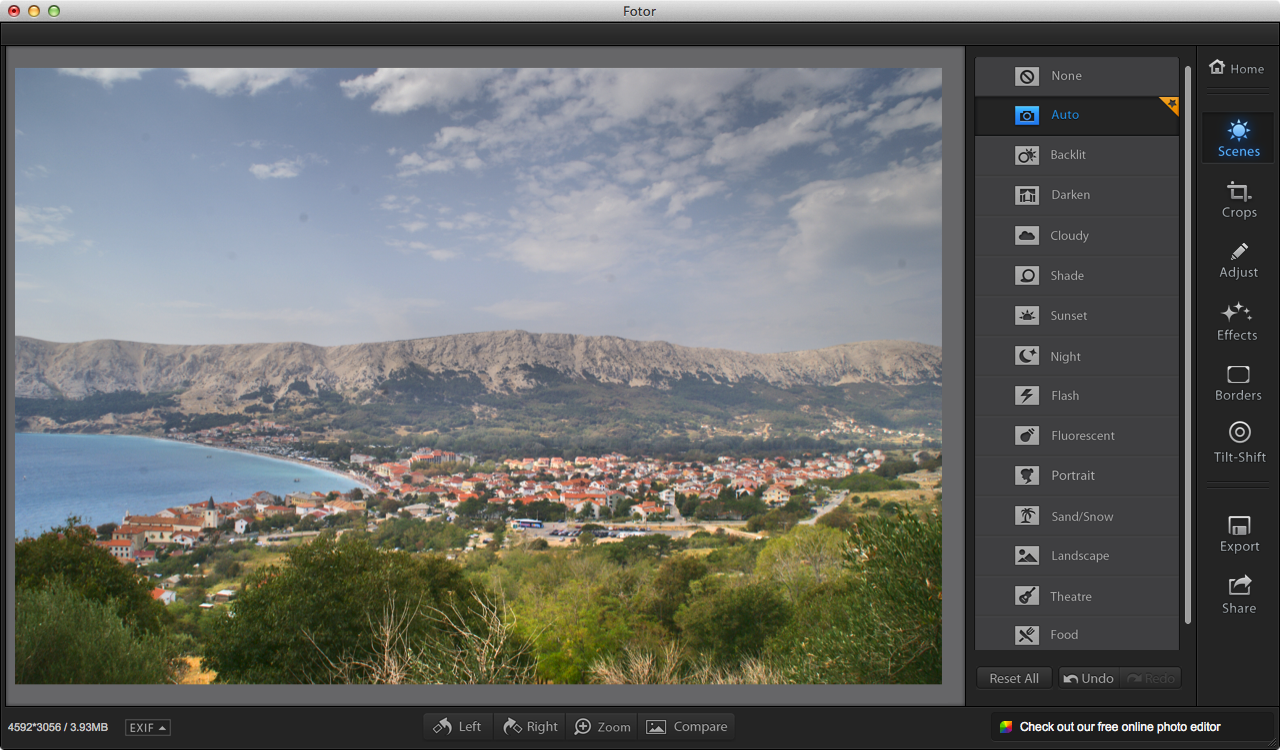 If you are looking for something beyond the basic editing options provided by Photos in your MacBook, then download Fotor, a free photo-editing app which brings lots of features for you. You do not have to be a serious Instagrammer to pick this app. Anyone who wants to add a sharp finish to their photos will find this to be a great app. Fotor is easy to use and it packs a lot of features in it. The developers claim that BBC names the app 'lite Photoshop', and if you were to use it, you may as well agree.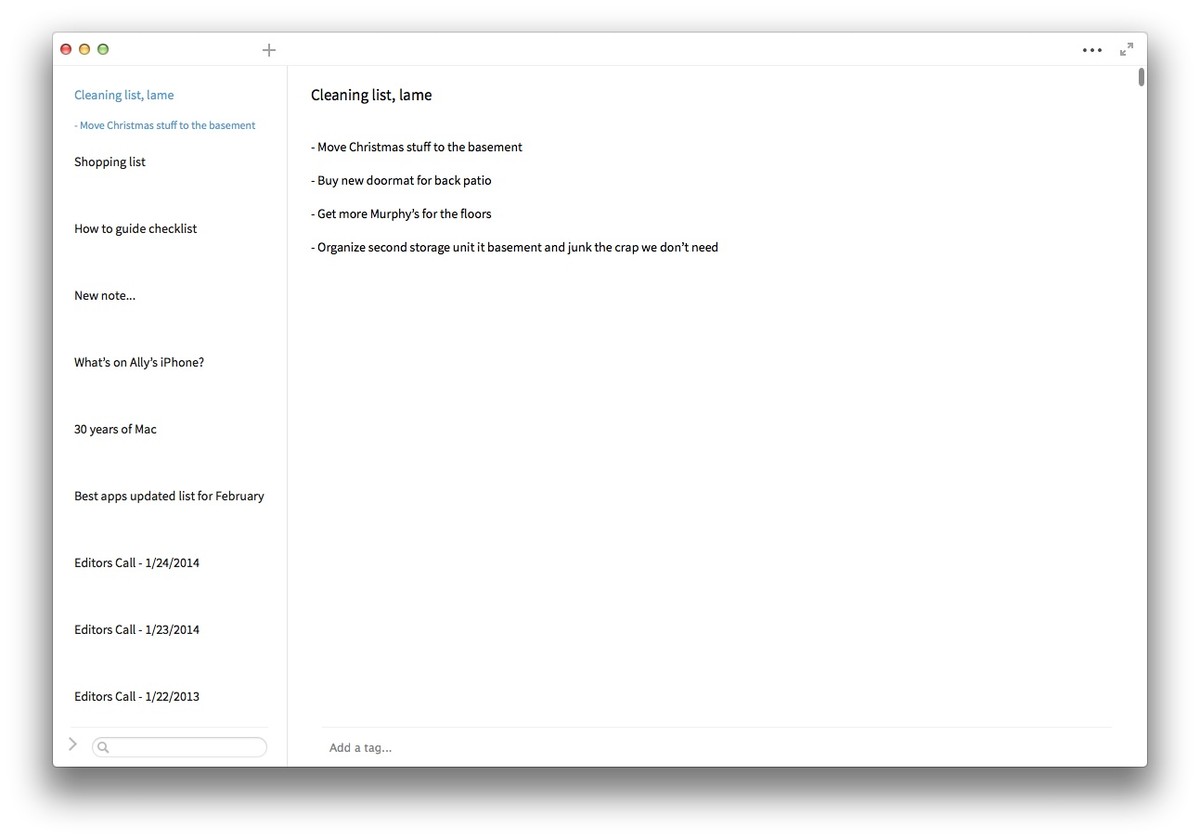 This free app installs quickly and works very efficiently to keep all your notes neatly organized for you. It features a minimalistic interface which is user-friendly, lightweight and very clean. The app is powerful and helps you organize your thoughts neatly. Open the app, write down the notes, and you can quickly and easily find your texts and thoughts in everything that you have jotted down in this app. This is a free app which makes it easy for taking notes. Great for MacBook users from all walks of life, the app is easy and efficient.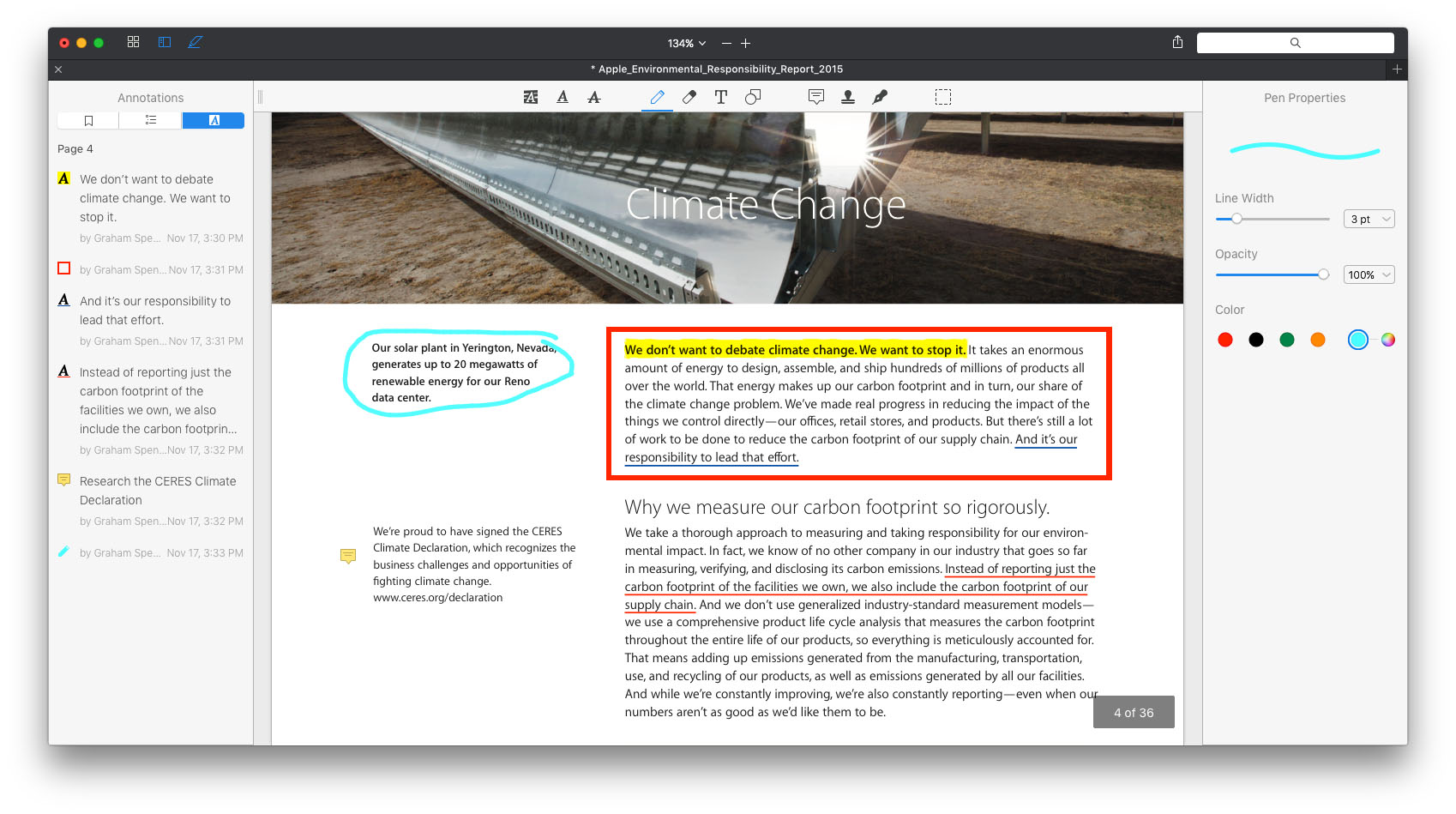 For all MacBook users who wish a robust PDF editor that allows them to add links and even protect their PDF with a password to protect it from being read by just about anyone. PDF Expert is one of those essential apps for MacBook that makes it easy for you to edit any of the PDF files. It is easy to use and installs very quickly. Available for $60 on the App Store, this app matches a lot of features provided by Acrobat, although it may not be at par with the Adobe app, it is still one of the best that you will find if you are looking for a lightweight PDF editing app.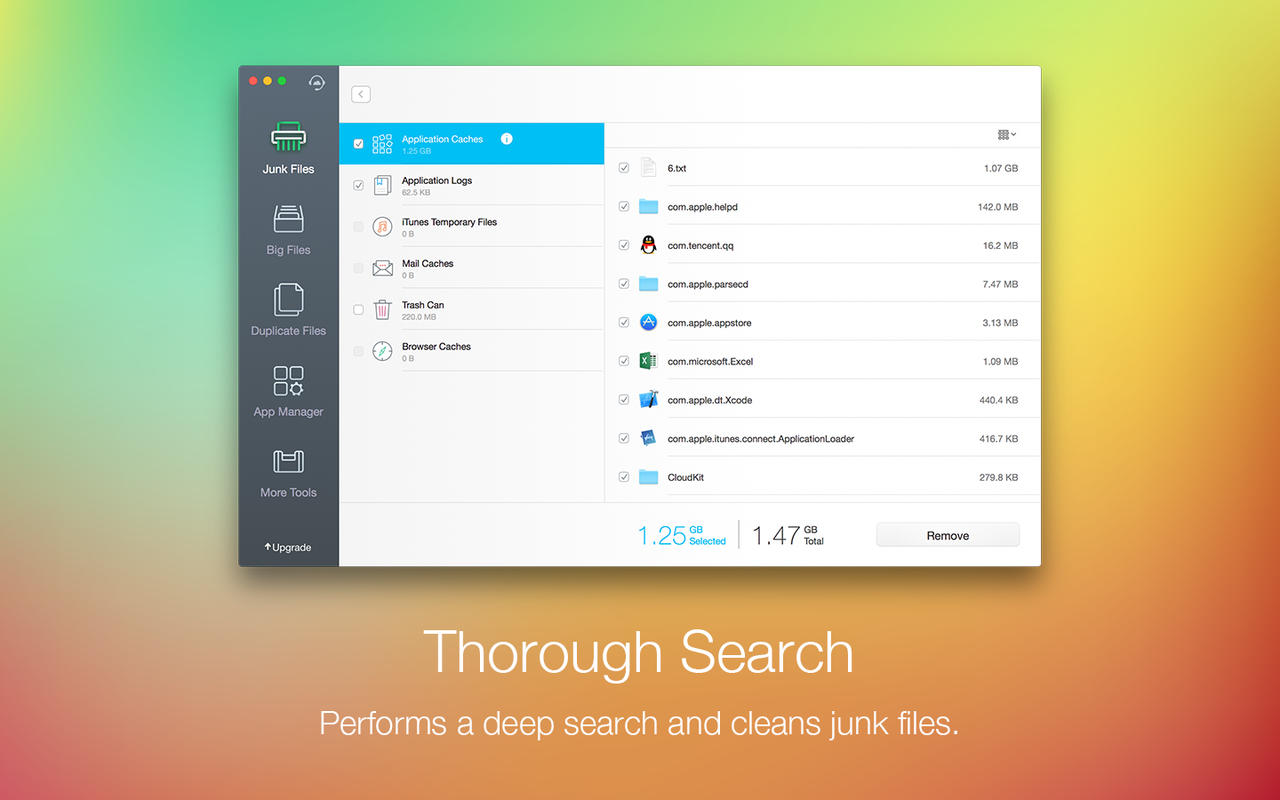 If you prefer to keep your MacBook clean and efficient, then Dr. Cleaner can be of great help. It works in the background with very less interference. The app ensures that your Mac performs well by taking care of all the junk or duplicate files that you may not even be aware of. It installs quickly and since it works in the background, you do not even have to worry about reminding yourself regularly to run a cleaner app because the app does this automatically. It is a free app which optimizes your MacBook's memory and cleans up disk. This is an essential MacBook app for any user.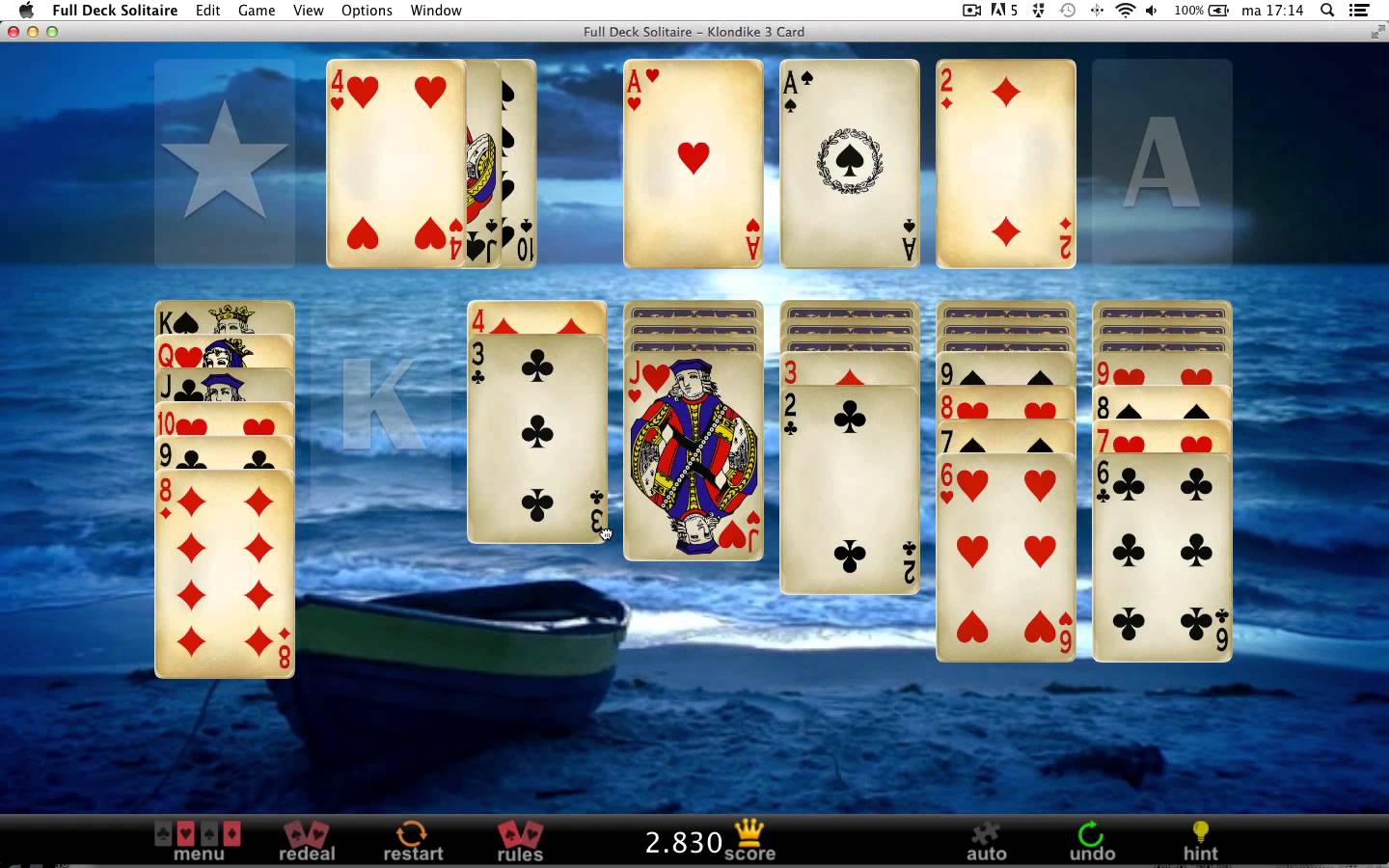 Solitaire is one of those classic card games that never grows old. No matter how many times you play it, you will never reach a point where it gets boring. The full-deck solitaire offers 63 solitaire games which you can enjoy on your MacBook. The new animated background is refreshing and the cards have that rustic look which makes it a great game app for all MacBook owners. This is a free app.
This list of essential MacBook apps includes everything from organizers to games. We have put this list together keeping in mind all the different requirements of our readers. With a rapidly expanding App Store, there is a chance that these apps may soon be replaced, but for now, the apps in this list are the best to do the job. While some of the apps are free, you may end up paying for a few.
Join our newsletter 🎉
Subscribe to our newsletter and never miss out on what's happening in the tech world. It's that simple.
Latest Tech News

Exclusive Tech Deals