X
Our Editorial Process
Each year more than 60 Million users visit Technobezz to solve a problem or research a product. Our goal is that everyone finds what they are looking for, and that is why we cover a variety of products, problems, and solutions on our website.

Writing an article that contains a lot of valuable information may seem simple. But when the article is written, the story doesn't end. We are constantly updating the content so that you can always get up-to-date and accurate information.
---
Technobezz's Editorial Guidelines
The Chromebook is a very affordable laptop powered by the Google Chrome operating system. The design is minimal, and it does offer a great look.
If you have recently bought a Chromebook and are wondering how to get the most out of it, then look no further as we have listed the best Chromebook apps you can use to make things easier and more fun. All the apps mentioned here will help you accomplish your task smoothly.
10 Best Chromebook Apps
1. Skype
Skype is one of the most popular Chromebook apps. Even though the app store has other VoIP-based app options, Skype is considered the best choice if you want to enjoy quality video calling and phone calls. It does not require much; download the app, create a Microsoft account and start chatting. The app allows text chat, video calls, phone calls, etc.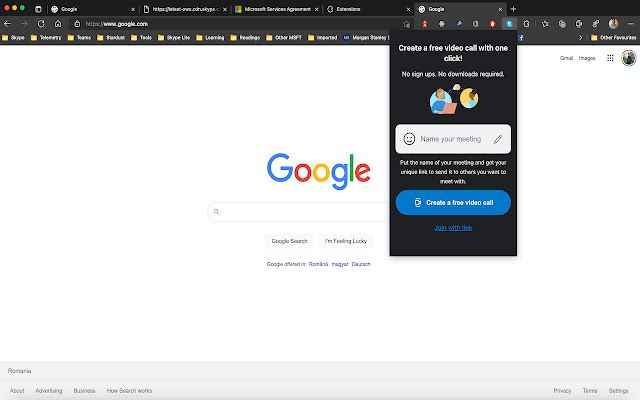 2. Google Drive
Google Drive is super simple and requires just your Google credentials. You can easily save documents, photos and videos in Google Drive for free. Each Google Account comes with 15 GB of storage that's shared across Google Drive, Gmail, and Google Photos.
3. Polarr
If you are looking for a great photo editor, Polarr is the best choice. This app is one of the best Chromebook apps, letting you edit the images in a fantastic way to share on social networking sites. This app is very lightweight with great features so that users can do anything and everything with their photos.
Polarr does not require any network connection and can turn your raw images into professional-looking photos. So, go ahead and download the app on your Chromebook.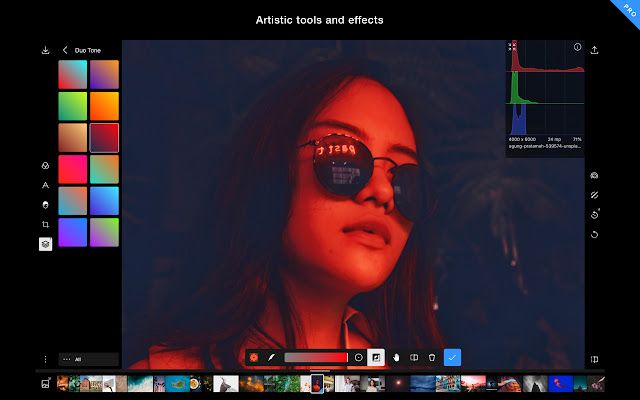 4. VLC for Chrome OS
A media player app is a must-have on any computer. VLC has made their presence everywhere, and Chromebooks are no exception. 'VLC for Chrome OS' is a media player you can install to enjoy various media content on your Chromebook. This app lets you enjoy it all without the need for any other extra software to convert the file.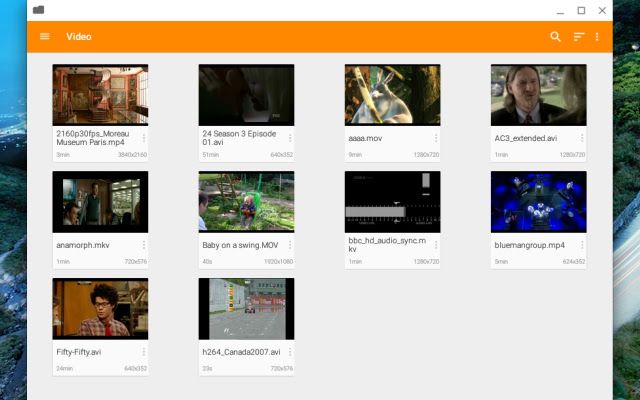 5. Office Online
Are you a Microsoft Office user? If yes, then Office Online is a great app to get. It lets you access all the tools, and the feature-rich functionality is fantastic for completing your work. Your Microsoft account enables you to create, edit and view files in Word, Excel, and PowerPoint and synchronize them with OneDrive to enjoy other features.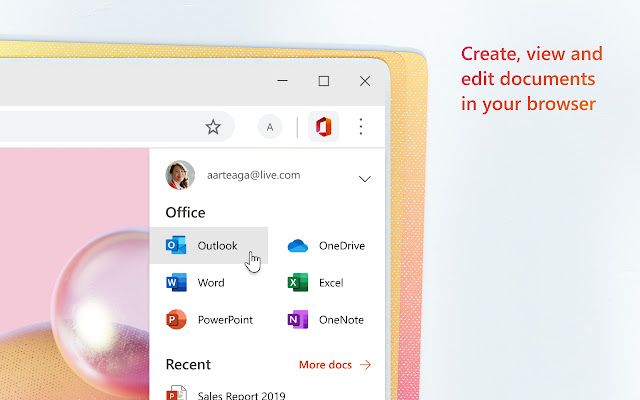 Another significant part is that the same subscription can be used for another platform, such as Windows or Mac. So, this is an excellent app for your Chromebook.
6. Evernote
Another great app for your Chromebook is Evernote. This app can help with note-taking, task management, and organizing. The interface is straightforward and keeps your digital notes synced across all devices. Using this app is very similar to that of the Windows version. If you have used the app on Windows before, things should be smooth sailing.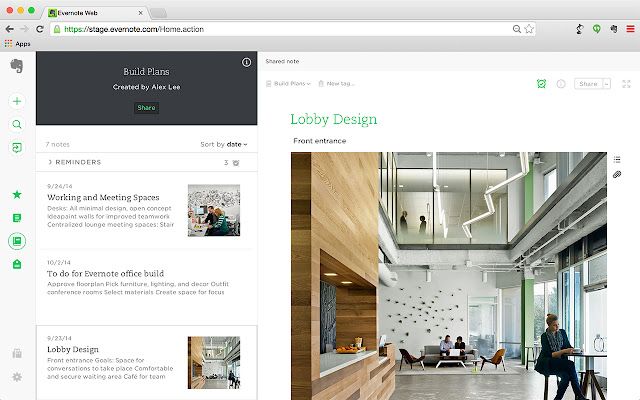 7. YouTube
This great Chromebook app is a must-have on everyone's laptop or PC. YouTube is the most popular video-sharing app which lets you stream video content. So, install this app on your Chromebook and enjoy your favorite creators.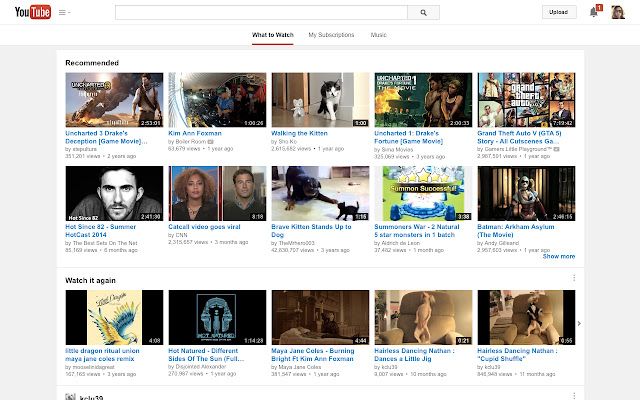 8. Spotify
This Chromebook app is designed for music lovers. It is one of the largest music streaming service providers, with over 422 million monthly active users, including 182 million paying subscribers. Why not download this Chromebook app and get the most amazing music experience?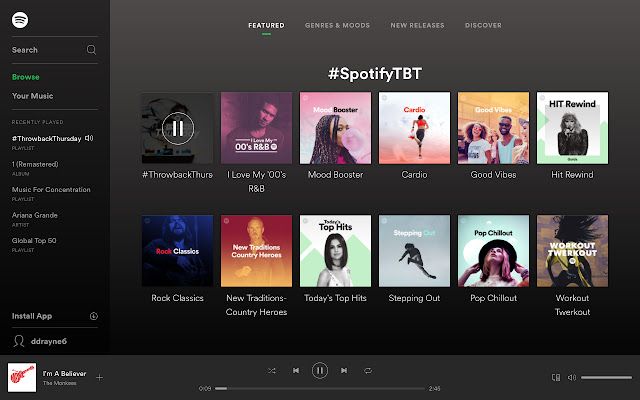 9. Google Keep
Google Keep is a very useful app for taking notes. This app allows you to easily edit, plan and organize your ideas and notes. This app is free on the Chrome web store, so you can get it on your Chromebook and collaborate with your partners and friends.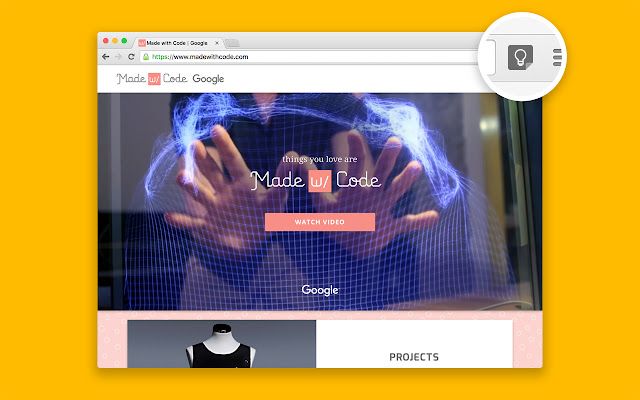 10. Nimbus
Does your job involve taking screenshots of the Chromebook very often? If that's the case, Nimbus is the right solution for you. Whether it is a full screenshot or a screenshot of a particular area, the app will help you out. Instead of just capturing the screenshot, you will also be able to create and edit screencast videos with this app. And on top of that, all of those can be done without cost.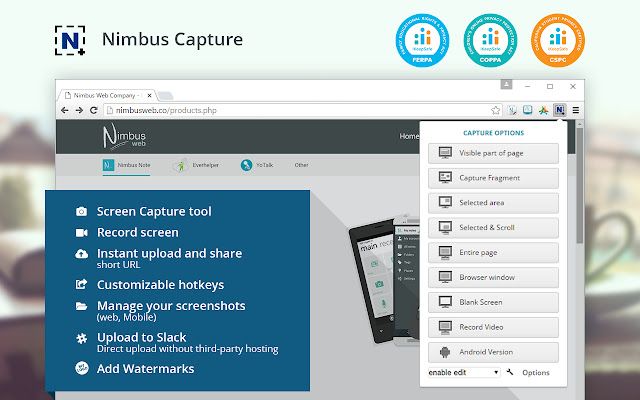 These are the 10 top best Chromebook apps that you can download on your Chromebook to convert it into a more useful one. Most of the apps mentioned here are free!