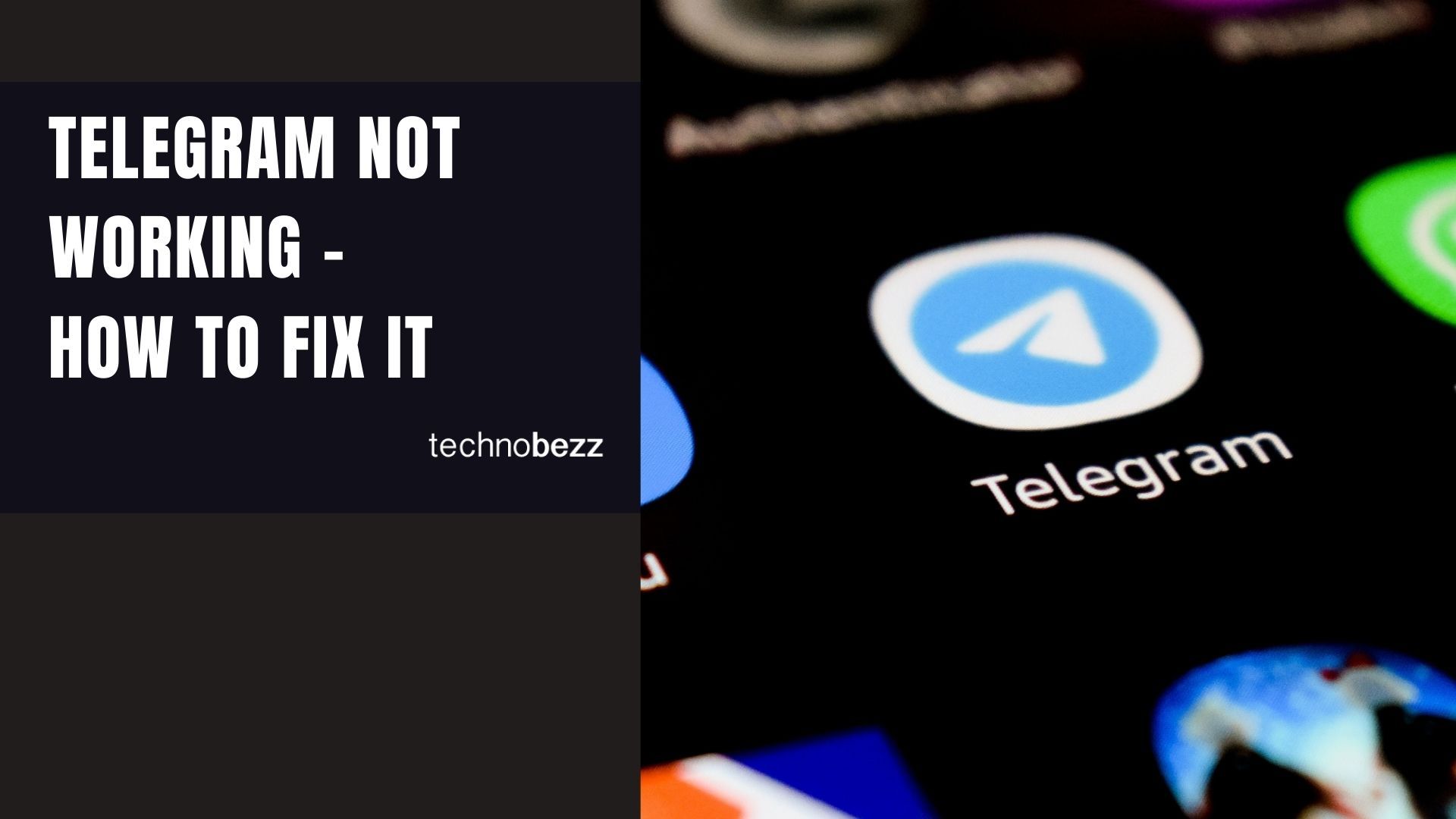 Telegram is a super-secure messaging app that's great for keeping in touch with friends and family. Even though it works great, it can sometimes slow down, experience connection issues, or crash. All those things are pretty standard, and here, we will show you what to do when Telegram is not working. Let's dive in.
See also: How to export Telegram secret chats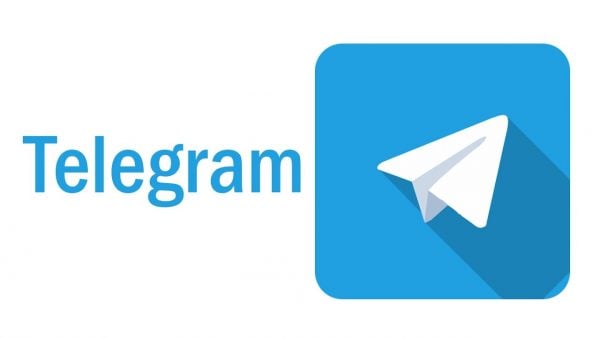 Why do Telegram issues occur?
There are many reasons why Telegram can stop working on your device. Here are the most common ones:
Your phone overheated.
Your cache memory might be full and you need to delete it.
There is a chance that your RAM is full and you need to free it up.
If you are not connected to your Wi-Fi or your mobile data is not turned on.
The version of the app that you are using is out of date.
The app is currently down. This happens a lot when many users are using it simultaneously.
The app has run into a bug.
Things to try when Telegram is not working
Try these steps down below. They should fix your problem.
Check if you are connected to your Wi-Fi or if your mobile data is turned on. If you do not have internet access, the app will not work. If your connection keeps dropping or you are not connected to the network at all, Telegram won't be able to function.
If your phone gets overheated, or if its RAM gets full, you will not be able to use it properly. To fix this problem, turn off all the apps you have on now. That way, you will lower the RAM and bring it back to normal.
Restart your smartphone and relaunch the app.
If you do not have enough space on your phone, Telegram or other apps will not be able to work correctly. Start by deleting the apps you aren't using. Also, deleting some photos, videos, audio recordings, or music from your phone will help free up some space. Once you gain more space, the app will perform better.
If the version of the Telegram that you are using is out of date, there is a chance that the app will stop working or will slow down. To fix the problem, go to the App Store or the Google Play Store and download the latest version.
Clear the Telegram app cache from your phone if you're using Android. Head over to Settings > Apps > Telegram. Tap Storage and then tap Clear cache.
There is, of course, a chance that the Telegram app is currently down. If it is, there is not much you can do except wait until the problem is fixed.
Reinstall the app. If nothing seems to be working, delete the app from your device. Next, restart the phone. Head over to the App Store or Play Store and download it again.
These are the things to try when Telegram isn't working. Try them out!
ABOUT THE AUTHORS
Elizabeth
Elizabeth is your trusted Apple product expert with a wealth of knowledge and experience gained from her tenure as an Apple authorized personnel. She's also a seasoned mobile phone, Samsung, and Android expert. With a keen eye for detail and a passion for all things Apple, Samsung, and Android, she is dedicated to providing you with accurate, reliable, and up-to-date insights. Count on Elizabeth to be your go-to source for expert advice on navigating the world of Apple technology, Samsung devices, and the Android ecosystem.
Bogdana
Bogdana is your technology expert, backed by a strong foundation in consumer electronics and a range of qualifications that make her a trusted source in the tech world. With a deep understanding of the latest advancements and a passion for simplifying complex concepts, Bogdana is your go-to authority for demystifying technology and keeping you informed about the ever-evolving digital landscape. Trust her to deliver reliable insights and expert guidance to help you navigate the world of consumer electronics and beyond.