Many users have complained about their Android Phones not receiving text or group texts from iPhones. Users
Many users have complained about their Android Phones not receiving text or group texts from iPhones. Users who recently switched to Android from iPhone are facing this problem too.
Check out these solutions to fix an iPhone that won't send or receive messages.
We will share several solutions that can help you set things in motion again, so hopefully, group and text messages will work just fine.
Android not receiving texts from iPhone? The Reason
In the case of iPhone messages, iMessage works by routing iPhone to iPhone messages through Apple's servers rather than sending them as actual text messages.
So though you have left the iPhone and switched to Android, iMessage will still be active until you deactivate it. And, it becomes frustrating for the users who recently switched to Android from iPhone.
Steps to fix An Android Phone that won't receive group and text messages from iPhone
Solution 1: Turn off iMessage for the old iPhone
You must turn off iMessage for your number to resolve the issue. If you still have the old iPhone with you, follow the below steps:
Please remove the SIM card from the Android Device and insert it into the iPhone.
Next, on the iPhone, go to Settings.
Scroll down and tap on Messages
Look for iMessage; turn this option off.
Please take out the SIM card and insert it into the Android Device.
Now go to the Message icon on your new Android phone and send messages to some of your friends who are using an iPhone and see if everything works fine.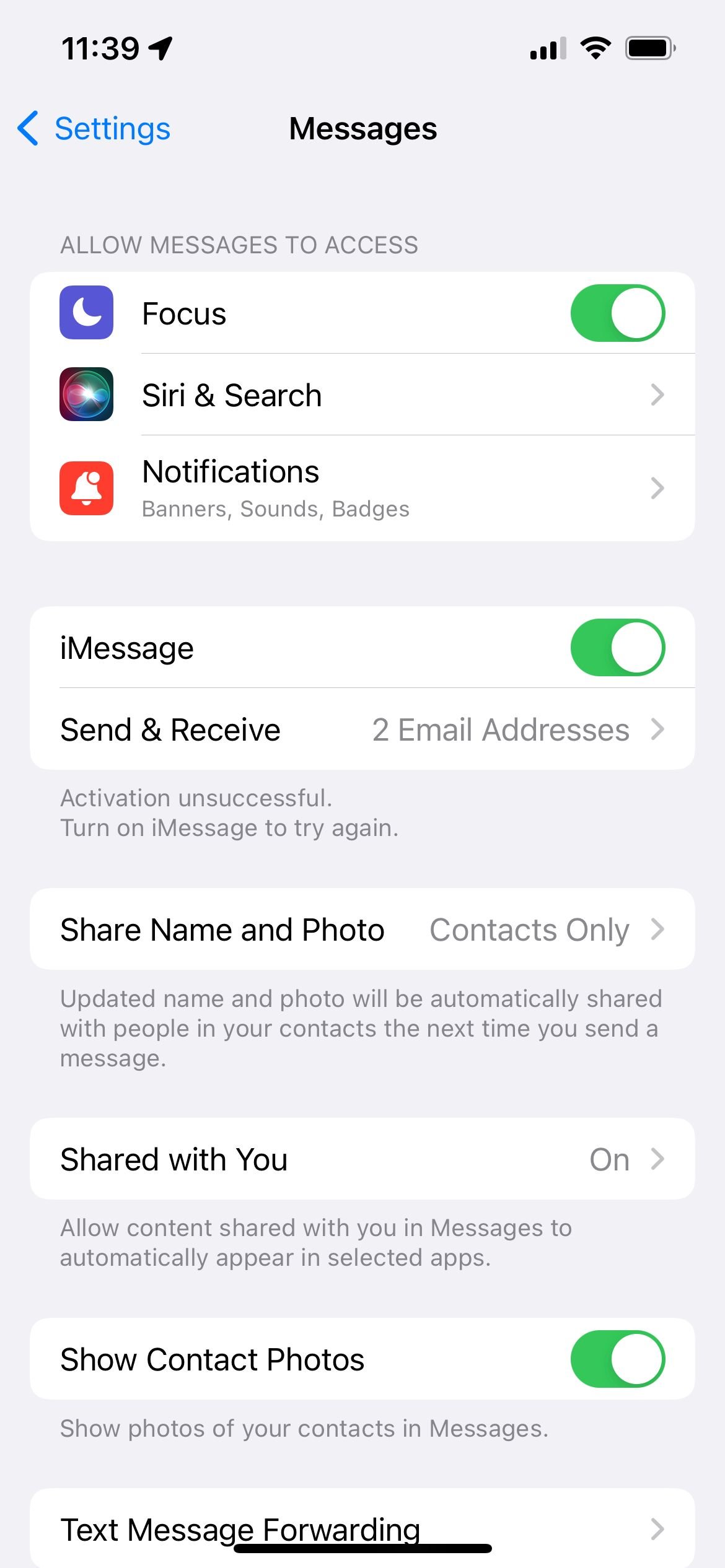 Solution 2: Deregister iMessage
This method is helpful for those who don't have access to their old iPhone. You can still disable the iMessage by going to Deregister iMessage By Apple. Follow the steps for that:
Go to the above link
Enter your phone number in the available form
Click on Send code
You will receive a confirmation code on the phone
Please enter it in the required place in the form again and then click Submit
That's it. IMessage will be deactivated within 24 hours.
Solution 3: Toggle Airplane mode
Toggling Airplane mode can be a way to refresh your iPhone connectivity. It will refresh the cellular signal, cellular data, etc.
Solution 4: Ensure the contact is Not Blocked.
Check if you have blocked the phone number of the person you want to send the text message to.
Launch Phone from your Android home screen
Tap the menu icon (3 Dots).
Tap Settings
Select Block numbers
Check to see if the contact is blocked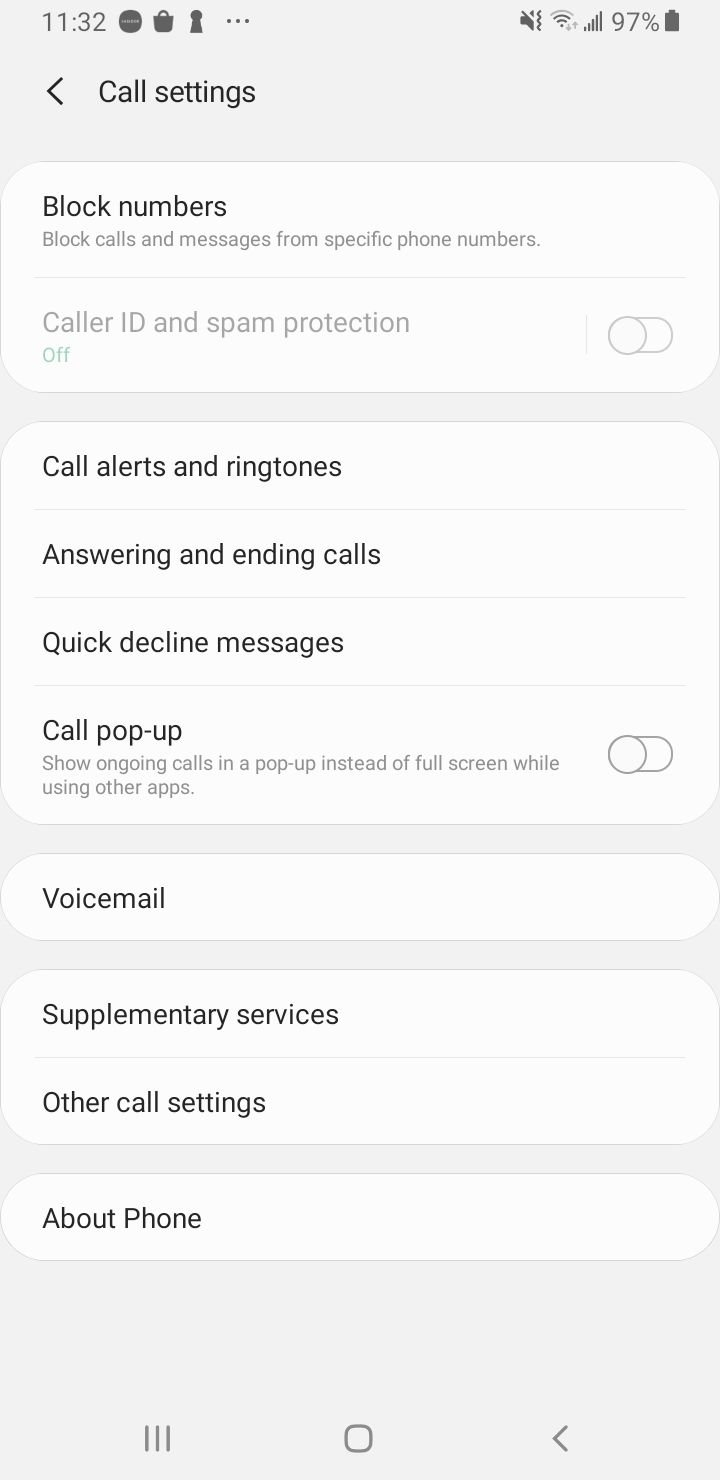 On iPhone, Navigate to :
Settings
Messages
Tap Blocked Contacts
Check to see if the contact is blocked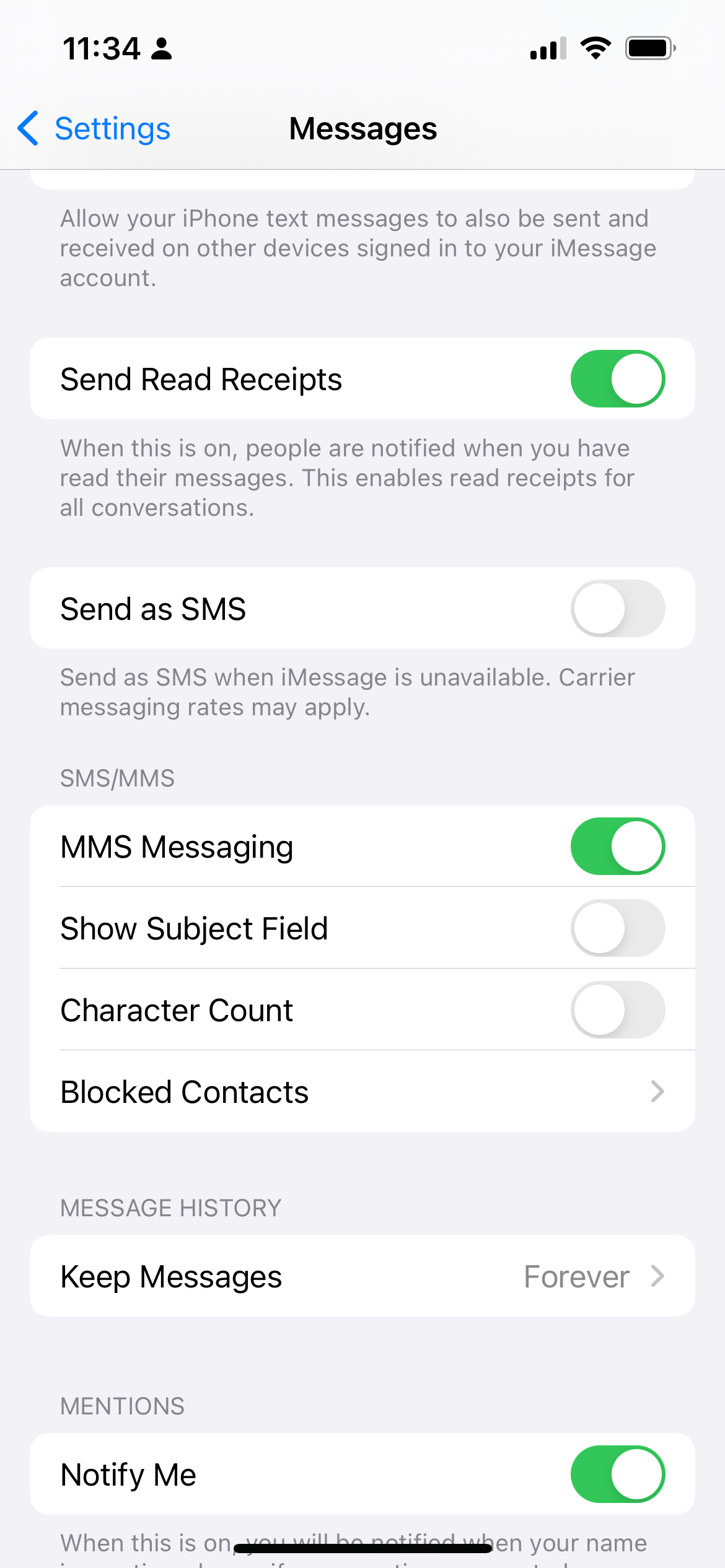 Solution 5: Check your connection
If you are using WiFi:
Check the connection on your Android Device.
If the little WiFi sign in your notification bar isn't showing, your internet connection is lost. Turn it on.
If you are using WiFi, try switching to Mobile Data and Turn WiFi Off
Solution 6: Clear The Message App Cache and Data
The application's data files store data that includes all information saved on the app, like high scores, usernames, and passwords. When the data files are deleted, you must make sure that you write down any important information before deleting the files.
Go into the Settings menu of your Device.
Tap on Apps or Application Manager
Look for Messages
Tap on Storage
Next, tap Clear Cache.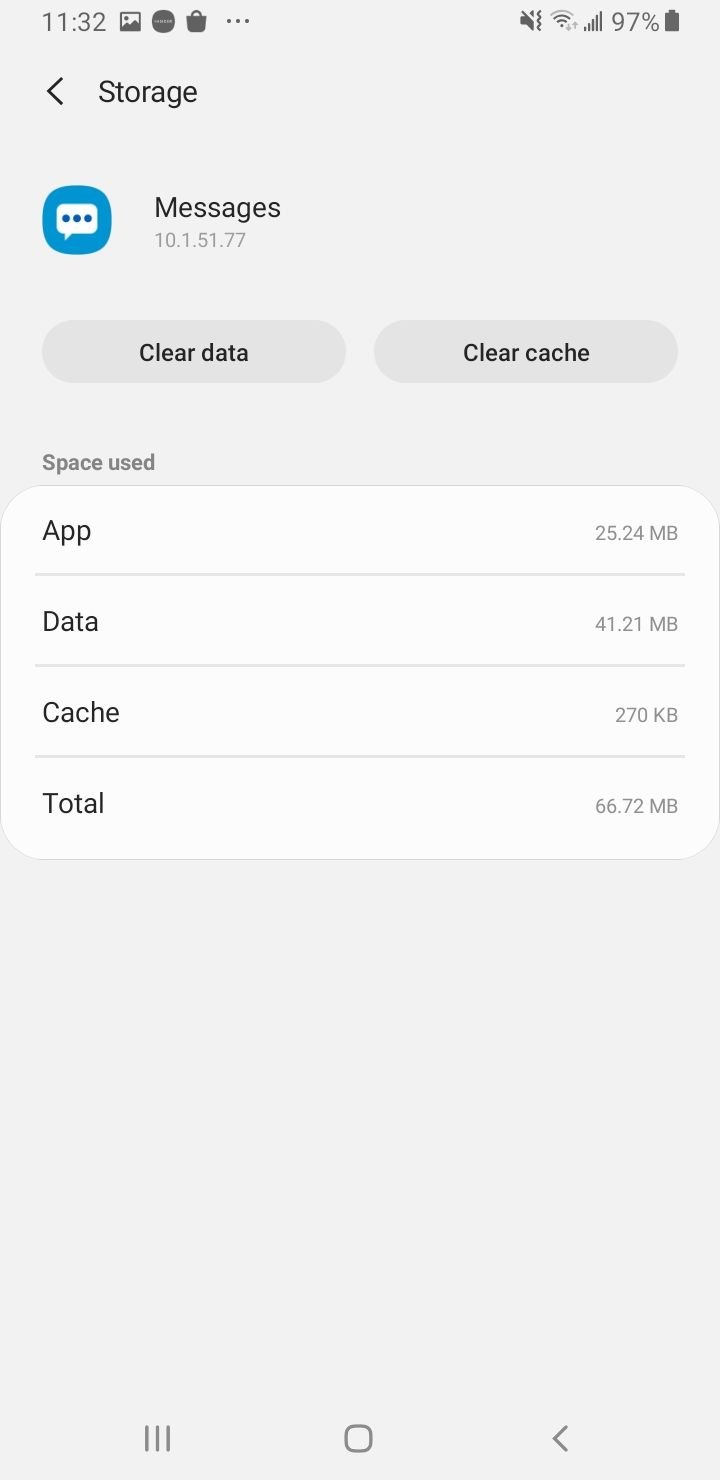 If deleting the cache didn't help, consider force stop the messaging app and Clear all Data.
See Also -MMS Messages Not Downloading On Android Or Samsung Devices? 12 Fixes
Solution 7: Restart Your Device
A simple restart might fix the problem; give it a try.
Solution 8: Enable SMS, MMS
Ensure that these settings are enabled on the iPhone device: Send as SMS and MMS are ON.
Navigate To Settings
Tap Message
Enable Send as SMS and MMS.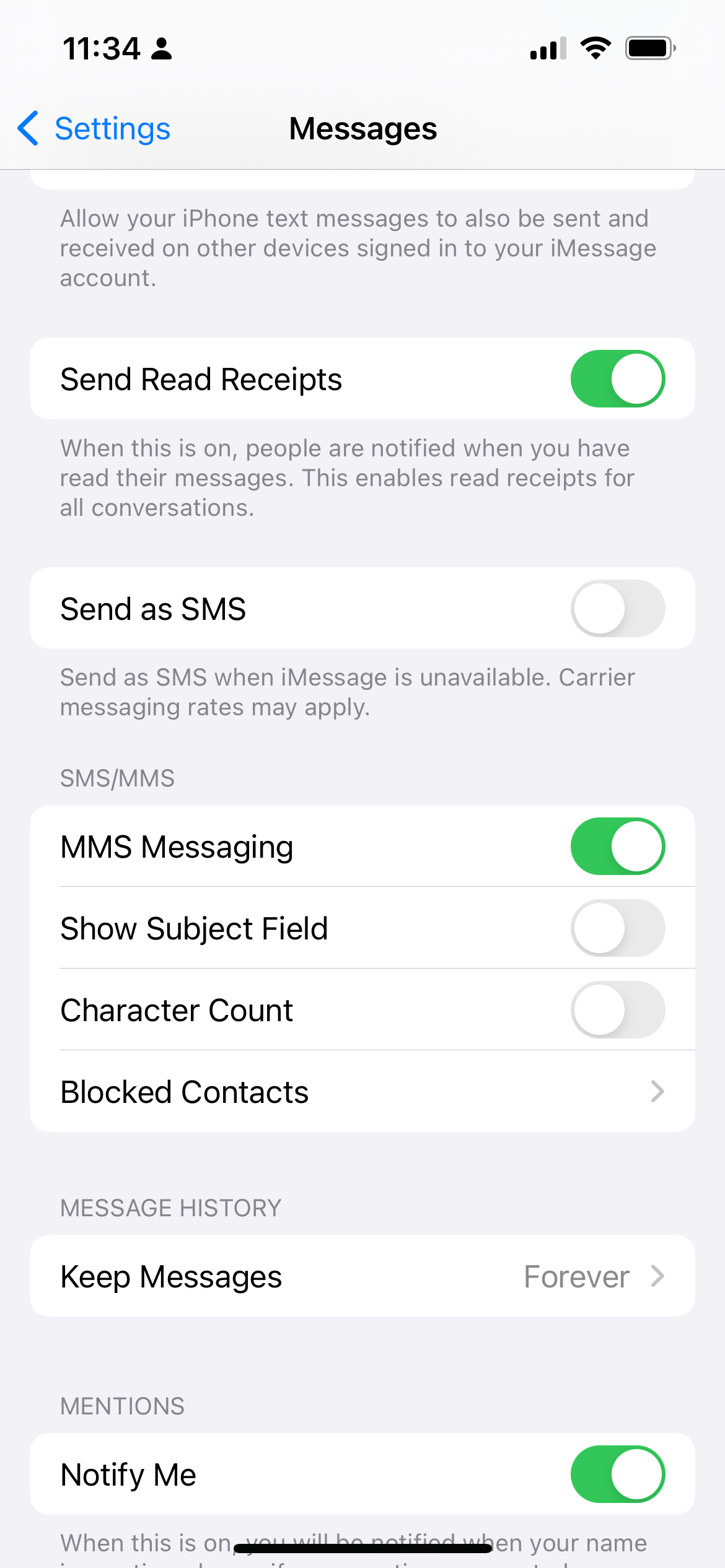 Solution 9: Update your Phone
If you didn't enable automatic updates on your Device, you could see if there is an update manually:
Go to Settings
Scroll down and tap About Device or Software Update
Tap Software Update or System update.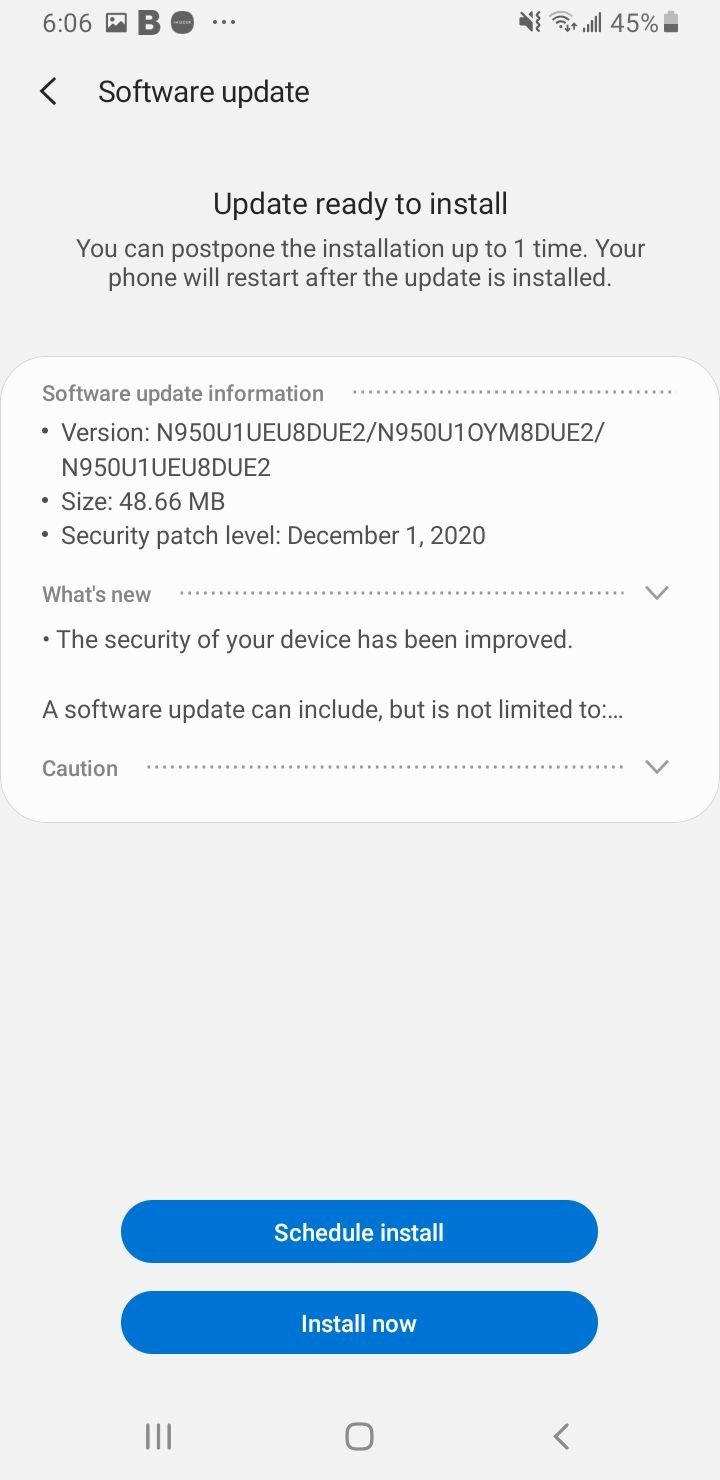 Solution 10: Reset Network Settings
When Android is not receiving texts from iPhone, one of the solutions is to Reset network settings. The best way to get rid of the problem is to reset them. Here is how:
Navigate to Setting
Depending on your Device, go System, General Management, or Connection & Sharing.
Now tap on Reset options or Reset.
Tap Reset network settings.
Confirm the action.
Your Device will reboot.
Additional workarounds:
If group messages are not working, consider deleting the thread.
Re-add the contact
---