Samsung Launches One UI 5 Watch Beta Program for Galaxy Watch 4 and Galaxy Watch 5 Series
Samsung has exciting news for owners of Galaxy Watch 4, Galaxy Watch 4 Classic, Galaxy Watch 5, or Galaxy Watch 5 Pro. .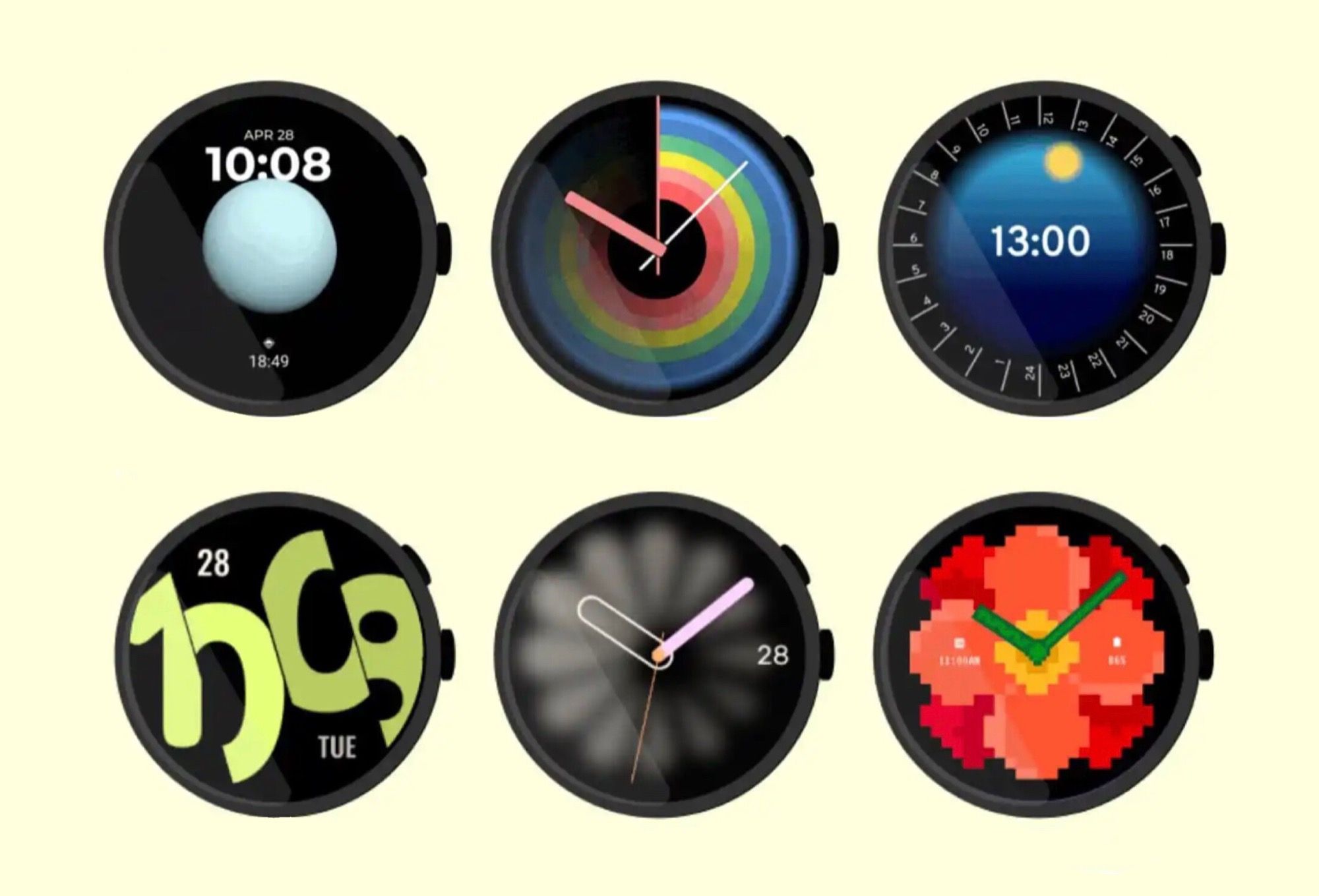 Samsung has exciting news for owners of Galaxy Watch 4, Galaxy Watch 4 Classic, Galaxy Watch 5, or Galaxy Watch 5 Pro. The tech giant has officially initiated the One UI 5 Watch beta program, allowing users to test out the latest update on their smartwatches.
Similar to the One UI beta programs for Galaxy smartphones, interested users will need to sign up for the One UI 5 Watch beta through the Samsung Members app to gain access to the initial beta update. If you're eager to participate, simply open the Samsung Members app and look for the One UI Watch Beta Program banner. Tap on it and follow the instructions to enroll.
As of now, the beta program is available in the United States and South Korea, the two countries where Samsung has confirmed its availability. If you don't immediately see the One UI Watch Beta Program banner, don't fret; it appears that the rollout is being phased, so it may take some time to reach all users. Once enrolled in the beta program, users can download the first beta update by navigating to the watch's settings within the Galaxy Wearable app on their smartphones. If the update doesn't appear right away, it's advisable to check back later.
It's worth noting that the One UI Watch 5 beta update has a size of 1.5+ GB, so it is recommended to connect to a Wi-Fi network to avoid exceeding mobile data limits. Additionally, ensure that your watch is charged to at least 30% as the update file transfer and installation process may require significant time. While waiting for the update, take a moment to explore some of the notable new features included in One UI Watch 5.
This exciting beta program from Samsung provides Galaxy Watch 4 and Galaxy Watch 5 owners with the opportunity to experience the latest features and enhancements ahead of the official release. Sign up now and get ready to explore the future of smartwatch technology.
ABOUT THE AUTHORS
Elizabeth
Elizabeth is your trusted Apple product expert with a wealth of knowledge and experience gained from her tenure as an Apple authorized personnel. She's also a seasoned mobile phone, Samsung, and Android expert. With a keen eye for detail and a passion for all things Apple, Samsung, and Android, she is dedicated to providing you with accurate, reliable, and up-to-date insights. Count on Elizabeth to be your go-to source for expert advice on navigating the world of Apple technology, Samsung devices, and the Android ecosystem.
Bogdana
Bogdana is your technology expert, backed by a strong foundation in consumer electronics and a range of qualifications that make her a trusted source in the tech world. With a deep understanding of the latest advancements and a passion for simplifying complex concepts, Bogdana is your go-to authority for demystifying technology and keeping you informed about the ever-evolving digital landscape. Trust her to deliver reliable insights and expert guidance to help you navigate the world of consumer electronics and beyond.