If you own an iPhone, you must have encountered issues with Safari not working from time to time. It's not a big issue, but it isn't delightful. So, what's the problem?
The browser can get hung up on specific websites, not letting you log in or access anything. This is usually a glitch that only happens with certain websites or sites that are heavy in advertising.
See also: How To Fix Apps Freezing And Crashing On iPhone.
Safari Not Working On iPhone: 7 Solutions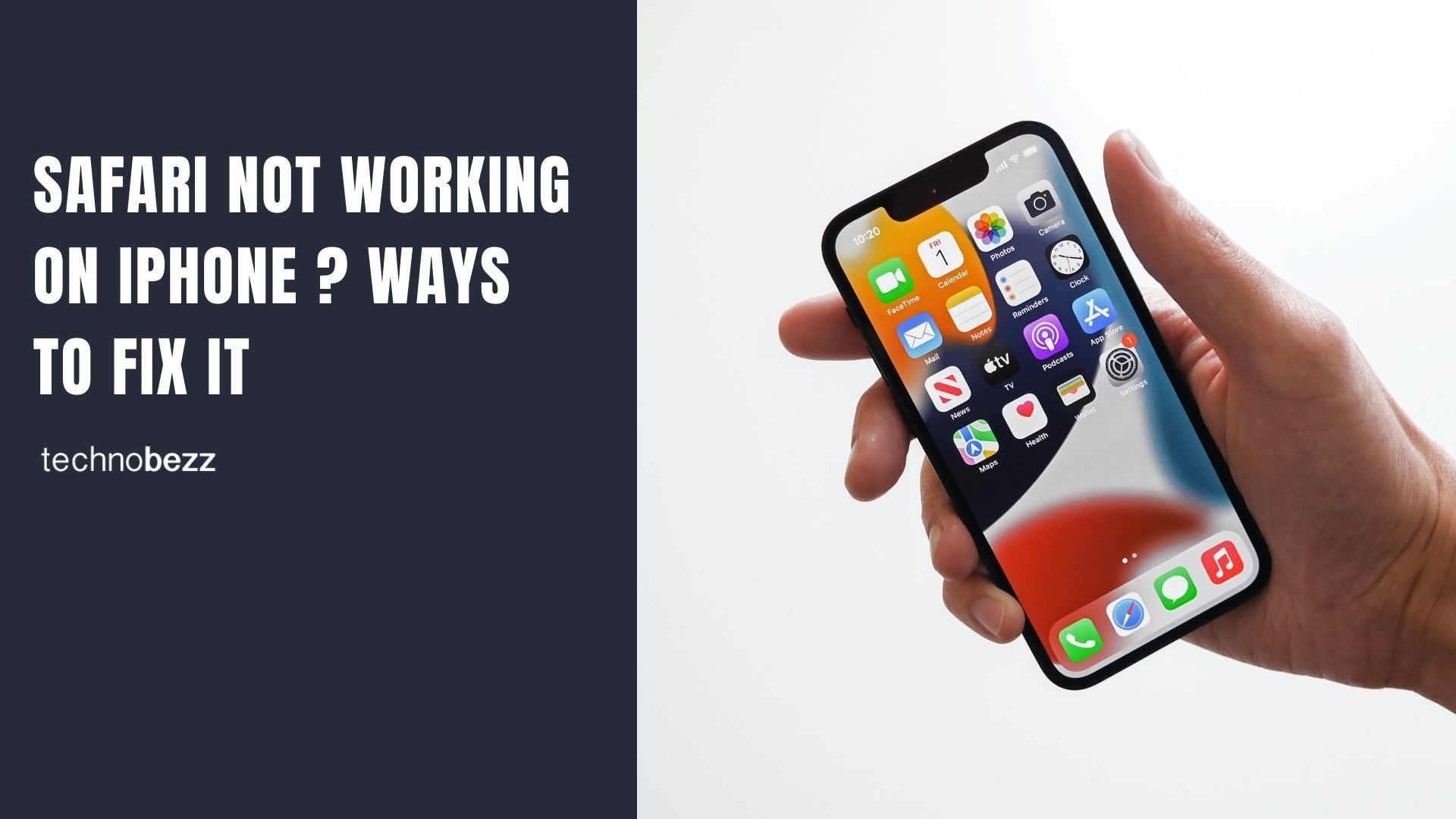 See also - iPhone video playback is not working - How to fix it
Solution No.1: Clear Safari history and website data
If you use the Safari app a lot, you might have a large amount of data stored within the app, which can cause the Safari app to crash or not start at all. To clear the Safari data, go to Settings and choose Safari. Tap Clear History and Website Data and when a pop-up window shows up, confirm your action by tapping on Clear History and Data.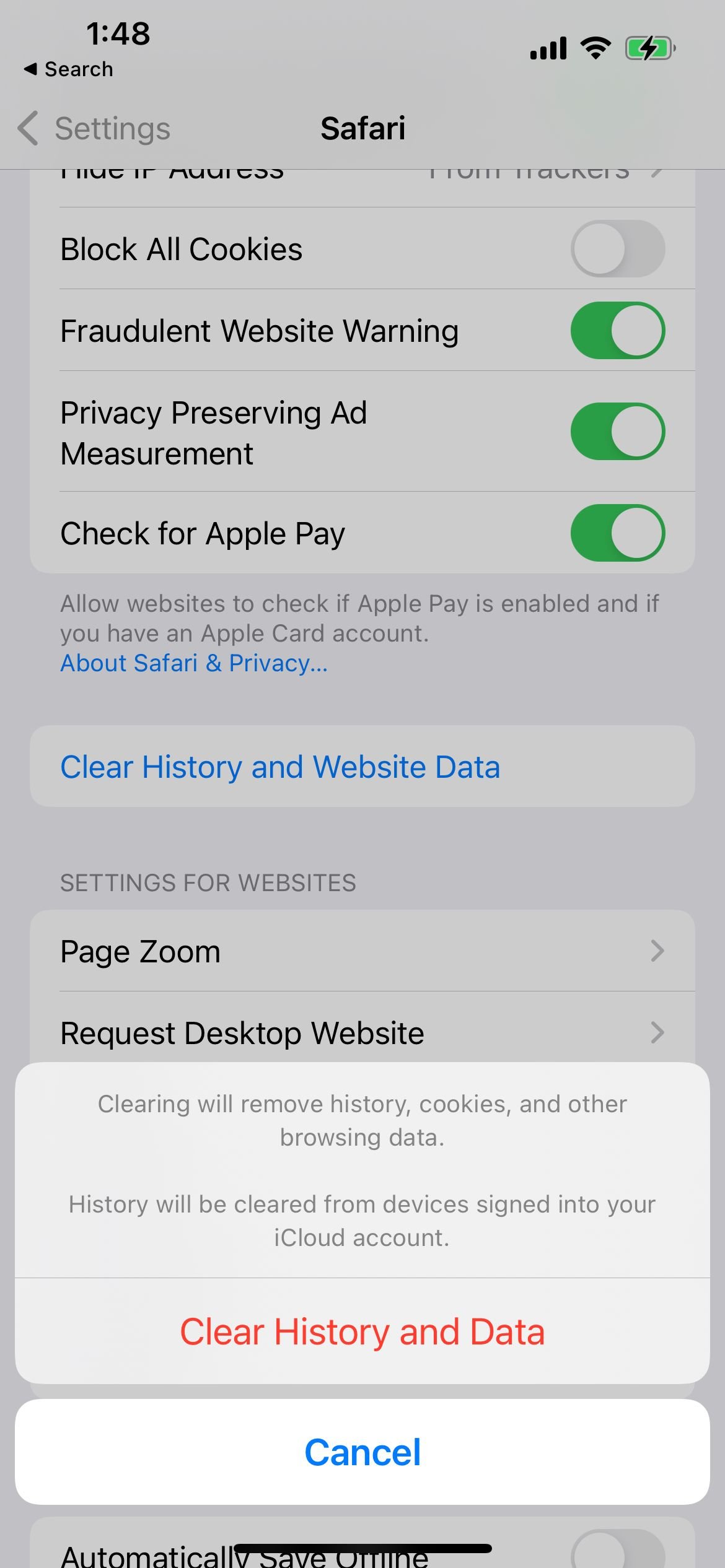 Solution No.2: Force quit the Safari App / Close and Reopen
Before you move to other solutions, force quit the app and relaunch it.
If your iPhone has a home button, tap on the Home button twice
You will see a preview of the Safari app
Swipe up and close the app.
Once the app is closed, go back to the Home screen and open the Safari application again.
If your iPhone does not have a home button, swipe up from the bottom of the screen.
You will see a preview of the Safari app; swipe up to close the app.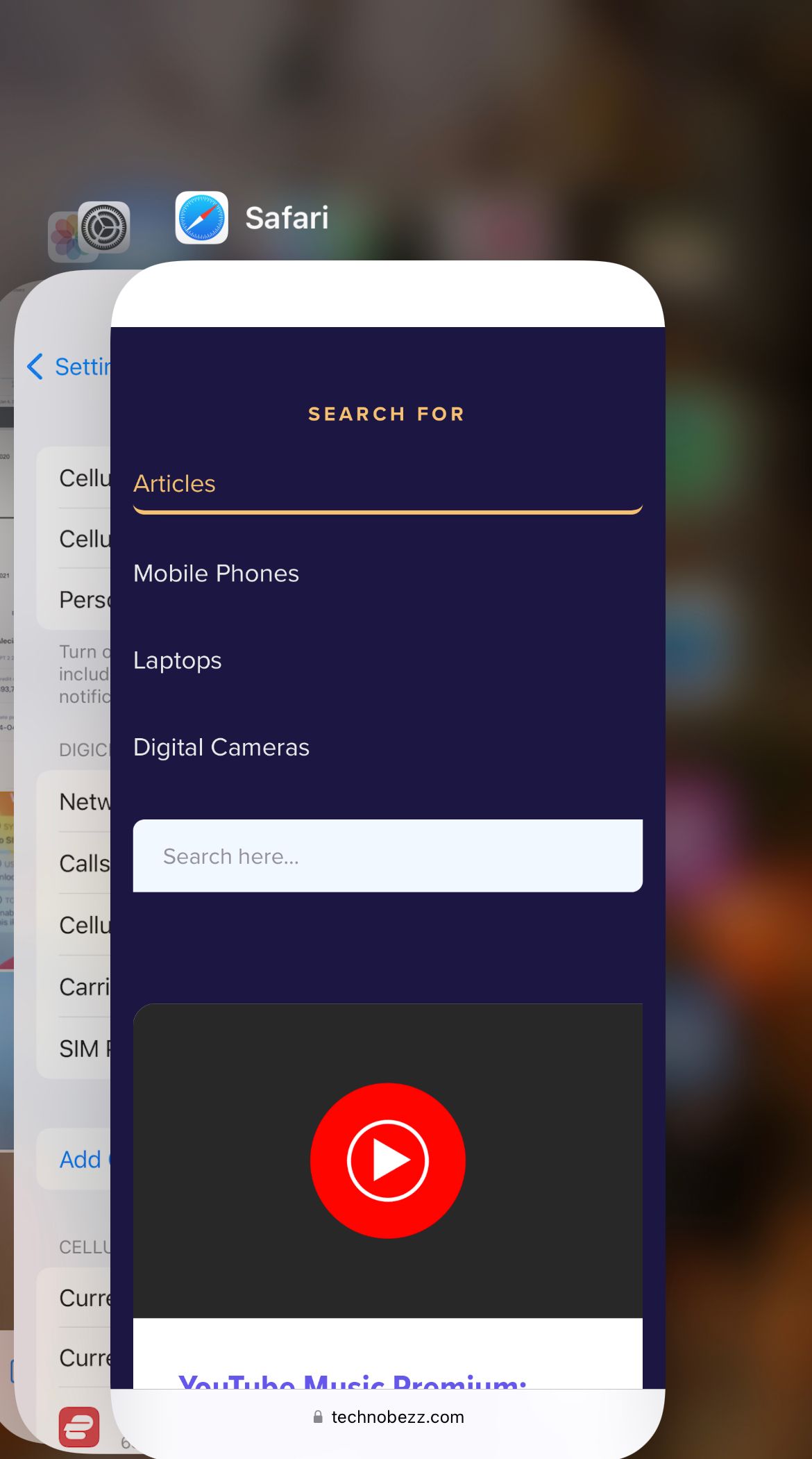 Solution No.3: Turn Off Safari Suggestions
While this may be a simple yet effective solution, we are unable to verify if this will work or not. However, many users online have listed this as a possible solution. To turn off safari suggestions:
Navigate to Settings
Safari
Safari Suggestions.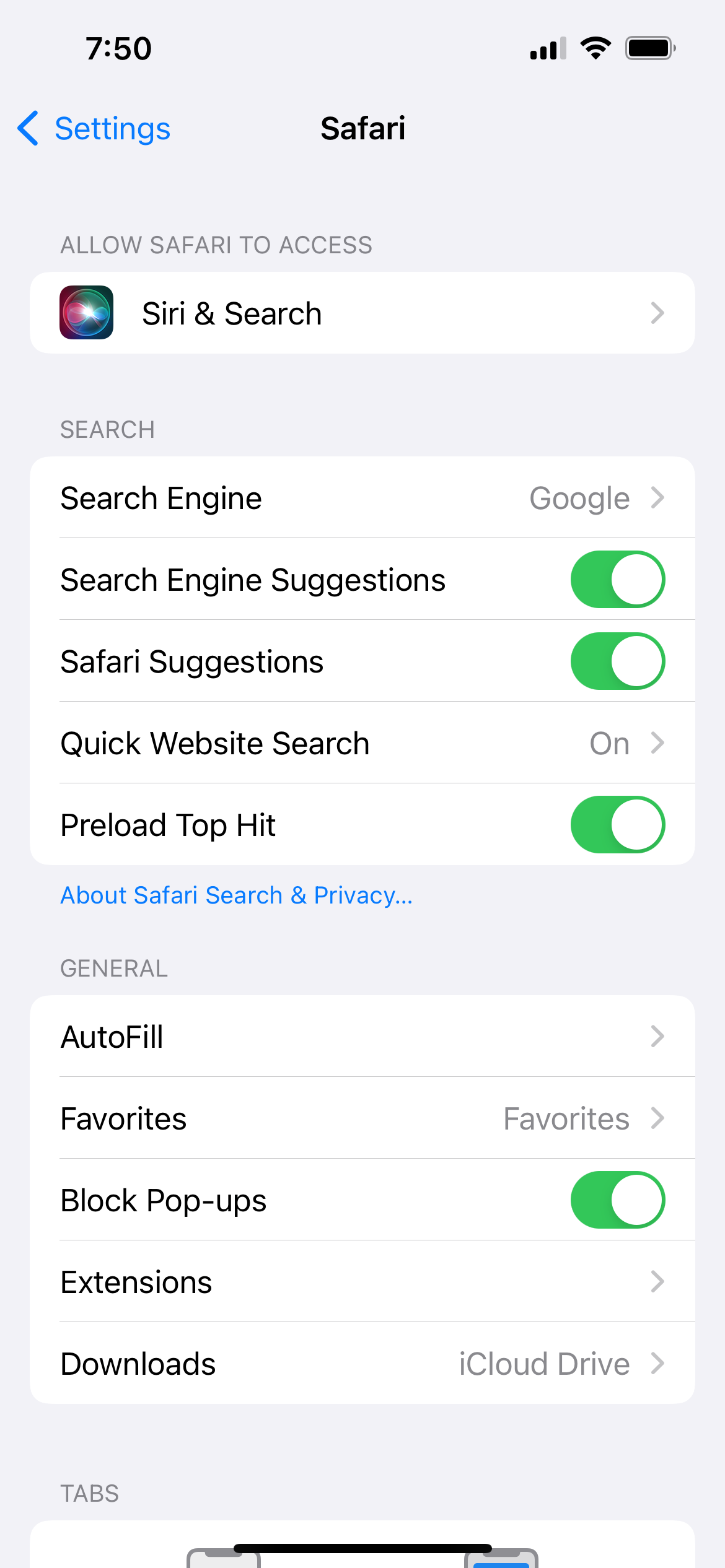 Solution No.4: Reset network settings
You can reset the network settings to factory defaults. You will have to re-enter your saved Wi-Fi password again. To reset your network settings:
Open Settings
Tap General
Tap Transfer or Reset iPhone
Tap Reset
Tap Reset network settings
Enter the passcode
Tap Reset network settings to confirm your action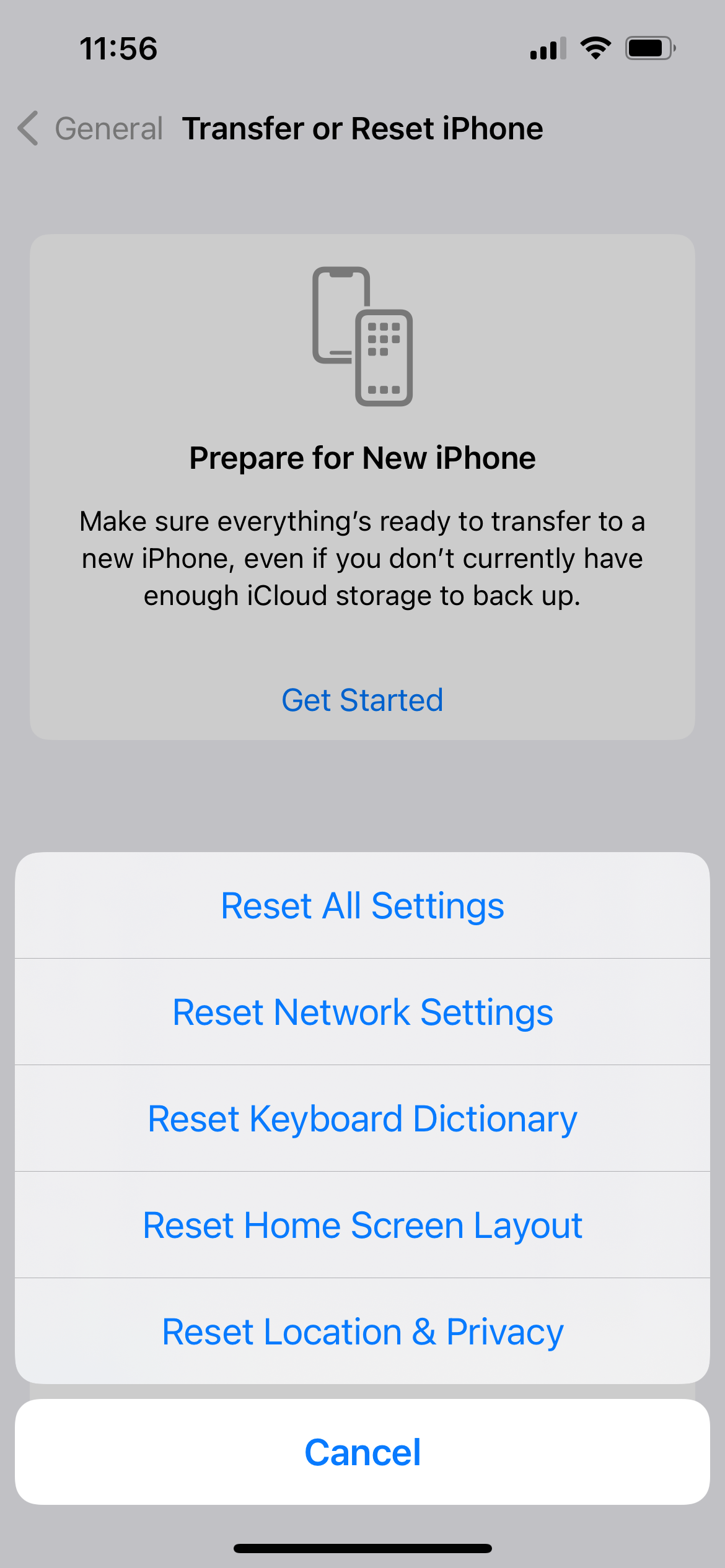 You may also read: How To Fix iPhone Won't Connect To iTunes Store
Solution No.5: Turn on cellular data
If you are connected to a Wi-Fi network, switch to cellular data to see if this will make any difference or connect to another Wi-Fi network. You can also restart your router. To turn on cellular data:
Open Settings
Tap Cellular
Toggle Cellular Data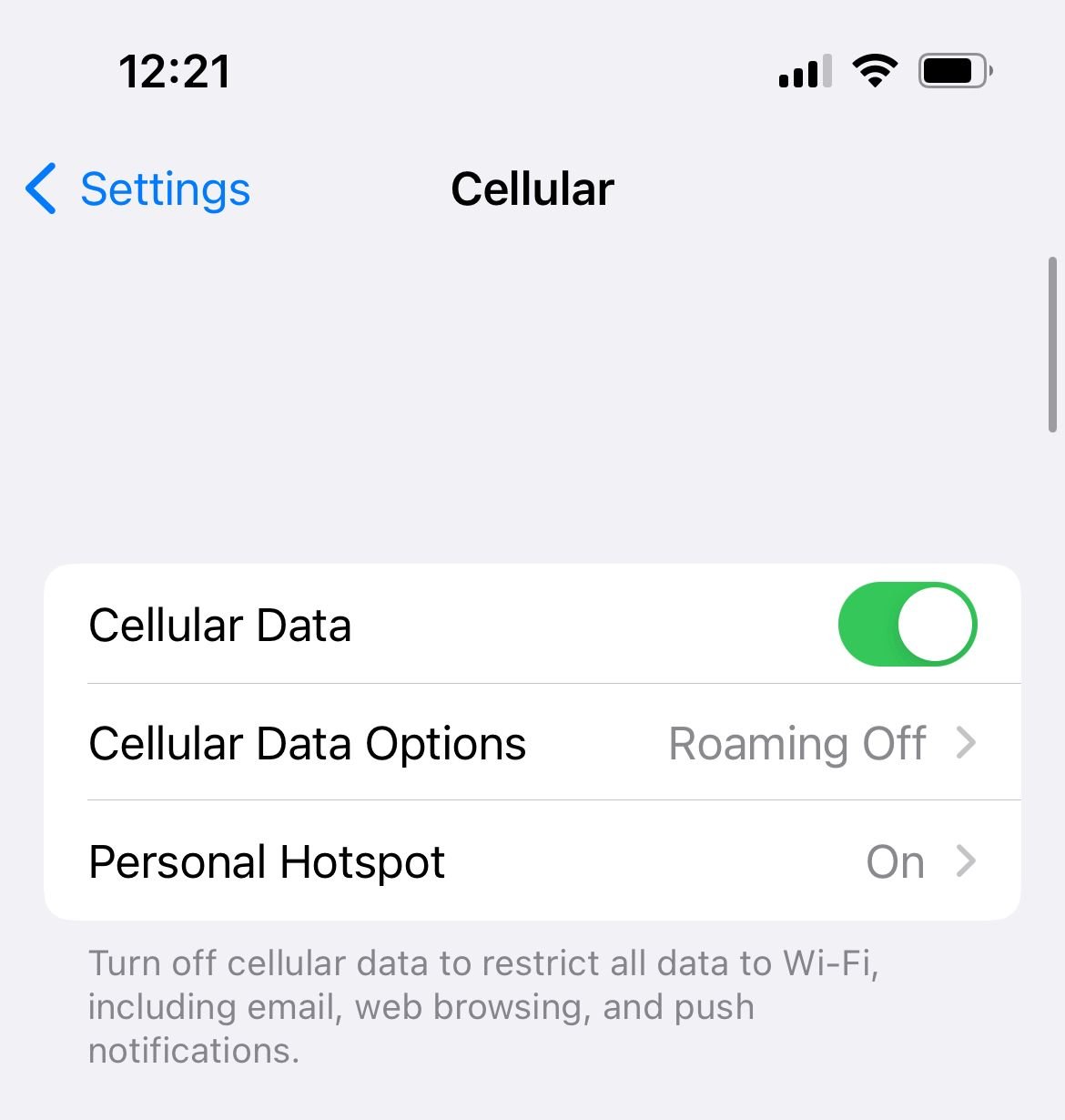 Solution No.6: Update Your iOS
A bug in the software can be responsible for various issues, including this one. You can fix the problem by upgrading your iPhone to the latest version of iOS. To do that:
Make sure your iPhone is charged or connect it to a power source
Connect to a Wi-Fi network
Navigate to Settings > General > Software Update
Tap Download, then Install or Install Now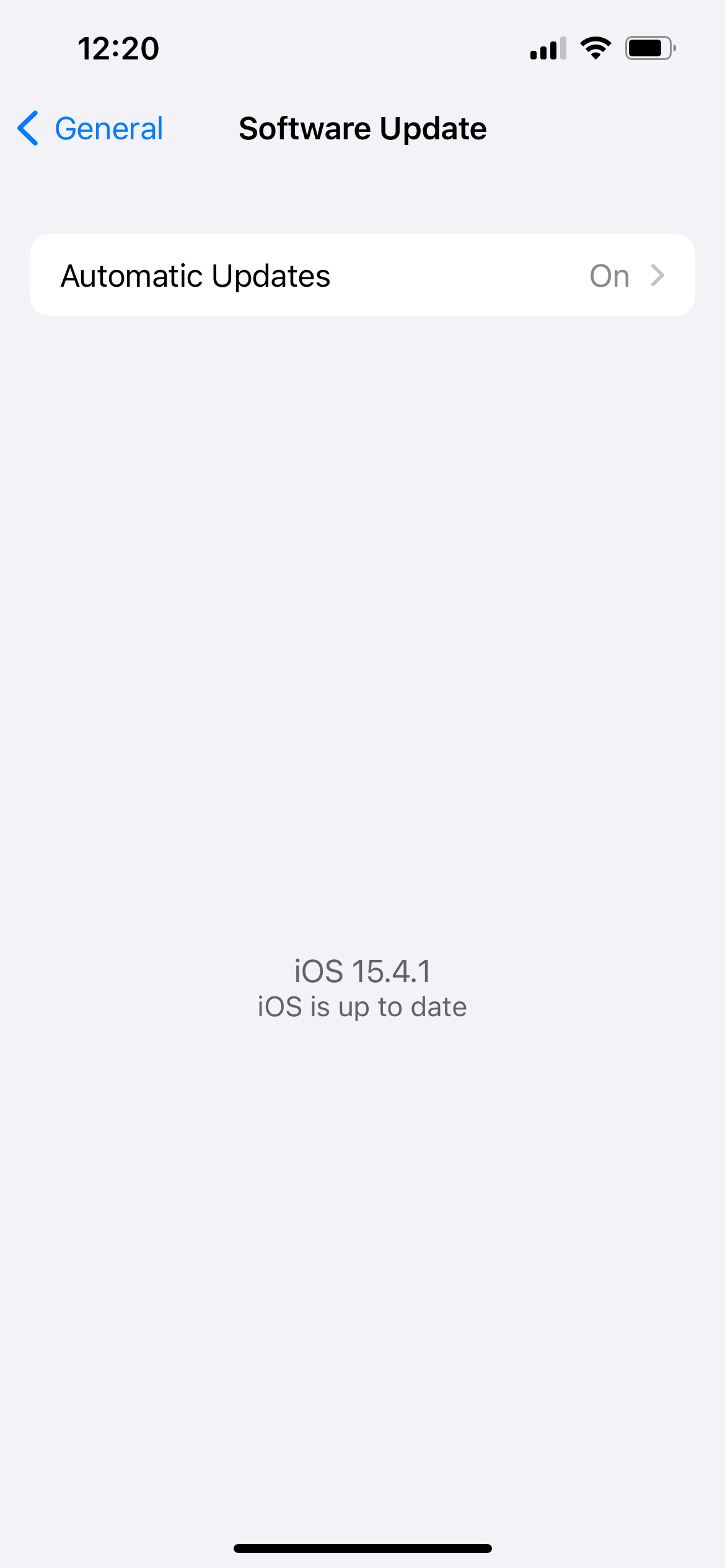 Solution No.7: Reset all settings
If your Safari is Not Working, another easy solution is resetting all settings. This method will reset all the settings you have adjusted according to your desires. It's a safe method and won't delete any of your data. To reset all settings:
Go to Settings
Tap General
Tap Transfer or Reset iPhone
Tap Reset
Tap Reset all settings
Enter the passcode
Tap Reset all settings to confirm.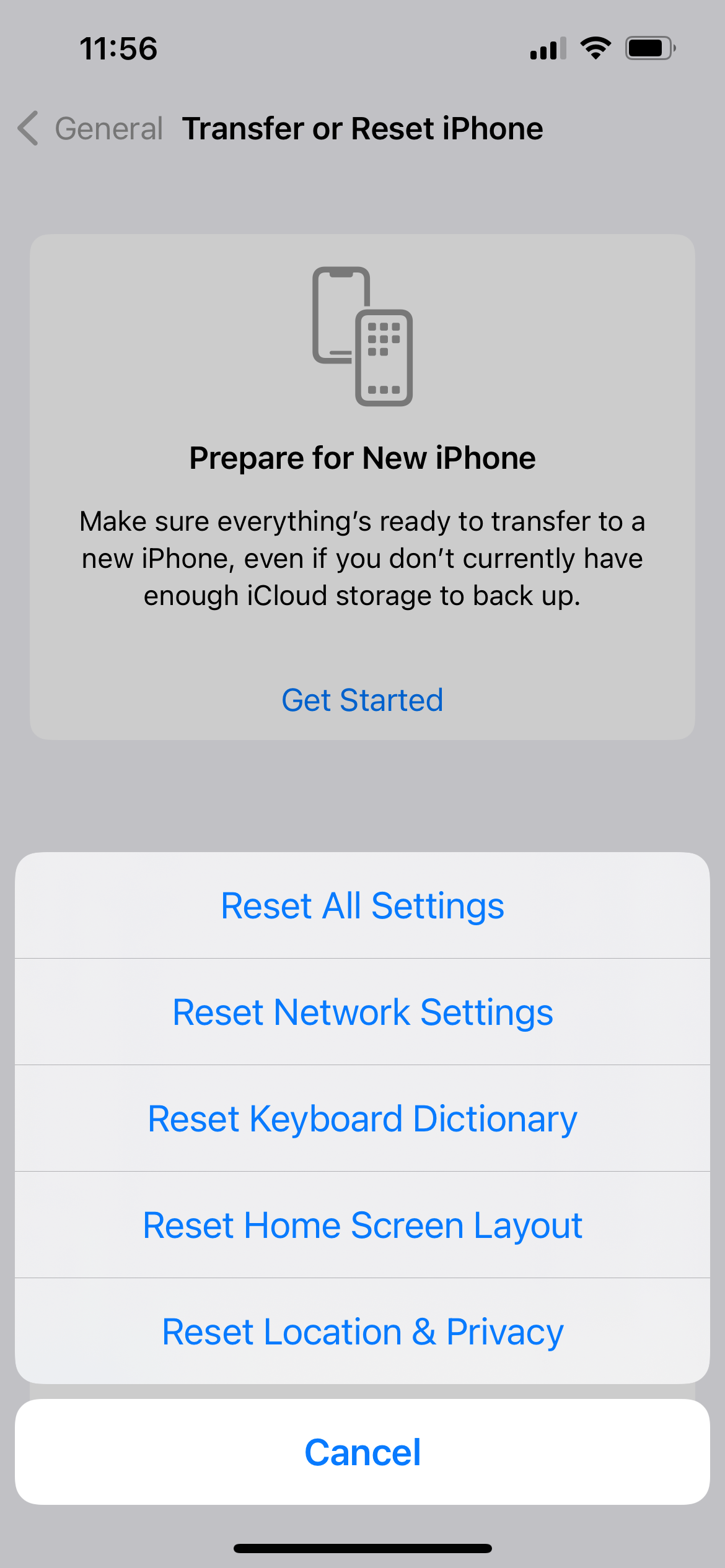 Solution No.8: Restore your iPhone to factory settings
Connect your iPhone to your computer
Tap "Trust this device" on your iPhone
Launch the Finder
Under "Location" on the left sidebar, select your iPhone
Click "Trust this device" on your Mac (On the window to your right)
Then, under the "General" tab, click "Restore iPhone."
Please wait until the process is completed.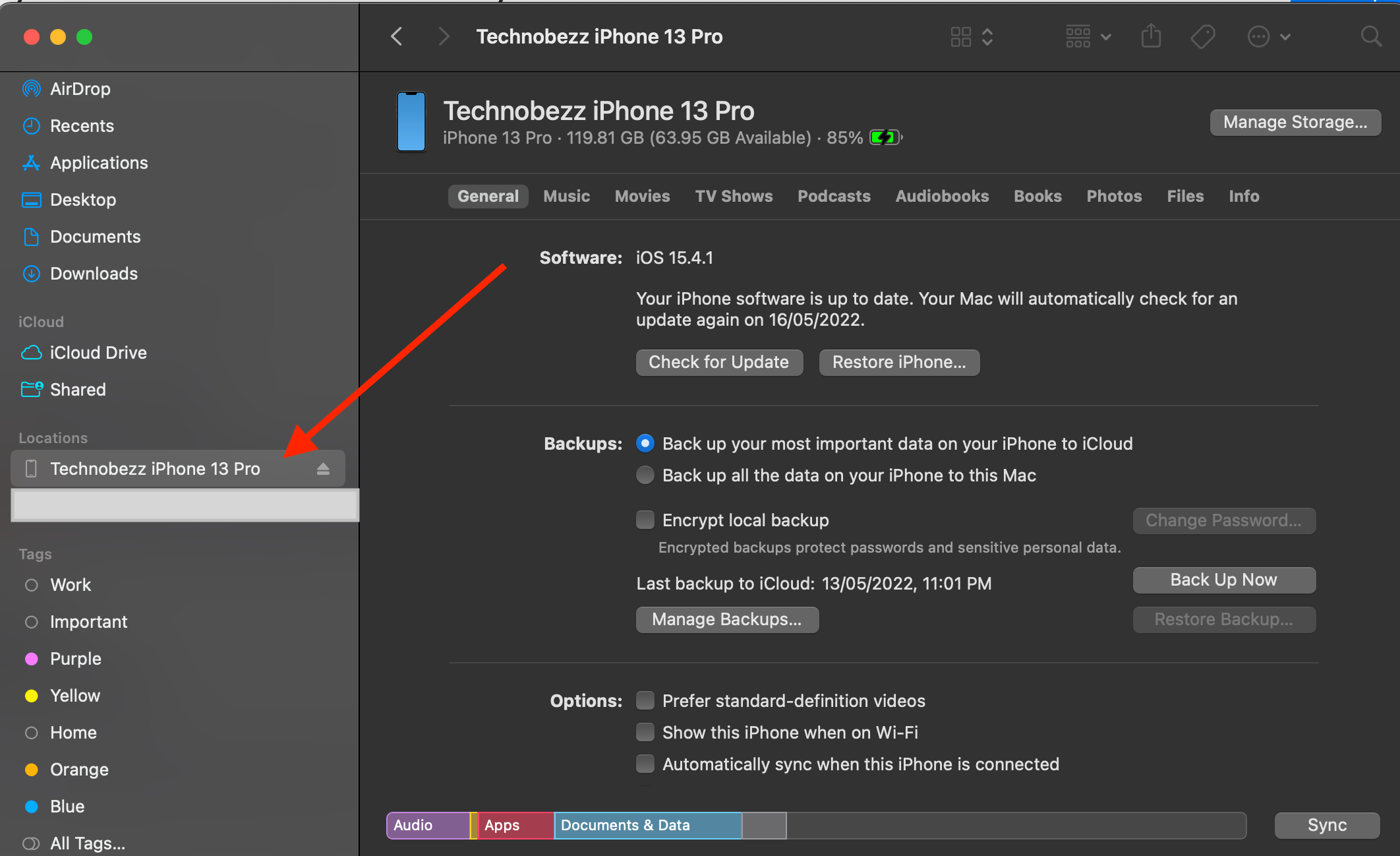 Join our newsletter 🎉
Subscribe to our newsletter and never miss out on what's happening in the tech world. It's that simple.
Latest Tech News

Exclusive Tech Deals