X
Our Editorial Process
Each year more than 60 Million users visit Technobezz to solve a problem or research a product. Our goal is that everyone finds what they are looking for, and that is why we cover a variety of products, problems, and solutions on our website.

Writing an article that contains a lot of valuable information may seem simple. But when the article is written, the story doesn't end. We are constantly updating the content so that you can always get up-to-date and accurate information.
---
Technobezz's Editorial Guidelines
The revolutionary iPhone X is among the top releases of the year. It has been about three months since the phone was released and the demand is still the same. The iPhone X comes with iOS 11 out-of-the-box and is powered by Apple's A11 bionic processor.
There are several more features users can brag about, but is it worth buying? Let us look at some of the pros and cons of the iPhone X so that you can easily decide whether to buy it or not.
Pros And Cons Of iPhone X
Pros of iPhone X
The Apple flagship is the smartphone of the future and has been loaded with some exceptional features. Here are some reasons why you should buy an iPhone X.
Face ID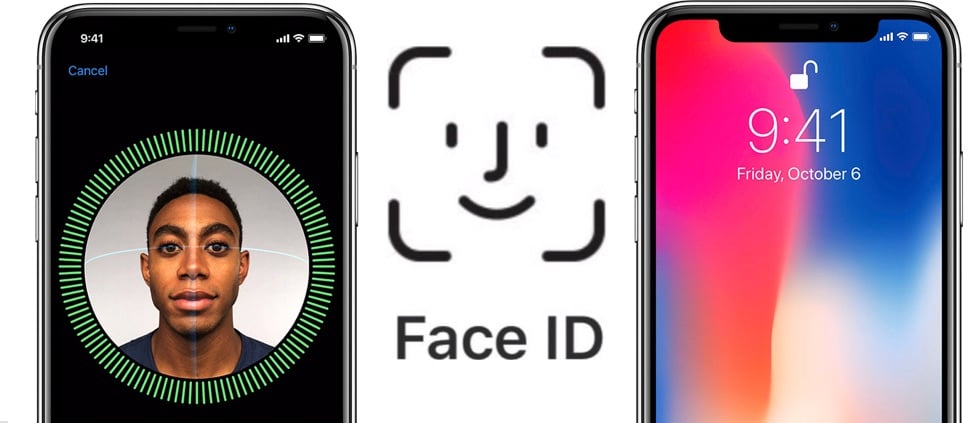 This is the first time Apple is adding Face ID to its security features. The TrueDepth camera is used by the device to detect your face and unlock your phone. You need to hold your phone up to your face and swipe up the screen to unlock it. You can also use Face ID to authenticate payments for apps and purchases made in physical stores.
This biometric feature works in extreme lighting conditions too. So, whether it is dark or too bright outside, you can easily unlock your iPhone X. Face ID is given an additional point to work better than the fingerprint scanner. If your fingers are wet or sweaty, the fingerprint scanner will not work, but this is not something you need to worry about while using Face ID.
Dual Camera
The dual camera on iPhone X is a beautiful addition to this flagship. The sensors are fast and offer true-to-life colors. The texture is excellent, and the shadows are more detailed. You also get optical image stabilization with the telephoto lens featured, so you get excellent quality pictures and videos even in dimly lit surroundings. Moreover, the portraits look more natural, and the zoomed images retain the same charm as the regular pictures.
OLED Display
The colors of the 5.8-inch Super Retina Display are quite realistic. The OLED panel of the iPhone X not only offers wider viewing angles but also has a bright panel. The iPhone X OLED display also supports HDR content.
Animoji
The Animoji feature uses the TrueDept camera and lets you change your face to different characters, which include an alien, monkey, panda, unicorn, and many more. Animoji mimics all your expressions, and you can also record them using your voice and send them through messages. You can even send these clips to an Android user.
Augmented Reality
AR technology is somewhat like VR, where people use headsets to experience a new digital world. The iPhone X supports and has been calibrated for AR. This has proven helpful in overlaying digital graphics in the actual world. It possesses an A11 chip which has been designed to better the performance of AP apps.
The chip offers 25% better performance through its two high-performance cores and 70% faster performance through its four high-efficiency cores. Users can see digital images overlaid in the real world with their iPhone X and its camera. iPhone X features new accelerometers and gyroscopes, which help position the digital image on the physical world in a more realistic way than before. In short, AR is not only more exciting in iPhone X but also much better and faster. It is one of the most incredible pros of the iPhone X.
Portrait Mode
The TrueDepth front camera of the iPhone X lets you capture the same beautiful bokeh effect on backgrounds while you take a portrait as with dual rear cameras. Whether you use the front camera or the back for this shot, you can apply Portrait Lighting effects before and after you click a picture. There are different types of light choices that you can select from, such as Contour Light, Studio Light, etc. This is a brilliant feature of the iPhone X – selfie lovers will instantly fall in love with it.
Cons of iPhone X
Even though the phone is an excellent handset to own, there are a couple of drawbacks.
Price
One of iPhone X's biggest cons is that it's very expensive. Priced at $999, it is one of the most expensive smartphones this year. When the rate of the iPhone X is broken down as per the carrier, it happens to be a pretty costly affair.
The iPhone 8 Plus is a Better Choice
The iPhone 8 costs $200 less than the iPhone X and comes with the same A11 Bionic processor, wireless charging, and dual cameras as the iPhone X. Most would prefer to save the $200 and get an iPhone 8 Plus instead of the iPhone X.
Home Button has been Removed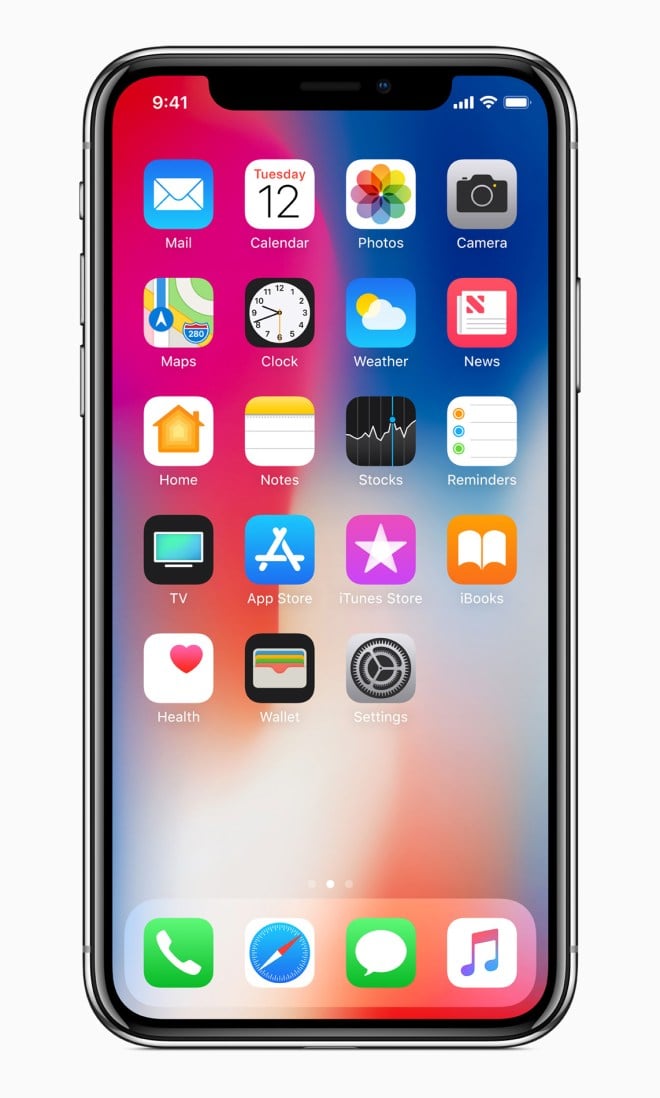 The iPhone X could be somewhat problematic for a typical iPhone user who is habituated to using the Home button. You need to swipe down if you wish to view the control center and swipe up to go back to the Home screen. The apps need to be closed differently and you also have to use a different process to power off the iPhone X.
Fast charging Doesn't Come for Free
Next on the iPhone X list of cons is that the fast charging facility doesn't come for free. Although Apple has added the fast charging feature in the iPhone X, you need to pay extra to use this feature. You need to spend an additional $49 and buy the USB – C Power adapter and $25 for the USB-C Lightning cable. It costs about $75 extra to utilize the fast charging feature. We wonder why Apple added the feature to iPhone X if they were not willing to offer it without additional costs while its competitors have been offering the service for free.
This is the list of pros and cons of the iPhone X. You can refer to the above details to decide whether or not to buy an iPhone X.
Read also- How To Install, Update, And Delete Apps On iPhone X.
Was this article helpful?
This helps us improve our website.