Pixel Watch Owners Report Back Panel Popping Off, Raising Concerns
Google's Pixel Watch, the company's first foray into the smartwatch market, has garnered praise for its features but is now facing an unexpected issue..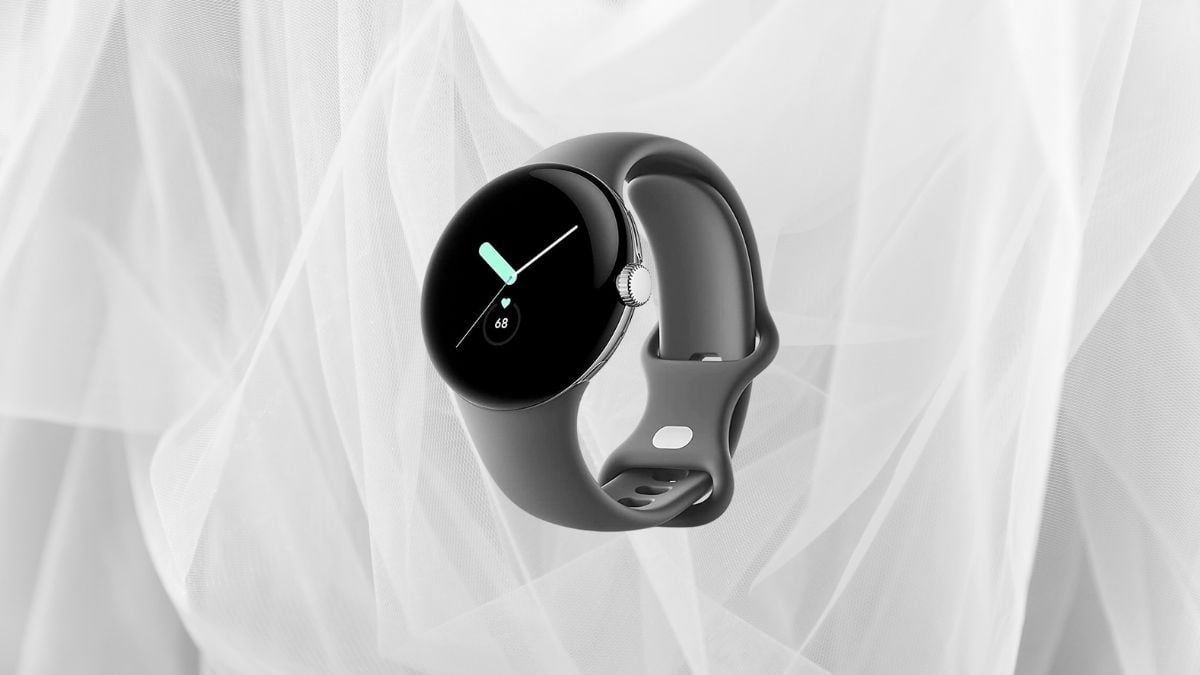 Google's Pixel Watch, the company's first foray into the smartwatch market, has garnered praise for its features but is now facing an unexpected issue. A growing number of Pixel Watch owners are experiencing the back panel of their device detaching without any apparent cause.
Android Police brought attention to this problem, highlighting multiple reports from users who have witnessed the back panel of their Pixel Watch coming loose. These incidents have been increasingly reported in the past month or two, occurring just after the watch's six-month anniversary since its release.
Several threads on Reddit and Twitter have emerged, with affected owners attributing the detachment to adhesive-related issues with the back panel. In some instances, the panel fell off when the watch was being removed from its magnetic charging dock.
Fortunately, this issue does not appear to be widespread. Most users encountering this problem have successfully obtained a warranty replacement from Google, although one individual faced a $300 charge for the replacement. It is expected that, with the problem gaining attention, Google will continue to address affected watches without much hassle.
It is worth noting that the Pixel Watch is not the only Wear OS device to face such a dilemma. Fossil's Gen 4 and Gen 5 smartwatches also experienced issues with adhesive-connected charging rings, causing them to unexpectedly dislodge as the devices aged. This problem was prevalent enough that Fossil made design modifications in its Gen 6 lineup to rectify the issue. Some Apple Watch owners have also encountered similar detachment problems.
While this back panel detachment issue does not appear to be widespread, it is hoped that Google will implement necessary improvements in the Pixel Watch 2 to prevent its recurrence. Addressing this concern would further enhance the overall user experience and reliability of future Pixel Watches.
ABOUT THE AUTHORS
Elizabeth
Elizabeth is your trusted Apple product expert with a wealth of knowledge and experience gained from her tenure as an Apple authorized personnel. She's also a seasoned mobile phone, Samsung, and Android expert. With a keen eye for detail and a passion for all things Apple, Samsung, and Android, she is dedicated to providing you with accurate, reliable, and up-to-date insights. Count on Elizabeth to be your go-to source for expert advice on navigating the world of Apple technology, Samsung devices, and the Android ecosystem.
Bogdana
Bogdana is your technology expert, backed by a strong foundation in consumer electronics and a range of qualifications that make her a trusted source in the tech world. With a deep understanding of the latest advancements and a passion for simplifying complex concepts, Bogdana is your go-to authority for demystifying technology and keeping you informed about the ever-evolving digital landscape. Trust her to deliver reliable insights and expert guidance to help you navigate the world of consumer electronics and beyond.