OpenAI's ChatGPT iOS App Receives Siri and Shortcuts Integration, Enhanced iPad Support, and Drag-and-Drop Functionality
OpenAI's ChatGPT app for iOS has recently gained notable new features and enhancements, solidifying its presence on Apple's App Store. .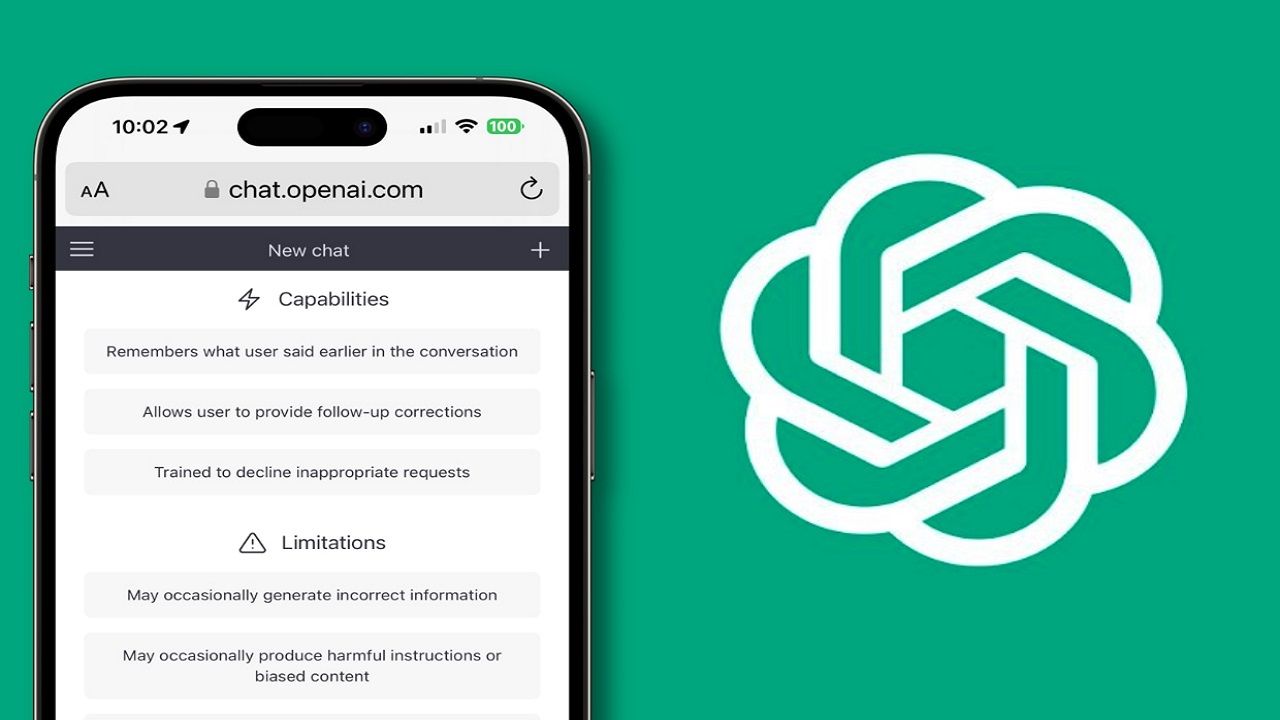 OpenAI's ChatGPT app for iOS has recently gained notable new features and enhancements, solidifying its presence on Apple's App Store. The app now offers deeper integration with Siri and Shortcuts, optimized compatibility for iPads, and convenient drag-and-drop functionality for seamless interaction with other apps.
With the integration of Siri and Shortcuts, users can enjoy a more streamlined experience when utilizing ChatGPT. The Shortcut feature allows customization of ChatGPT prompts within Shortcuts, enabling users to create personalized prompts and save them for future use. These prompts can be linked with other apps, enabling automated actions. For instance, users can save the response to a ChatGPT prompt in Notes or send it automatically through a messaging app, all with the assistance of Siri.
Moreover, the ChatGPT app has been optimized for iPads, ensuring that users with these devices can enjoy a fully immersive experience. The app now runs in full-screen mode on iPads, making the most of the available screen real estate and providing a visually rich and engaging interface.
Expanding the app's versatility, the drag-and-drop feature, well-known across Apple's devices, is now supported by ChatGPT. Users can effortlessly drag and drop responses generated by ChatGPT into other apps. This functionality enhances productivity by enabling swift sharing or incorporation of ChatGPT-generated content into various workflows and applications.
OpenAI's continuous efforts to enhance the ChatGPT app demonstrate a commitment to providing a seamless and user-friendly experience for iOS users. With Siri and Shortcuts integration, improved iPad optimization, and the convenience of drag-and-drop functionality, ChatGPT offers users a range of powerful tools to enhance productivity and streamline interactions with other apps.
As OpenAI continues to refine and expand the capabilities of ChatGPT, iOS users can look forward to even more exciting features and improvements, further enriching their experience with this innovative language model application.
ABOUT THE AUTHORS
Elizabeth
Elizabeth is your trusted Apple product expert with a wealth of knowledge and experience gained from her tenure as an Apple authorized personnel. She's also a seasoned mobile phone, Samsung, and Android expert. With a keen eye for detail and a passion for all things Apple, Samsung, and Android, she is dedicated to providing you with accurate, reliable, and up-to-date insights. Count on Elizabeth to be your go-to source for expert advice on navigating the world of Apple technology, Samsung devices, and the Android ecosystem.
Bogdana
Bogdana is your technology expert, backed by a strong foundation in consumer electronics and a range of qualifications that make her a trusted source in the tech world. With a deep understanding of the latest advancements and a passion for simplifying complex concepts, Bogdana is your go-to authority for demystifying technology and keeping you informed about the ever-evolving digital landscape. Trust her to deliver reliable insights and expert guidance to help you navigate the world of consumer electronics and beyond.