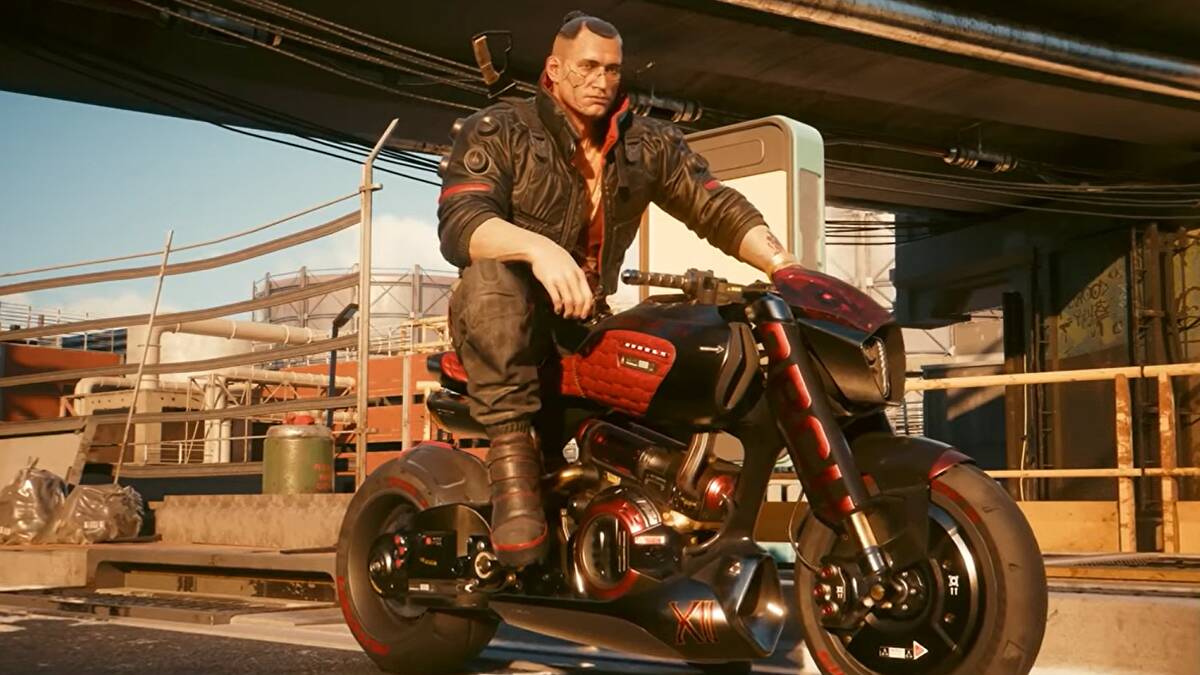 Nvidia, a leading manufacturer of graphics processing units (GPUs), has introduced path tracing technology to Cyberpunk 2077, the two-year-old game developed by CD Projekt Red. The announcement was made through a technology preview called "Overdrive Mode." Path tracing is the next stage in creating realistic and immersive graphics for video games.
While ray tracing follows a single beam of light across a virtual scene, path tracing is more advanced, following the light as it bounces around an environment. This mimics how light behaves in the physical world and creates physically accurate soft shadows that make a scene look more realistic. Hollywood has used path tracing for decades, but it was too slow and expensive to implement in consumer gear.
Cyberpunk 2077 now joins Minecraft, Portal, and Quake II in supporting the technology. However, consumers will need the most powerful Nvidia RTX 40-series GPUs to enjoy Cyberpunk 2077's path tracing. Nvidia has also cautioned that those who do may run into performance issues.
Nvidia said two of its technologies, DLSS 3 and Shader Execution Reordering, were critical in developing the milestone. DLSS 3 uses AI-based image upscaling without performance loss, allowing games to render one-eighth of the pixels, then use AI and GeForce RTX Tensor Cores to reconstruct the rest, dramatically increasing frame rates while delivering crisp, high-quality images that rival native resolution. Shader Execution Reordering is more efficient at ray tracing, without compromising quality.
Nvidia's announcement also included the availability of a developer kit to pave the way for the next generation of bleeding-edge graphics. Nvidia aims to push the industry towards what will become increasingly possible for consumer graphics in the coming years.
ABOUT THE AUTHORS
Elizabeth
Elizabeth is your trusted Apple product expert with a wealth of knowledge and experience gained from her tenure as an Apple authorized personnel. She's also a seasoned mobile phone, Samsung, and Android expert. With a keen eye for detail and a passion for all things Apple, Samsung, and Android, she is dedicated to providing you with accurate, reliable, and up-to-date insights. Count on Elizabeth to be your go-to source for expert advice on navigating the world of Apple technology, Samsung devices, and the Android ecosystem.
Bogdana
Bogdana is your technology expert, backed by a strong foundation in consumer electronics and a range of qualifications that make her a trusted source in the tech world. With a deep understanding of the latest advancements and a passion for simplifying complex concepts, Bogdana is your go-to authority for demystifying technology and keeping you informed about the ever-evolving digital landscape. Trust her to deliver reliable insights and expert guidance to help you navigate the world of consumer electronics and beyond.