Apple Vision Pro Release Date Moved to March, Signaling Delay
Key Points
Apple Vision Pro release date may be delayed to March
Initial plans were for a January launch, but final device testing and distribution plans are still being worked on
Distribution will be limited to the US initially, with a gradual rollout to other countries by the end of the year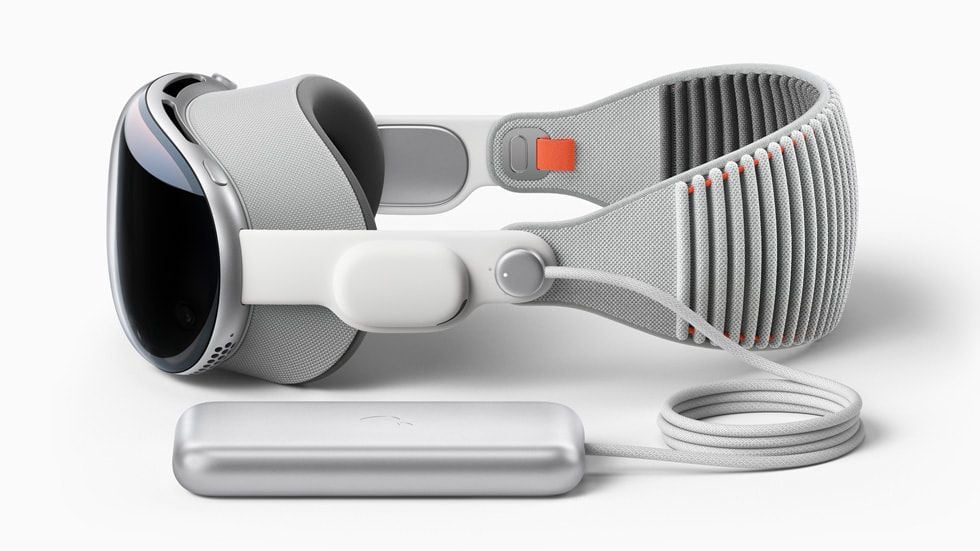 Credit: Apple
Apple's highly anticipated their first revolutionary spatial computer, the Apple Vision Pro, may not be arriving as early as initially planned. According to recent reports from Bloomberg's Mark Gurman, the company is now expected to ship the Vision Pro in March instead of January. This delay may be due to various challenges related to distribution and lens availability, but it's still expected to be a highly anticipated product.
While Apple had initially provided a broad timeline for the release of the Vision Pro, it now seems that the product will ship later in the early 2024 period. Final device testing and distribution plans are still being worked on, with advanced device testing underway and distribution plans being drawn up.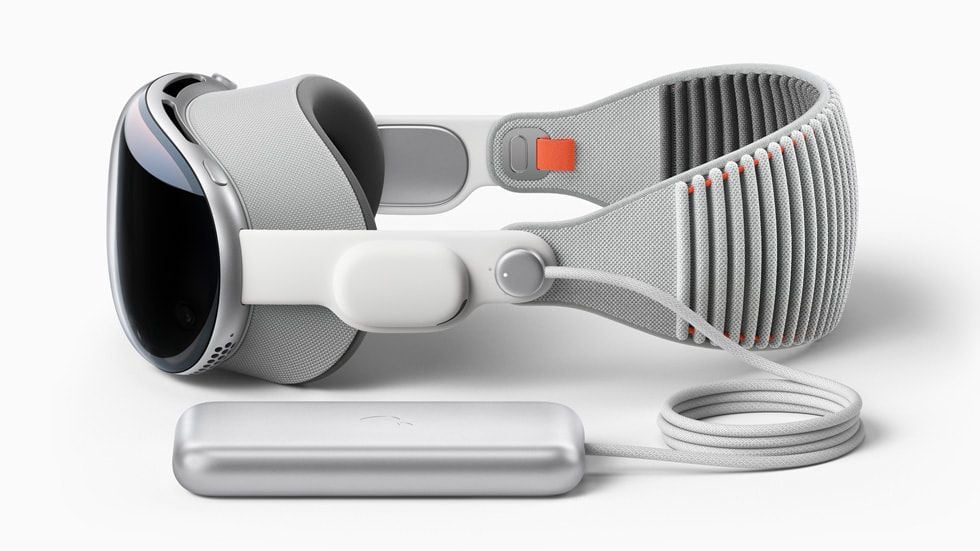 The release will be limited to the United States initially, with a gradual rollout to other countries expected by the end of the year. However, Apple wants to maintain control over the launch of a new platform, so it won't be making the headset available via third-party retailers. Customers will need to make appointments at Apple Stores or online to get their hands on the Vision Pro.
The logistical challenge of stocking many SKUs to cover variations in headbands and lenses is also a factor in the delay. Despite the setback, software engineers are still working on the basis of a January launch, with onboarding assets included in the latest visionOS developer beta.
It's worth noting that Apple has been carefully curating the rollout of the Vision Pro, and the release will likely be an important moment for the company as it enters the mixed-reality space. As noted in a previous article, the Vision Pro has the potential to be a game-changer in the industry, and Apple's focus on detail and quality control is likely to be a key factor in its success.
With a starting price of $3,499 (U.S.), Apple Vision Pro should become available early next year on apple.com and at U.S. Apple Store locations. The product is set to reach other countries later in the year, with each new user afforded a chance to learn, experience, and adjust their Vision Pro's fit at Apple Store locations. For anyone interested in more details about Vision Pro, they can visit apple.com/apple-vision-pro.
Join our newsletter 🎉
Subscribe to our newsletter and never miss out on what's happening in the tech world. It's that simple.
Latest Tech News

Exclusive Tech Deals