Microsoft Testing New Features to Return Windows 10 Glory Days to Windows 11 Taskbar
The company is currently testing two features: item labels and the ability to ungroup items. The ability to hide the date and time is also being developed.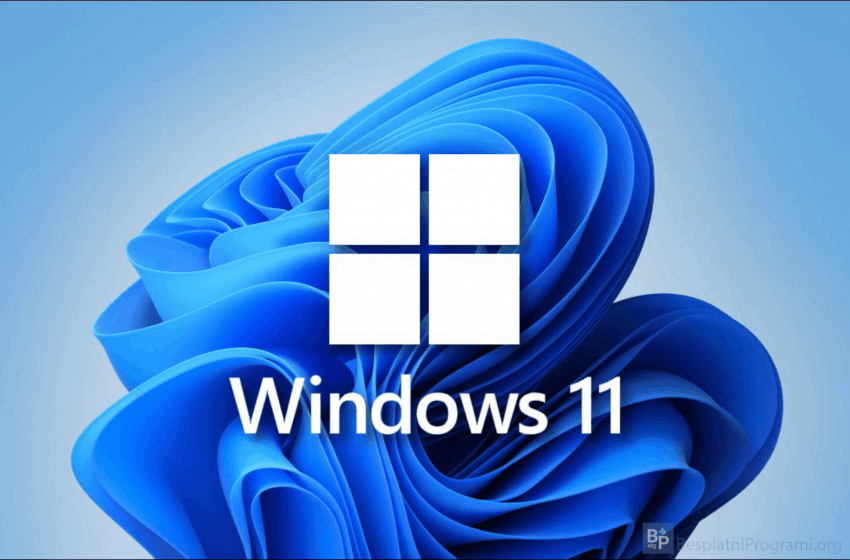 According to reports from beta testers, Microsoft is testing new tweaks for the Windows 11 taskbar, which may bring back some of the glory days of Windows 10. The company is currently testing two features: item labels and the ability to ungroup items. The ability to hide the date and time is also being developed.
Microsoft tests new features on both the Windows Insider Canary Channel and Dev Channel, which may or may not be shipped to mainstream users. On Wednesday, Microsoft released Insider Build 23440 for the Dev Channel and Insider Build 23546 for the Canary Channel. The Canary Channel is for the next iteration of Windows, hypothetically known as Windows 12, while the Dev Channel focuses on Windows 11.
While the ability to move the Windows 11 taskbar around the screen or expand it is not available, the "ungroup" taskbar icons will give users less chance of losing tabs that they want to preserve. More explicit taskbar item labels will also do the same. However, users will still need third-party utilities like Start11 to achieve the movement of the taskbar.
Microsoft's new Dev Channel build also includes a few useful tweaks, such as the ability to turn on and manage Windows Spotlight by right-clicking the desktop, and network troubleshooting by right-clicking the taskbar and the network icon. The company also hopes to tweak the taskbar's Search box by allowing a flyout when users hover over it, but Microsoft encountered a glitch and killed it.
In addition, Microsoft's Canary Channel build offers updates such as features to control screen brightness automatically on supported laptops, as well as manage presence detection on similar devices. An interesting new feature is the ability to turn off HDR support while running on battery. HDR increases the screen brightness (when necessary) to improve visual fidelity, but it drains the laptop's battery.
ABOUT THE AUTHORS
Elizabeth
Elizabeth is your trusted Apple product expert with a wealth of knowledge and experience gained from her tenure as an Apple authorized personnel. She's also a seasoned mobile phone, Samsung, and Android expert. With a keen eye for detail and a passion for all things Apple, Samsung, and Android, she is dedicated to providing you with accurate, reliable, and up-to-date insights. Count on Elizabeth to be your go-to source for expert advice on navigating the world of Apple technology, Samsung devices, and the Android ecosystem.
Bogdana
Bogdana is your technology expert, backed by a strong foundation in consumer electronics and a range of qualifications that make her a trusted source in the tech world. With a deep understanding of the latest advancements and a passion for simplifying complex concepts, Bogdana is your go-to authority for demystifying technology and keeping you informed about the ever-evolving digital landscape. Trust her to deliver reliable insights and expert guidance to help you navigate the world of consumer electronics and beyond.