This article will guide you on how to turn on Reddit's Dark Mode.
How to Enable Reddit Dark Mode on Android and iOS
Open the Reddit app.
Tap on the icon in the top-right corner. (Profile view)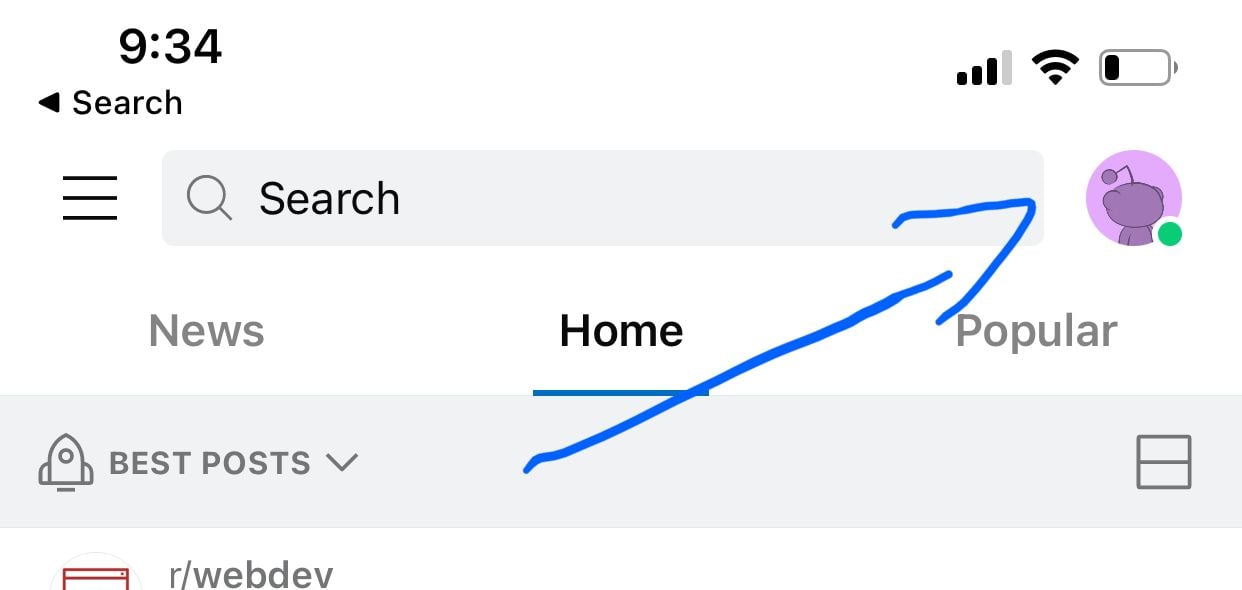 You should see a crescent moon icon at the bottom of the menu, beside the 'Settings' button - Tap this icon.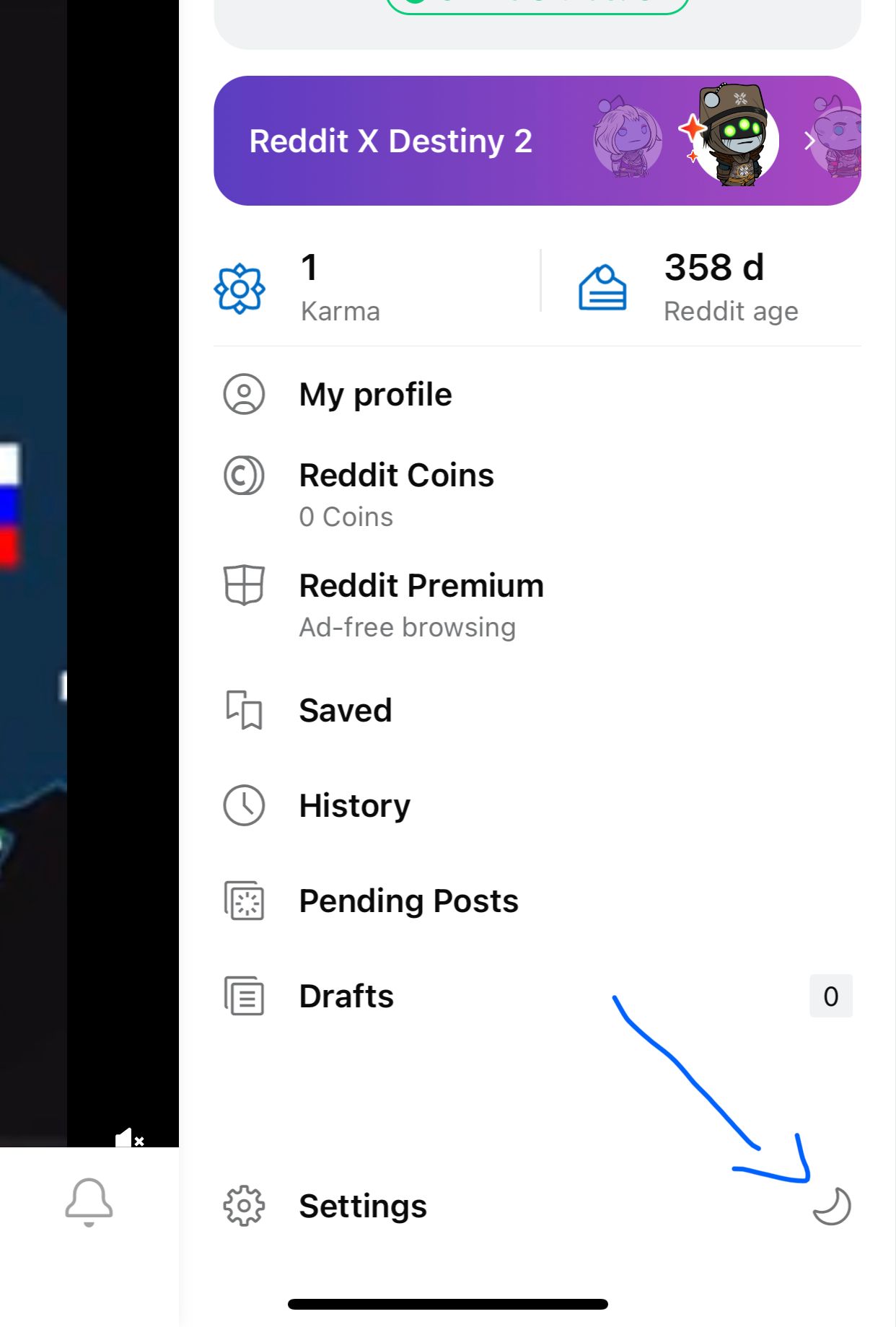 If it is not there, tap on the 'Settings' icon.
Under the 'Dark Mode' section, toggle the button next to 'Dark mode.'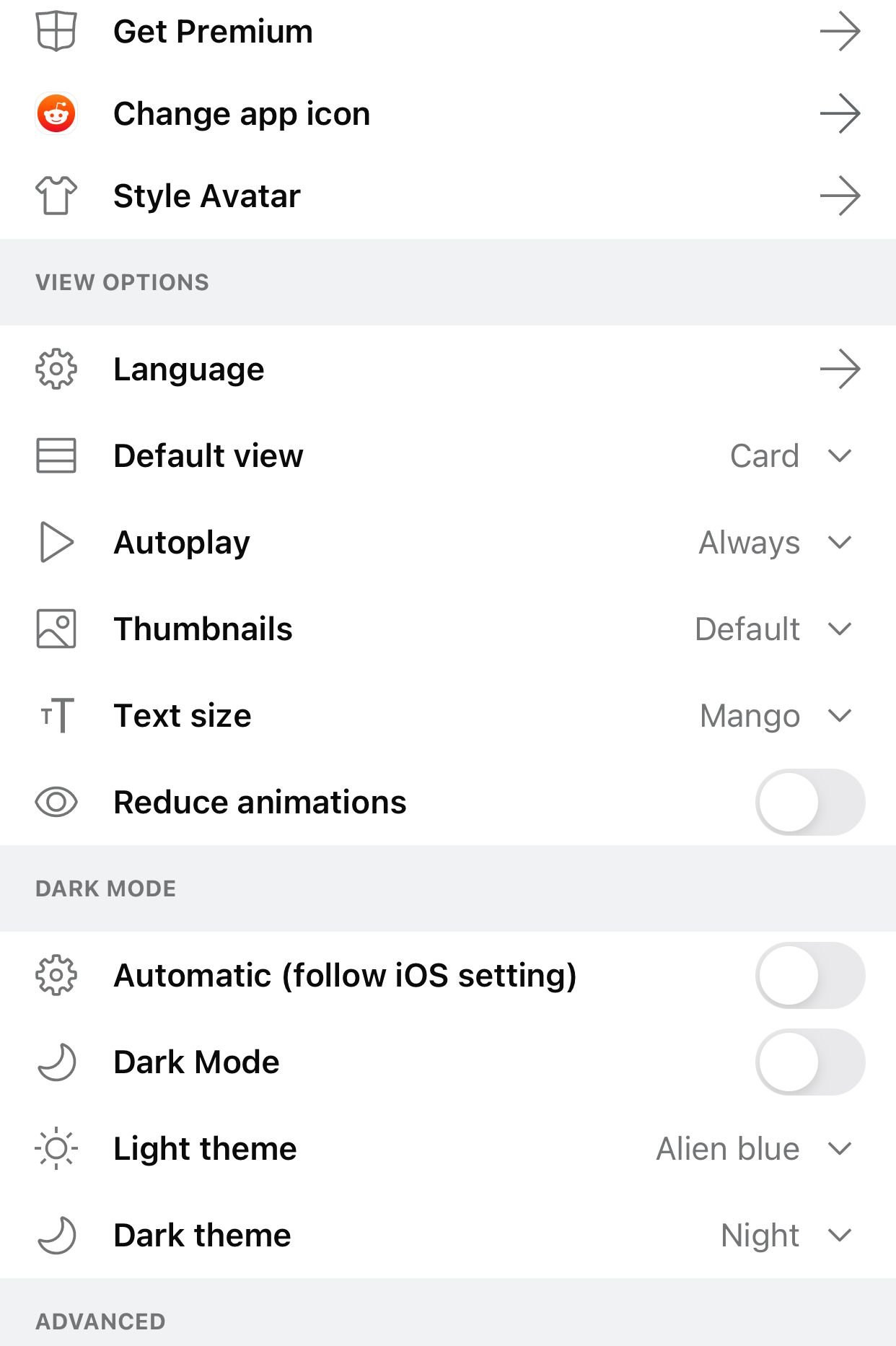 How to Enable Reddit Dark Mode on Reddit.com (PC and Mac Computers)
Visit the website and ensure that you are logged in.
Tap on the down arrow next to your username in the top-right corner.
Under the 'View Options' section, toggle the Dark Mode button