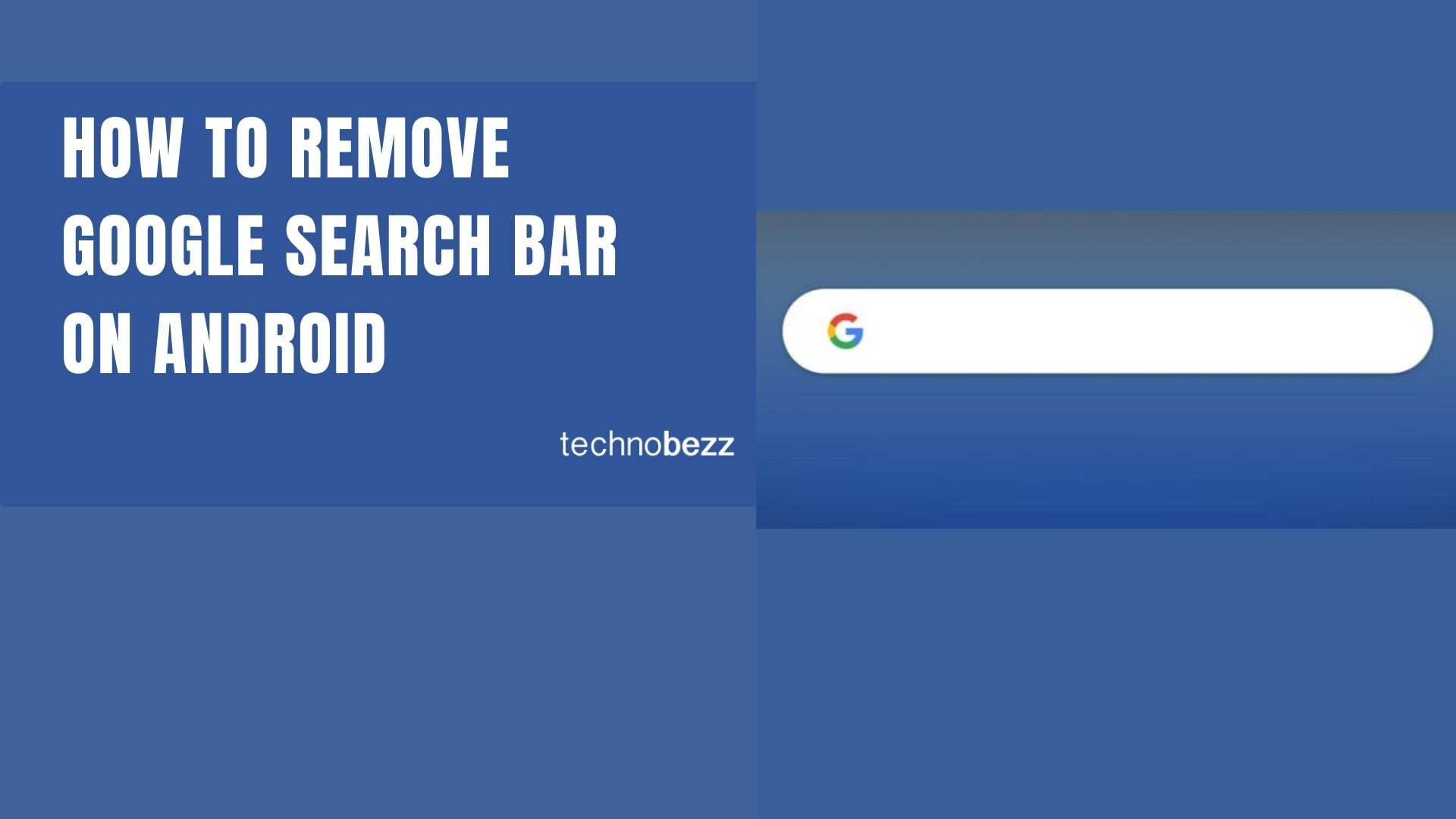 Google's search bar is useful, but it can take up a lot of space on the home screen. Some people love to see it there, and others don't. If you want to remove the Google search bar on Android, keep reading. We'll share the steps below.
See also: How to remove bloat apps on Android
How to remove the Google search bar
There are several ways to remove the Google search bar.
You can do it by:
Using simple gestures
Disabling Google Now
Using a Custom Launcher. (Root required)
Using a Custom ROM. (Root required)
By using simple gestures
Here's the simplest way to remove the Google search bar on your Android:
Head over to the Home screen
Press and hold the search bar
A pop-up will show up
Confirm that you want to remove the search bar
Done!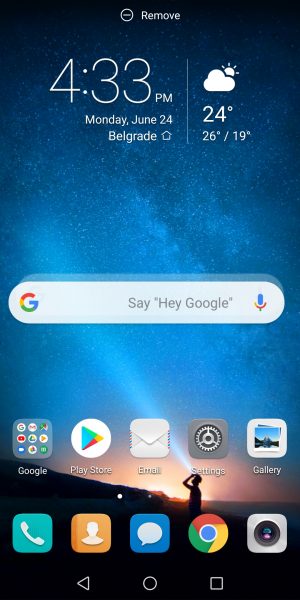 Disabling Google Now
If you are using the Google Experience Launcher (GEL), you can disable Google Now by following these simple steps. It's recommended for stock Android users not to use this method as it soft-bricks the device.
Soft-brick is the state of the device where the phone is stuck with a boot loop or freezing at some point in the booting process.
Here are the steps to follow:
Navigate to Settings > Apps > All Apps > Google Search/ Google/Google app
Tap Disable.
Restart your device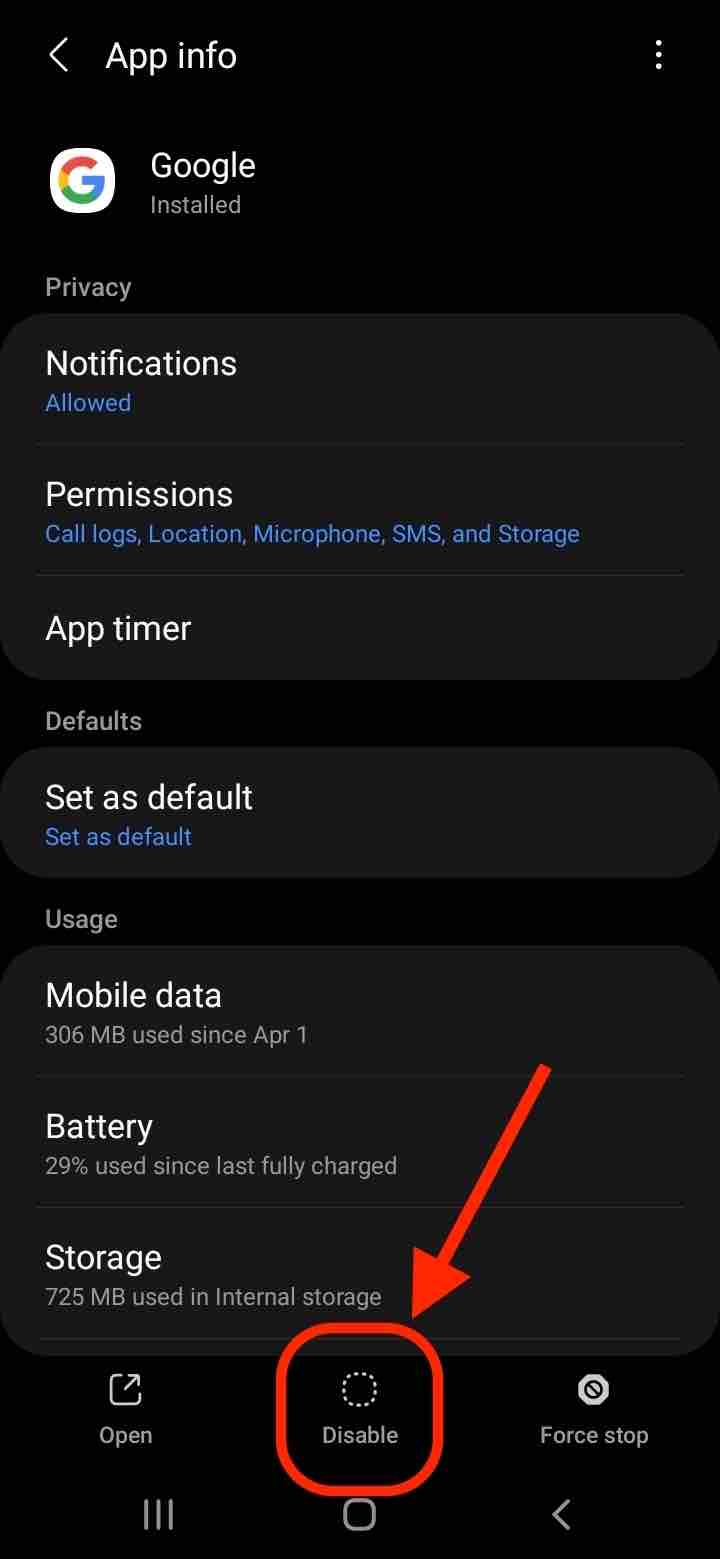 Note: Disabling Google Apps will affect other Google features such as Google Chrome, Google Assistant and more.
Custom Launcher Method:
The launcher is like an app, a part of the Android interface that allows the users to customize their home screen. It comes in different types.
For example, you can use Google Now launcher, Nova launcher or Apex launcher.
If you install the Nova7 launcher, here is how you can remove the Google Search Bar.
Go to Nova settings.
If you open it for the first time, you may see a notification. Tap the notification to set Nova as your default launcher. Alternatively, find the Default home app section and choose Nova7.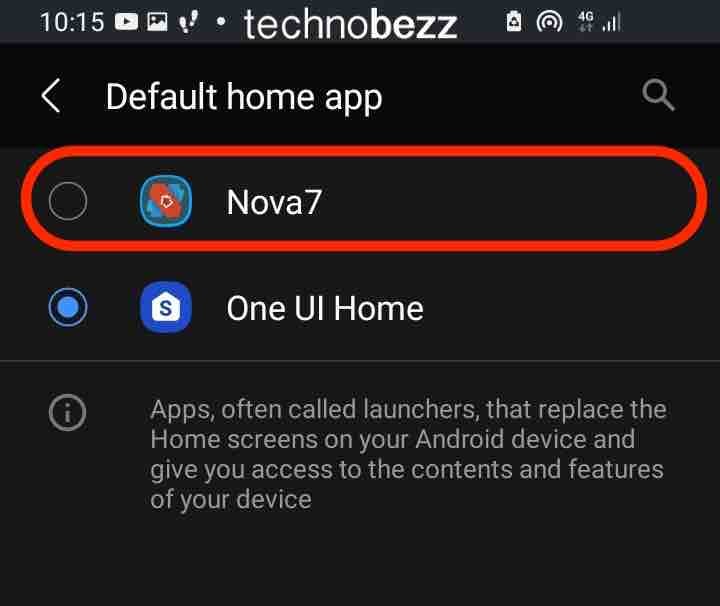 Go back to Nova settings and tap the Home screen option.
Find the Search bar placement option and tap on it.
Tap None.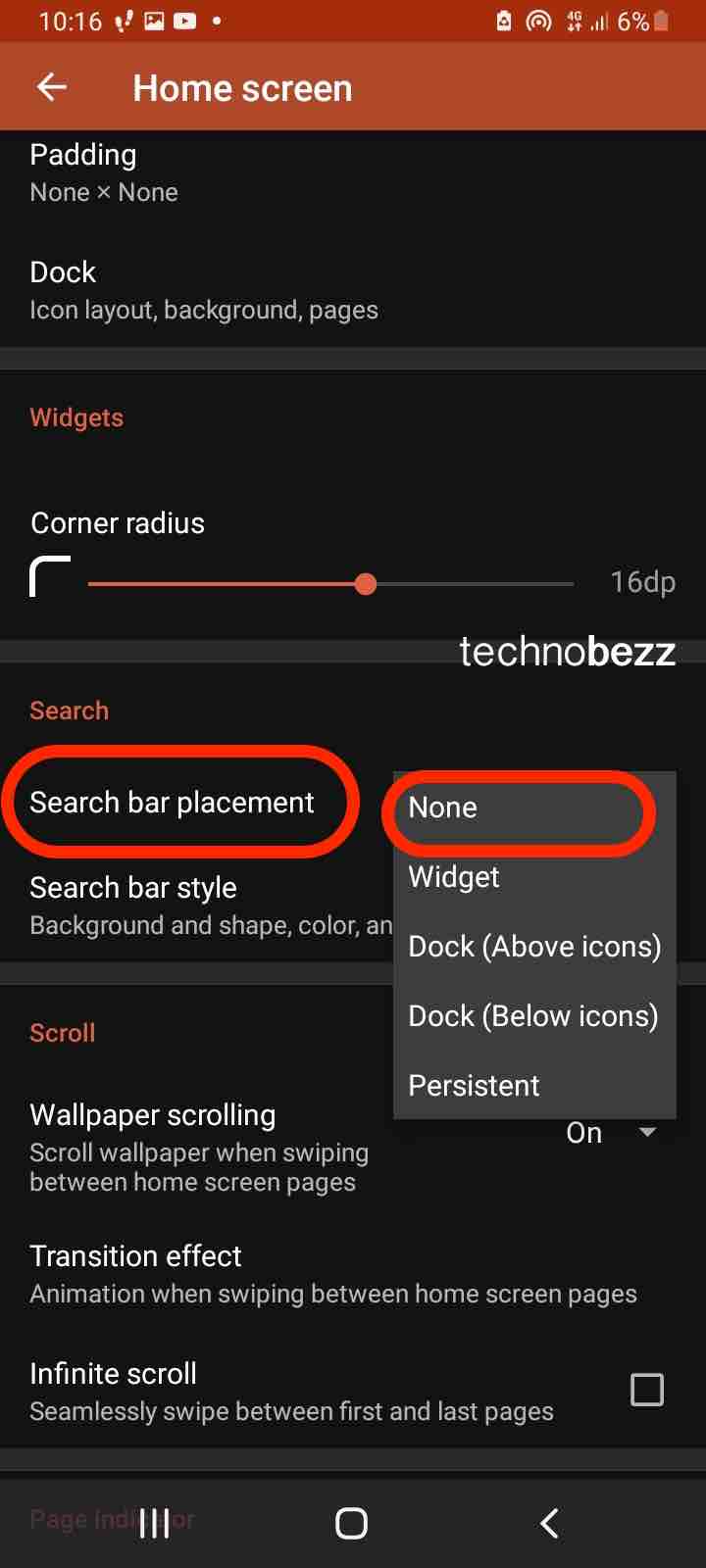 Other launchers have similar settings, and you can figure out the steps within seconds.
Custom ROM method: (Root required)
This option is the right option if you want to delete the search bar. Just make sure your Android device is rooted.
By using a Custom ROM, you can not only remove the Google Search Bar but also have control over every part of your device.
ABOUT THE AUTHORS
Elizabeth
Elizabeth is your trusted Apple product expert with a wealth of knowledge and experience gained from her tenure as an Apple authorized personnel. She's also a seasoned mobile phone, Samsung, and Android expert. With a keen eye for detail and a passion for all things Apple, Samsung, and Android, she is dedicated to providing you with accurate, reliable, and up-to-date insights. Count on Elizabeth to be your go-to source for expert advice on navigating the world of Apple technology, Samsung devices, and the Android ecosystem.
Bogdana
Bogdana is your technology expert, backed by a strong foundation in consumer electronics and a range of qualifications that make her a trusted source in the tech world. With a deep understanding of the latest advancements and a passion for simplifying complex concepts, Bogdana is your go-to authority for demystifying technology and keeping you informed about the ever-evolving digital landscape. Trust her to deliver reliable insights and expert guidance to help you navigate the world of consumer electronics and beyond.