X
Our Editorial Process
Each year more than 60 Million users visit Technobezz to solve a problem or research a product. Our goal is that everyone finds what they are looking for, and that is why we cover a variety of products, problems, and solutions on our website.

Writing an article that contains a lot of valuable information may seem simple. But when the article is written, the story doesn't end. We are constantly updating the content so that you can always get up-to-date and accurate information.
---
Technobezz's Editorial Guidelines
Google Photos is a handy app that comes with Android OS. If you just purchased a new Android device, you will see several pre-installed apps, Google Photos included, once you power it on.
You can use this app to back up & sync the images and videos. You can edit your photos, organize them, create albums, and do many other great things. The app comes with suggestions, and you can choose what type of suggestions you want to see. This article will show you how to manage suggestions on Google Photos on Android.
See also: How to enable back up & sync on Google Photos on Android.
How to manage suggestions on Google Photos on Android
As we mentioned, the app allows you to do many incredible things. You can quickly sort the images and videos, edit them, and send them to your friends and family. The app includes many options, allowing you to manage suggestions and decide what you want to get. Here is how to make changes to this department:
Open Google Photos on your Android device
Next, tap on your image located in the top-right corner of the app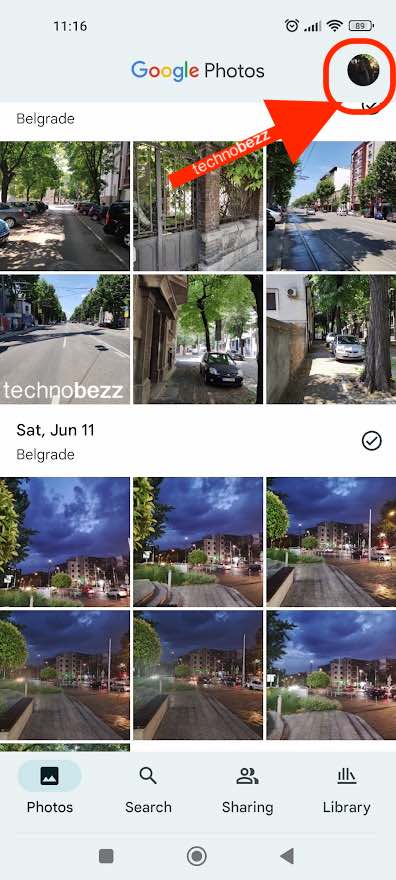 Tap Photos settings
Tap Notifications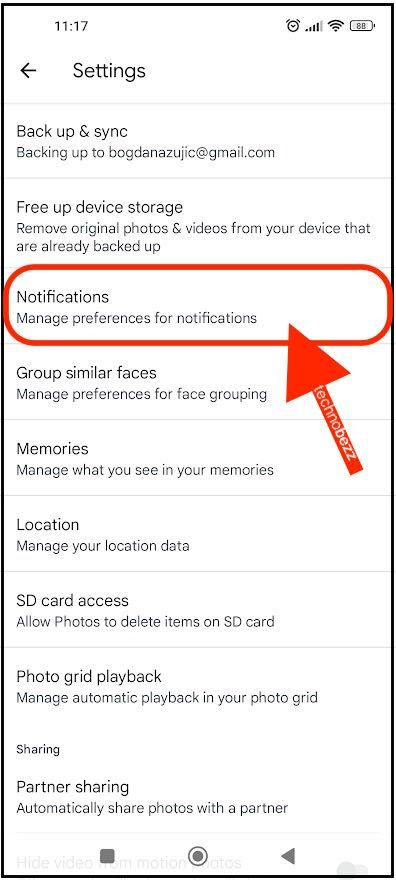 Now tap Suggestions
You will see several options: Creations, Rediscover this day, Suggested rotations, and Suggested Archive.
You can decide what you want to turn off and what you want to leave as is. You only need to tap on the switch next to each option to enable or disable it. Of course, you can turn them off if that suits you best.
Once you adjust according to your preferences, you will get only the selected suggestions.