X
Our Editorial Process
Each year more than 60 Million users visit Technobezz to solve a problem or research a product. Our goal is that everyone finds what they are looking for, and that is why we cover a variety of products, problems, and solutions on our website.

Writing an article that contains a lot of valuable information may seem simple. But when the article is written, the story doesn't end. We are constantly updating the content so that you can always get up-to-date and accurate information.
---
Technobezz's Editorial Guidelines
The easiest way to backup your photos and videos is by using Google Photos. While the app's primary purpose is to keep your photos and videos safe, you can also use it to edit your photos, share them with friends, and more.
One of the cool options you can enable or disable is "memories." It is similar to memories on Instagram or this day option on Facebook. This article will show you how to manage memories in Google Photos on Android.
See also: How to create albums in Google Photos on Android.
How to Manage Memory in Google Photos on Android
Google Photos has several options that you can tweak to suit you, memories included. It is all pretty straightforward. Here is what you need to do:
Open Google Photos on your Android device
Next, tap on your image in the top-right corner of the screen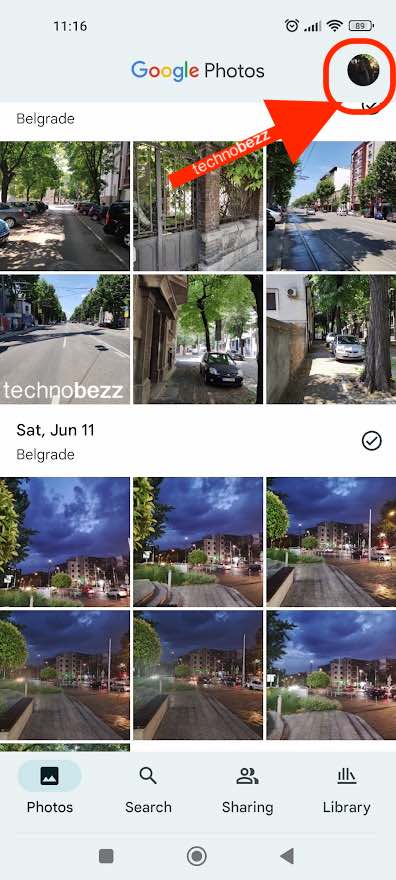 Now, on the menu, tap Photos settings
Find Memories and tap on it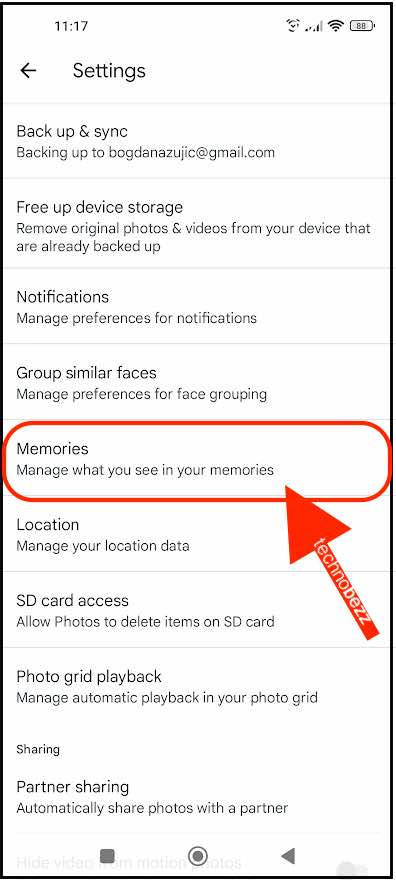 You can type on options such as Hide people & pets and Hide dates and Advanced and select whatever you want to be hidden.
By tapping on Featured memories, you'll select the memories you want to see above your Photos view.
You can tap on Notifications and make adjustments to this department as well.
That's how simple it is.
The memories will be displayed at the top of the screen when you launch Google photos. By tapping on the image and then clicking on the three dots in the bottom-right corner of the screen, you can tap "View all photos from this day." There is also a Share button if you want to send the image to your friends or family.