If you are bored of using your iPhone's generic emojis, let's spice things up. You can now create your very own emoji and bring this new feature into your daily chats. This interesting feature was first launched with iOS12 and further updated with iOS13.
This feature lets you personalize your emoji according to your mode and chat. You can control it, like what facial expression it will carry. You can save created emojis as well. Apple named this emoji-creating feature "Memoji." In the article below, you'll learn how to use this amazing feature on your iPhone.
How to make your own emoji on iPhone
Creating a Memoji
Open the messaging app on your Apple device.
Compose a new message or tap on an old conversation.
Tap the three-headed Memoji icon presented at the bottom of the message bar.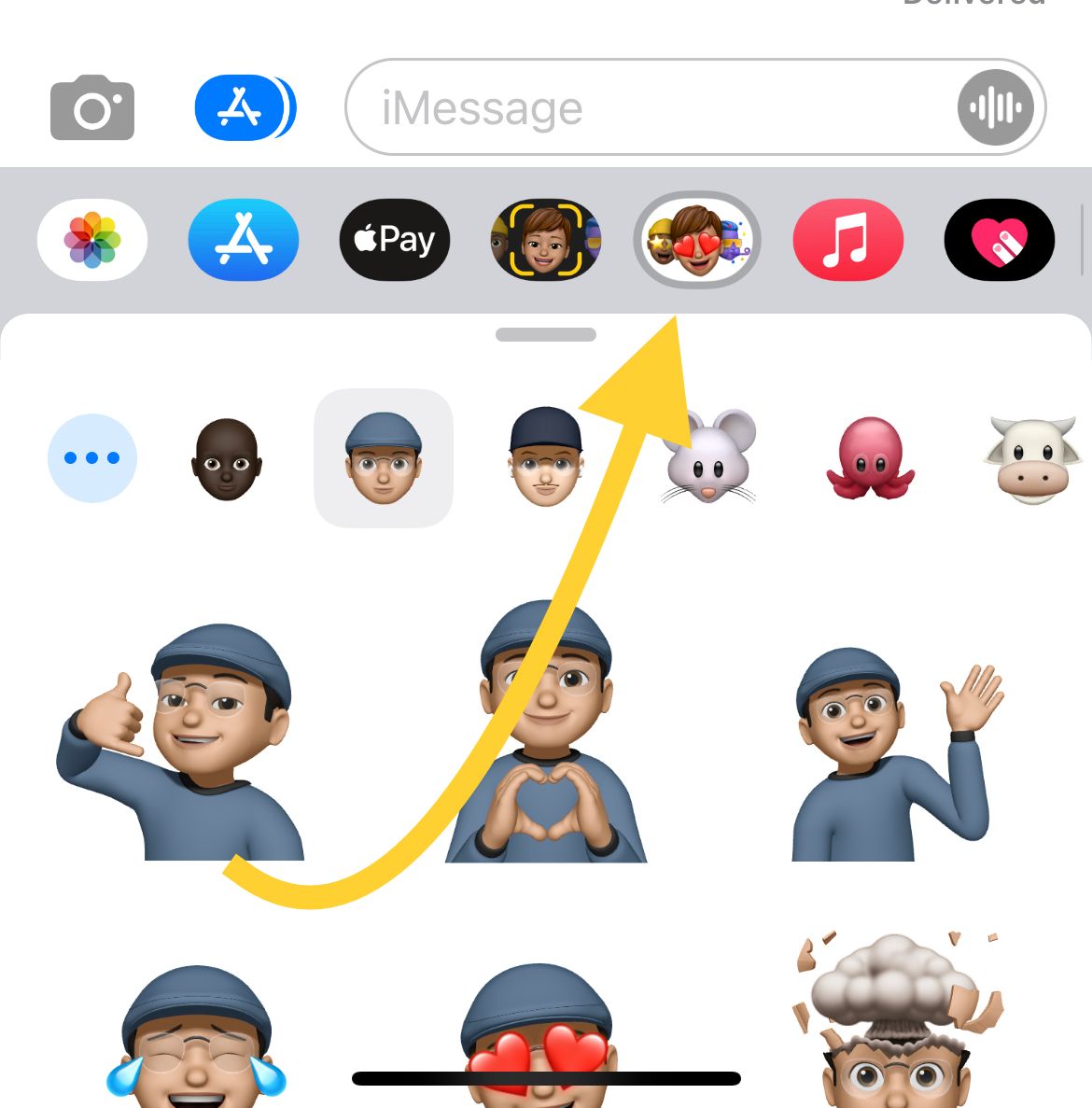 (If you are unable to see this option, tap on the icon beside the camera icon shown below)

After that, tap on the Add More icon (three horizontal dots).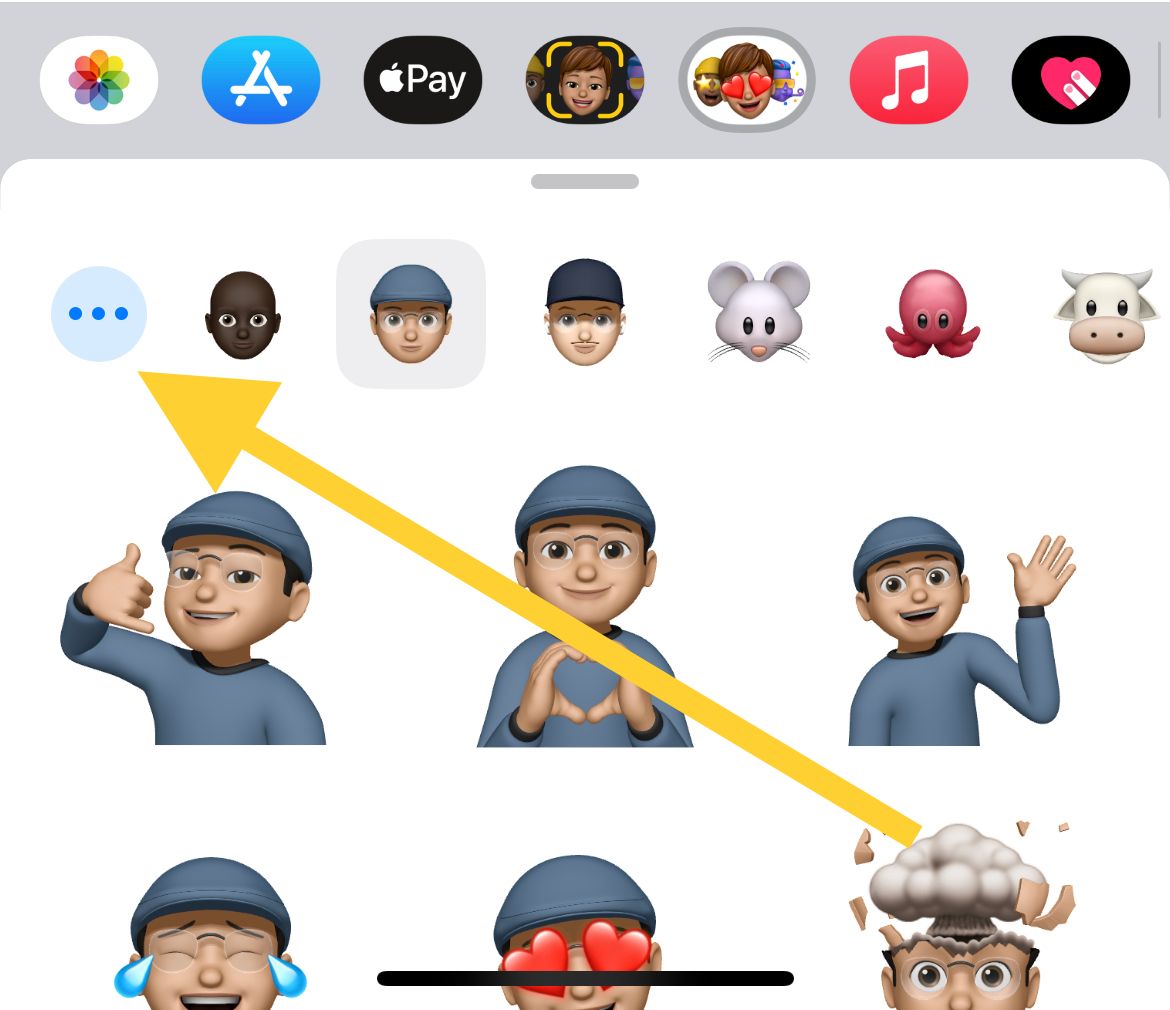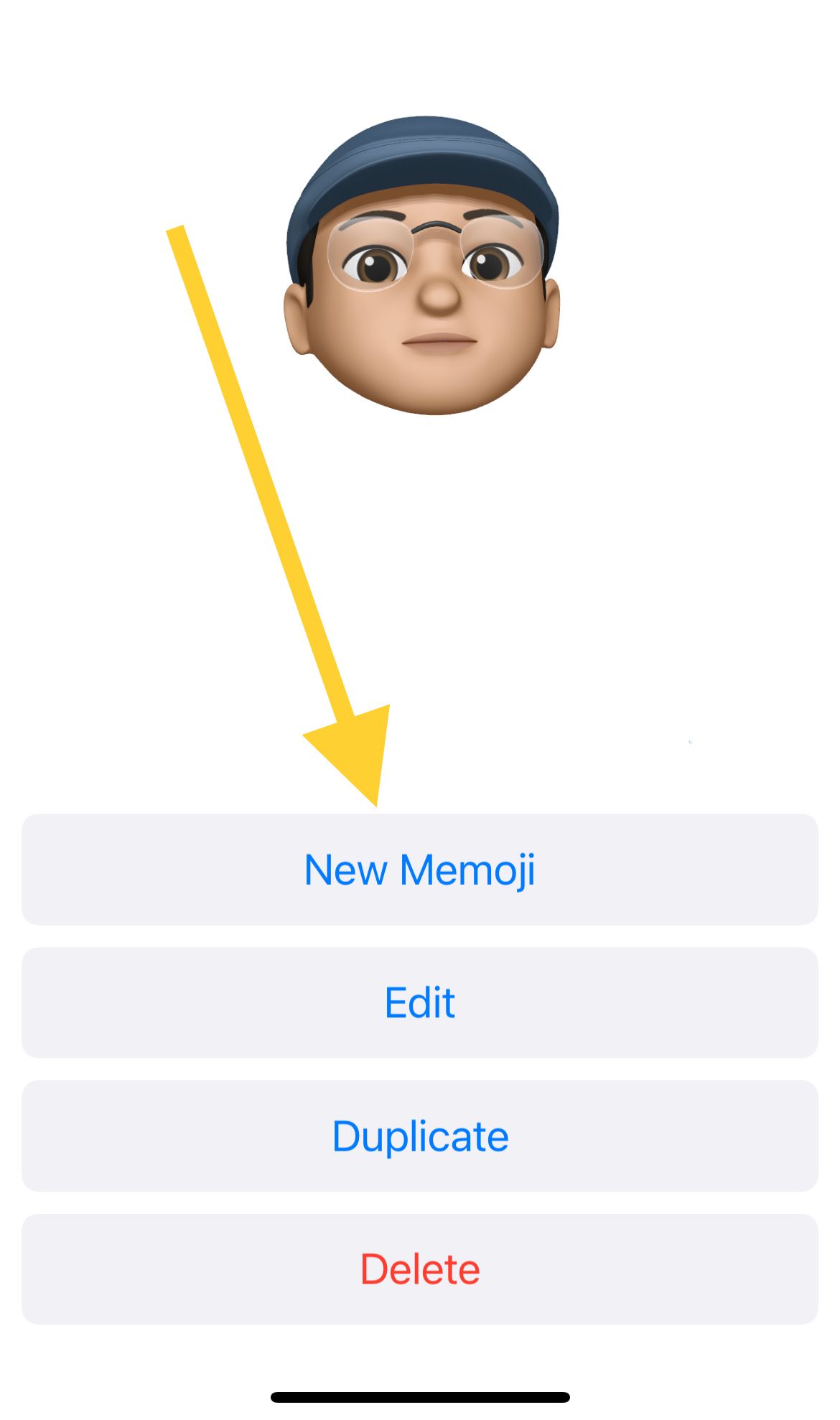 Now a clean sheet will appear in front of you. Start with the selection of the complexion. Various skin tones are available and other details like cheeks, beauty marks, etc. Below, you can choose the skin shades and select one according to your preference.
Now move on by swiping left on the navigation bar. There are a bunch of different options - (hairstyles and hair colors, brows, eyes, head, ears and more.). It can also detect your facial expressions.

Once you are done customizing your Memoji, go to the top-right corner of the screen and tap "Done." The created Memoji can then be used in messaging apps and other compatible apps available on the iPhone.
Congratulations! You have successfully created your first Memoji. You can send it to your loved ones and save it on the iPhone to use later.
Editing Memoji
Once you have created your Memoji, you can edit it at a later date if you wish. If, after completing the Memoji, you want to change anything from complexion to head cover, here is how to do it:
Open the Message app
Tap the New Message Icon or tap on an old conversation.
Tap the three-headed Memoji icon at the bottom of the message bar again.
Beside the Add More icon, select the Memoji you would like to edit.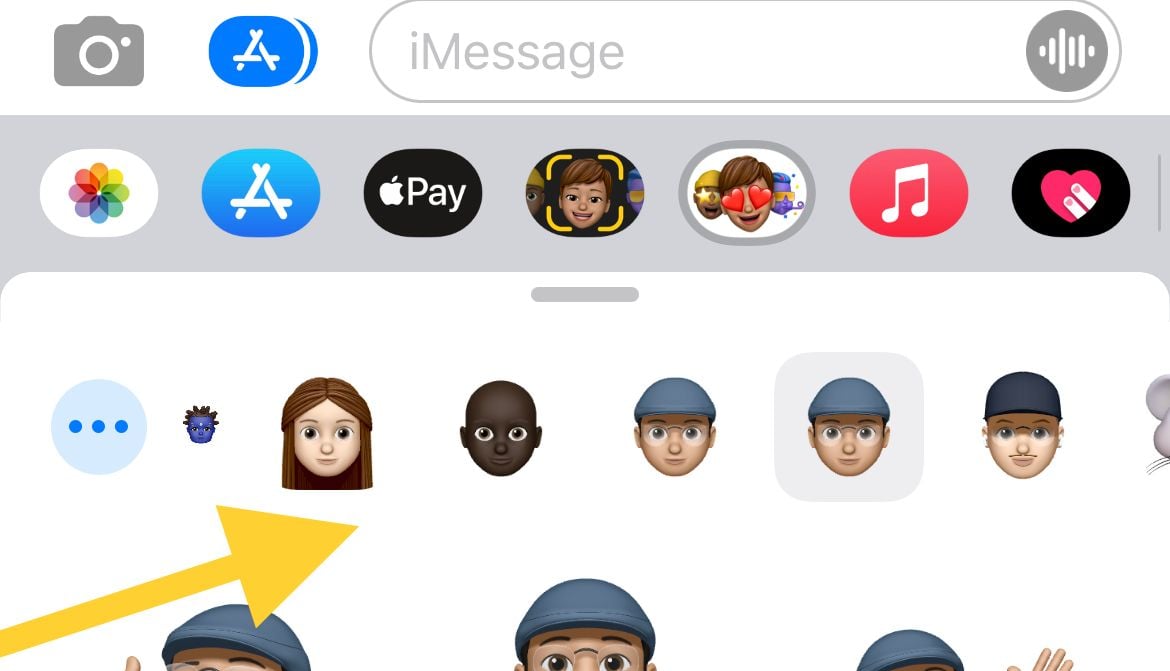 Then, tap on the add more icon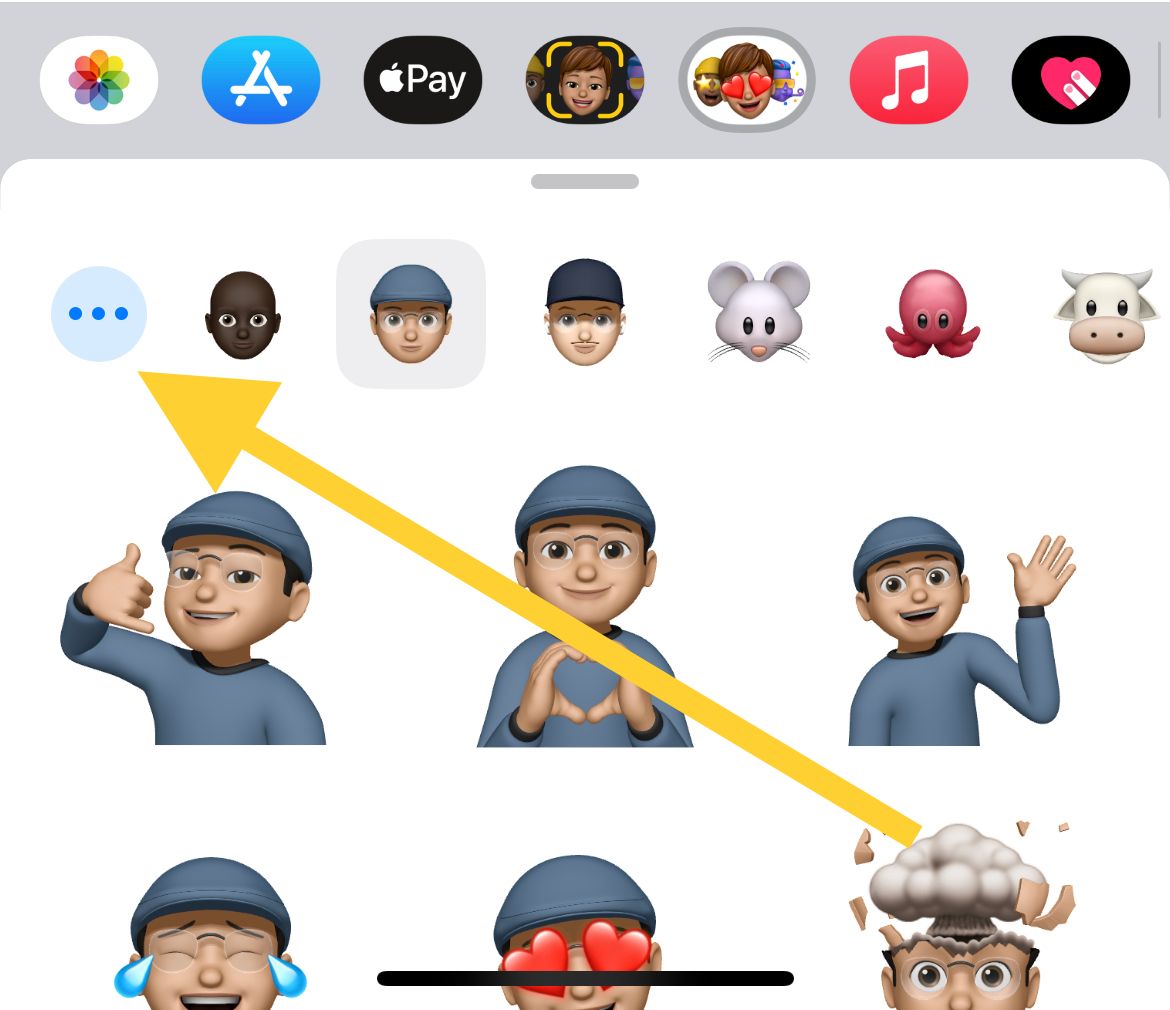 Keep enjoying by creating Memojis to have fun within your chats.
Join our newsletter 🎉
Subscribe to our newsletter and never miss out on what's happening in the tech world. It's that simple.
Latest Tech News

Exclusive Tech Deals