Sims 4 is a super fun and addictive game. You can do many things, from creating Sims with unique personalities to Sims that can go to work, have careers, and get promoted. They can fall in love, break up, get married, have babies, have pets, go on vacations, etc. The list of options is endless. In addition, you can build houses and decorate them. If you are not a fan of building, don't worry.
Talented players from all around the globe are creating beautiful homes and venues that you can download and install. You can download the lots from various sources, and if you are wondering how to install lots in Sims 4, keep reading. We are going to show you the steps.
Take the Game to a New Level
Sims 4 comes with a set of lots, from houses to parks. But let's not forget how creative the players can be. Perhaps you're not into building yourself. Don't worry! Many other Sims 4 enthusiasts and some of the lots they create will blow your mind.
Why move your Sims family into a boring home when you can move them into a house with a pool, several floors, a party area, and a large basement?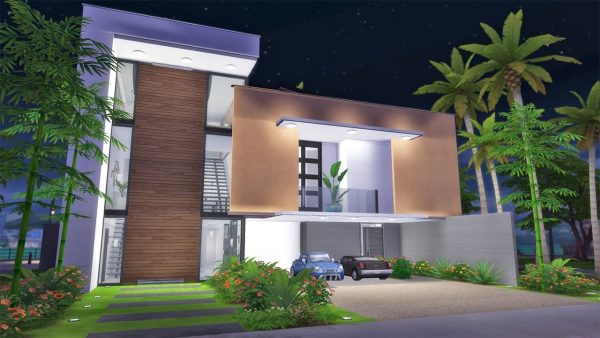 How to install lots in Sims 4
New players often think that installing lots in Sims 4 requires too many steps, but the truth is – there is nothing simpler than this. Here is how to install lots:
When you download the lots, they are usually zipped, so make sure to unzip the files and copy them.
Next, go to File Explorer > Documents > Electronic Arts > The Sims 4
Find the Tray folder and paste all the files you previously unzipped into that folder
If you are using a Mac, go to Finder, Electronic Arts > The Sims 4 > Tray
That's it. You have successfully installed the lots in Sims 4. When you start the game, you will find the lots you have downloaded and installed in the library. Click on the lot you wish to add to the game and place it on the empty spot. You can always add more and follow the same steps we have listed here, and you'll be done in seconds.
Was this article helpful?
This helps us improve our website.