How to install Amazon Prime Video on your devices
If you are entirely new to Amazon Prime Video and want to know how to install Amazon Prime Video on your devices, keep reading..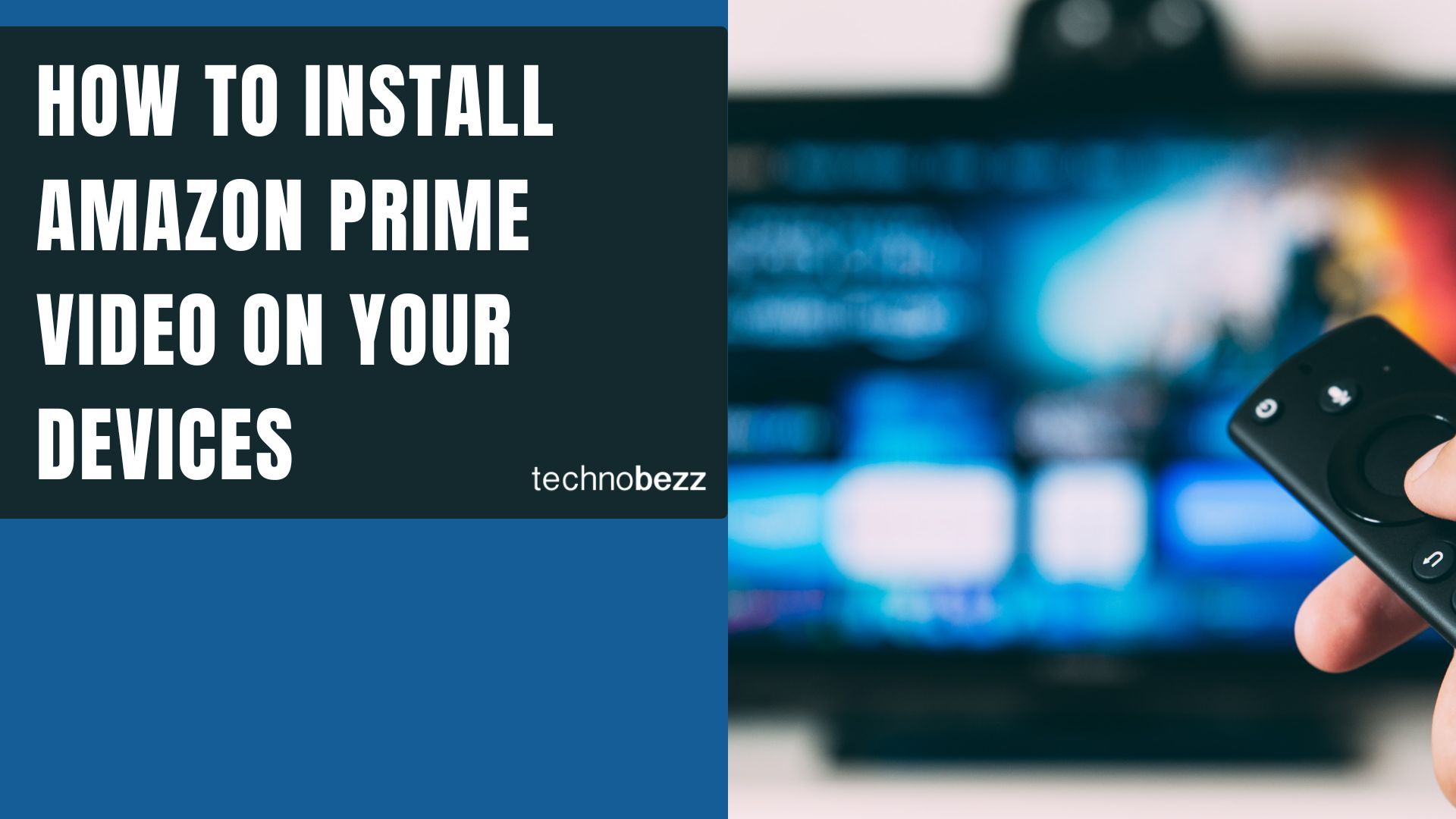 Amazon Prime Video is one of the most popular and widely used video streaming services. You can find many great movies, TV shows, cartoons, and Amazon originals. If you haven't used it before, you can sign up for a free trial that usually lasts 30 days. In some countries, the free trial is only seven days, but you will see how long it will last when you sign up.
The best part of the experience is that you can access the content on your PC and other devices, such as your smart TV, smartphone, or tablet. And that's pretty cool. So, if you are entirely new to this, and want to know how to install Amazon Prime Video on your devices, keep reading. We are going to show you the steps.
See also: How to manage a watchlist on Amazon Prime Video
How to install Amazon Prime Video on your devices
If you want to watch your favorite TV show, you can do that by opening Amazon Prime Video on your PC, but if you are on the go or want to watch it on your mobile phone, you can also do that. Here's how to install Prime Video on your devices:
First, open your device's app store and look for Amazon Prime Video. Download and install the app. (Prime video app is available on the Google Play Store, Apple App Store, Fire Tablet, Game Consoles -PS & Xbox, Streaming devices - Roku, Apple TV, Firestick, Smart TV's and other Tablets)
Once installed, open the Prime Video app and select the option "Sign in and Start Watching." Enter your username and password (Amazon account info)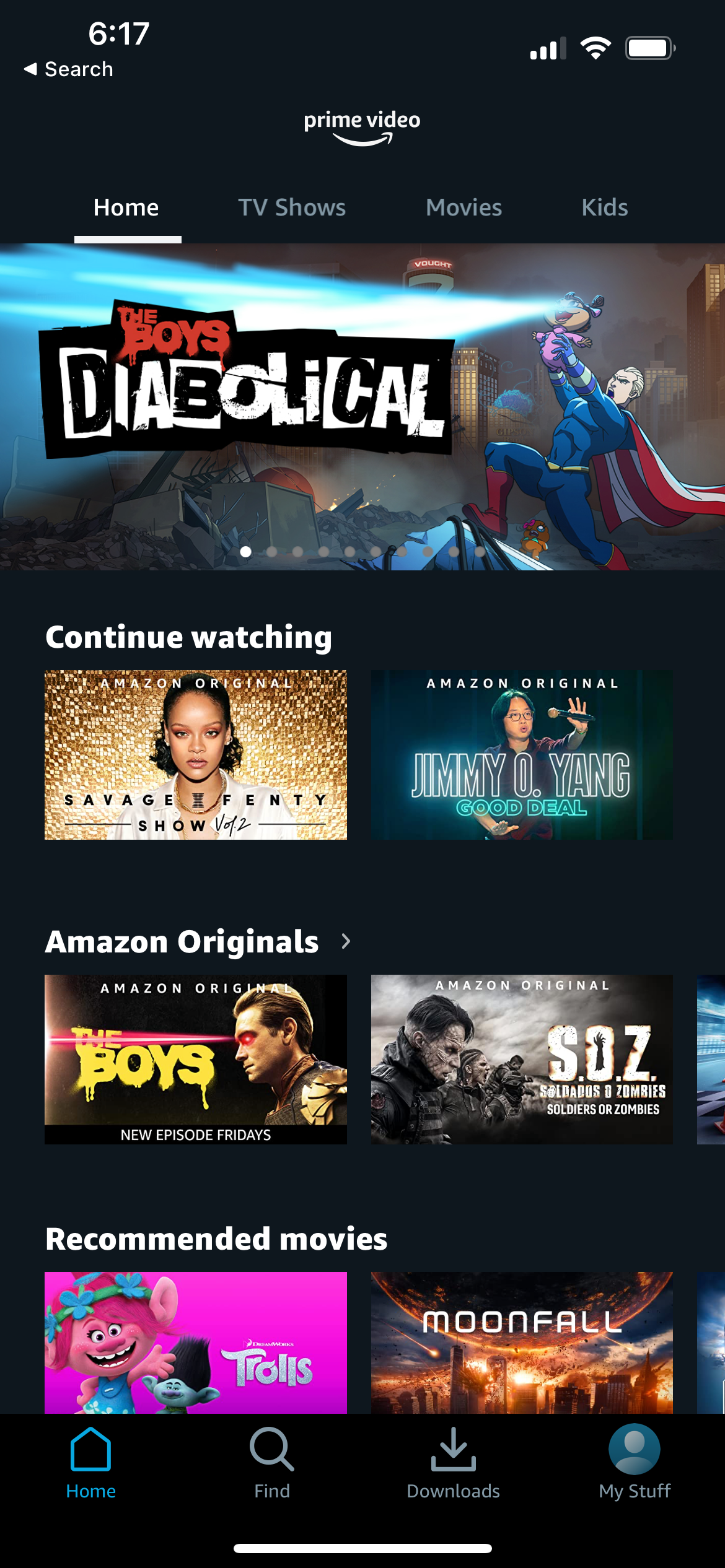 You can also register a new device on the Amazon Prime Video website.
Sign in and click on the icon in the top-right corner of the screen.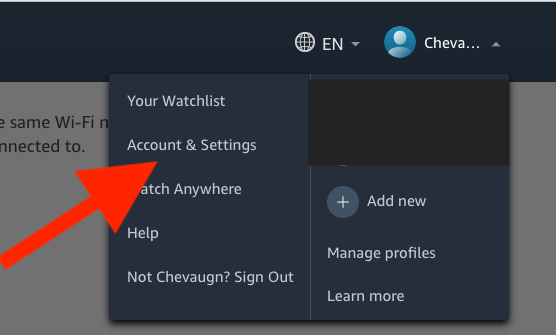 Click Account & Settings, and then click the Your devices tab. Next, click Register New Device.
You will receive a code to enter.
You are all set! You can now watch Prime Video content on the selected device.
ABOUT THE AUTHORS
Elizabeth
Elizabeth is your trusted Apple product expert with a wealth of knowledge and experience gained from her tenure as an Apple authorized personnel. She's also a seasoned mobile phone, Samsung, and Android expert. With a keen eye for detail and a passion for all things Apple, Samsung, and Android, she is dedicated to providing you with accurate, reliable, and up-to-date insights. Count on Elizabeth to be your go-to source for expert advice on navigating the world of Apple technology, Samsung devices, and the Android ecosystem.
Bogdana
Bogdana is your technology expert, backed by a strong foundation in consumer electronics and a range of qualifications that make her a trusted source in the tech world. With a deep understanding of the latest advancements and a passion for simplifying complex concepts, Bogdana is your go-to authority for demystifying technology and keeping you informed about the ever-evolving digital landscape. Trust her to deliver reliable insights and expert guidance to help you navigate the world of consumer electronics and beyond.