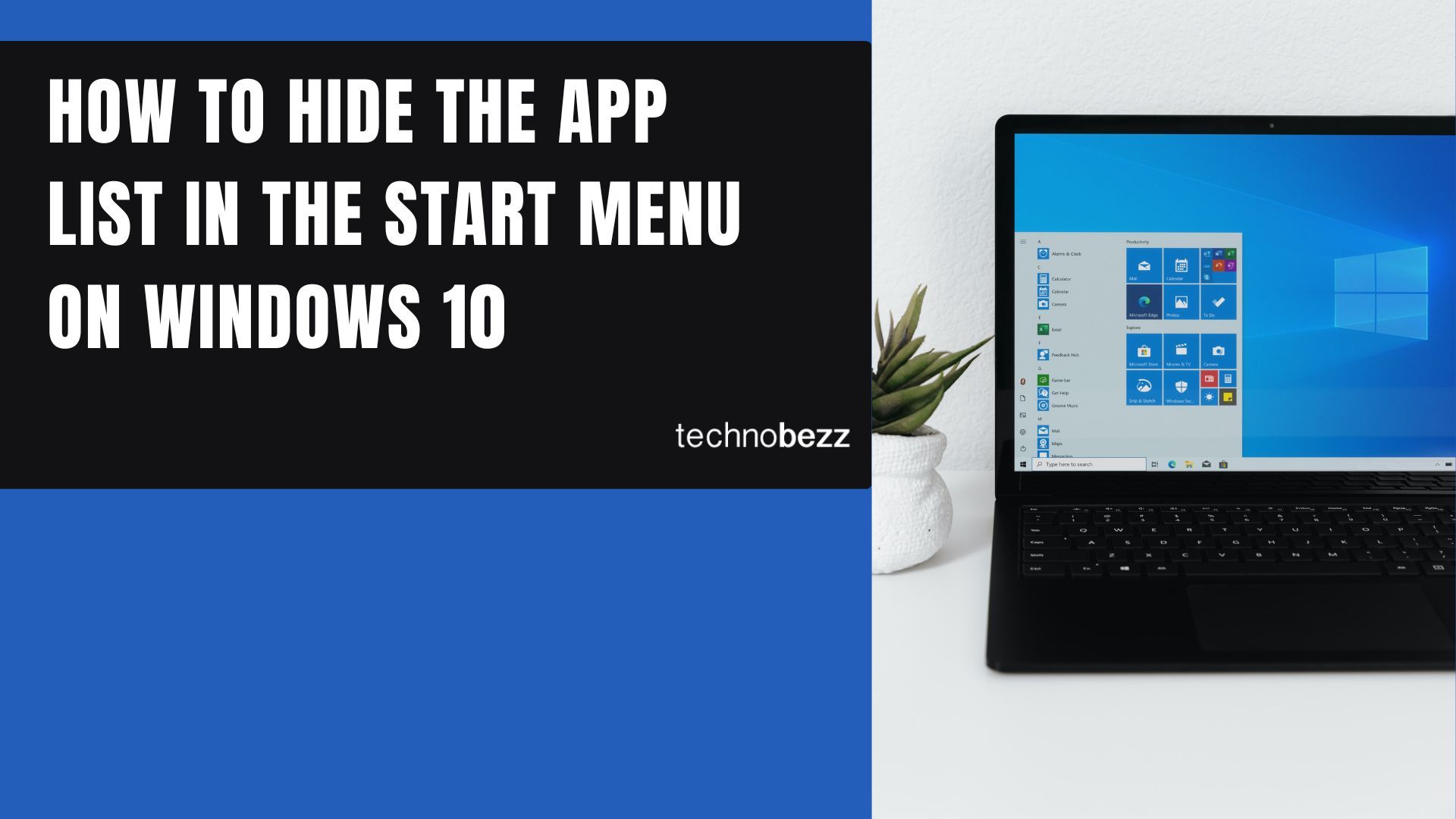 One of the best things about Windows 10 is that you can customize the features to suit you. Why is that so important? Because you can organize your PC in a way that will allow you to find things easily, launch apps you need in seconds, and more.
By default, when you click the start button, you will see the list of apps on your computer. Some people find this annoying, and if you find it annoying, there is an option that allows you to remove the app list. If you want to do this but are unsure what steps to take, continue reading. See how to hide the app list in the Start menu on Windows 10.
See also: How to set Opera GX Gaming Browser as default on Windows 10
How to Hide the App List in the Start menu on Windows 10
If you want the start menu to be displayed without the list of apps, follow a few simple steps below:
Click on the Start button.
Now click on the gear icon on the left to access the Settings menu.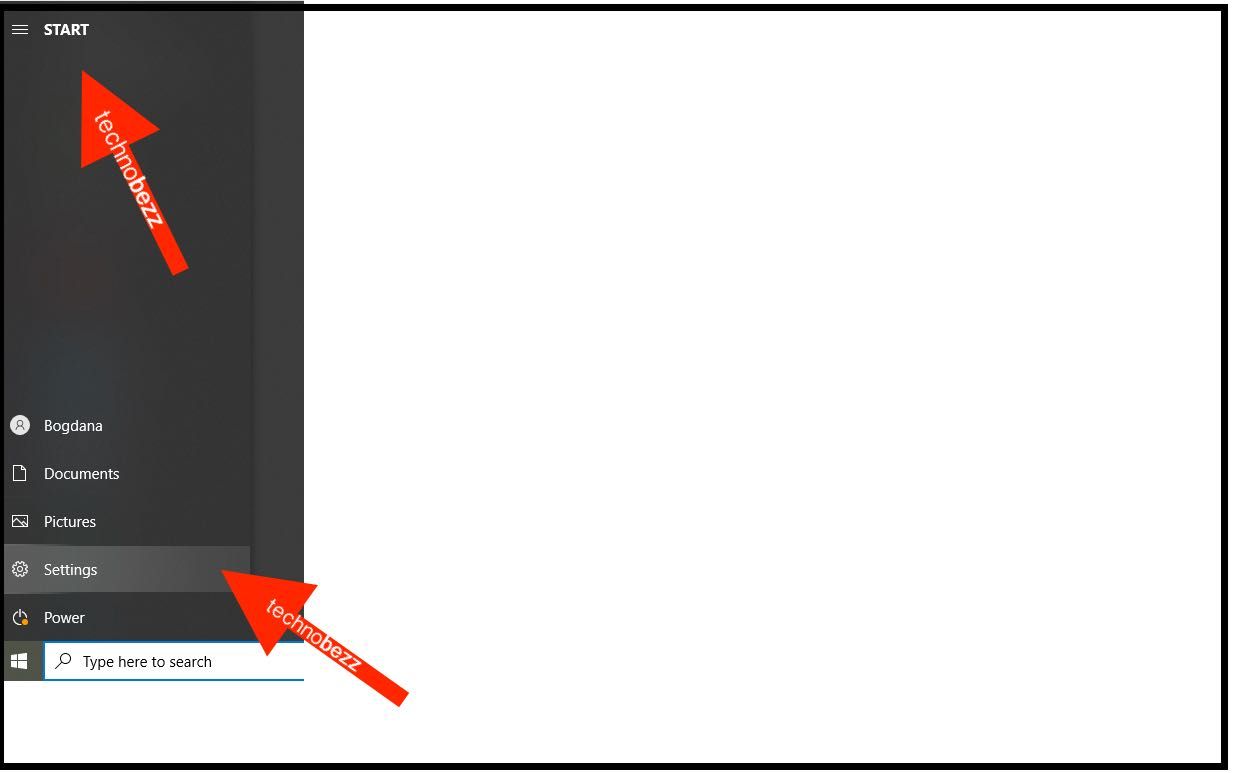 In the Settings menu, choose Personalization.

Click Start on the left
Find the option "Show app list in Start menu."
As you can see, it is turned on by default.
Just click on the switch below that option to turn it off. By doing this, the app list in the Start menu will disappear.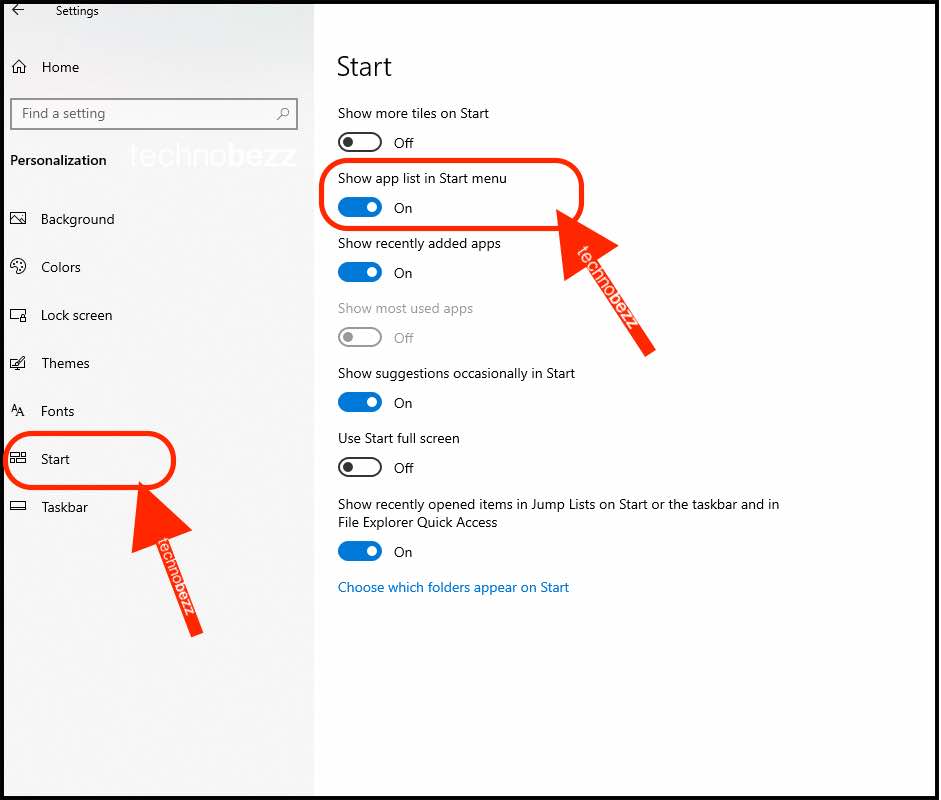 Now, when you click the Start button, there will be no apps. You can always bring them back by going to Settings > Personalization > Start > Show app list in the Start menu.
ABOUT THE AUTHORS
Elizabeth
Elizabeth is your trusted Apple product expert with a wealth of knowledge and experience gained from her tenure as an Apple authorized personnel. She's also a seasoned mobile phone, Samsung, and Android expert. With a keen eye for detail and a passion for all things Apple, Samsung, and Android, she is dedicated to providing you with accurate, reliable, and up-to-date insights. Count on Elizabeth to be your go-to source for expert advice on navigating the world of Apple technology, Samsung devices, and the Android ecosystem.
Bogdana
Bogdana is your technology expert, backed by a strong foundation in consumer electronics and a range of qualifications that make her a trusted source in the tech world. With a deep understanding of the latest advancements and a passion for simplifying complex concepts, Bogdana is your go-to authority for demystifying technology and keeping you informed about the ever-evolving digital landscape. Trust her to deliver reliable insights and expert guidance to help you navigate the world of consumer electronics and beyond.