Captions are statements that usually label an image or a video to tell viewers what it's all about. For example, a picture of the great Niagara Falls can be accompanied by the caption, "Life, going down in breath-taking gushes." These labels (or cut lines, formally) help to give a video or image the punch it needs to be felt by those who will see it. This article will guide you on how to hide captions on TikTok.
Wait, TikTok?
TikTok is a sensational video-sharing app that has made the world go wild with its challenges, duets, lip-syncs, and others. The app allows users to share funny or challenging content, and it is one of the most downloaded apps. By April 2020, it had hit over 2 billion downloads.
TikTok users have complained that some videos have long captions hiding most of the screen.
If this is the case, a video is not enjoyed as much as it can. Of course, not all the users would want to remove the captions, but some find these annoying, especially when they are too long.
How To Turn Off Captions On TikTok
Turning off captions on TikTok is relatively easy, and it can be done directly on the video.
To turn captions off on TikTok, follow the steps below.
Tap the

gray text box

on the video with the "auto-captions" feature

.

Tap

'Hide captions.'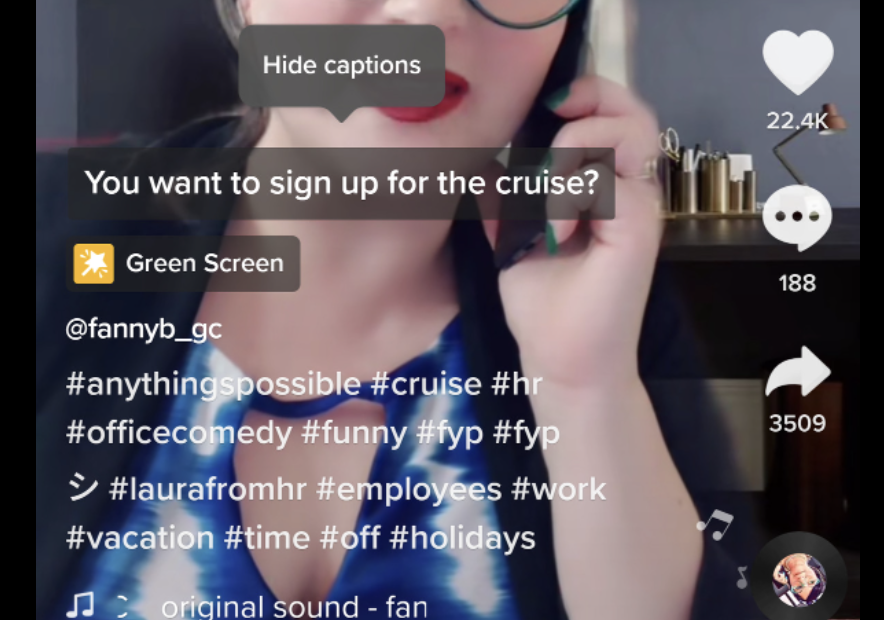 If you're uploading videos for people to watch, don't make them struggle too much.
Keep your captions short. That way, your viewers can enjoy videos to the fullest. Or isn't that the point on TikTok? To enjoy videos and not text? Think about it.
Was this article helpful?
This helps us improve our website.