X
Our Editorial Process
Each year more than 60 Million users visit Technobezz to solve a problem or research a product. Our goal is that everyone finds what they are looking for, and that is why we cover a variety of products, problems, and solutions on our website.

Writing an article that contains a lot of valuable information may seem simple. But when the article is written, the story doesn't end. We are constantly updating the content so that you can always get up-to-date and accurate information.
---
Technobezz's Editorial Guidelines
Our phones have become so important in our daily lives as we use them for work, school, leisure, etc. Before you know it, you find yourself with a device cluttered with all kinds of photos and videos to apps we no longer use. When that happens, the phone slows down and we may see a message saying there is insufficient storage space. If you're wondering how to free up storage space on your Samsung Galaxy S21/S21+, keep reading. We will share some tips to help you clear out the mess.
See also: How To Fix Battery Drain Issues On Samsung Galaxy S21/S21+.
Steps to free up storage space on your Samsung Galaxy S21/S21+
When you start getting the alert message saying insufficient storage space, it's time for decluttering. The whole process involves the removal of apps and files, which is not particularly fun. But the result is what's important. So, let's jump right in.
Remove the apps you no longer use – this is a great place to start. Take some time to browse the apps on your phone and figure out which ones you're no longer using. You'll probably notice that you regularly use just a few. If that's the case, it would be wise to uninstall the ones you don't need. To do that, head over to the Home screen, tap on the icon of the app you wish to delete and then tap Uninstall. Repeat the steps for every app you want to remove.
Backup the data and delete it from your device – If you, like many, tend to keep all the photos and videos on the phone, it's time to create a backup and delete them all. Let's say you're using Google Photos. Ensure your images and videos are all backed up on the cloud and delete them from your device. If you need them, open Google Photos, and you'll find them there.
Clear the cache – Cached files may take up a lot of space, much more than you can imagine. So, you need to clear the temporary files for the apps you use the most. It's pretty simple. Go to Settings > Apps > tap on the app (let's say WhatsApp or Instagram), then tap Storage. Finally, tap Clear Cache.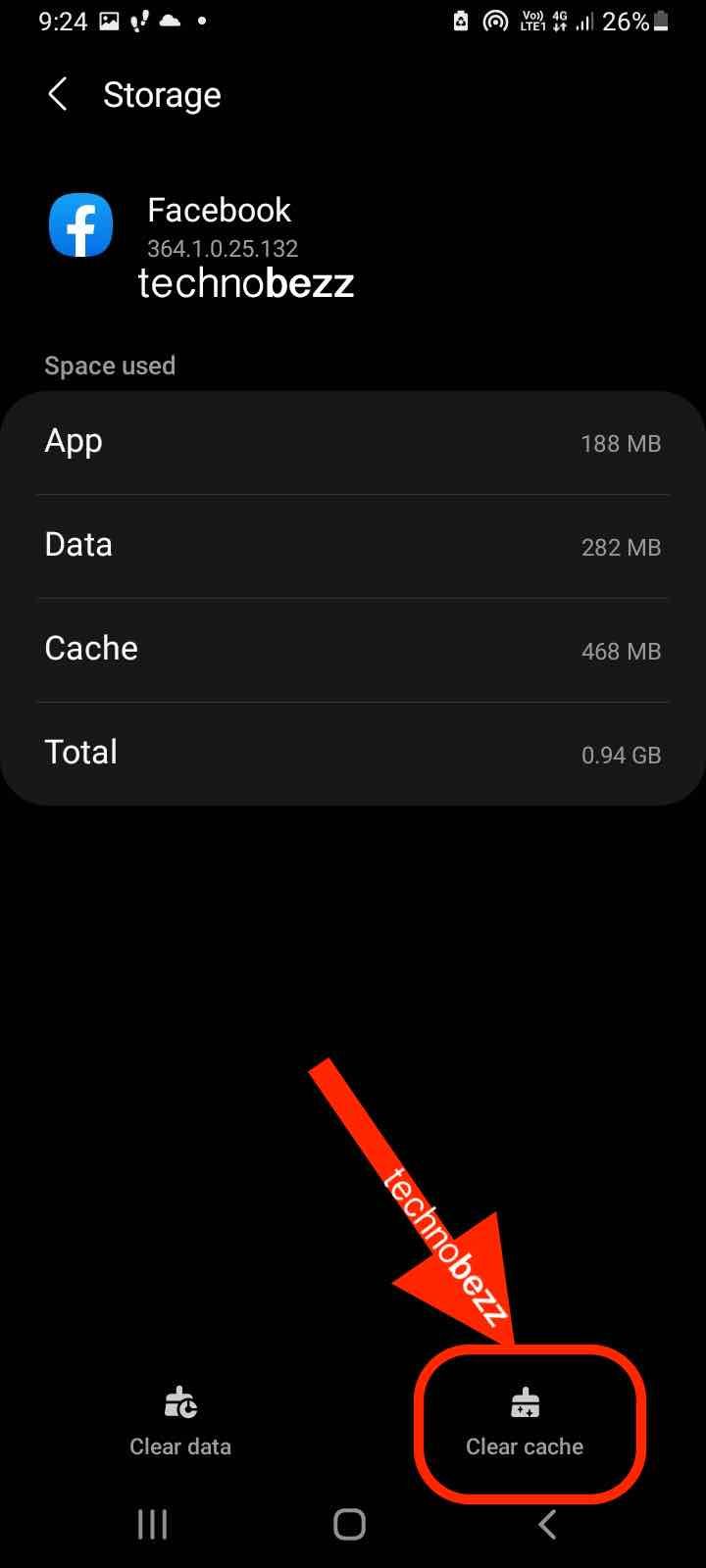 Move some apps to the SD card – this simple step can help you clear up the space. Go to Settings > Apps. Find the app you wish to move to the SD card and tap on it. Tap Storage. If the app in question can be moved, you'll see that option, so tap on it, and the app will move to the card. Repeat the same steps for every app you want to move.
A fresh start – If you're not in the cleaning mood, you may go for a factory data reset. But make sure to create a backup first because everything on your phone will be deleted, from videos and photos to apps and settings. When you're done, go to Settings > General Management > Reset > Factory Data Reset. Tap Reset. Let the phone complete the process. Set up your phone as new.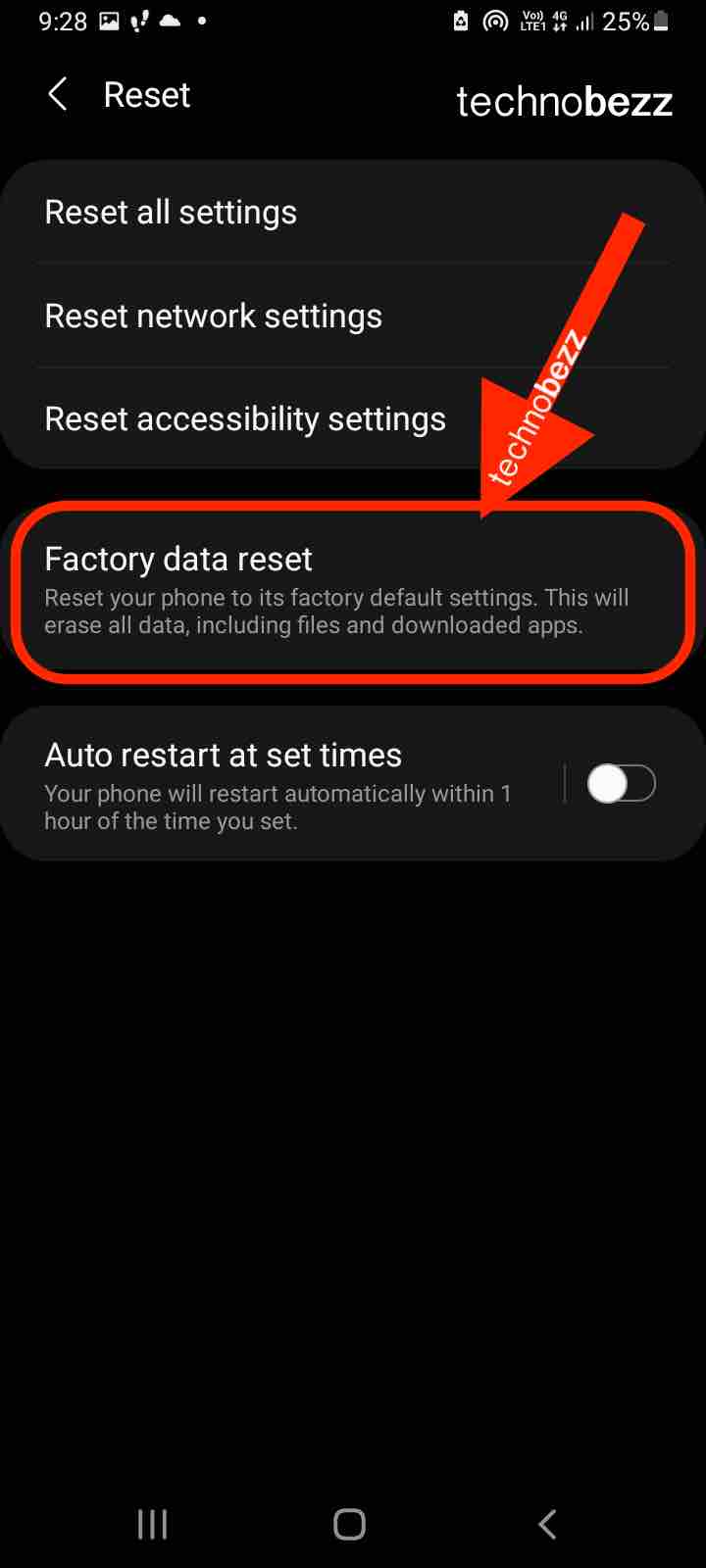 You may also read: How To Turn Do Not Disturb On/Off On Samsung Galaxy S21/S21+.