X
Our Editorial Process
Each year more than 60 Million users visit Technobezz to solve a problem or research a product. Our goal is that everyone finds what they are looking for, and that is why we cover a variety of products, problems, and solutions on our website.

Writing an article that contains a lot of valuable information may seem simple. But when the article is written, the story doesn't end. We are constantly updating the content so that you can always get up-to-date and accurate information.
---
Technobezz's Editorial Guidelines
The Samsung Galaxy S20 has a variety of features that you can enable and disable as you please. Out of the box, most features are turned off, but with just a few taps, you can turn on the ones you want. One of the features you should try is the blue light filter. We are going to explain what it is and its purpose. We will also share a guide on how to enable the blue light filter on your Samsung Galaxy S20.
See also: How to enable Always on Display on Samsung Galaxy S20.
What is a blue light filter?
This feature is one of the most useful as it is designed to protect your eyes during the evening and night. It reduces the blue light that the screen emits and shows warmer colors. As a result, it will reduce eye fatigue, and you will notice that it is much easier on the eyes.
How to enable Blue Light Filter on your Samsung Galaxy S20
Here's how to enable this feature on your Galaxy S20:
Navigate to Settings
Tap Display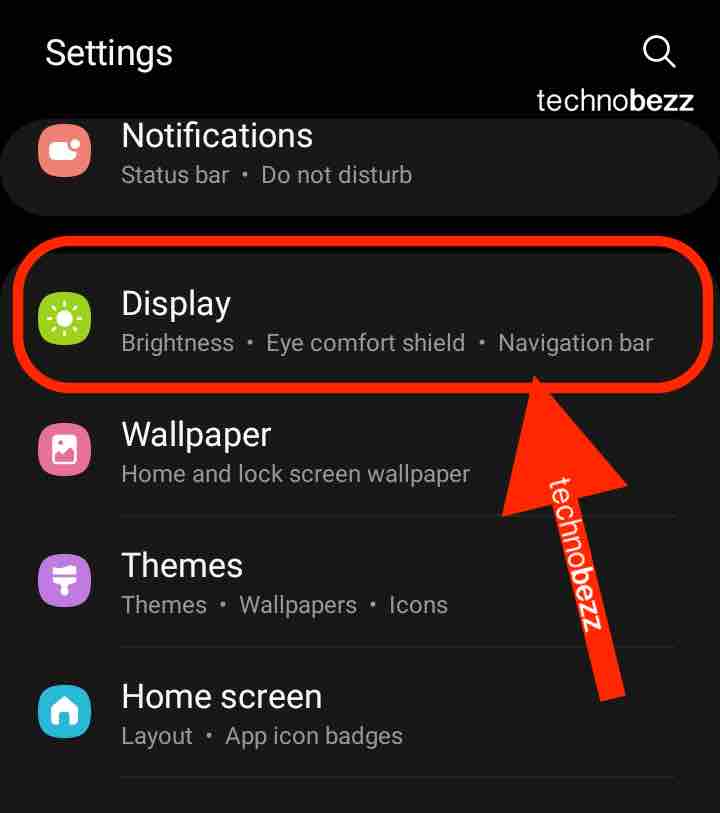 Tap the Blue Light Filter (Eye Comfort Shield) and enable it by tapping the switch next to Turn it on now.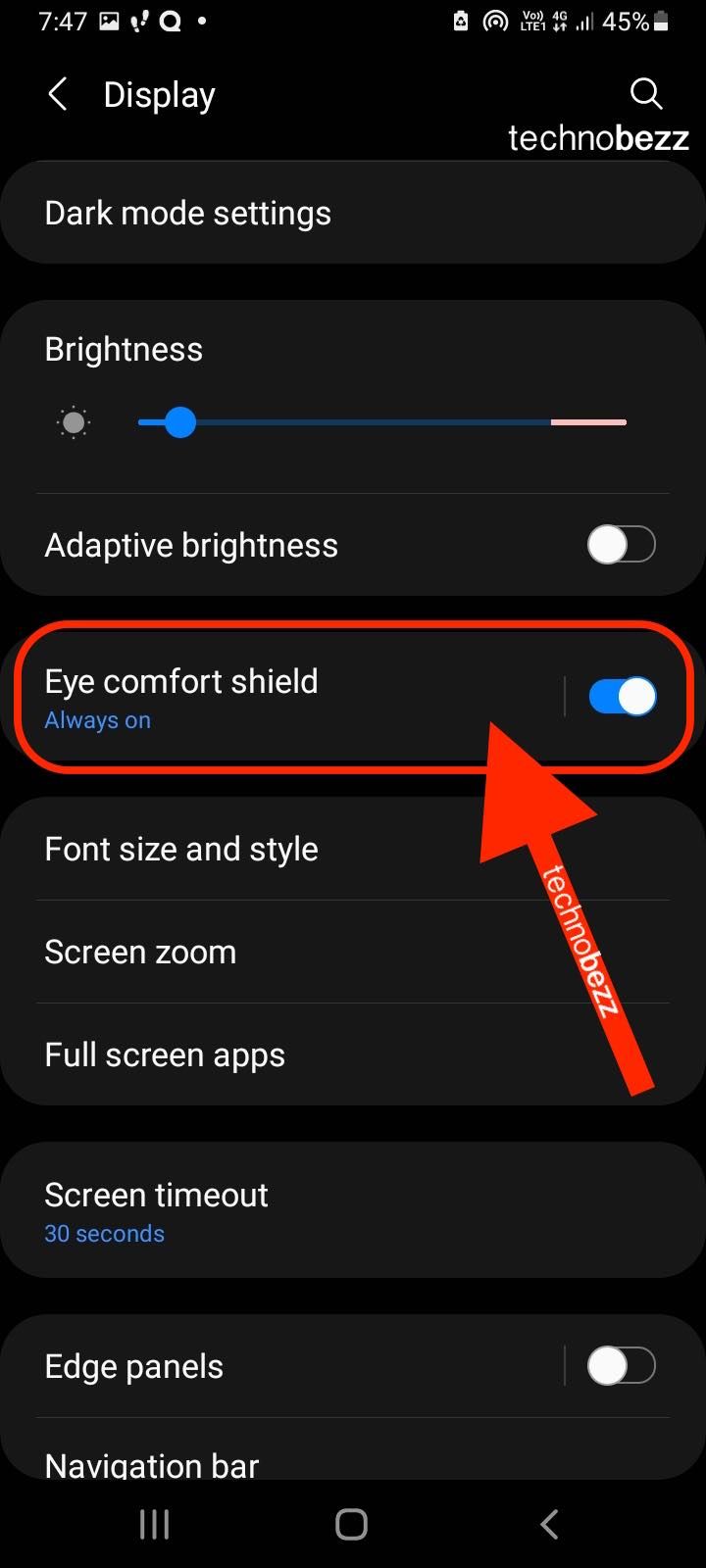 Once you enable the feature, you can adjust it according to your preferences. First, you can use the slider to adjust the amount of filtering. Also, if you don't like turning the filter on and off manually, you can tap on the option Turn on as scheduled. When you do that, you get to choose between two options. The first one is from sunrise to sunset, and the second one is the option to set the time yourself. The filter will turn on automatically once you have set it, so you don't have to do it manually every time and you don't have to worry that you will forget to turn the feature on.
Was this article helpful?
This helps us improve our website.