How to disable comments on YouTube
If you're a fan of this online video-sharing platform, you are aware that viewers can leave comments or not on a video they see. Sometimes, video uploaders ask that comments be left.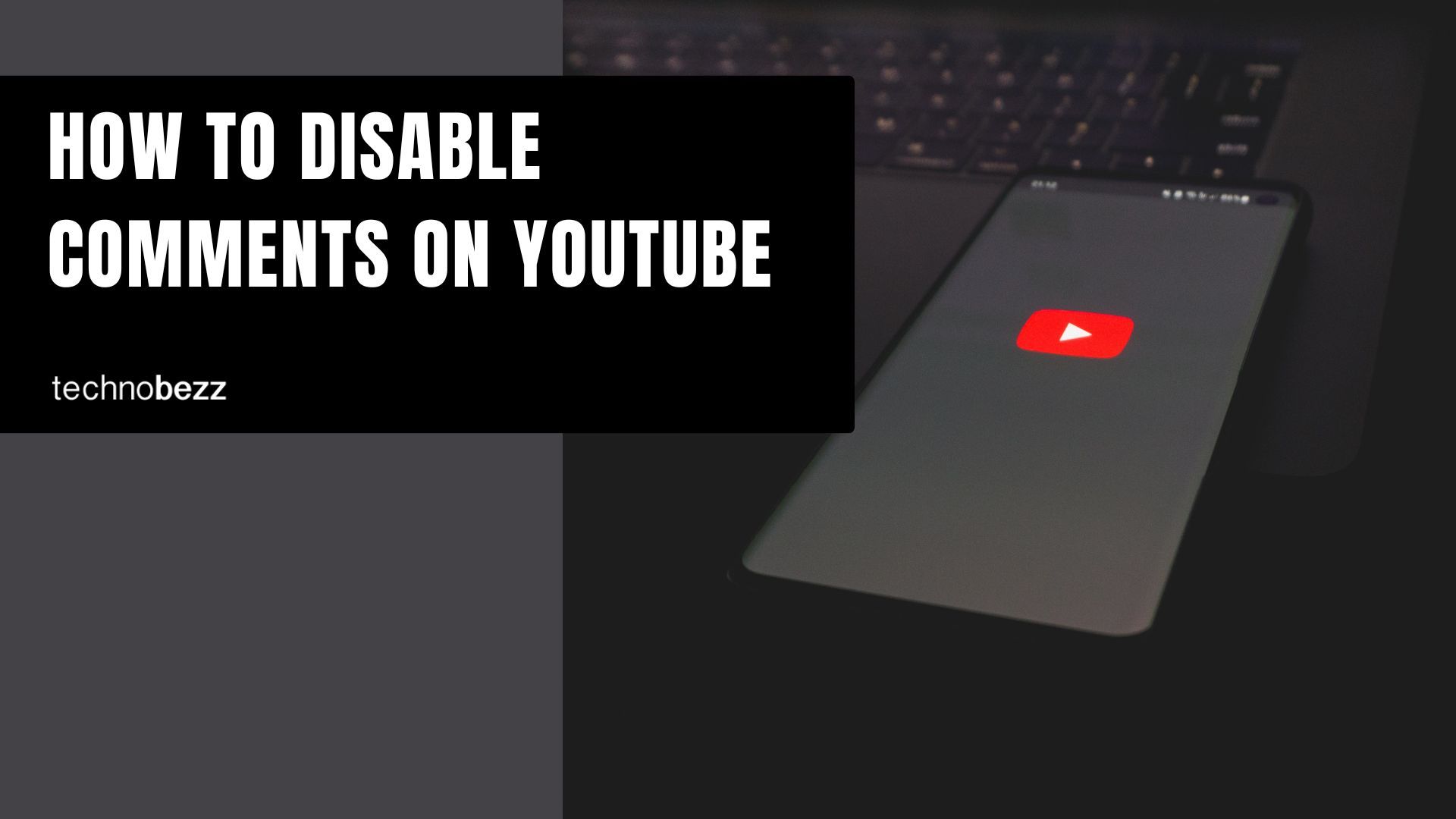 If you're a fan of this online video-sharing platform, you are aware that viewers can leave comments on a video they see.
You might have come across a hurtful line in the comments section. Comments may even have been made under your video.
Anyone uploading a video on YouTube should understand that their video will attract all kinds of reactions. They should, therefore, know how to disable comments on YouTube. This article will explore how that can be done.
It would be best if you did this on your Windows PC or Mac since it is convenient.
See also: How to unsubscribe from YouTube emails.
Disabling comments on YouTube
Open YouTube in your preferred browser
Make sure you are logged in
Click on your videos on the left side of the screen
Next, click Settings

Click Community
Click the Defaults tab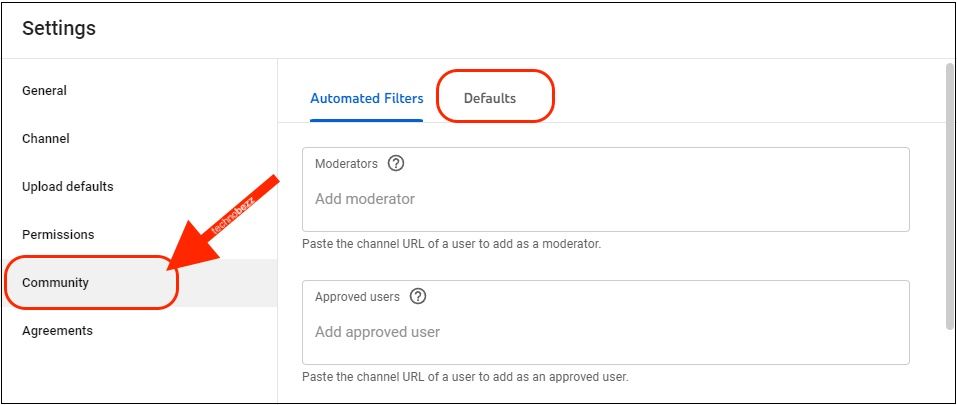 Click Disable comments
Finally, click Save.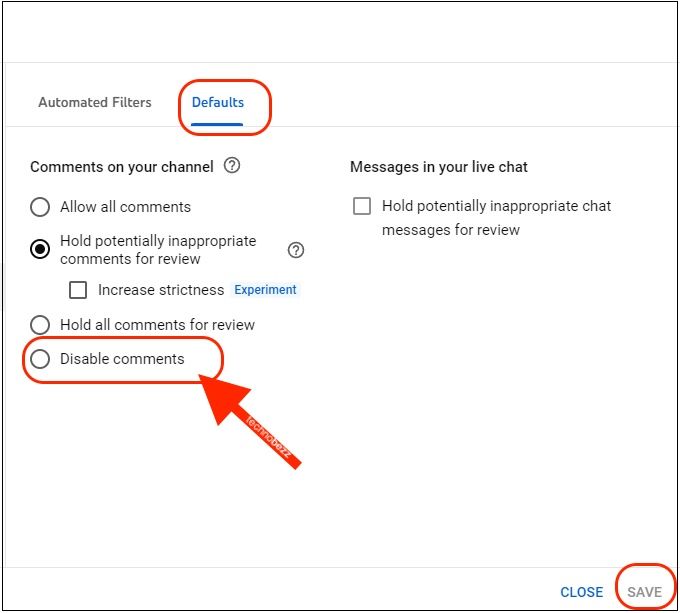 In the same section, you can choose other options instead of "Disable comments," including "Hold potentially inappropriate comments for review" and "Hold all comments for review."
In a nutshell
You will come across all kinds of people on the Internet and all sorts of viewers on YouTube. If you find criticism harsh to take, the best option for you is to disable all the comments made under your videos. With this option of disabling comments, YouTube is out to protect you from nudity, harm, violence, harassment, and threats.
To do this account management on your phone, you need to download YouTube Studio from the Play Store or Apple Store, depending on which OS you use.
ABOUT THE AUTHORS
Elizabeth
Elizabeth is your trusted Apple product expert with a wealth of knowledge and experience gained from her tenure as an Apple authorized personnel. She's also a seasoned mobile phone, Samsung, and Android expert. With a keen eye for detail and a passion for all things Apple, Samsung, and Android, she is dedicated to providing you with accurate, reliable, and up-to-date insights. Count on Elizabeth to be your go-to source for expert advice on navigating the world of Apple technology, Samsung devices, and the Android ecosystem.
Bogdana
Bogdana is your technology expert, backed by a strong foundation in consumer electronics and a range of qualifications that make her a trusted source in the tech world. With a deep understanding of the latest advancements and a passion for simplifying complex concepts, Bogdana is your go-to authority for demystifying technology and keeping you informed about the ever-evolving digital landscape. Trust her to deliver reliable insights and expert guidance to help you navigate the world of consumer electronics and beyond.