X
Our Editorial Process
Each year more than 60 Million users visit Technobezz to solve a problem or research a product. Our goal is that everyone finds what they are looking for, and that is why we cover a variety of products, problems, and solutions on our website.

Writing an article that contains a lot of valuable information may seem simple. But when the article is written, the story doesn't end. We are constantly updating the content so that you can always get up-to-date and accurate information.
---
Technobezz's Editorial Guidelines
Opera GX Gaming Browser is relatively new, but it has already gathered a base of users who are pretty impressed with it. The reasons for that are very obvious – the browser comes with features other browsers don't have.
Yes, it was designed with gamers in mind, but it is suitable for everyone eager to have a great browsing experience. You can change a variety of things including the search engine. While Google is the most popular one, perhaps you want to use another one, and that's fine. Here is how to change the search engine in Opera GX Gaming Browser.
See also: How to set Opera GX Gaming Browser as default on Windows 10
How to change the search engine in Opera GX Gaming Browser
Google is considered to be the best search engine. It doesn't mean that everyone loves it. If you are using Opera GX Gaming Browser and want to change the search engine, follow the steps below:
Open Opera GX on your PC
Next, click on the hamburger icon in the top-right corner.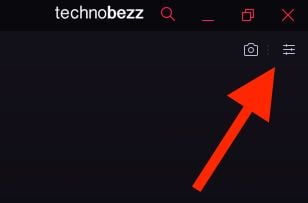 Scroll to the bottom and click on Go to browser settings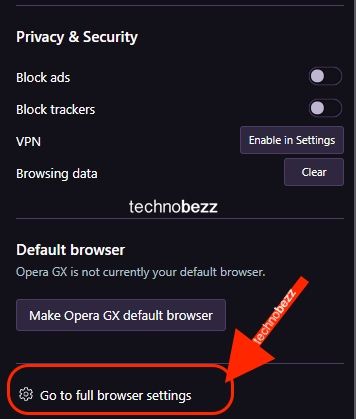 Again, scroll down until you reach "Search engine."
Click on Google Search, and then choose another search engine.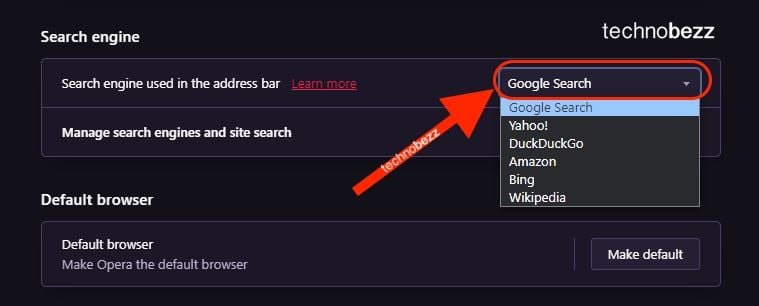 You can manage search engines by clicking on the dedicated option.
From there, you can set some other search engines as defaults. To do that, click on the three dots next to the website and click Make default.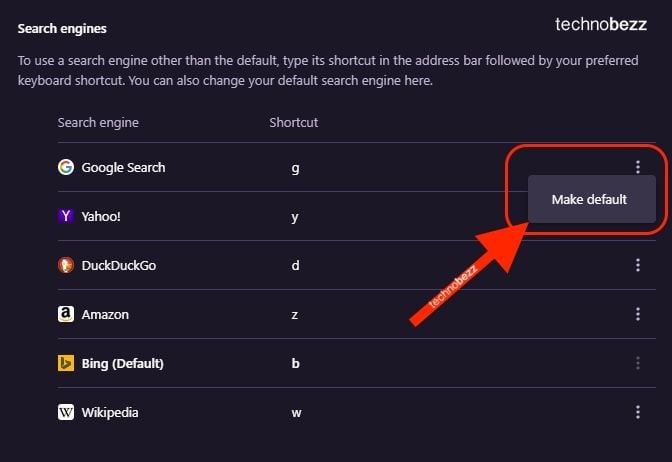 You can add other search engines by clicking on Add.
Enter the name of the search engine, keyword, and URL
Once you are done, click Add.
These are the steps to go for if you want to change the search engine in the Opera GX browser.