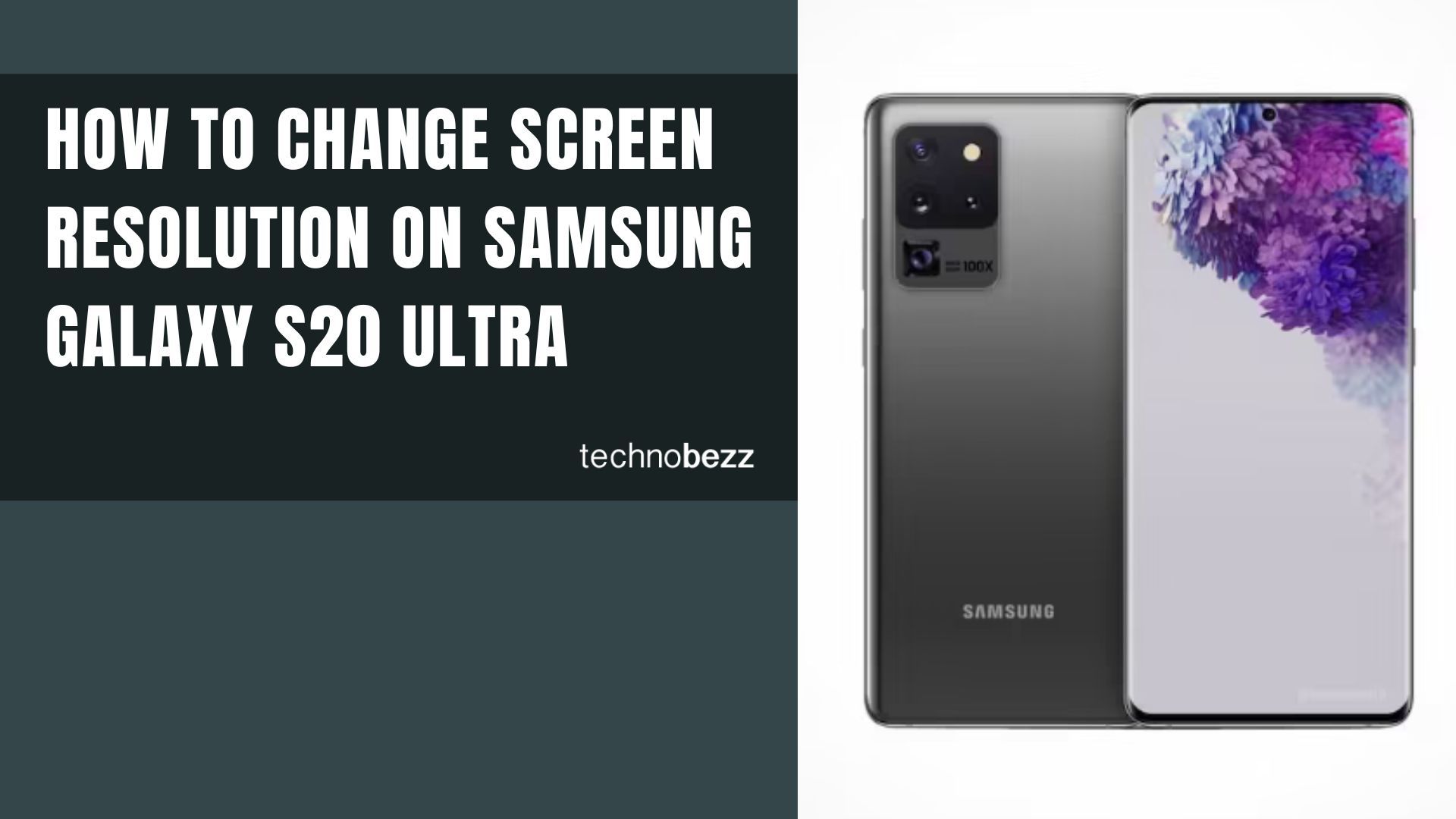 If you just bought your Samsung Galaxy S20 Ultra, you'll find that the phone has many great features. It is important to customize all the options the way you want so you can enjoy them completely. One of the things you might want to change is the screen resolution, and we will show you the steps. Let's see how to change the screen resolution on the Samsung Galaxy S20 Ultra.
See also: How to update the software on your Samsung Galaxy S20 Ultra 5G
Out of the box, the resolution of the Samsung Galaxy S20 Ultra is set to WQHD+ (3,200 x 1,440). But you might be wondering why change it? People change the resolution mainly to make the battery life last longer. The higher the resolution, the bigger the impact on the battery life. But you can change it with just a few taps. Here is how:
Open the Settings on your device.
Tap Display.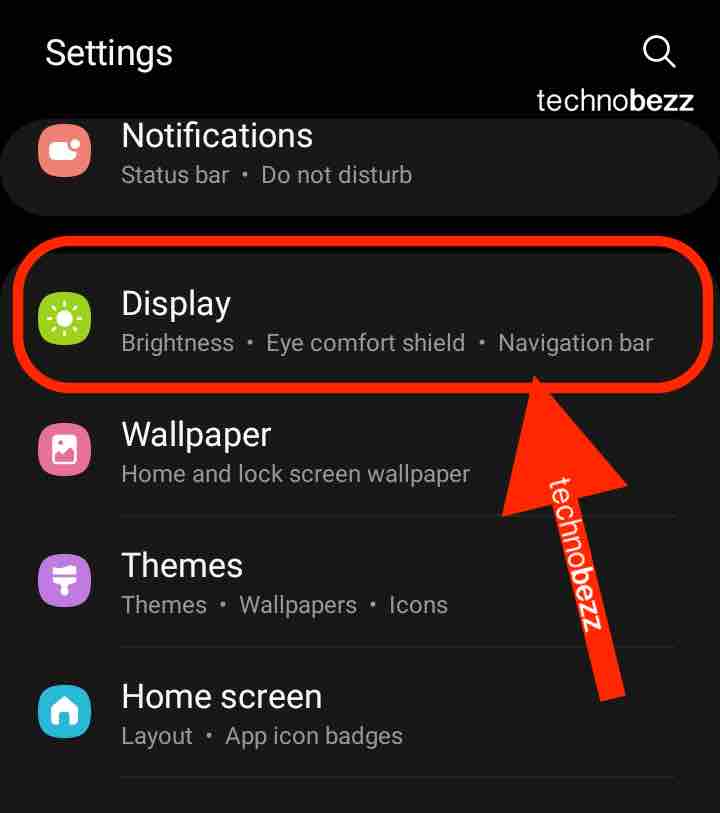 Next, tap Screen resolution.
You can choose the resolution there. Three options are available. The lowest is HD+ (1,600 x 720), the medium option is FHD+ (2,400 x 1,080), and the highest is WQHD+ (3,200 x 1,440).
Decide which option is the best for you, and tap on it.
Tap Apply.
As you can see, changing the resolution of the Samsung Galaxy S20 Ultra is that simple. If you change your mind later and want to try another option, follow the same steps to change it again. Remember, if you want to save some battery life, a lower resolution will help you achieve that. But if you want to enjoy the display to the fullest, go for WQHD+ (3,200 x 1,440).
ABOUT THE AUTHORS
Elizabeth
Elizabeth is your trusted Apple product expert with a wealth of knowledge and experience gained from her tenure as an Apple authorized personnel. She's also a seasoned mobile phone, Samsung, and Android expert. With a keen eye for detail and a passion for all things Apple, Samsung, and Android, she is dedicated to providing you with accurate, reliable, and up-to-date insights. Count on Elizabeth to be your go-to source for expert advice on navigating the world of Apple technology, Samsung devices, and the Android ecosystem.
Bogdana
Bogdana is your technology expert, backed by a strong foundation in consumer electronics and a range of qualifications that make her a trusted source in the tech world. With a deep understanding of the latest advancements and a passion for simplifying complex concepts, Bogdana is your go-to authority for demystifying technology and keeping you informed about the ever-evolving digital landscape. Trust her to deliver reliable insights and expert guidance to help you navigate the world of consumer electronics and beyond.