X
Our Editorial Process
Each year more than 60 Million users visit Technobezz to solve a problem or research a product. Our goal is that everyone finds what they are looking for, and that is why we cover a variety of products, problems, and solutions on our website.

Writing an article that contains a lot of valuable information may seem simple. But when the article is written, the story doesn't end. We are constantly updating the content so that you can always get up-to-date and accurate information.
---
Technobezz's Editorial Guidelines
The Samsung Galaxy S20 has a set of fantastic features ready for your ultimate enjoyment. If you don't like a specific feature, you can change it with just a few taps, and that's the best thing about Android phones.
Customization is simple.
You can set almost everything the way you want it. Here, we will share a guide on how to change the default apps on your Samsung Galaxy S20. So, if you have been wondering if that's possible and what the steps are, keep reading. Everything is explained below.
See also: How to delete apps on your Samsung Galaxy S20.
How to change the default apps on your Samsung Galaxy S20
Chances are that you have several apps designed to do the same thing. For instance, you may have two or even three browser apps, a few messaging apps, etc. Have you been wondering if there is an option to change the default app and set the one you want? The answer is yes. The whole process is straightforward and doesn't require too much effort.
Here's how to change the default apps on your Samsung Galaxy S20:
Navigate to Settings
Tap Apps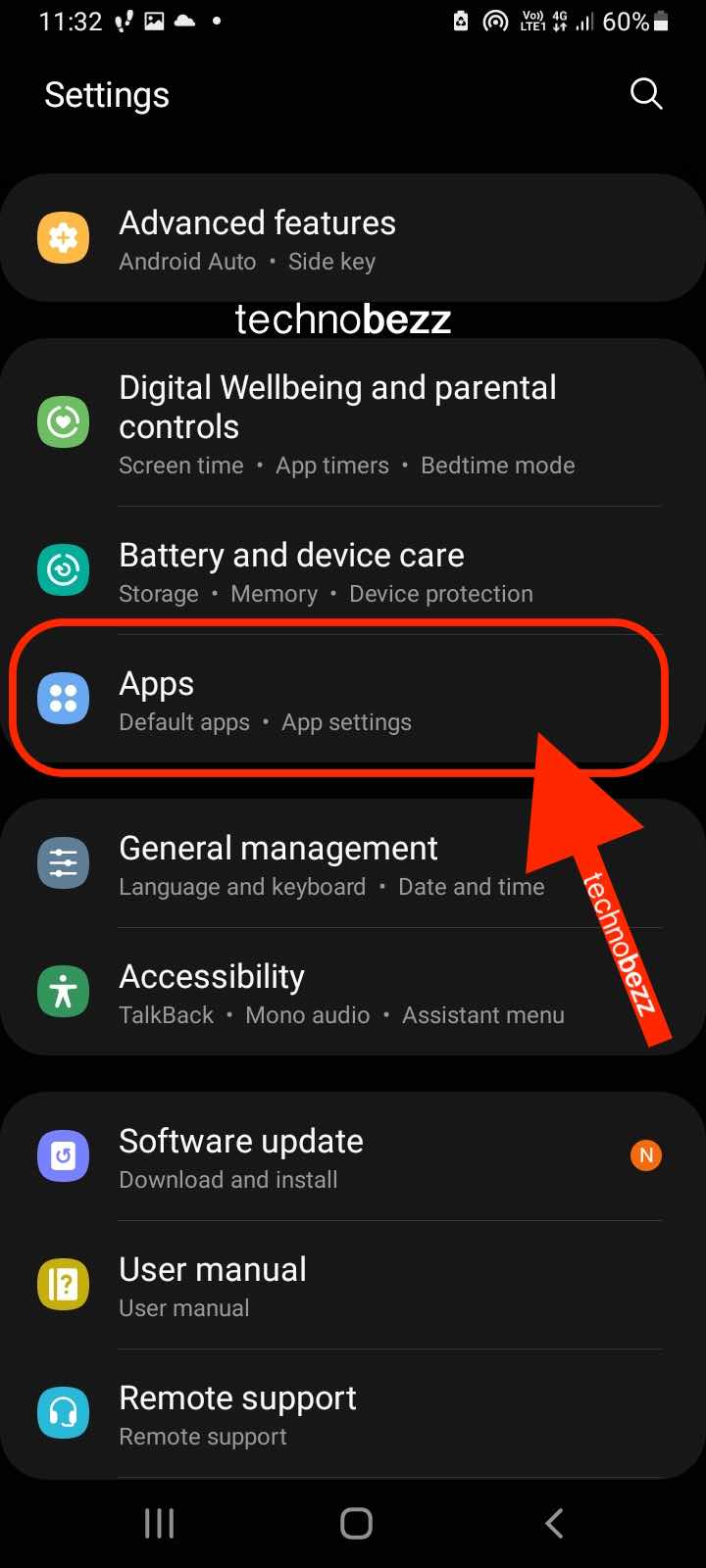 Tap the menu button in the top-right corner of the screen
Now tap Default apps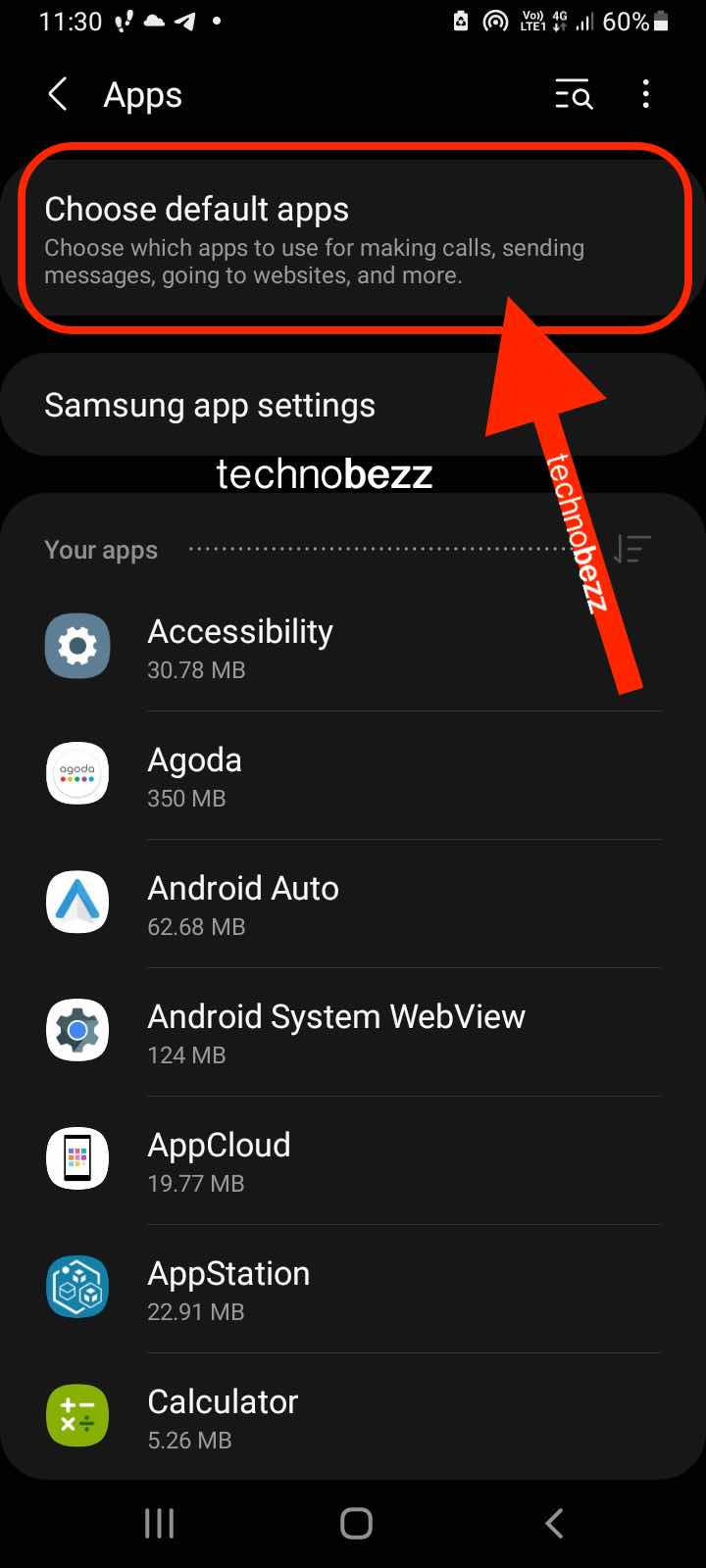 You will see the apps that have been set as default for the browser, messaging, home screen, and calling. Tap on each option and select the app you want as the default. Once you do this, the app you have set will open as the main one for a particular task. For instance, someone sends you a link you want to open, and when you tap on the link, it will open in the browser app you have set as a default one.
If you change your mind later or install a similar app (for instance, a new browser app) and want to set it as a default, follow the steps we have listed above and make the changes you want.