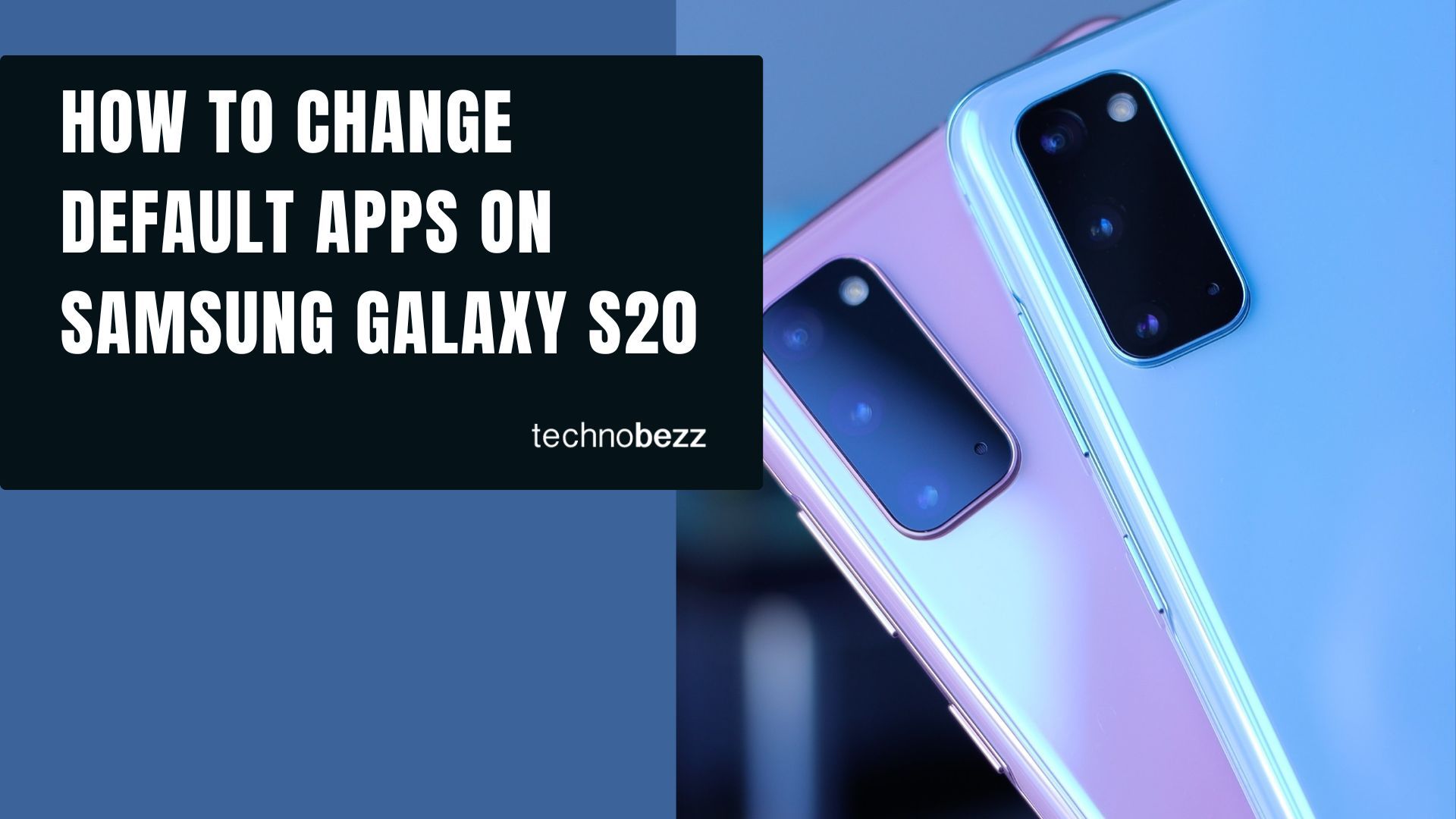 The Samsung Galaxy S20 has a set of fantastic features ready for your ultimate enjoyment. If you don't like a specific feature, you can change it with just a few taps, and that's the best thing about Android phones.
Customization is simple.
You can set almost everything the way you want it. Here, we will share a guide on how to change the default apps on your Samsung Galaxy S20. So, if you have been wondering if that's possible and what the steps are, keep reading. Everything is explained below.
See also: How to delete apps on your Samsung Galaxy S20.
How to change the default apps on your Samsung Galaxy S20
Chances are that you have several apps designed to do the same thing. For instance, you may have two or even three browser apps, a few messaging apps, etc. Have you been wondering if there is an option to change the default app and set the one you want? The answer is yes. The whole process is straightforward and doesn't require too much effort.
Here's how to change the default apps on your Samsung Galaxy S20:
Navigate to Settings
Tap Apps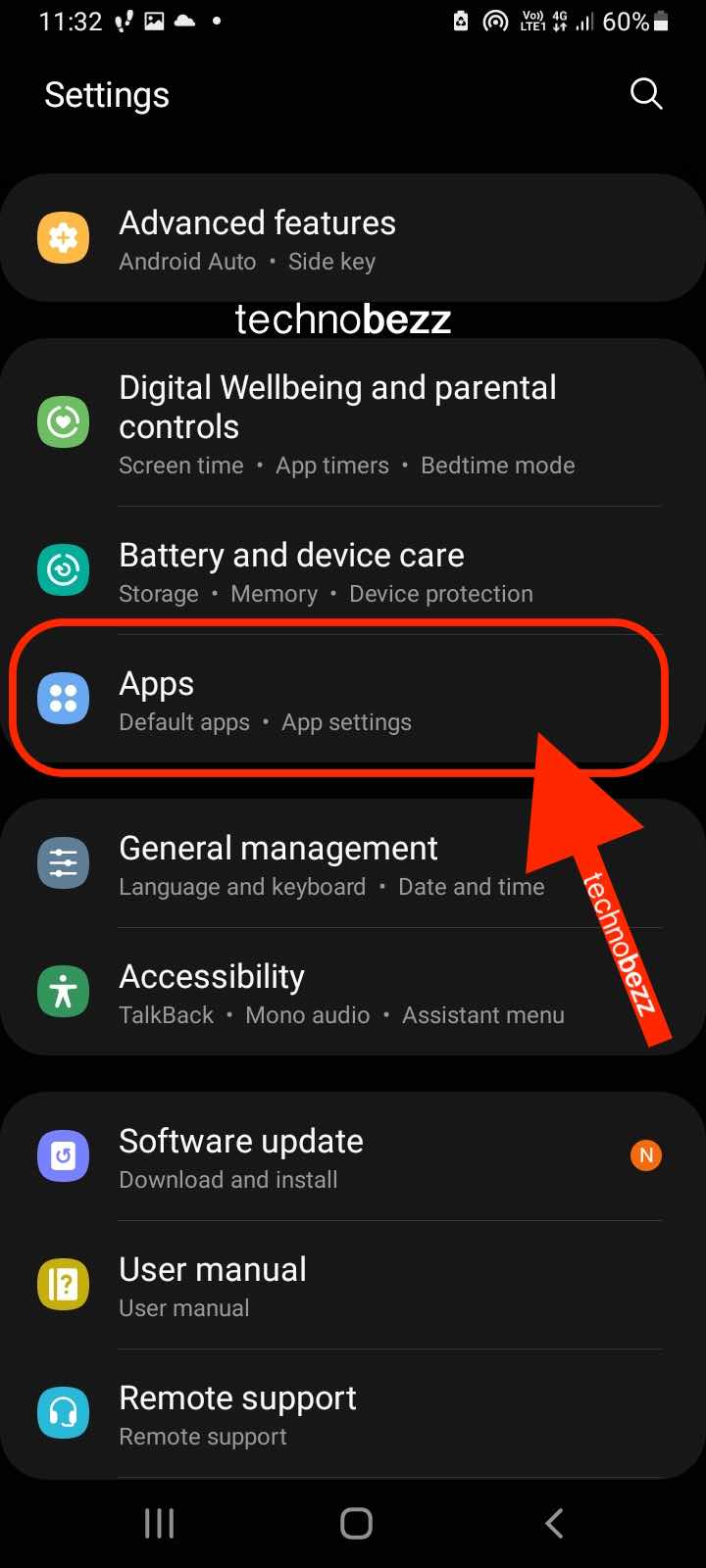 Tap the menu button in the top-right corner of the screen
Now tap Default apps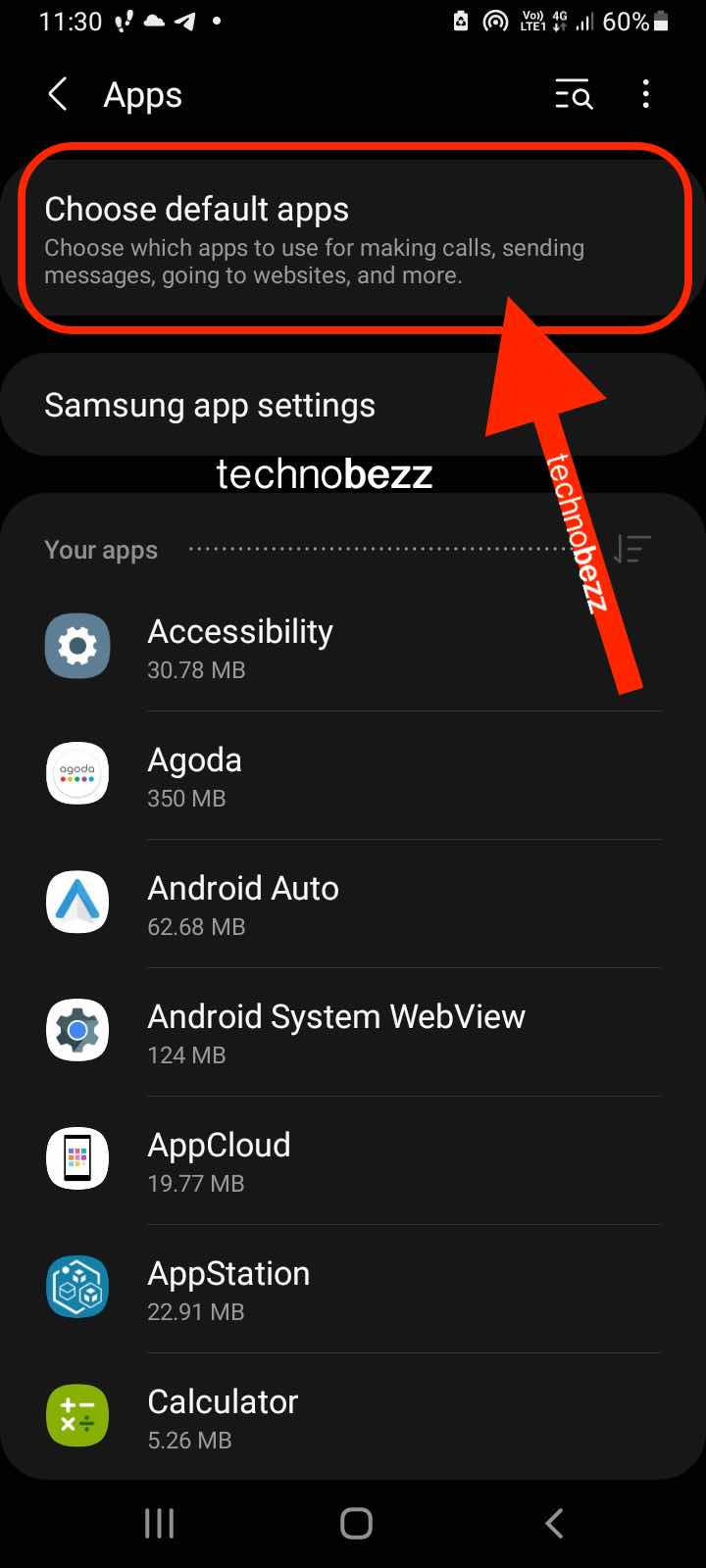 You will see the apps that have been set as default for the browser, messaging, home screen, and calling. Tap on each option and select the app you want as the default. Once you do this, the app you have set will open as the main one for a particular task. For instance, someone sends you a link you want to open, and when you tap on the link, it will open in the browser app you have set as a default one.
If you change your mind later or install a similar app (for instance, a new browser app) and want to set it as a default, follow the steps we have listed above and make the changes you want.
ABOUT THE AUTHORS
Elizabeth
Elizabeth is your trusted Apple product expert with a wealth of knowledge and experience gained from her tenure as an Apple authorized personnel. She's also a seasoned mobile phone, Samsung, and Android expert. With a keen eye for detail and a passion for all things Apple, Samsung, and Android, she is dedicated to providing you with accurate, reliable, and up-to-date insights. Count on Elizabeth to be your go-to source for expert advice on navigating the world of Apple technology, Samsung devices, and the Android ecosystem.
Bogdana
Bogdana is your technology expert, backed by a strong foundation in consumer electronics and a range of qualifications that make her a trusted source in the tech world. With a deep understanding of the latest advancements and a passion for simplifying complex concepts, Bogdana is your go-to authority for demystifying technology and keeping you informed about the ever-evolving digital landscape. Trust her to deliver reliable insights and expert guidance to help you navigate the world of consumer electronics and beyond.