X
Our Editorial Process
Each year more than 60 Million users visit Technobezz to solve a problem or research a product. Our goal is that everyone finds what they are looking for, and that is why we cover a variety of products, problems, and solutions on our website.

Writing an article that contains a lot of valuable information may seem simple. But when the article is written, the story doesn't end. We are constantly updating the content so that you can always get up-to-date and accurate information.
---
Technobezz's Editorial Guidelines
If you just purchased the Honor 20, we guarantee that you will be delighted with the phone. It has powerful specs and great cameras. It has a gorgeous design and a good battery life. You can install as many apps as possible, play games, and take the most amazing night photos. And to top it all, the phone is not as expensive as other phones with similar specs.
Let's not forget that you can update the software and get the latest Android 10 that brings in various new features and options. If you are wondering if there is a way to change the temperature on this device and the color mode, the answer is yes. Here, in this article, we will share a quick and straightforward guide with all the steps. Let's see how to change the color mode and temperature on the Honor 20.
See also: How to show battery percentage on Honor 20
How to change color mode and temperature on Honor 20
Honor 20 has great options; you can adjust them to suit you. We all like different things, and when you have an Android device, especially a phone as great as this one, make sure to adjust it all – that way, you can be sure that you will have a great experience using it.
To change color mode and temperature, follow a few simple steps listed below:
Open the Settings app on your smartphone
Next, tap on Display & brightness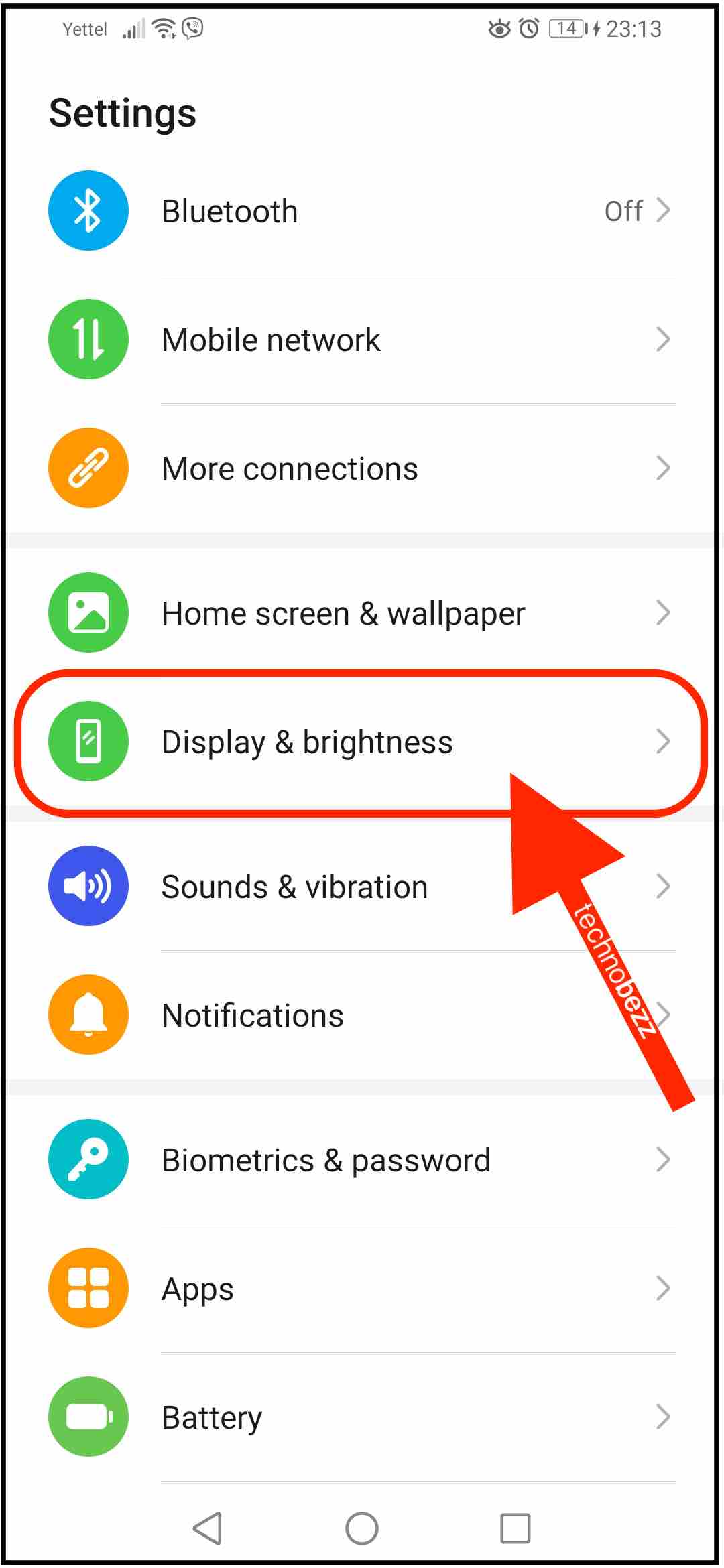 Now, tap Colour mode & temperature
You can choose between the following options, Normal and Vivid (the second one is set as default)
You can change the color temperature by tapping anywhere in the circle presented on the screen.
There it is. You have successfully changed the color mode and temperature on your device.
Was this article helpful?
This helps us improve our website.