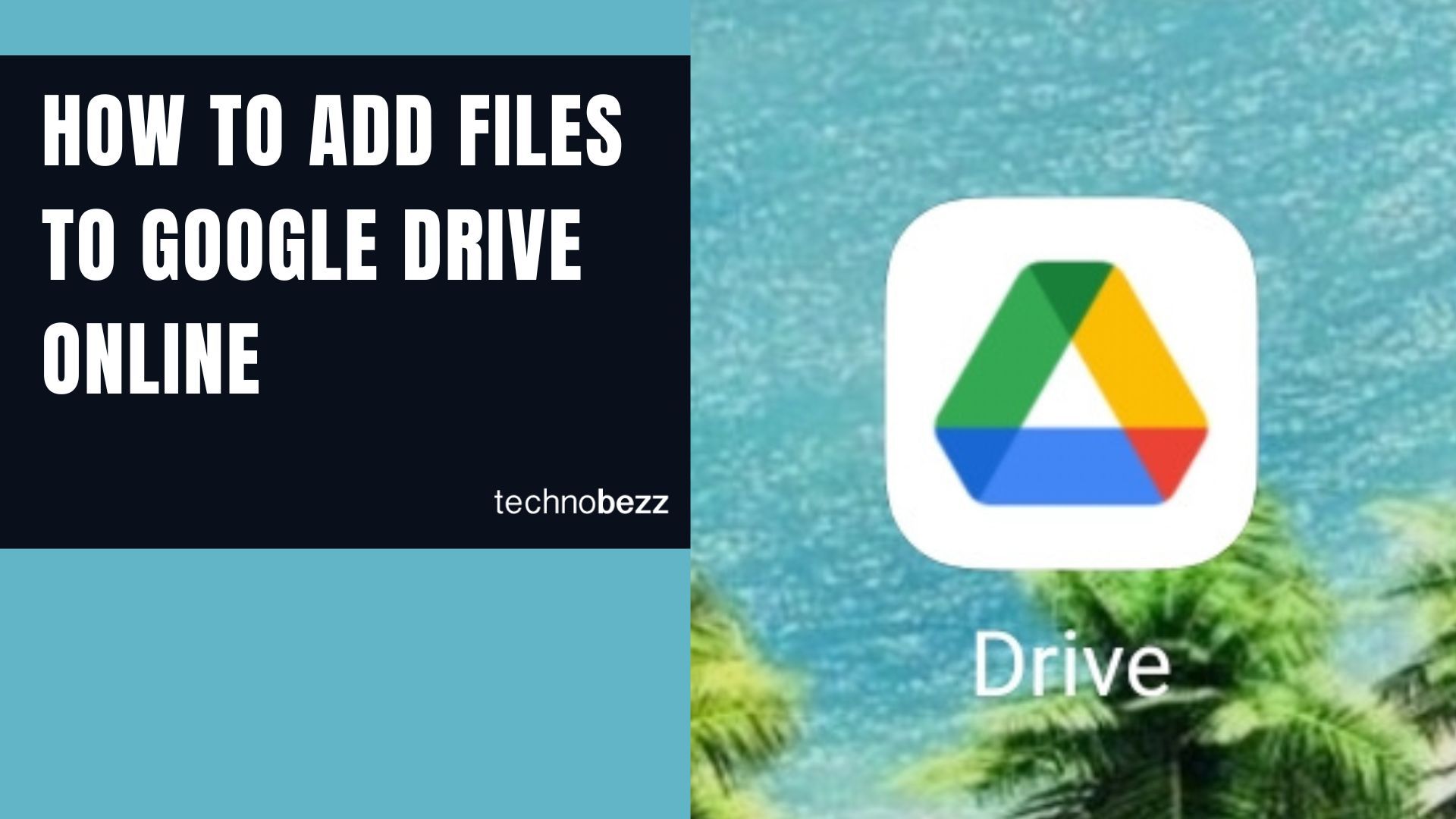 You can store your files, documents, and data in Google Drive. It is available on your computer and your phone as an app. You can easily add files to your Google Drive; we are here to show you how. Follow these easy steps below, and you will do it in just a few minutes!
See also: How to edit photos using Google Drive.
How to add files to Google Drive on a computer
First, log in to your Gmail account in your browser if you have not done so already.
Now, open Google Drive in your browser using this link: https://drive.google.com/ or type Google Drive into your Google search bar.
When you open Google Drive, click New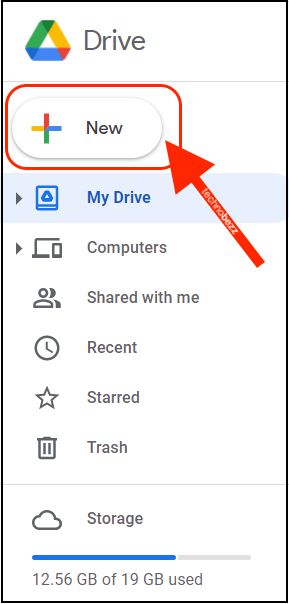 You will see a little drop-down menu from which you can choose what kind of file you want to add to your Google Drive.
You can make a new folder, add a file, upload a folder, or make another file like Google Slides or Google Sheets file.
To add files from your computer, click on the second option, the Upload a file option, or the Upload a folder option if you want to upload a folder.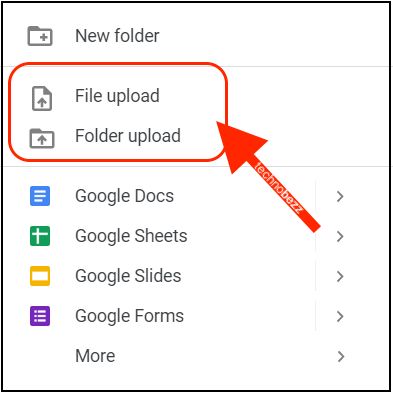 A new window is going to open up on your computer screen. You can choose which document you want to upload to your Google Drive.
Search your computer documents until you find the file (or folder) you wish to add. Click on it to select it, and then click on the Open button in the bottom right corner of that new window.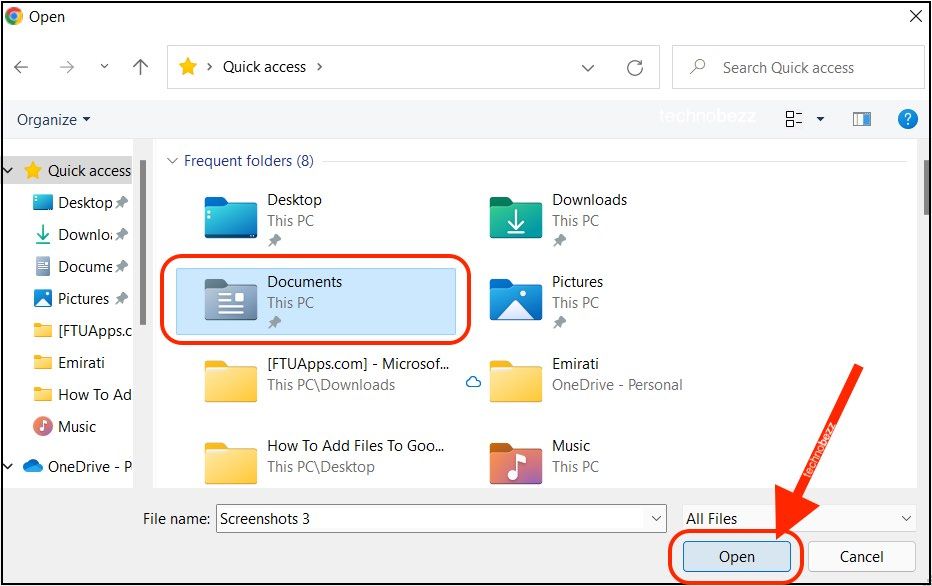 Once the upload is done, you can organize your files by creating a new Google Drive folder and placing them there.
Note: Once you upload a file to your Google Drive, you will be able to access it from any device.
How to add files to Google Drive using your mobile device
First, if you do not have the Google Drive app on your phone, go to the Google Play Store and download and install it. If you have the app, open it.
Once you have opened the app, you will be able to see the + button at the bottom right of your phone's screen. It is a blue rounded button. When you do find it, click on it.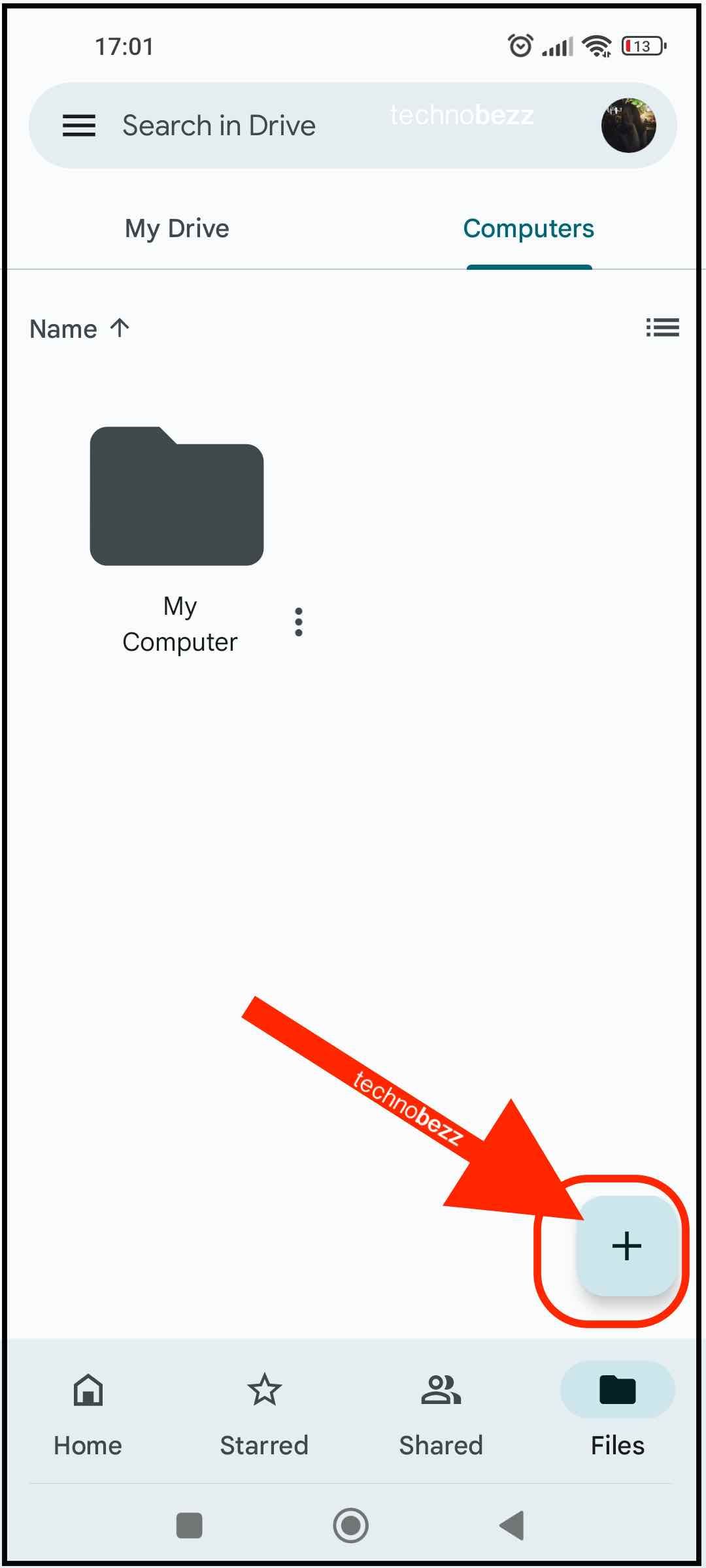 A new pop-up tab is going to open. You can choose whether you want to add a specific file or a folder, add Google Docs, Sheets, or Slides.
Select one of the upload options. When you do, you will be taken to your mobile files section. Browse through your phone's memory until you find the file you want to upload. It can be a document, a photo, a video, or something else.
Please select the file and click on the Upload button when you find it.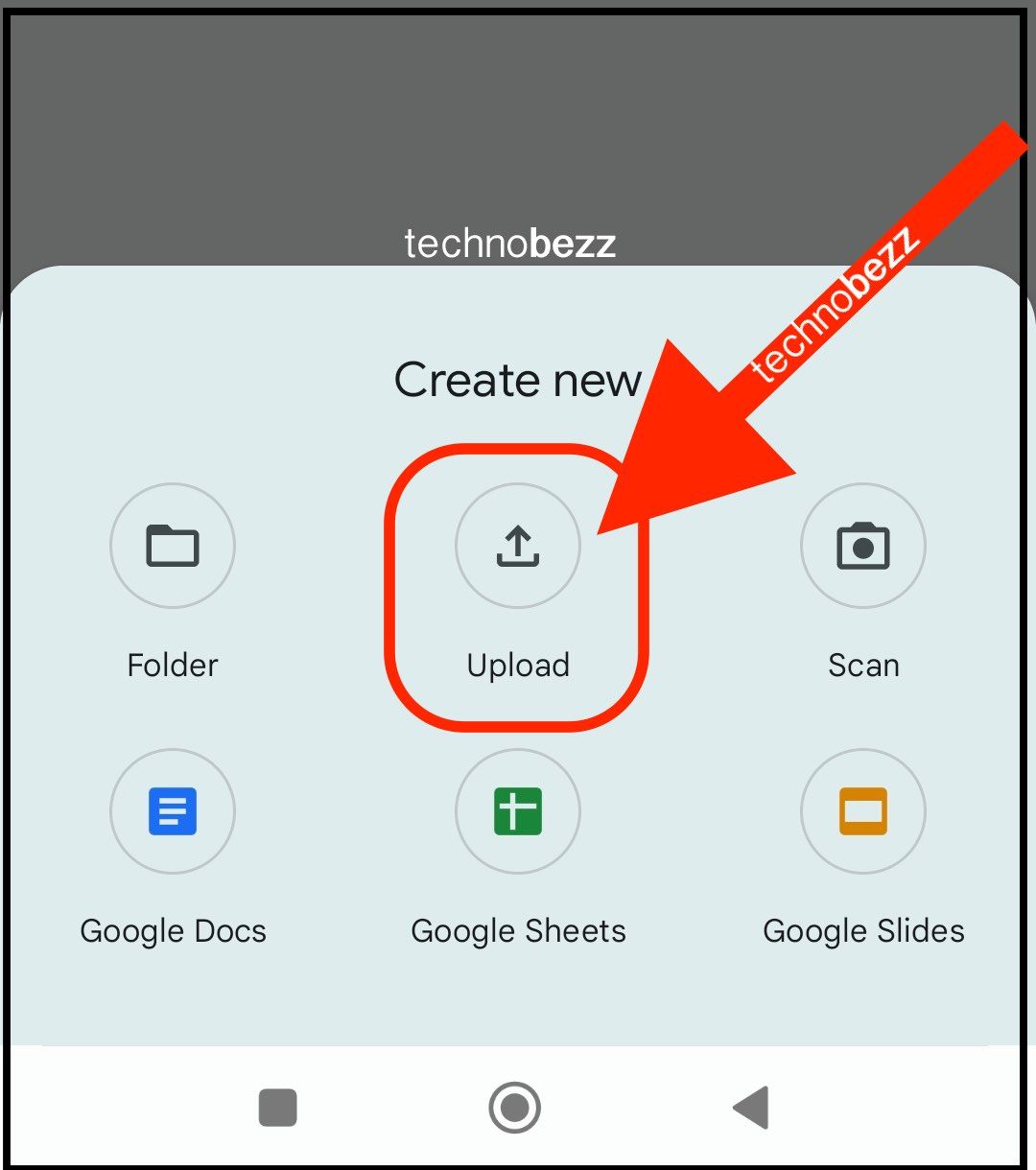 Wait until the upload process is done, and then close the app.
ABOUT THE AUTHORS
Elizabeth
Elizabeth is your trusted Apple product expert with a wealth of knowledge and experience gained from her tenure as an Apple authorized personnel. She's also a seasoned mobile phone, Samsung, and Android expert. With a keen eye for detail and a passion for all things Apple, Samsung, and Android, she is dedicated to providing you with accurate, reliable, and up-to-date insights. Count on Elizabeth to be your go-to source for expert advice on navigating the world of Apple technology, Samsung devices, and the Android ecosystem.
Bogdana
Bogdana is your technology expert, backed by a strong foundation in consumer electronics and a range of qualifications that make her a trusted source in the tech world. With a deep understanding of the latest advancements and a passion for simplifying complex concepts, Bogdana is your go-to authority for demystifying technology and keeping you informed about the ever-evolving digital landscape. Trust her to deliver reliable insights and expert guidance to help you navigate the world of consumer electronics and beyond.