Google Releases Android 14 Beta 2.1, Sets Platform Stability Target for Next Release
This latest update aims to address several bugs that have been affecting users' experiences..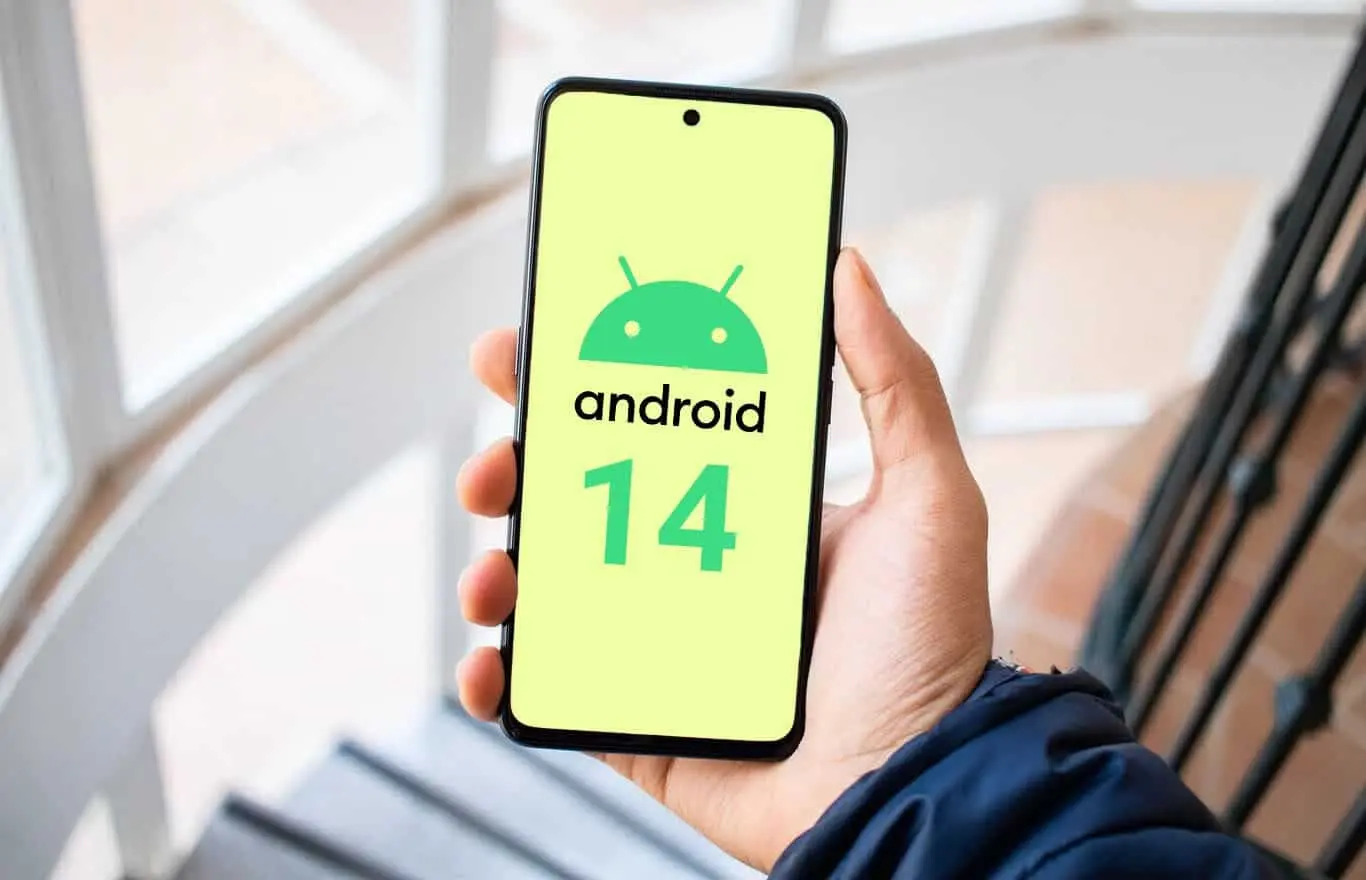 Google has taken a significant step in refining its upcoming operating system, Android 14, by releasing the much-anticipated Android 14 Beta 2.1. This latest update aims to address several bugs that have been affecting users' experiences. While the beta version remains unstable, Google has signaled that the software is nearing platform stability, with Android 14 Beta 3 expected to be launched next month. This milestone marks the finalization of developer APIs and app-facing behaviors.
It is important to note that despite the progress made, installing the Android 14 Beta still carries risks and should be approached with caution. However, adventurous users can seize the opportunity to gain early access to Android 14 by participating in the beta program. Google plans to release the stable version of Android 14 to the general public in August.
To obtain the Android 14 Beta 2.1 update, users can navigate to Settings > System > System update on their devices and follow the provided instructions. Pixel owners who are enrolled in the QPR3 Beta program should pay close attention when checking for software updates. While an update will be available, it is crucial to verify that it is Android 14 Beta 2.1. If users are not ready to join the Android 14 Beta program, they should avoid installing the update to prevent unintentional participation. By disregarding the Android 14 Beta 2.1 update, QPR3 Beta program participants can continue to receive the upcoming QPR3 Beta update.
On June 5th, Google plans to release the final version of Android 13 QPR3 (Quarterly June Pixel update). Subscribers to the QPR3 Beta will be able to transition seamlessly to the stable version of the update on their devices without any repercussions. It is worth noting that the Android 14 Beta 2.1 is currently available for a range of Pixel devices, including the Pixel 4a 5G, Pixel 5, Pixel 5a, Pixel 6, Pixel 6 Pro, Pixel 6a, Pixel 7, and Pixel 7 Pro.
As Google continues to refine Android 14, users can anticipate further updates and enhancements in the coming months. Stay tuned for more information and updates regarding this highly anticipated release.
ABOUT THE AUTHORS
Elizabeth
Elizabeth is your trusted Apple product expert with a wealth of knowledge and experience gained from her tenure as an Apple authorized personnel. She's also a seasoned mobile phone, Samsung, and Android expert. With a keen eye for detail and a passion for all things Apple, Samsung, and Android, she is dedicated to providing you with accurate, reliable, and up-to-date insights. Count on Elizabeth to be your go-to source for expert advice on navigating the world of Apple technology, Samsung devices, and the Android ecosystem.
Bogdana
Bogdana is your technology expert, backed by a strong foundation in consumer electronics and a range of qualifications that make her a trusted source in the tech world. With a deep understanding of the latest advancements and a passion for simplifying complex concepts, Bogdana is your go-to authority for demystifying technology and keeping you informed about the ever-evolving digital landscape. Trust her to deliver reliable insights and expert guidance to help you navigate the world of consumer electronics and beyond.