Google Releases Android 14 Beta 1.1 with Fixes for Pixel Phones
Google is now rolling out Android 14 Beta 1.1 to Pixel phones, providing a "minor update" to the operating system.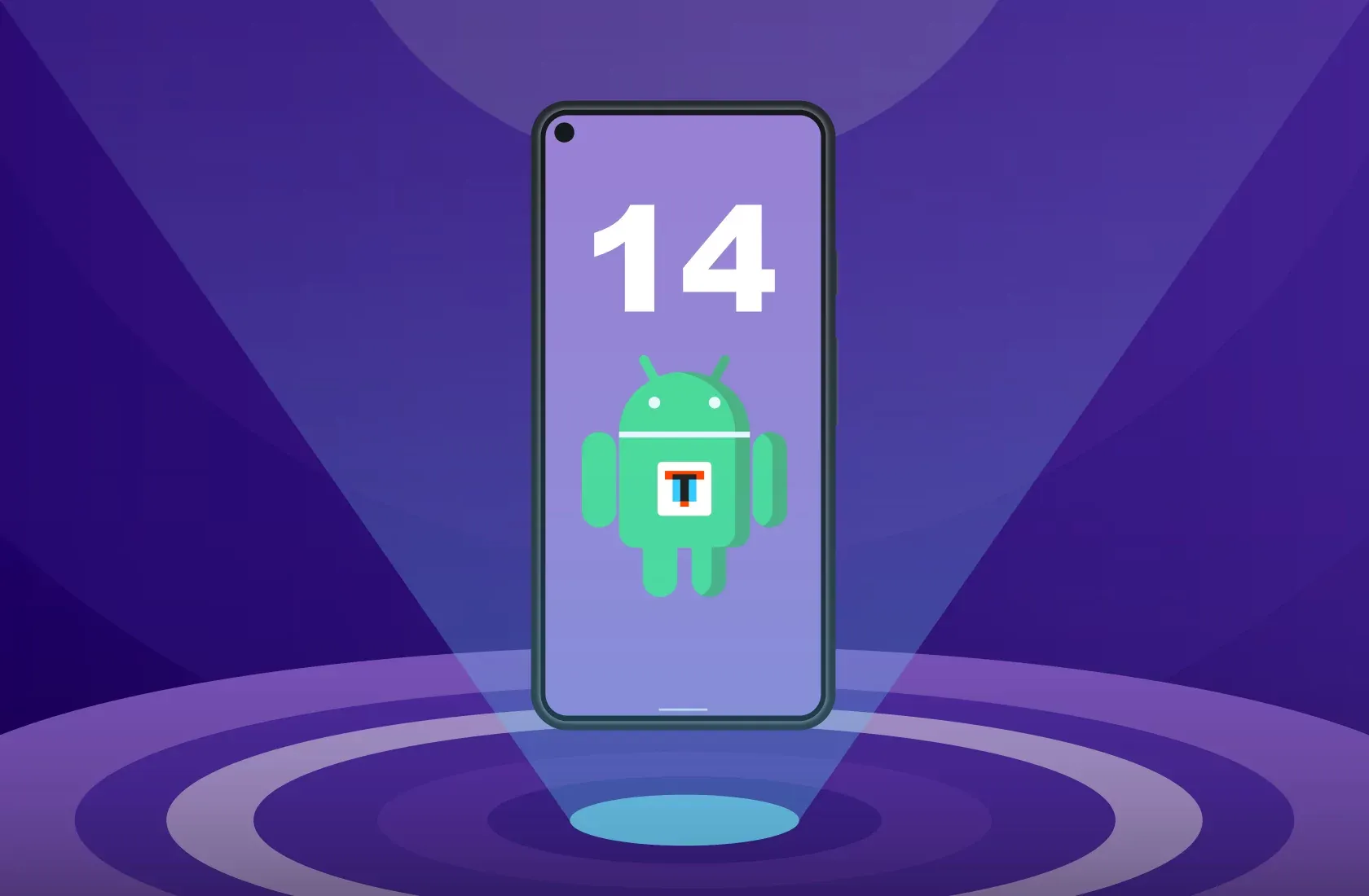 Two weeks after the initial buggy release of Android 14 Beta 1, Google is now rolling out Android 14 Beta 1.1 to Pixel phones, providing a "minor update" to the operating system. The new update addresses several issues that users have reported since the initial release.
One of the main fixes in the update is for the under-display fingerprint sensor not working most of the time on the Pixel 6+. Additionally, users will now be able to access the Wallpaper & Style screen again if they have Themed icons enabled. Other fixes include resolving issues that prevented fingerprint unlock from being used, mobile network status not displaying on the status bar, and problems with SIM cards or eSIMs being detected or activated.
The update has the build number UPB1.230309.017 and the April 2023 security patch for most devices. However, the Pixel 6, 6 Pro, and 6a on Verizon are running UPB1.230309.017.A1 and March 2023.
Google has acknowledged the issues and has taken swift action to address them with this latest update. The tech giant advises Pixel users to update their devices to the latest version to ensure a smooth user experience.
The Android 14 Beta 1.1 update is now available to Pixel users, and they can download and install it via the settings menu on their phones. The release of this update highlights Google's commitment to addressing user concerns and improving its operating system.
ABOUT THE AUTHORS
Elizabeth
Elizabeth is your trusted Apple product expert with a wealth of knowledge and experience gained from her tenure as an Apple authorized personnel. She's also a seasoned mobile phone, Samsung, and Android expert. With a keen eye for detail and a passion for all things Apple, Samsung, and Android, she is dedicated to providing you with accurate, reliable, and up-to-date insights. Count on Elizabeth to be your go-to source for expert advice on navigating the world of Apple technology, Samsung devices, and the Android ecosystem.
Bogdana
Bogdana is your technology expert, backed by a strong foundation in consumer electronics and a range of qualifications that make her a trusted source in the tech world. With a deep understanding of the latest advancements and a passion for simplifying complex concepts, Bogdana is your go-to authority for demystifying technology and keeping you informed about the ever-evolving digital landscape. Trust her to deliver reliable insights and expert guidance to help you navigate the world of consumer electronics and beyond.