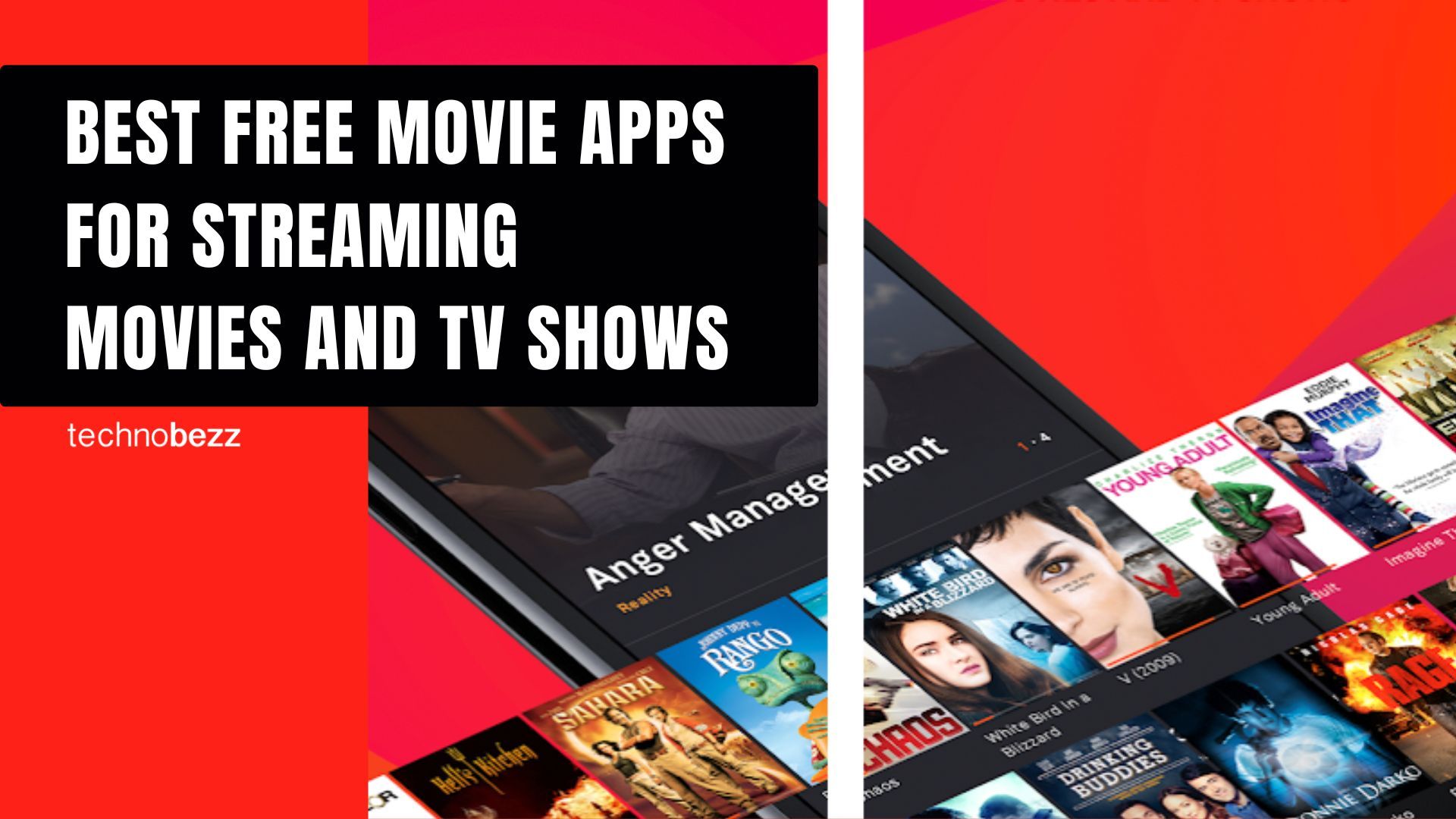 Thanks to technology, we can now enjoy movies and TV shows on our smartphones while on the go. Free streaming apps are available for Android and iOS, and we will list some of the best ones.
See also: Best Free Movie Streaming Sites With No Sign Up
6 Free Movie Apps For Streaming Movies and TV Shows
Let's see some of the best free movie apps to stream shows and movies on your Android phone or iOS device.
Youtube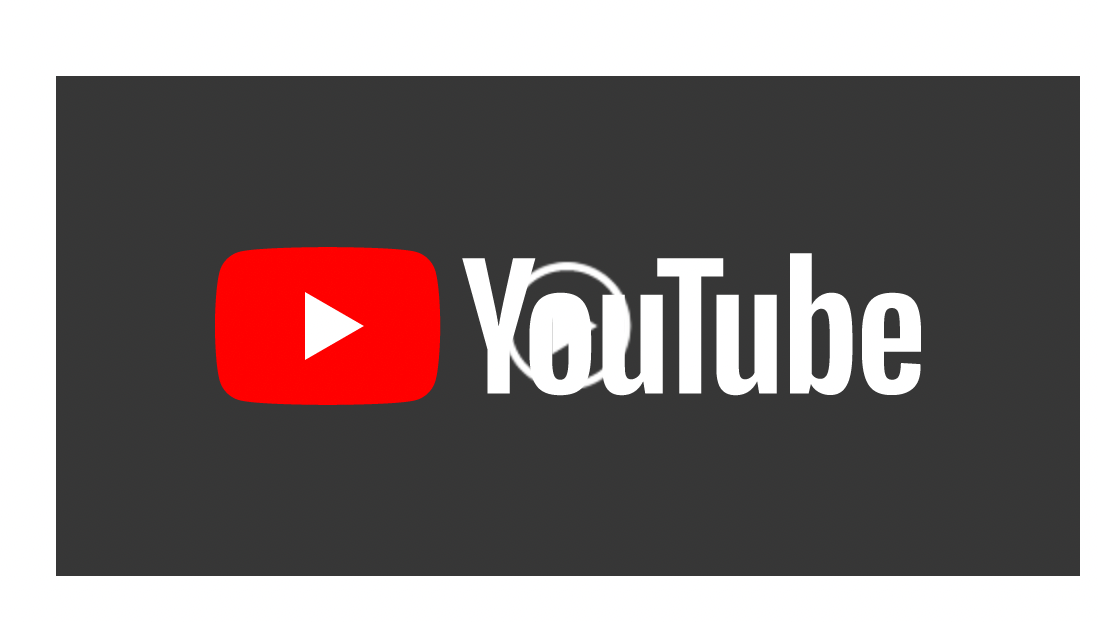 Youtube is the most popular video streaming platform. You can watch music videos, tutorials, interviews, funny videos, lectures, etc. Just about anything. You can also find many great movies and TV shows.
Android and iOS devices support the YouTube app. Depending on the device you own, you can download it from the Play Store or App Store.
Kodi
Kodi is undoubtedly the best choice if you search for a free movie app for streaming TV shows and movies on both iOS and Android devices.
It is not limited to just TV shows or movies, but you can also enjoy music, sports, and viral videos. Once the files are stored in Kodi, creating what is known as the repository, several add-ons have to be installed before you can successfully watch the content.
Tubi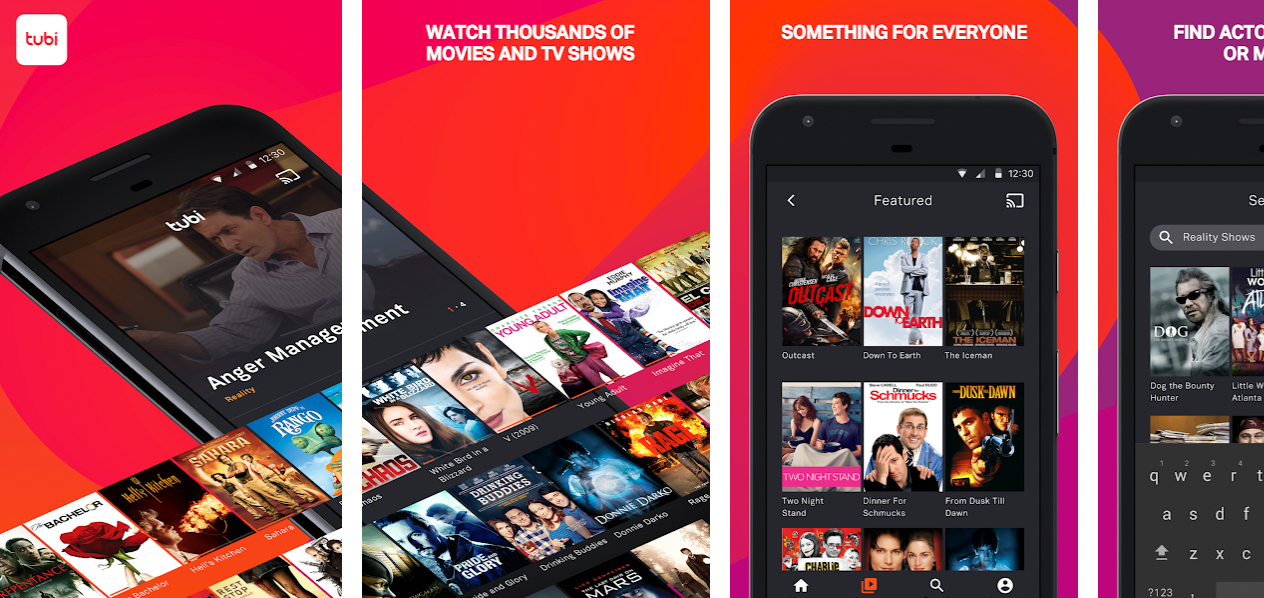 The Tubi app is an ad-supported platform that offers a wide selection of movies and TV shows. You can stream movies in high definition from almost every device, and to top it all off, streaming is free, no subscription required.
Tubi is available in the US, Canada, Australia, Mexico, and New Zealand. You can download Tubi for your Android or iOS device.
Crackle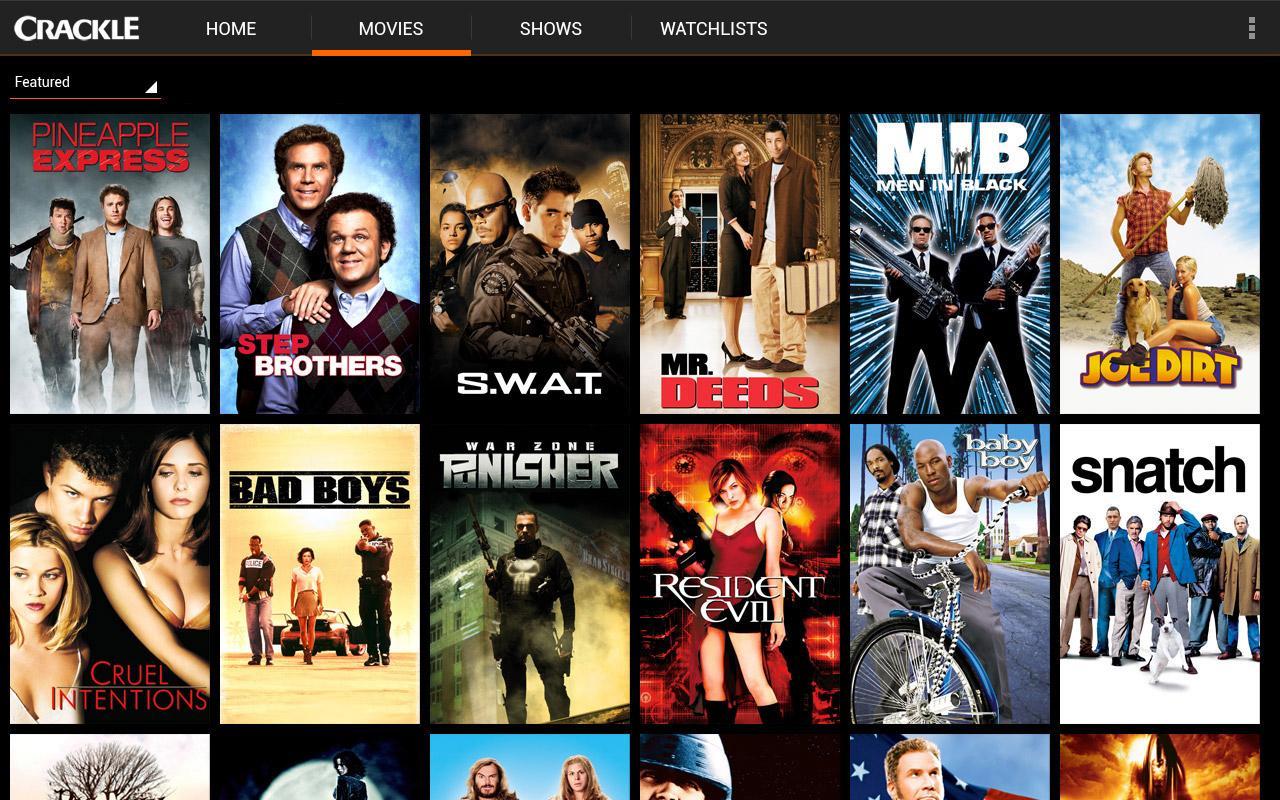 More than 25 million people are using Crackle, which indicates this app's popularity. Crackle is mainly available to all those residing in North America, South America, and Australia.
Apart from having a massive collection of movies, TV shows, and anime, they are unique because their library has original content. It also allows you to sort the films based on different genres, making searching for a movie easier and quicker.
Download Crackle for free from the Google Play Store and the Apple App Store by clicking on the links below.
Pluto TV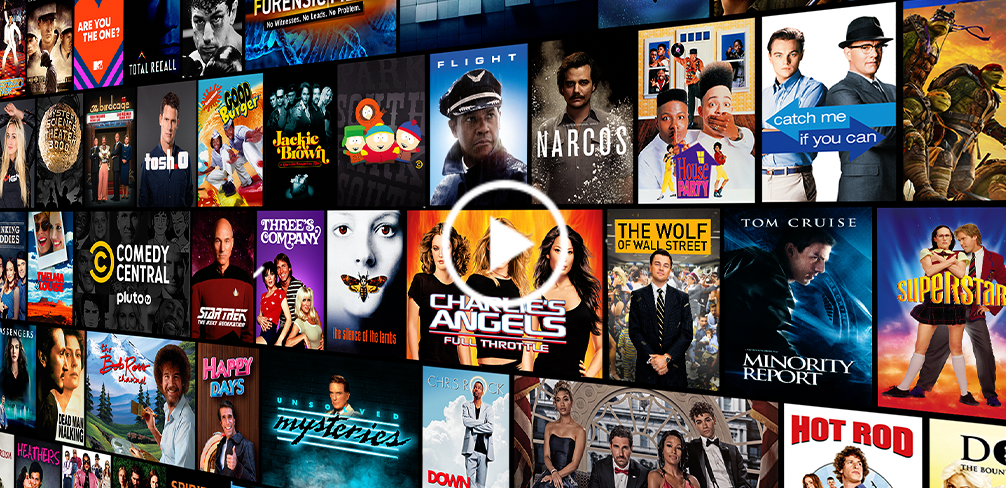 Pluto TV is an online streaming platform with over 250 free TV channels and thousands of popular movies and shows. It is the ideal pick if you are looking for a source to watch live movies, as there are specific channels dedicated to just that.
It is available in the United States, the rest of the Americas, and Europe.
Popcorn Flix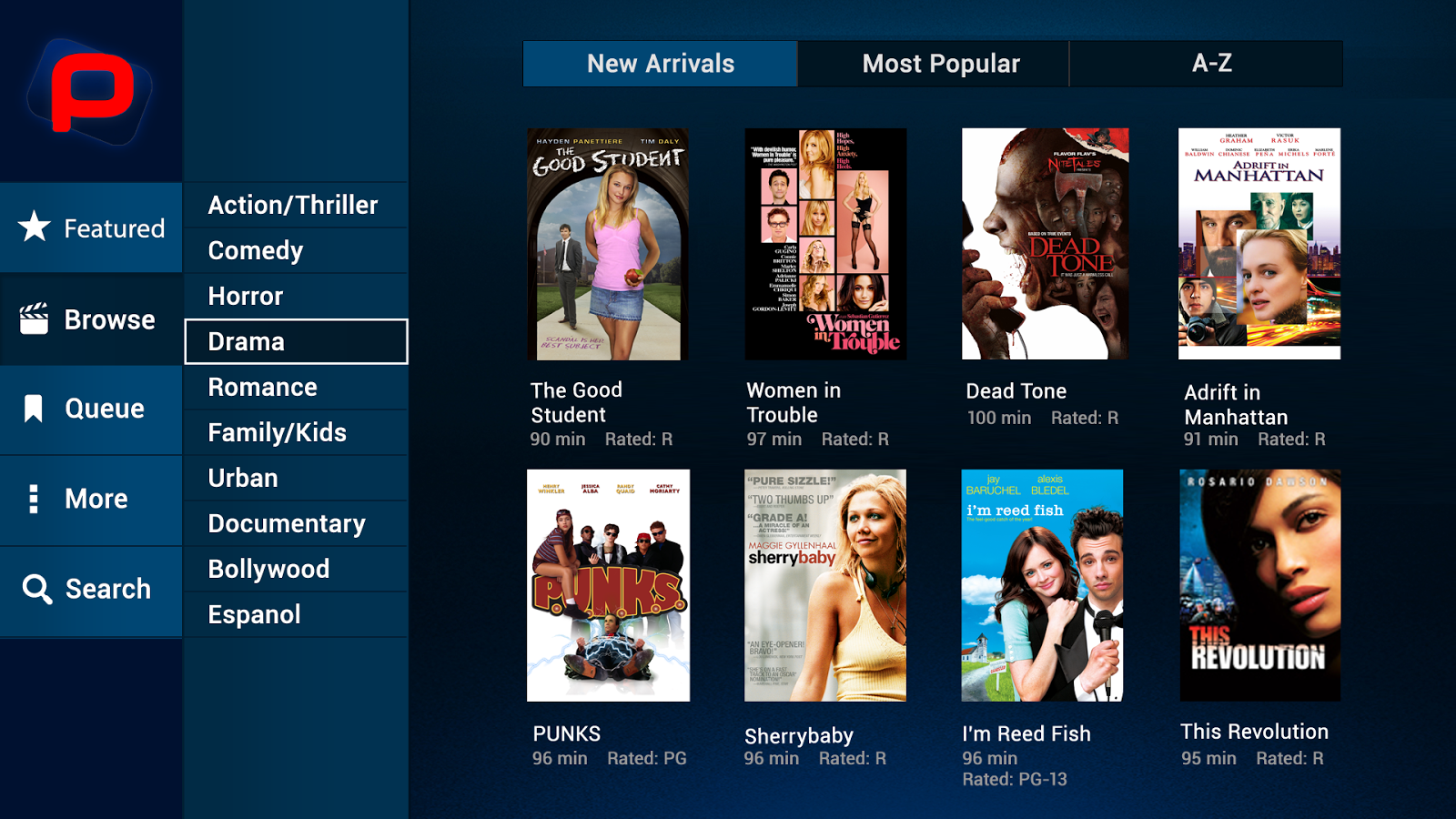 No subscription is required; grab your popcorn! A new movie is added every day, so you will have plenty of options while searching for the best movies and TV shows.
The interface is also very user-friendly and easy to navigate. Popcorn Flix is not available in all regions, so a VPN is required to stream in some countries.
Download it from the Google Play Store and the Apple App Store.
Download Popcorn Flix For Android
So, these are the best free movie apps to stream movies and TV shows on your Android and iOS devices. You need to get them on your smartphone and start browsing and watching great content.
See Also: Top best board games for Android and iOS
Join our newsletter 🎉
Subscribe to our newsletter and never miss out on what's happening in the tech world. It's that simple.
Latest Tech News

Exclusive Tech Deals