Galaxy S4 is no doubt one of the best smart phones of our times that has all the features that we expect from a good-quality smart phone. However, recently, some of its users has experienced a problem to play music from SD-card (external storage). The Galaxy S4 Music Players won't find music on SD-card. After transferring the music into the SD-card none of the music players can locate it. The music is not deleted from the SD card; users can play the music from MyFiles but not through Samsung app.
If you are using this phone and your Galaxy S4 Music Players won't find music on SD-card, then do not worry; ways are there to solve this issue. Read on below to know the solution. You can also visit us if you face any other phone related problems.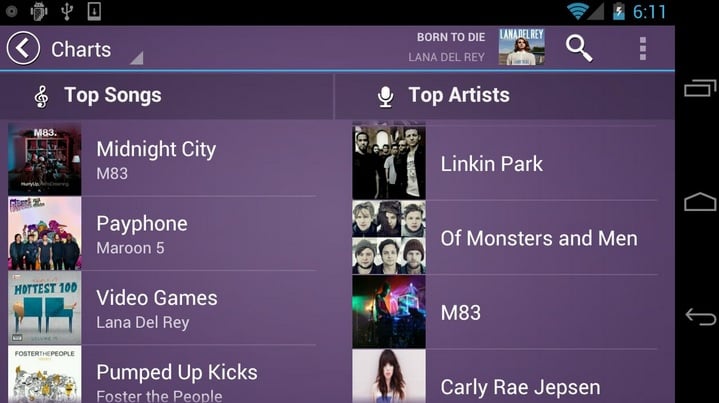 See also- How to fix Galaxy S4 bugs since Android 4.4.2 upgrade
Steps

to

Fix

Galaxy

S4

Music

Players

won't

find

Music

on

SD-card
The .nomedia file makes this problem so pictures are not added and indexed to the gallery. It does not affect the mp3s scan. They should be added in the index of the music where the music players look at to find music.
Step 1: First of all, restart your Galaxy S4 to force an index and see what it shows. One thing you should make sure that the music is in a right format so that the players can read it. Furthermore, make sure that the music in your phone is not imported in a play list format which the player cannot play.
Step 2: If your phone is already restarted and the files are in the right format, and also they are in a recognizable play list, then the steps you should follow are:
> Using Root Explorer find out the .nomedia file on the SD-card and delete it.
> Navigate to Settings on your phone and the Application Manager.
> Force stop and Clear Data from the Music Player and Music Hub.
> Unmount the SD-card and mount it again.
> Now restart your Galaxy S4.
These steps should work for you and solve the Galaxy S4 Music Players won't find music on SD-card problem.
Join our newsletter 🎉
Subscribe to our newsletter and never miss out on what's happening in the tech world. It's that simple.
Latest Tech News

Exclusive Tech Deals