X
Our Editorial Process
Each year more than 60 Million users visit Technobezz to solve a problem or research a product. Our goal is that everyone finds what they are looking for, and that is why we cover a variety of products, problems, and solutions on our website.

Writing an article that contains a lot of valuable information may seem simple. But when the article is written, the story doesn't end. We are constantly updating the content so that you can always get up-to-date and accurate information.
---
Technobezz's Editorial Guidelines
Reviewed By Elizabeth Kartini
X
Elizabeth Kartini
Elizabeth Kartini has been an Apple product expert for over ten years, worked as an Apple authorized representative, and is a former physics & mathematics teacher. As an Apple Certified Technician, she analyzes and performs repairs related to Apple systems, operating issues, and peripherals.
She installs, configures, and fixes macOS and iOS, interacts with Apple's customers, and guides them on hardware and software queries and issues.
Is the email or mail app on your iPhone not working? This can be a frustrating issue to deal with, especially if you rely on your phone for communication. Fortunately, there are several potential solutions to this problem. In this article, we'll explore the possible causes of email issues on iPhone and provide step-by-step instructions on how to troubleshoot and fix them.
From checking your email settings to updating your phone's software and resetting your email account, we've got you covered with effective solutions to get your email back up and running on your iPhone. So, whether you're dealing with a connectivity issue or a software glitch, read on for the ultimate guide to fixing email issues on iPhone.
See also: iPhone Microphone Not Working – How To Fix It.
Why am I not getting emails on my iPhone?
Before reaching out to the solutions, ensure:
Are you connected to the internet?
Your email service provider is not down.
You are entering the correct email and password.
1: Check Mail Fetch Settings
What you need to do here is:
Navigate to Settings
Tap on Mail
Then Tap "Accounts"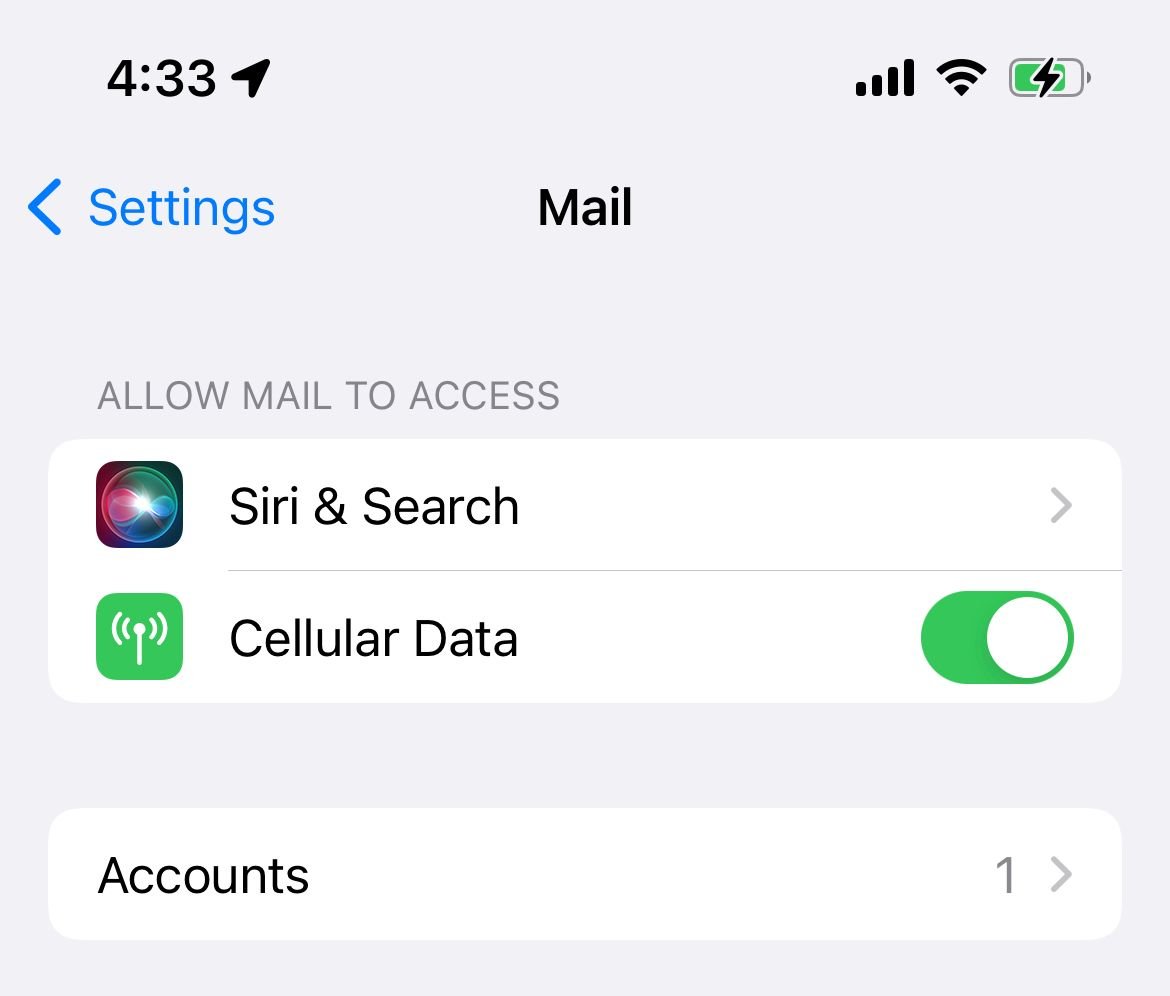 Click on Fetch New Data and ensure "Push" is On
Also, Choose a setting under fetch: Automatically or Manually.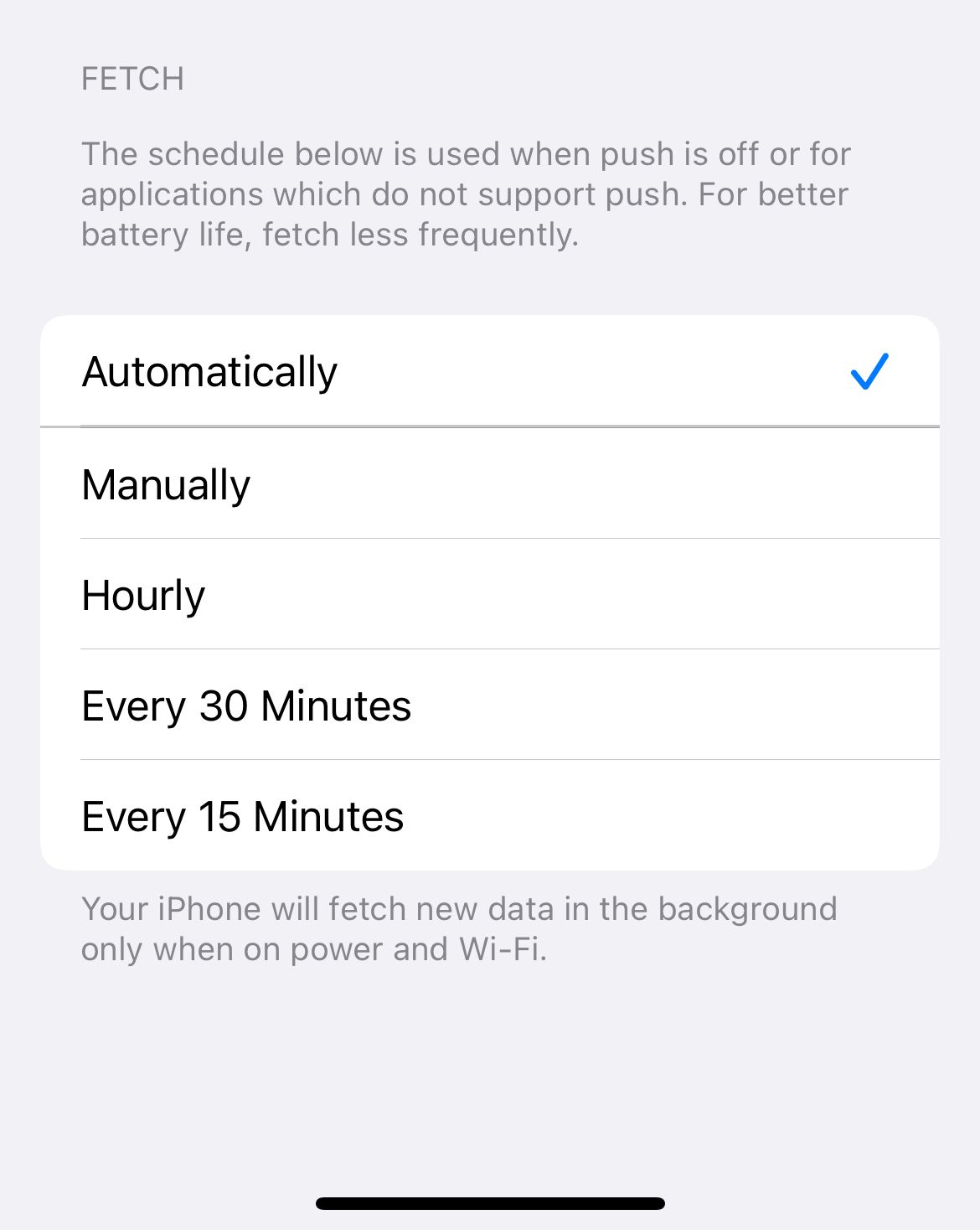 If you choose Manually, you will have to launch the email client to see the new emails.
2: Switch to WiFi (or Cellular Network)
Try using WiFi instead of Cellular Data. First, you have to turn off the Cellular Data. Launch Settings, select Cellular and toggle Cellular Data to enable or disable.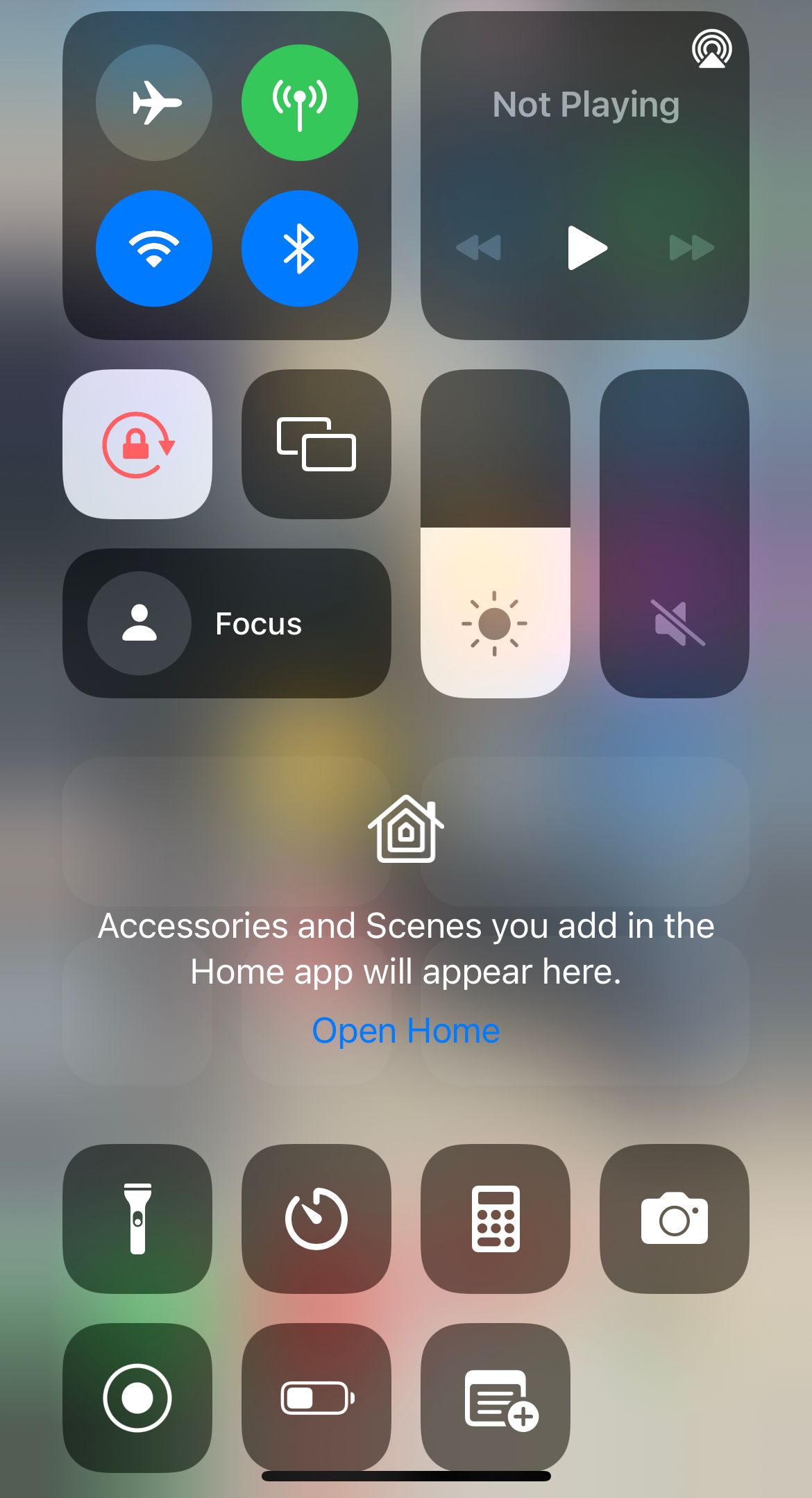 3: Toggle Airplane Mode
Consider toggling the Airplane Mode. You can access Airplane mode through the Control Center by swiping down from your iPhone's top right section of the screen.
4: Restart Mail App
Sometimes a simple restart can fix the issue. Close and reopen the Mail app.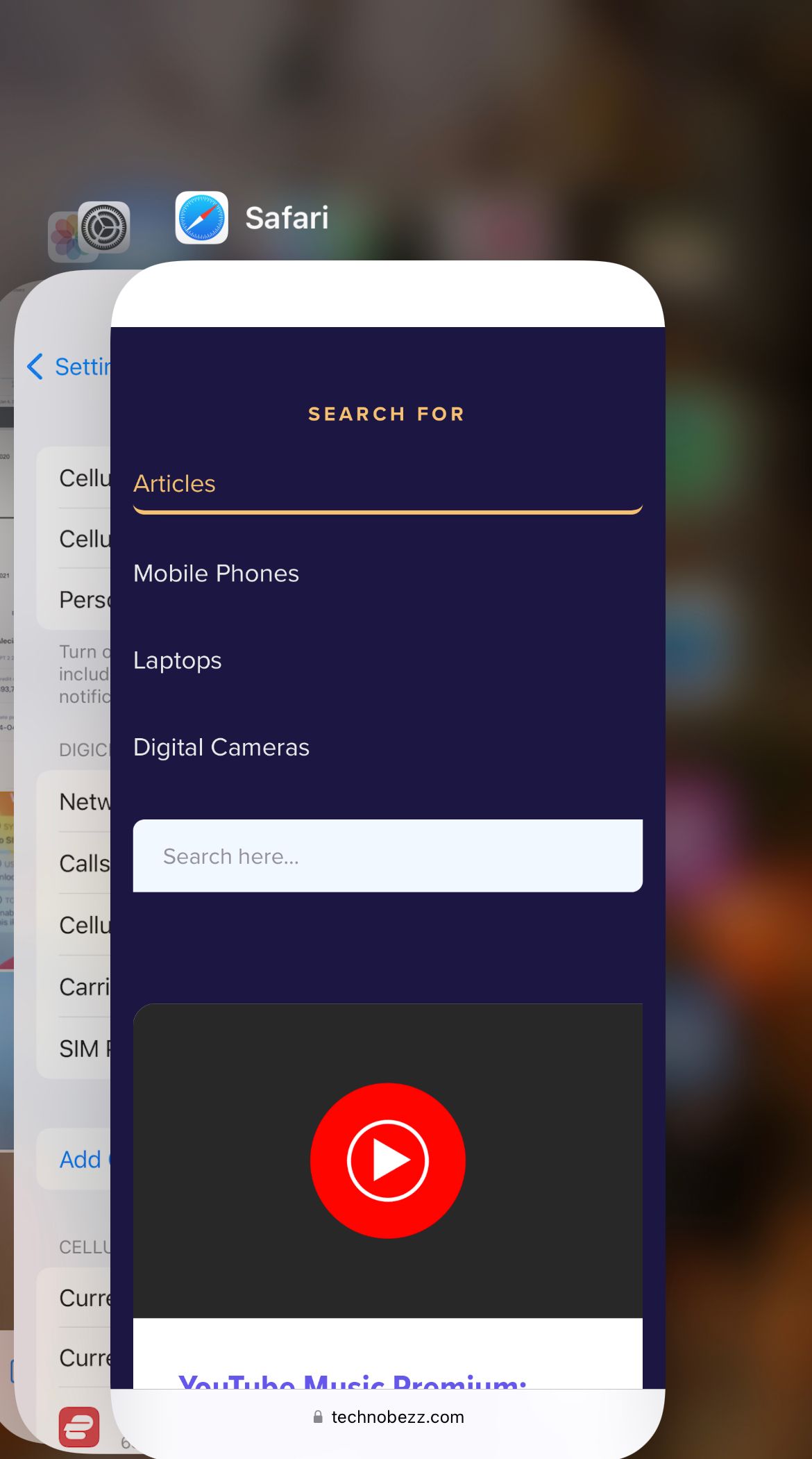 5: Toggle Background App Refresh
Background App Refresh will refresh the app in the background whenever your iPhone is connected to WiFi or Cellular Data.
Go to Settings >> General.
Select Background App Refresh.
Select WiFi & Cellular Data or WiFi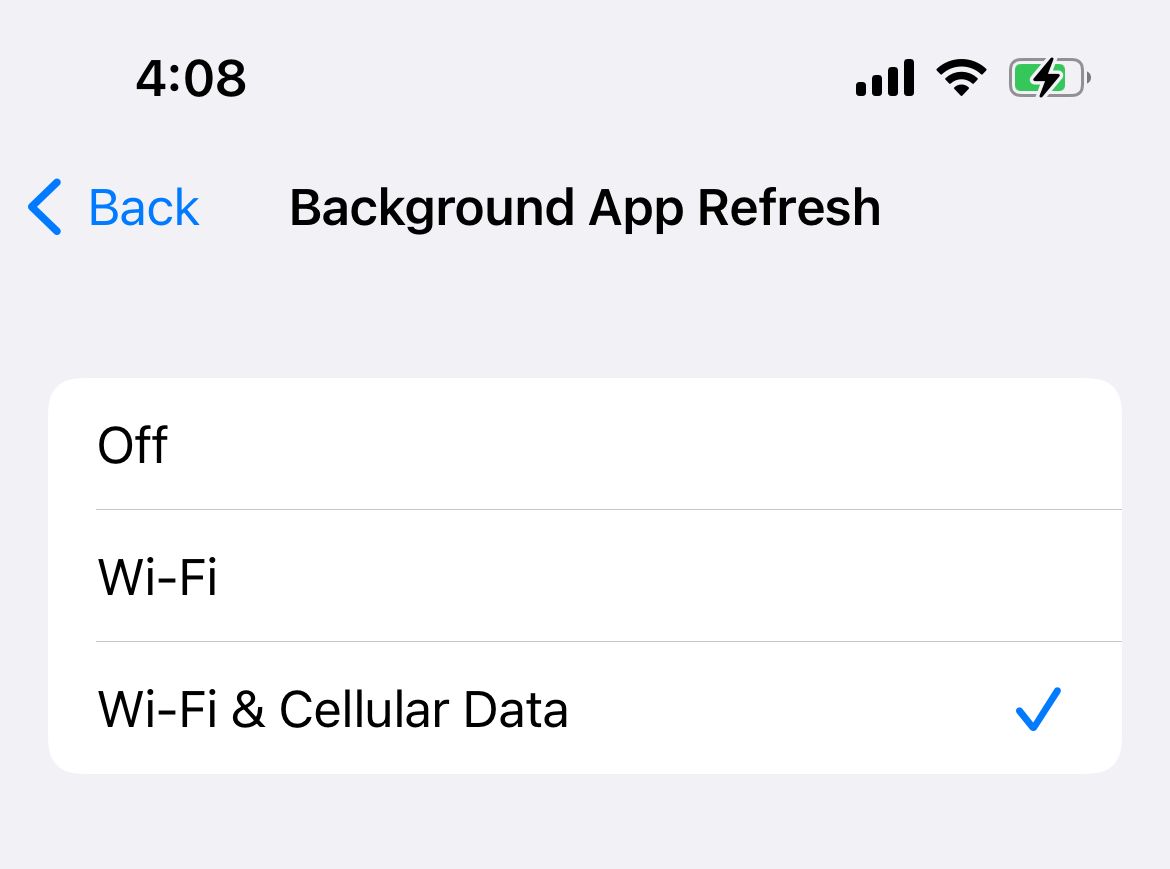 6: Ensure your email address and password are correct
Double-check to make sure you are entering the correct credentials. Consider using the exact login details to log in using the Web. If you have problems logging in, restart your password.
7: Ensure Cellular Data is enabled for Mail
If you are connected to the internet via Cellular Data, ensure it's turned on.
Go to Settings, tap "Mail," and turn on Cellular Data.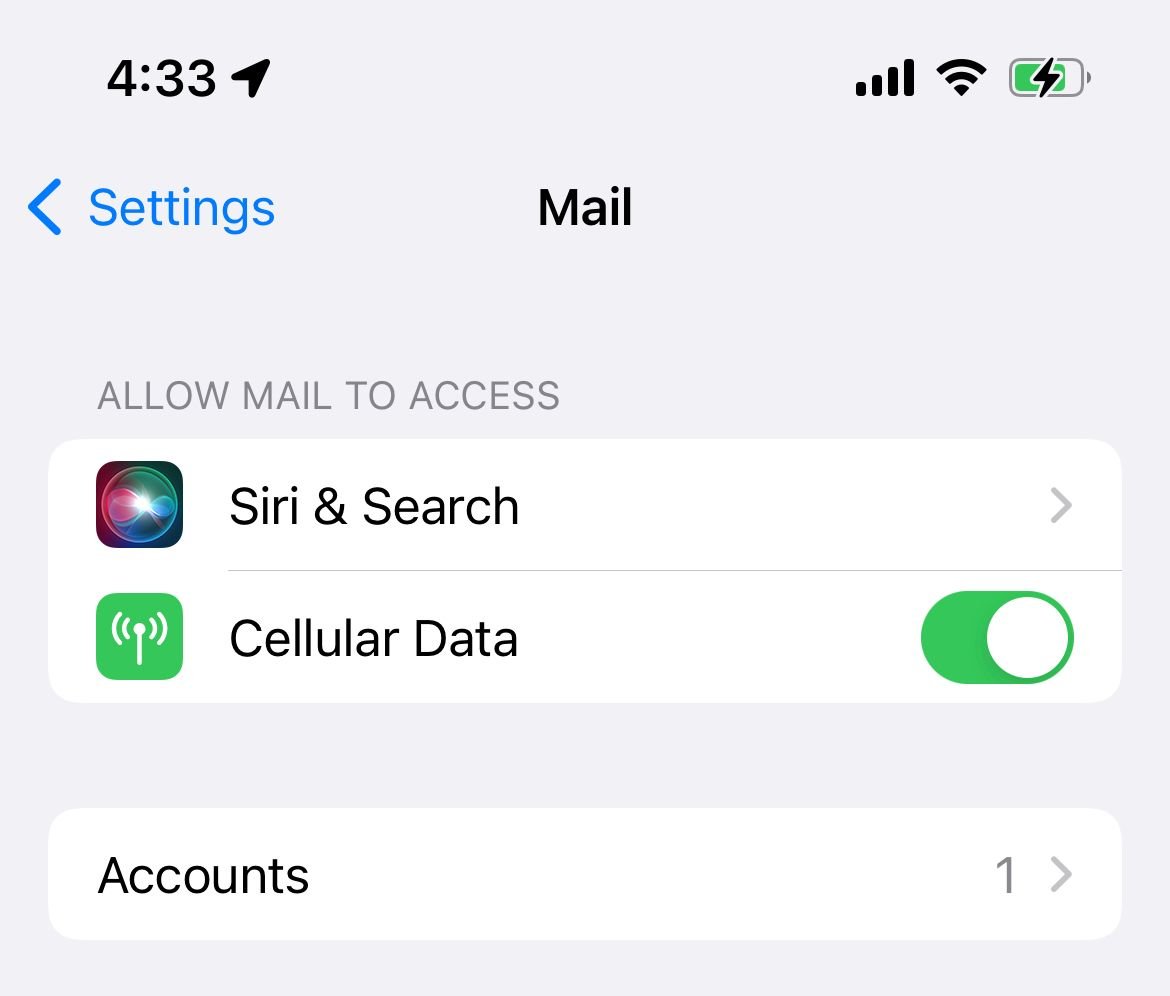 8: Set Date and Time
Make sure your date and time are set correctly on your iPhone. The best option is to enable "Set automatically."
Connect your iPhone to WiFi
Go to Settings >> General >> Date and Time.
Turn On "Set Automatically"
9: Contact your email provider.
Ensure your email services are not down. Contact your email provider and ask for the status of the servers. Ask your Admin to disable any security features or restrictions for your email account, such as two-factor verification.
10: Disable VPN or Turn Off All VPN Apps
VPNs can often block your internet connection. If you are having issues sending emails on your iPhone, consider turning off any VPN apps you have installed on your phone or turning off VPN from Settings :
Navigate to Settings
Toggle VPN Off.
11: Update the Mail app
If you are using Gmail, ensure the app is updated. Navigate to the App Store and check for updates.
12: Delete the Email Account and set it up again
Deleting your email account may resolve the issue.
Go to Settings, tap "Mail," and then tap Accounts
Choose the account you wish to remove.
Then tap "Delete Account."
Next, add your email account to your iPhone again.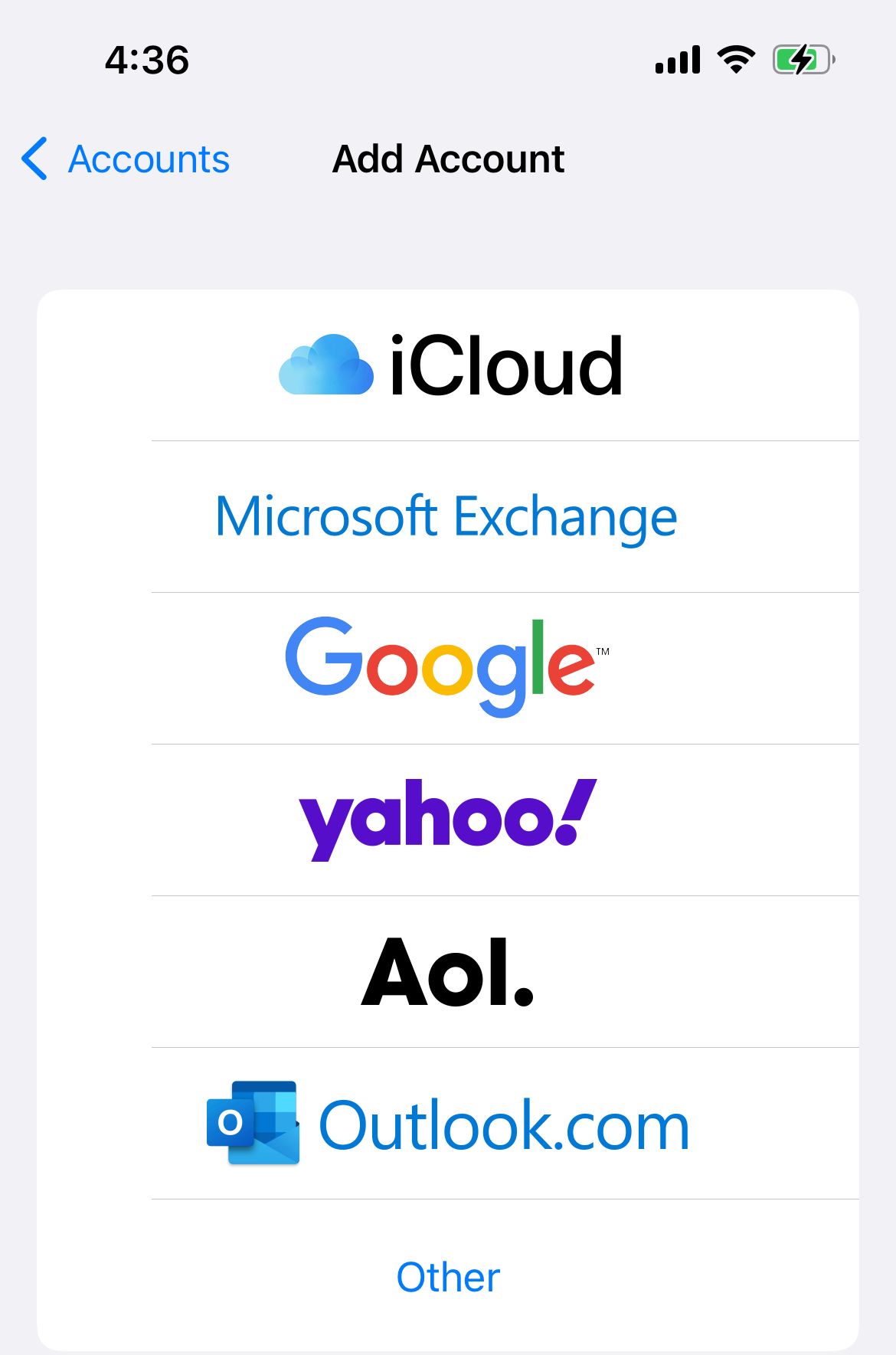 13: Check Notification Settings for Mail
You can perform these steps if the email app works fine on your iPhone, but the notifications are not appearing on the screen. Ensure the notification settings are correct :
Go to Settings >> Notifications.
Scroll down and tap "Mail" or your Mail client.
Turn on "Allow Notifications" and Adjust your alert sounds and badges.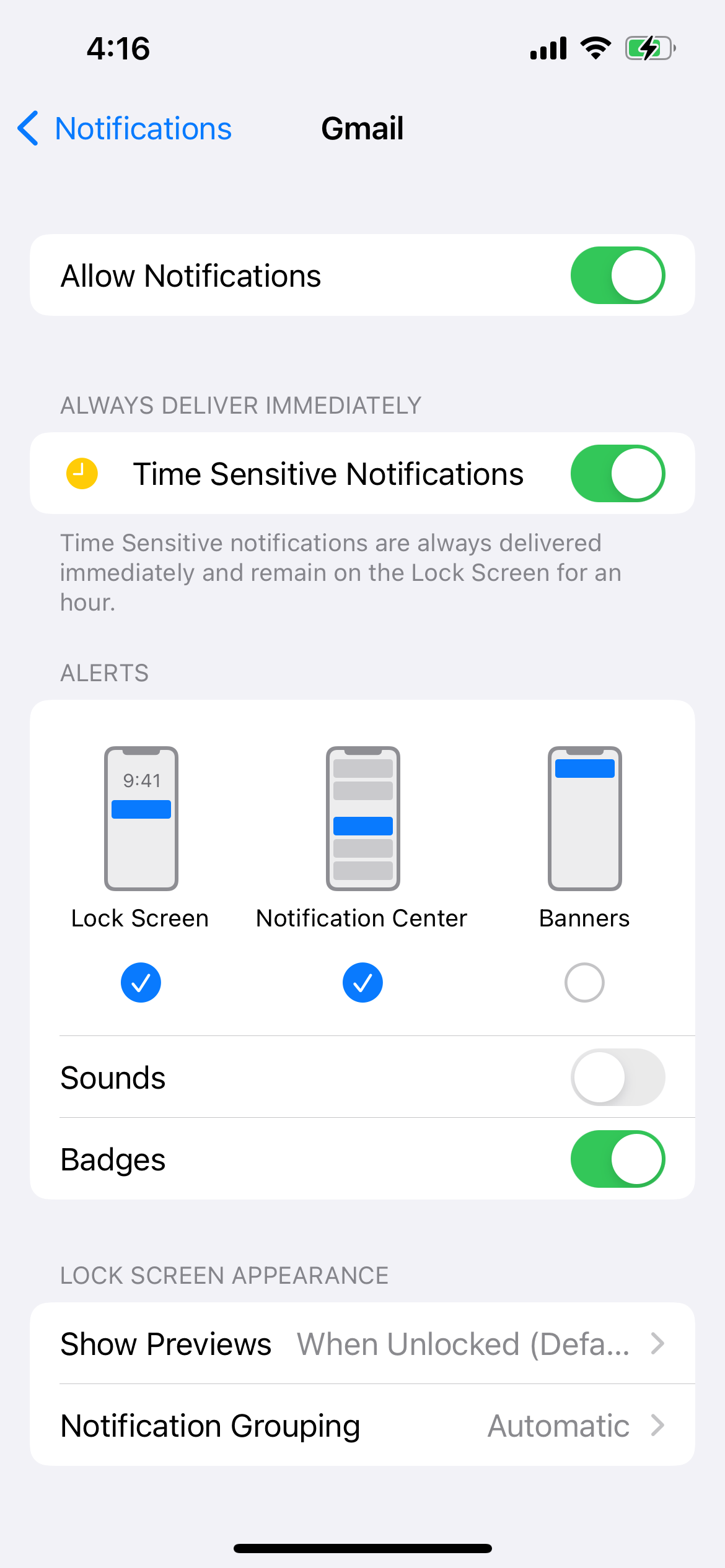 14: Reboot your device
Reboot your iPhone.
Press and hold the Sleep/Wake button ( or Volume down + Power Buttons)
Slide across to power off
Once the device is off, press and hold the Sleep/Wake button (or Power button) to restart your device.
15: Update iOS
Updating the Software works in many cases. Follow the steps below:
Navigate to Settings > General > Software Update
Tap Download and Install.
Solution 16: Reset all settings
Your data will not be erased.
Go to Settings
Tap General.
Tap Transfer or Reset iPhone
Tap Reset.
Tap Reset All Settings
In the pop-up window, tap Reset all settings to confirm your action.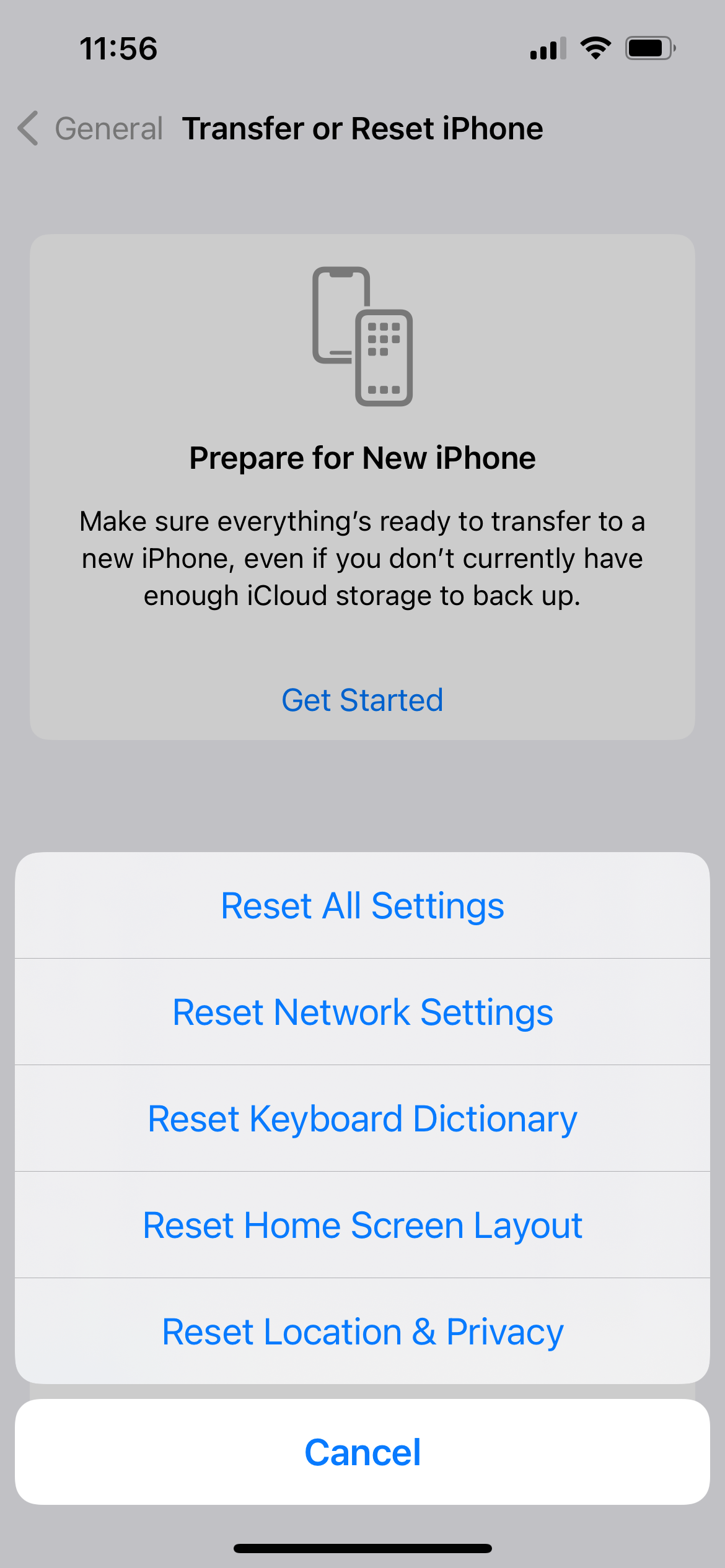 Was this article helpful?
This helps us improve our website.